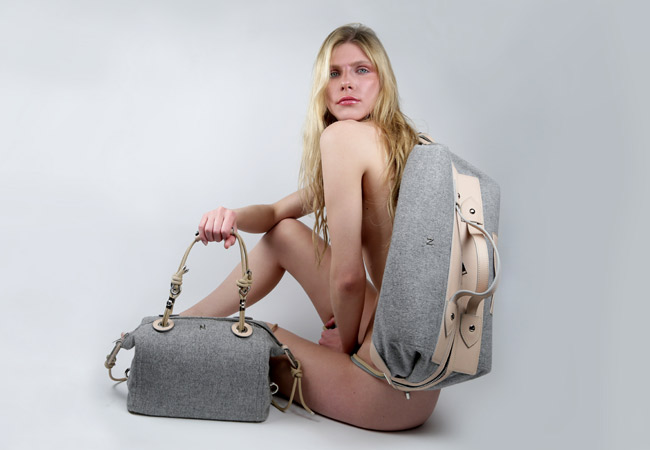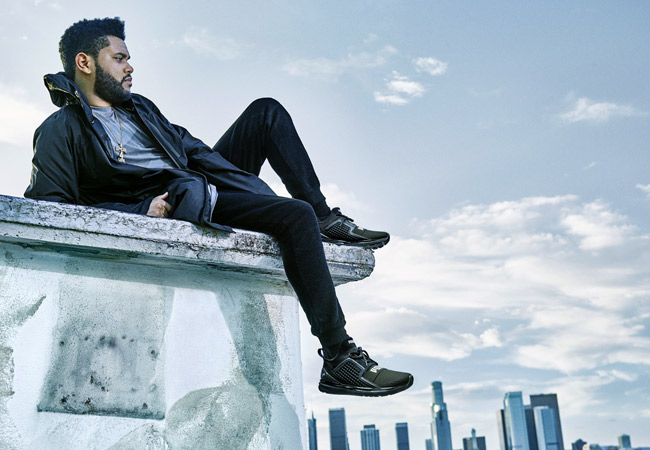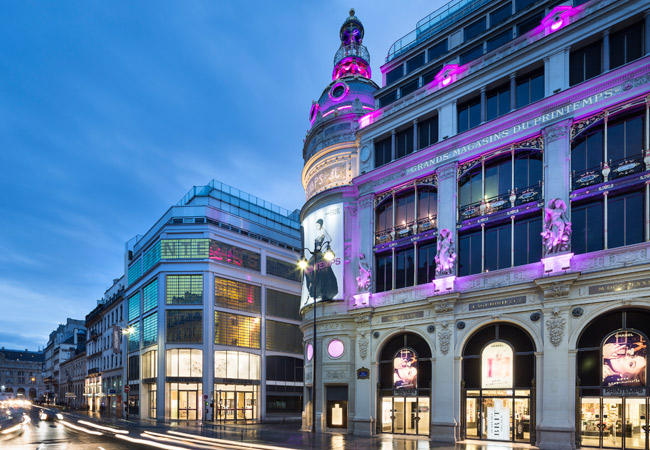 FOCUS
NEWS
places
Le Printemps de l'Homme: un nouveau lieu pour un concept affirmé.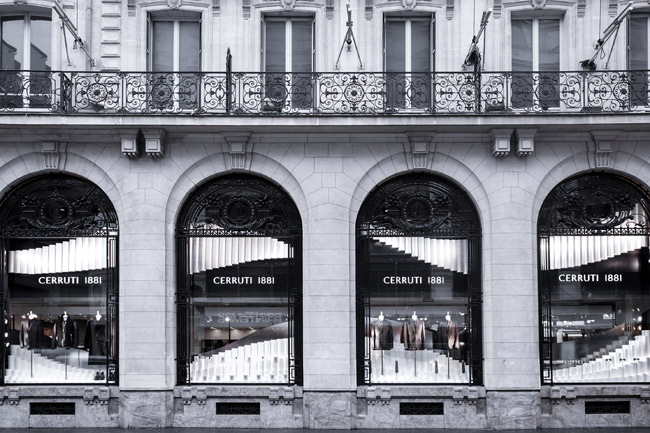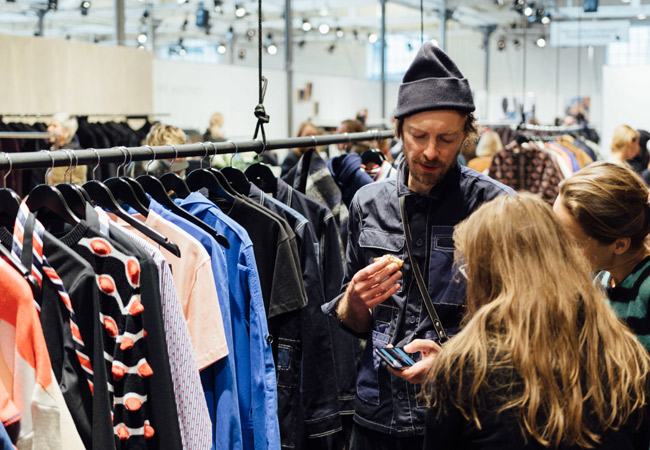 FOCUS
MODE
Et puis il y a Henrik Vibskov, le show de sa collection F/W 17-18…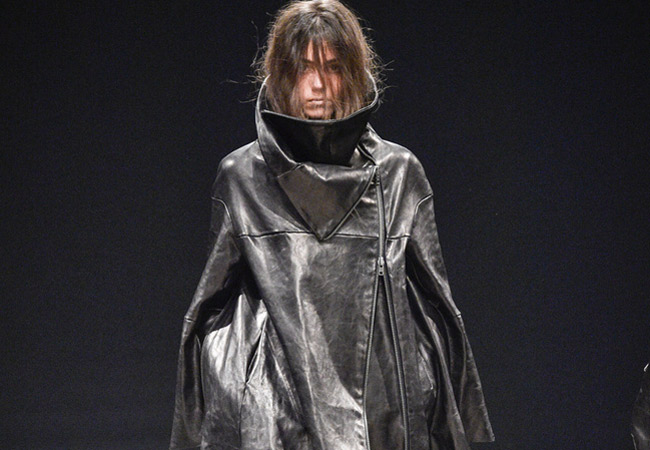 FOCUS
MODE
Ivan Grundhal défile pendant CPH FW F/W 17-18 et est aussi au salon Revolver.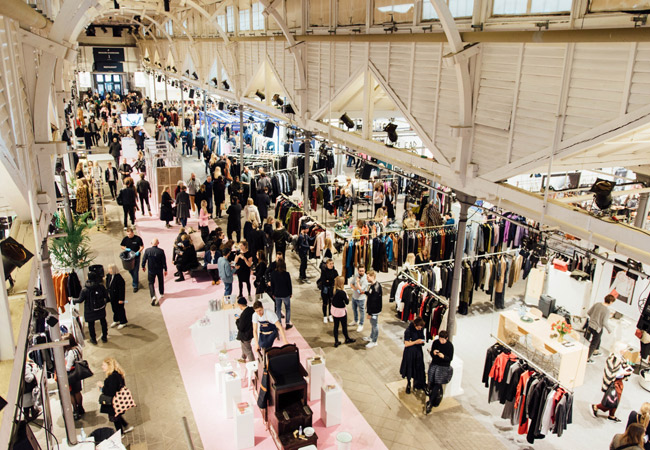 FOCUS
MODE
Coup d'oeil sur le Salon Revolver F/W 17-18 de Copenhague, RAINS, O.STUDIO, LAERKE ANDERSEN.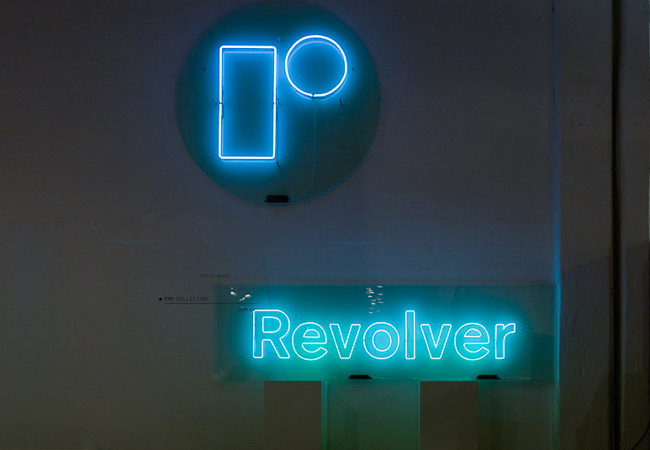 FOCUS
MODE
Coup d'oeil sur le F/W 17-18 au Salon Revolver de Copenhague, ASVARISCHTSCH, HELIOT EMIL.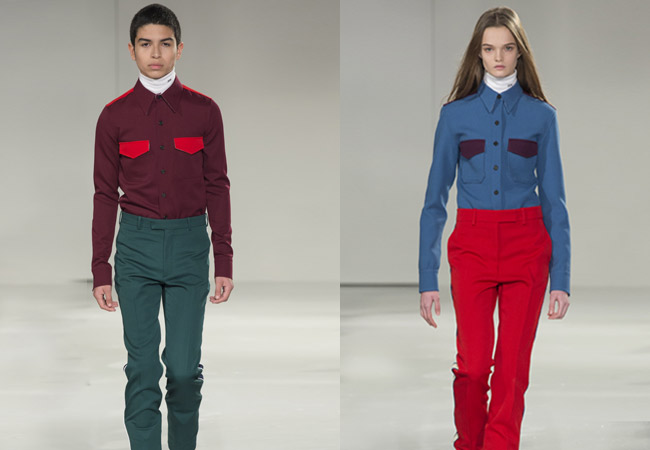 FOCUS
MODE
« It is the coming together of different characters and different individuals, just like America itself. » Raf Simons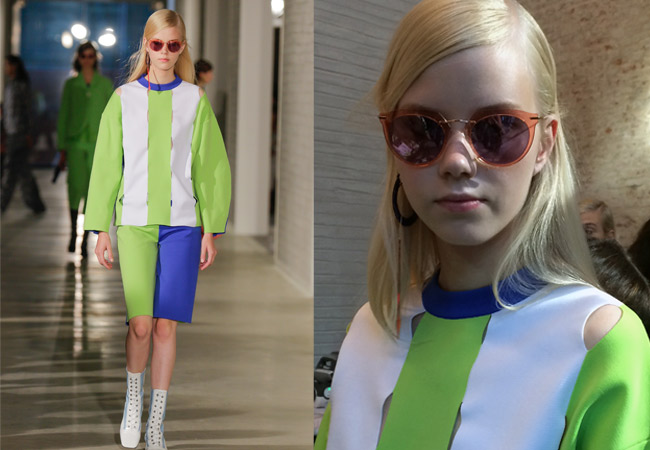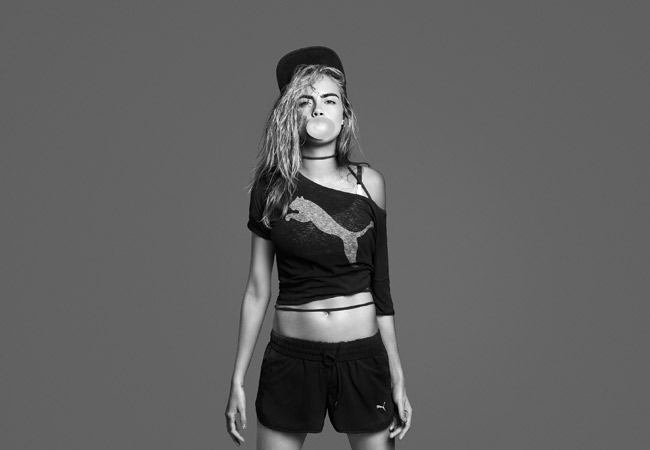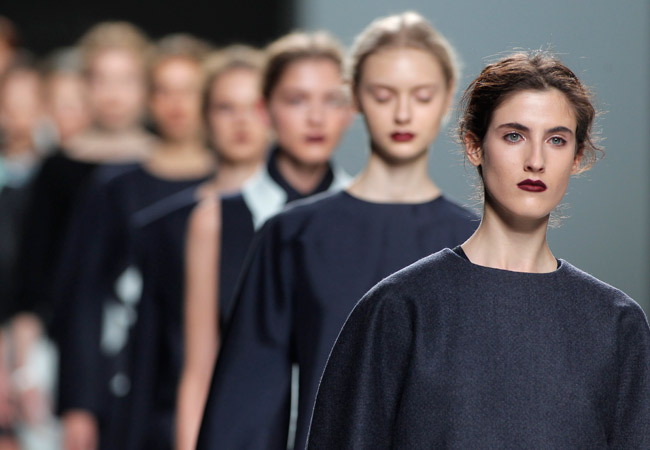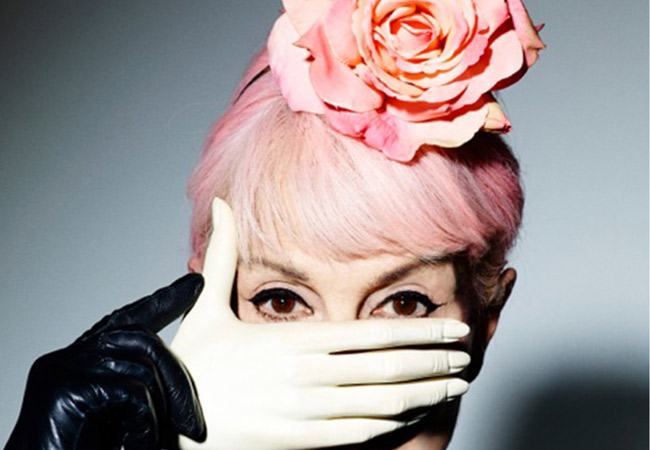 FOCUS
"Ma liberté me rend excentrique, et mon excentricité me rend libre et créative… Je ne m'en sortirais jamais ! " Marie Belltrami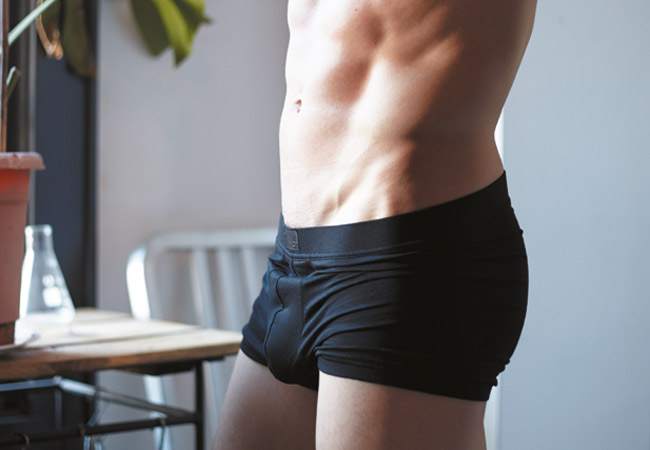 FOCUS
MODE
Une véritable question existentielle.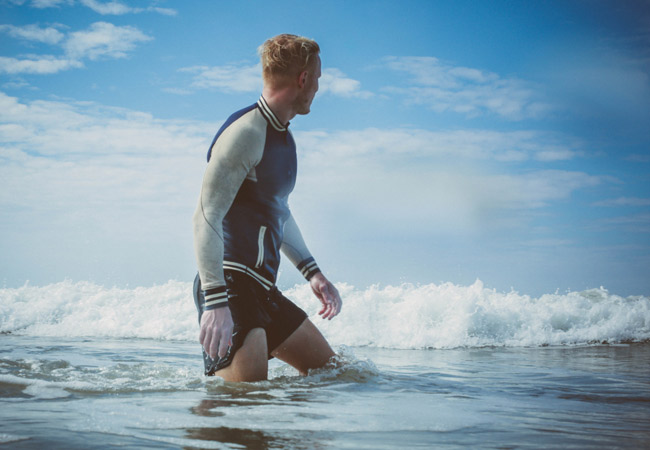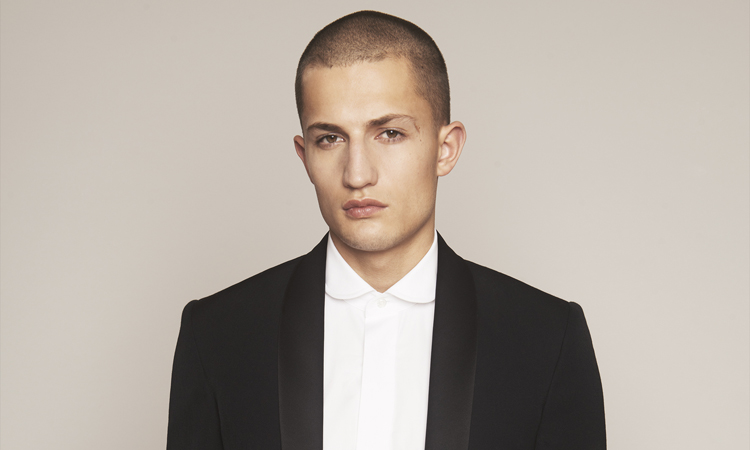 FOCUS
MODE
RIVES propose une collection dotée d'une touche de masculinité affirmée et de féminité assumée dans l'univers du sur-mesure traditionnel.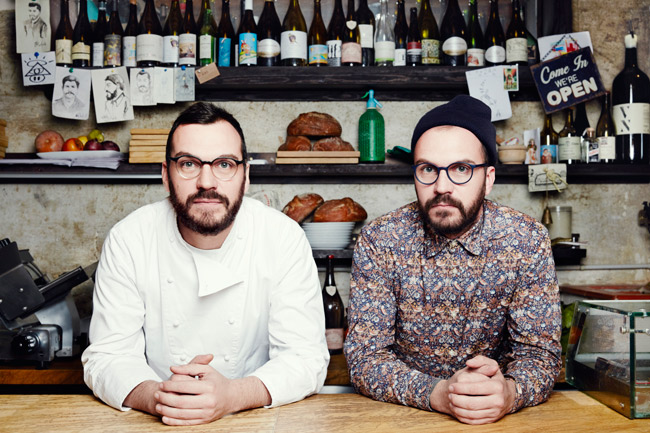 FOCUS
MODE
Cette marque de lunettes puise son inspiration dans ses racines et sa ville.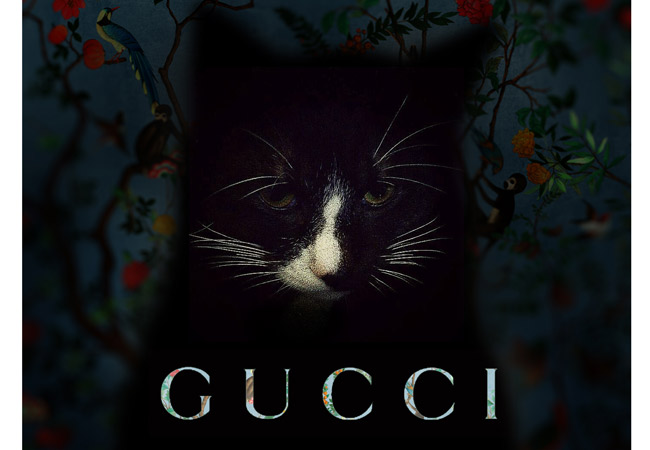 FOCUS
MODE
Gucci s'amuse avec Instagram, et appelle à la ré-interprétation de ses motifs.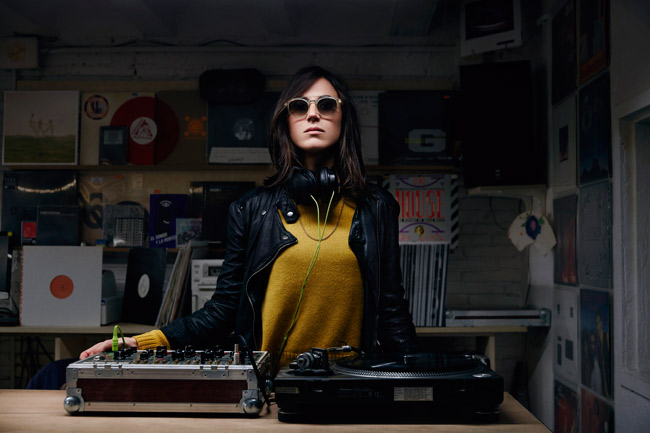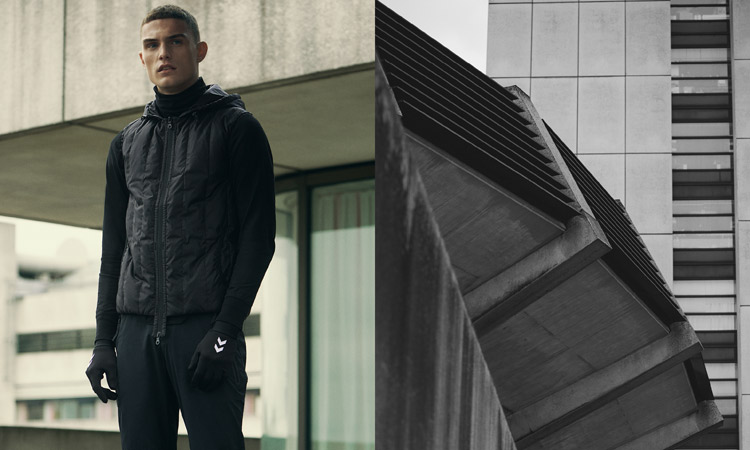 FOCUS
REPERAGES
La fusion du Minimalisme Danois et duHight Tech Japonais.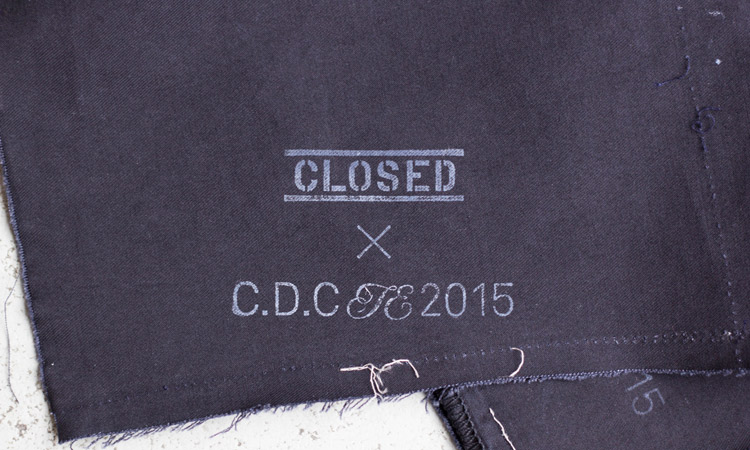 FOCUS
Closed propose une mini Capsule pour le cabinet de Curiosités de Thomas Erbert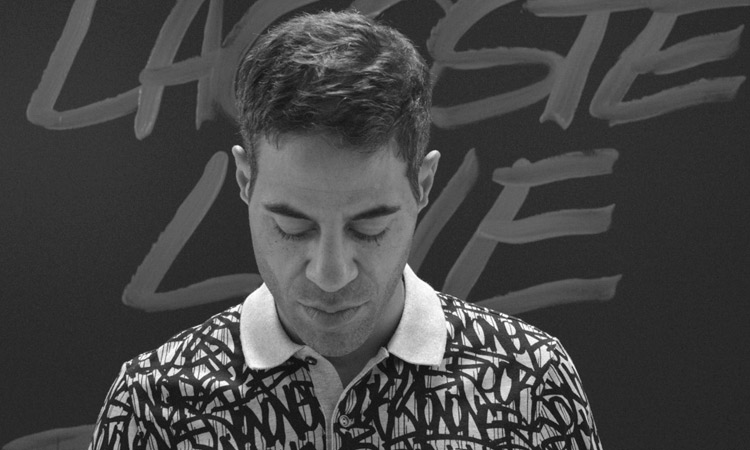 FOCUS
NEWS
Jonone pour Lacoste L!ve. Une collection capsule urbaine à souhait.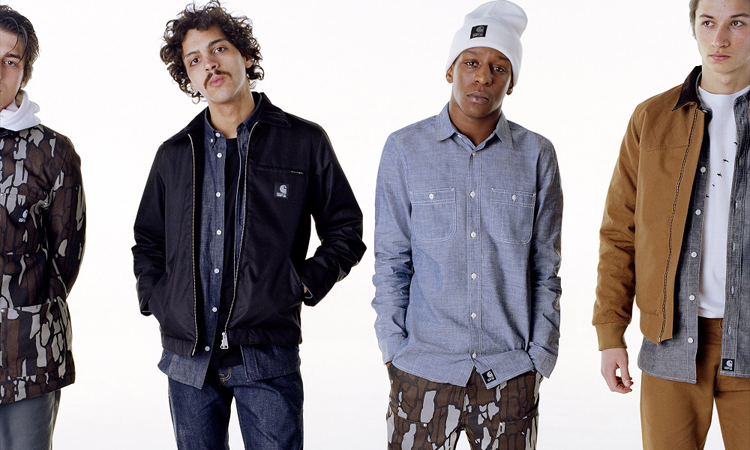 FOCUS
NEWS
25 modèles pour les 25 ans de Carhartt WIP à partir du 25 septembre.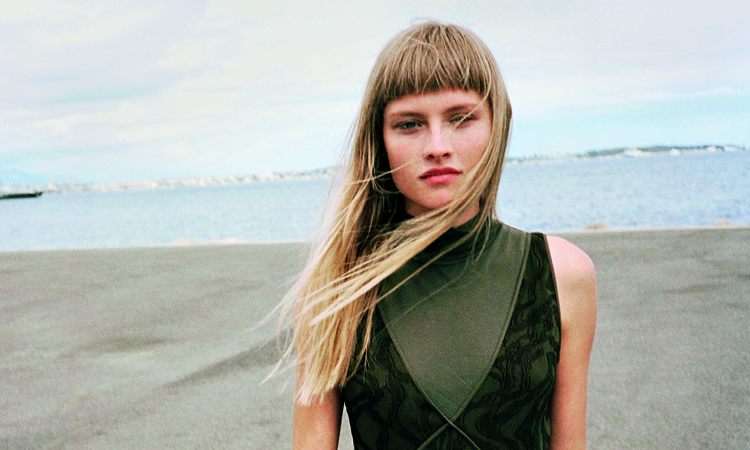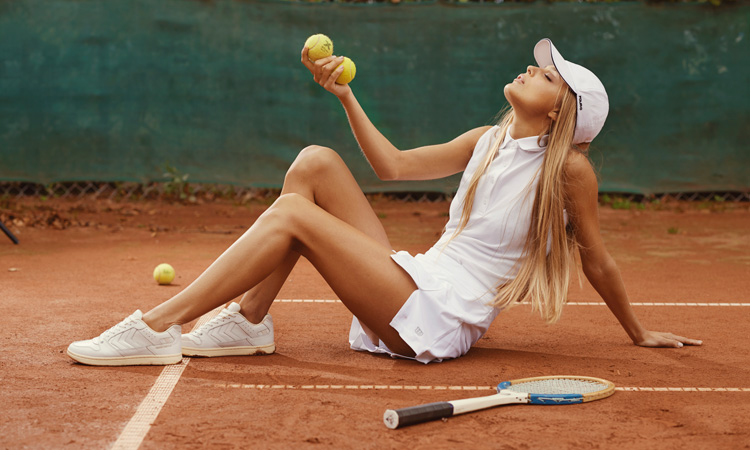 FOCUS
« It takes balls », un peu d'humour pour la Pernfors.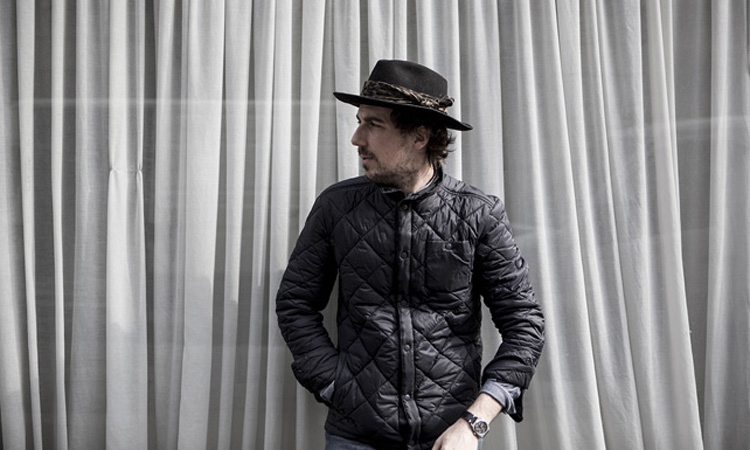 FOCUS
La nouvelle édition limitée de la Time Teller.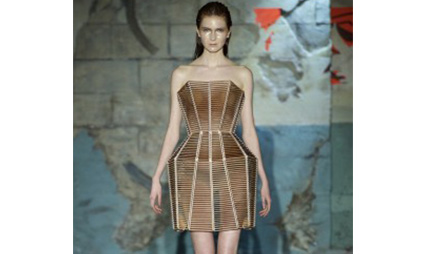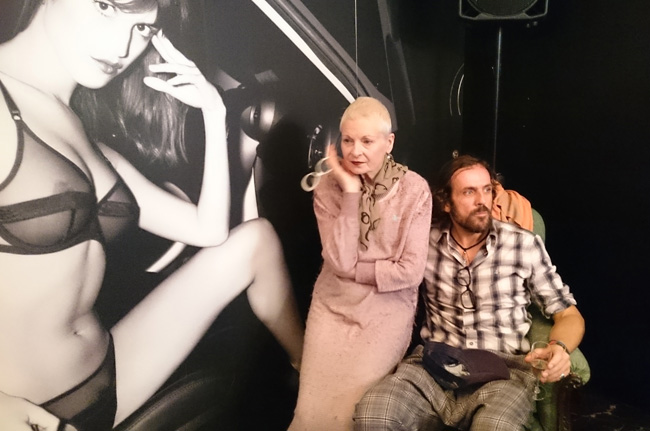 FOCUS
Moderne et sexy, merci Yasmine!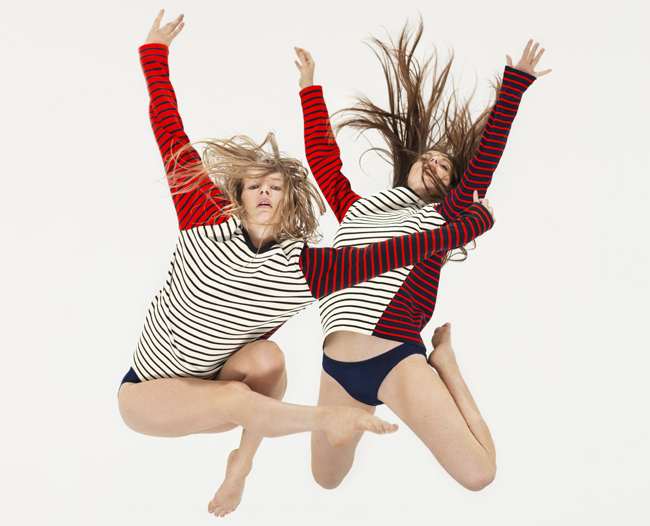 FOCUS
Cédric Charlier fait voguer le Petit bateau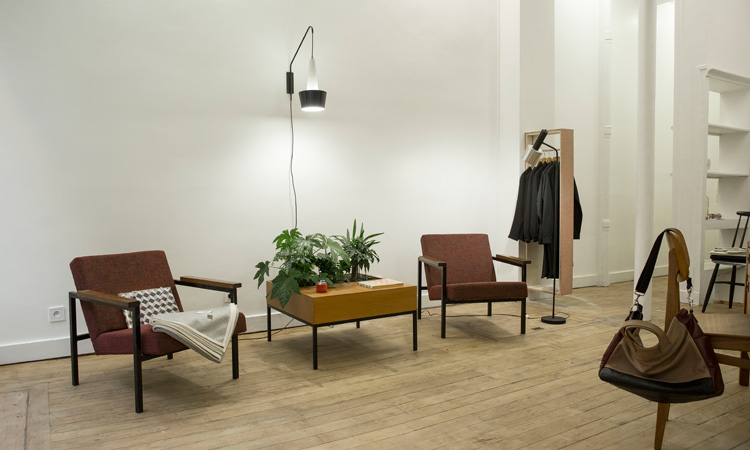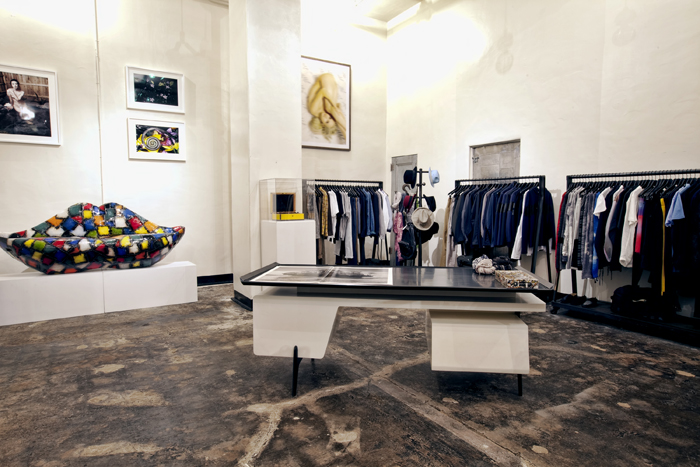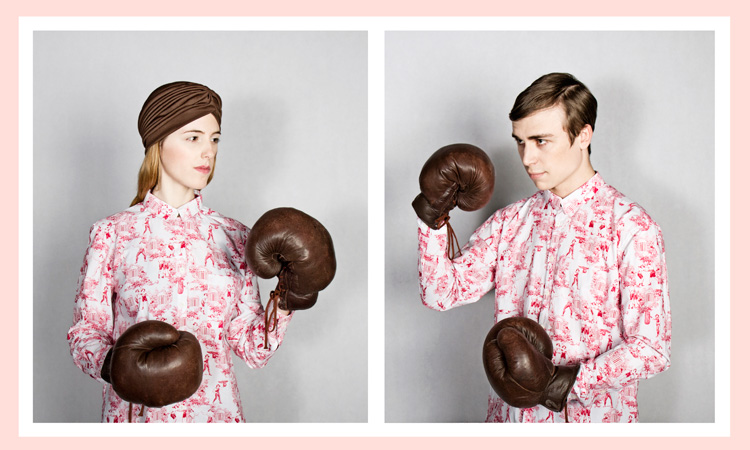 FOCUS
BATABASTA, Shirt makers, la fraicheur arrive de Shanghai.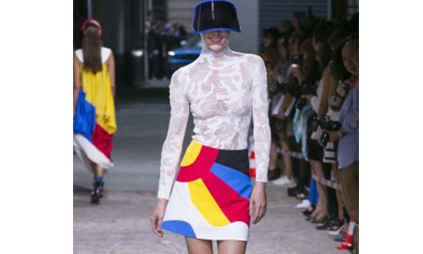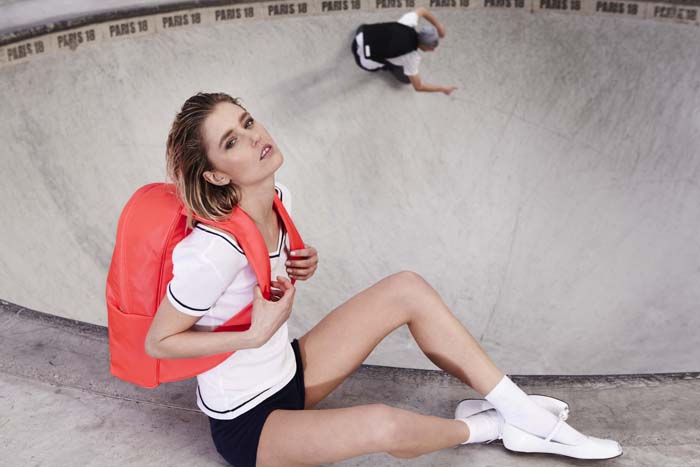 FOCUS
Rencontre de 2 générations Street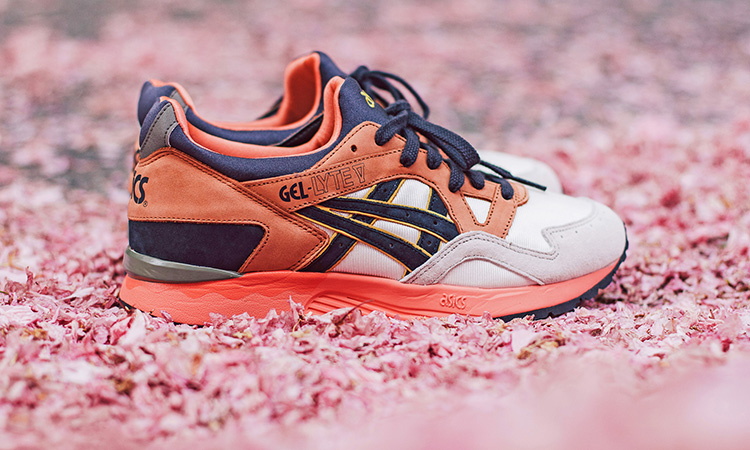 FOCUS
La Gel Lyte V »Midnight Bloom » est un savant mélange de couleurs et de matières.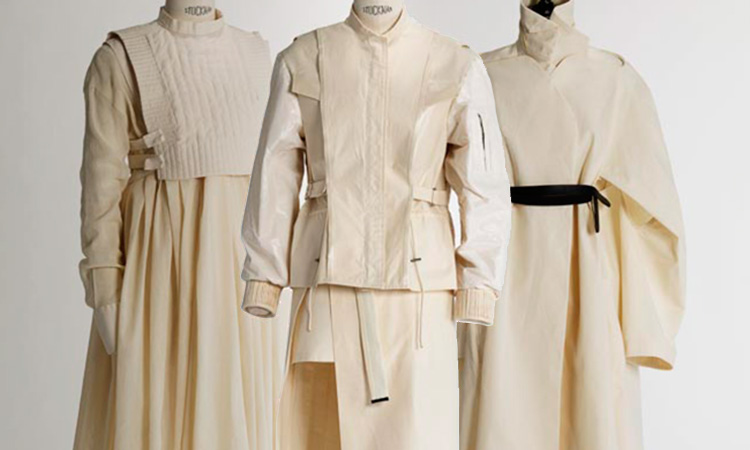 FOCUS
Diplômés de l'Ecole de la Chambre Syndicale de la Couture Parisienne, ils sont le futur de la mode.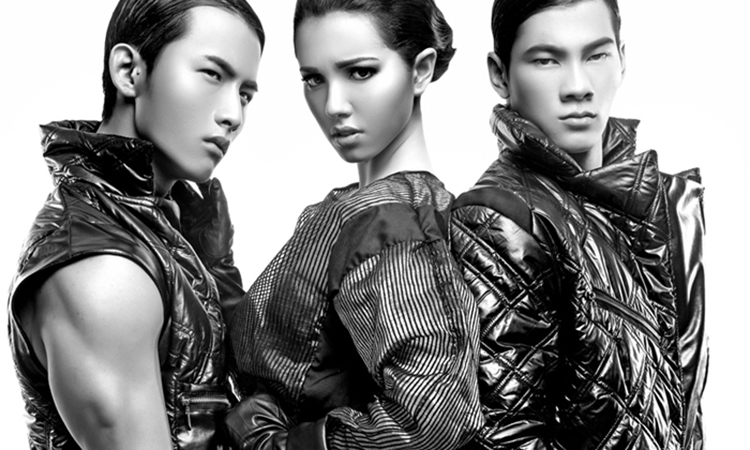 Calendar & Events
FOCUS
Du 18-22 Juin prochain, la Kuala Lumpur Fashion Week se tiendra dans la capitale Malaysienne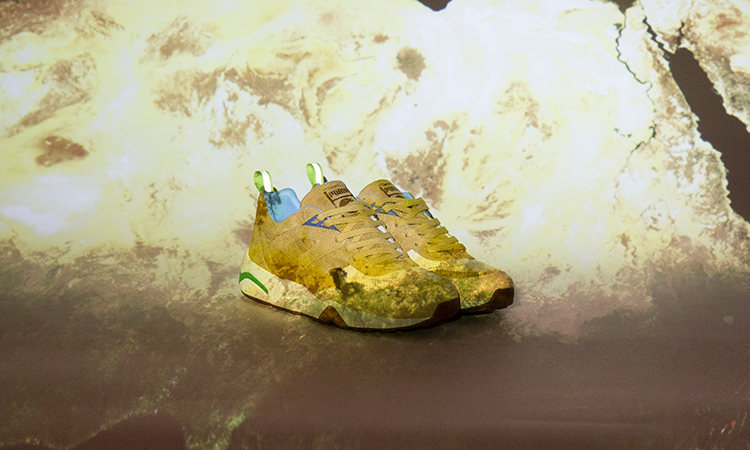 FOCUS
Puma, en collaboration avec Size ?, propose cette saison 2 modèles, inspirés des Trinomic 90's, la R698 et la XS850.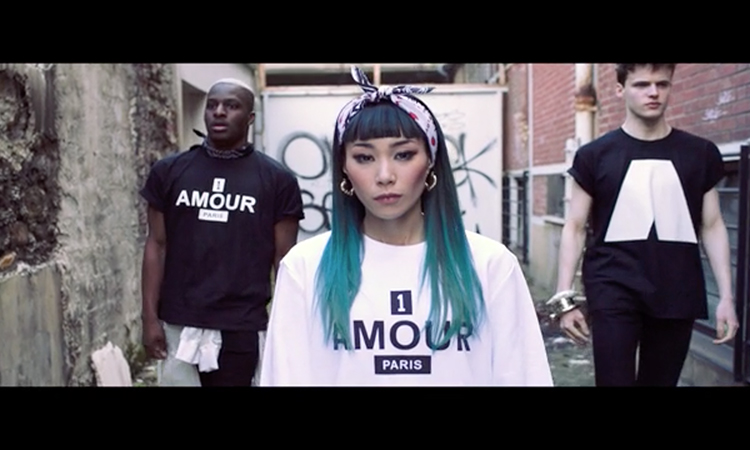 FOCUS
PREMIER AMOUR, a new French brand dedicated to street culture.
FOCUS
Une collection capsule de 4 modèles, développés en collaboration avec 4 figures emblématiques du Street-art.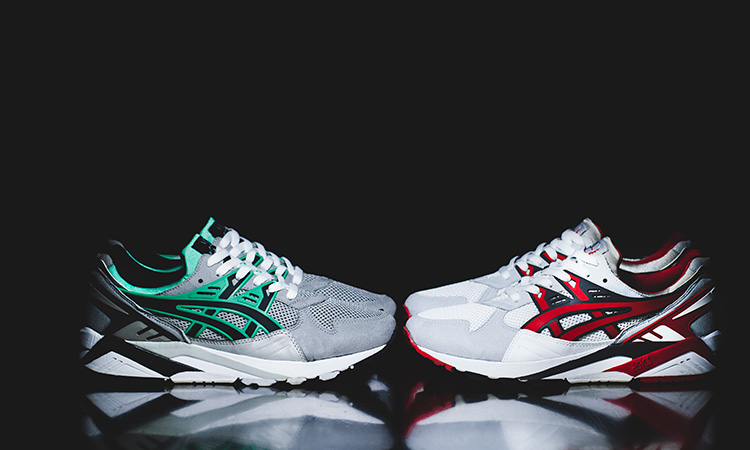 FOCUS
MODE
Kayano, le designer de cette chaussure culte du running s'est inspiré d'un cerf volant pour inventer ses lignes.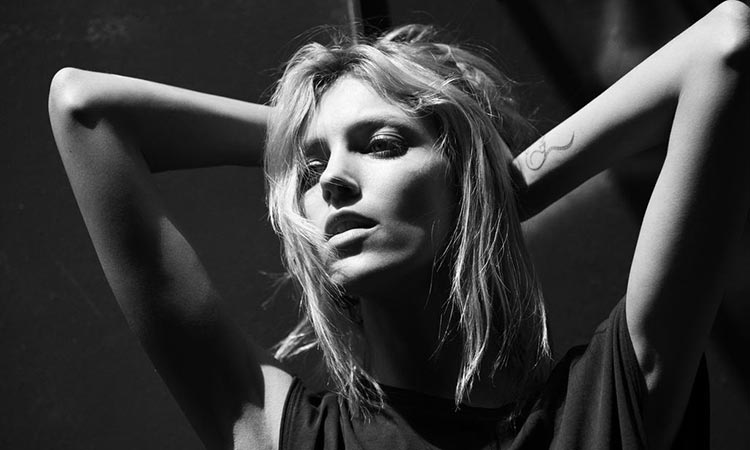 FOCUS
MODE
Pour son 10ème poster sauvage, Johan a choisi le Top model Anja Rubik.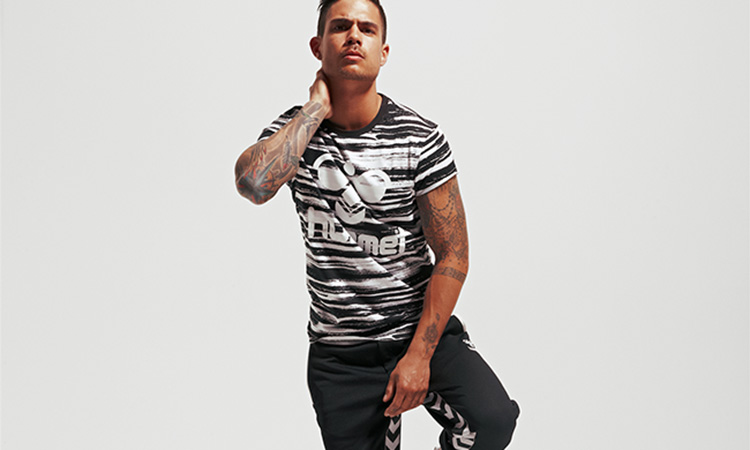 FOCUS
MODE
Un coup d'oeil sur la collection Hummel.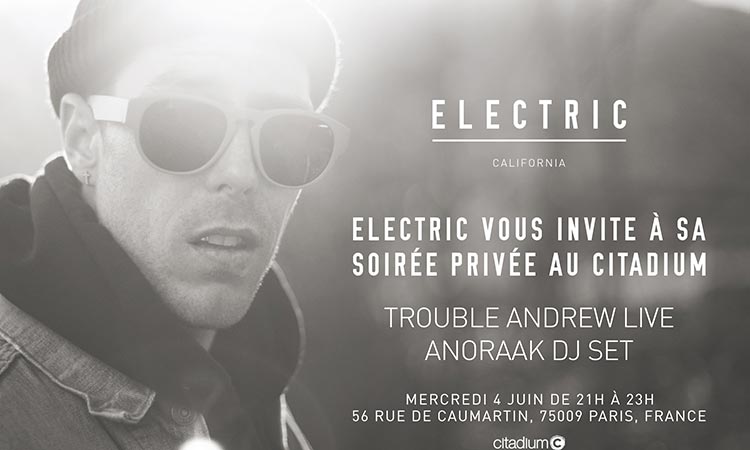 Calendar & Events
FOCUS
MODE
Les californiens d'ELECTRIC s'installe pour 3 semaines dans l'espace éphèmere du Citadium. Concert le 4 juin.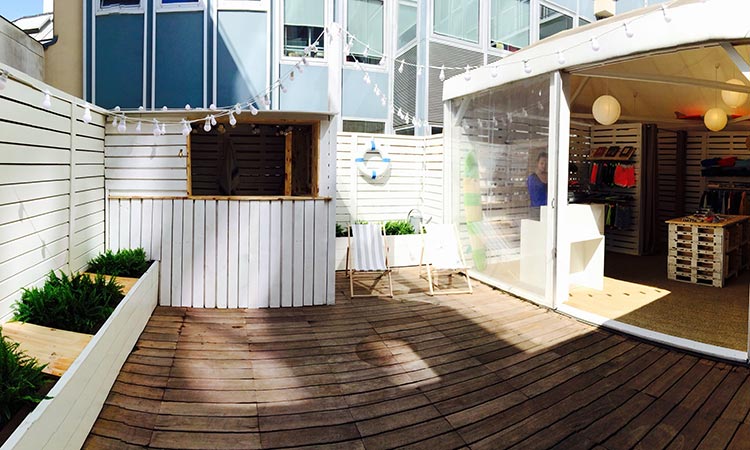 FOCUS
MODE
Le Parisian Surf Club de Cuisse de Grenouille installe son Pop up store aux Galeries Lafayette.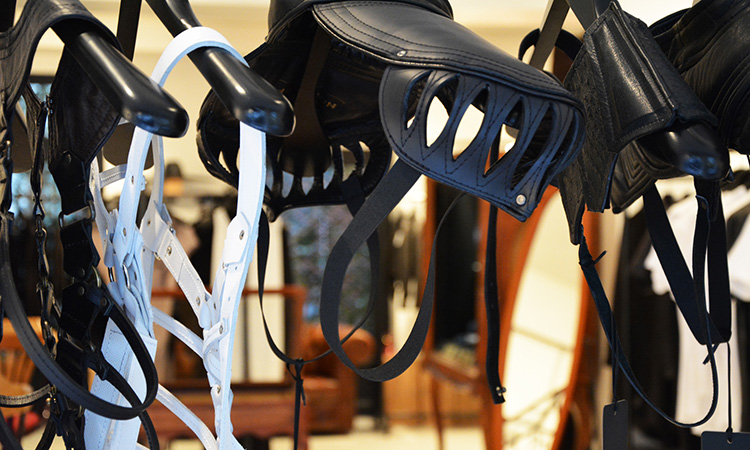 FOCUS
Le concept store de la rue Sainte Croix de la Bretonnerie, 75004, Paris.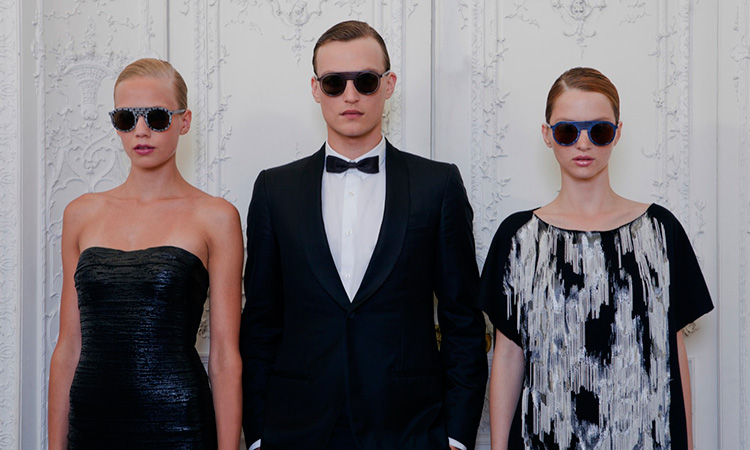 FOCUS
MODE
Focus sur les solaires de Thierry Lasry.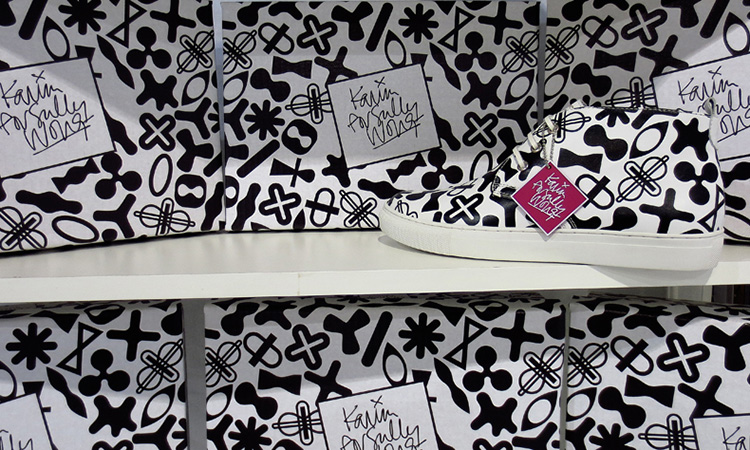 FOCUS
MODE
The designer Karim Rashid has collaborated with the shoe design company Sully Wong.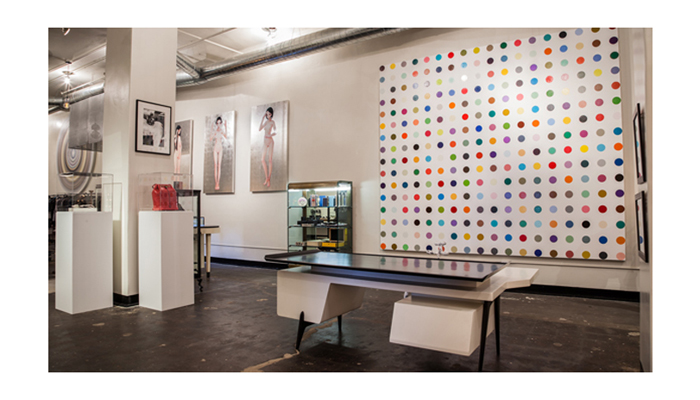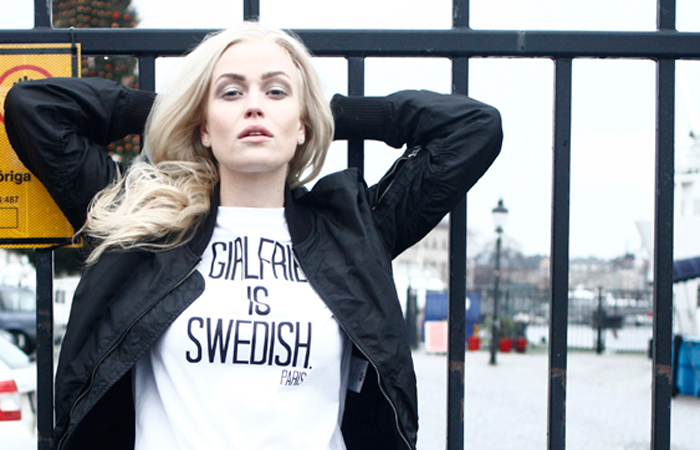 FOCUS
MODE
« MY GIRLFRIEND IS SWEDISH » is a new project from the Parisian creative agency : The French K.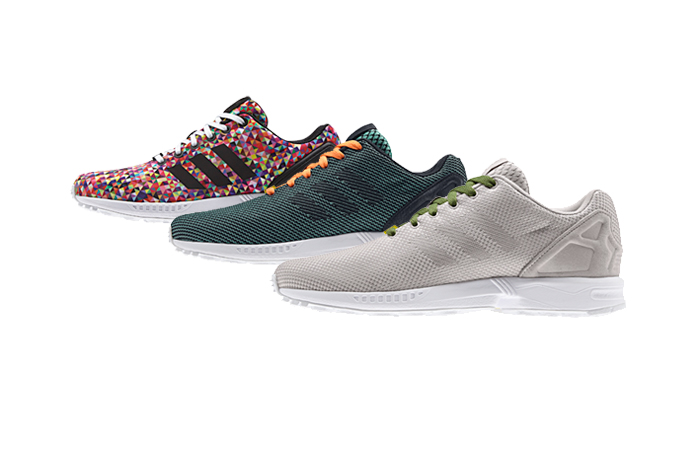 FOCUS
MODE
Les nouvelles rétro-running futuristes d'Adidas, les ZX FLUX.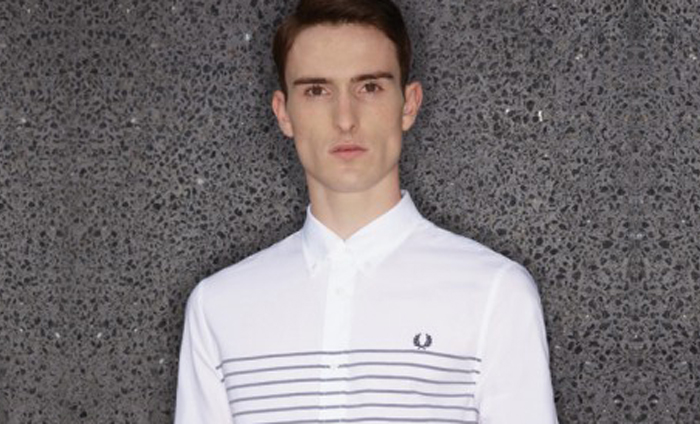 FOCUS
MODE
Les Collections Preppy Fred Perry Printemps/Été 2014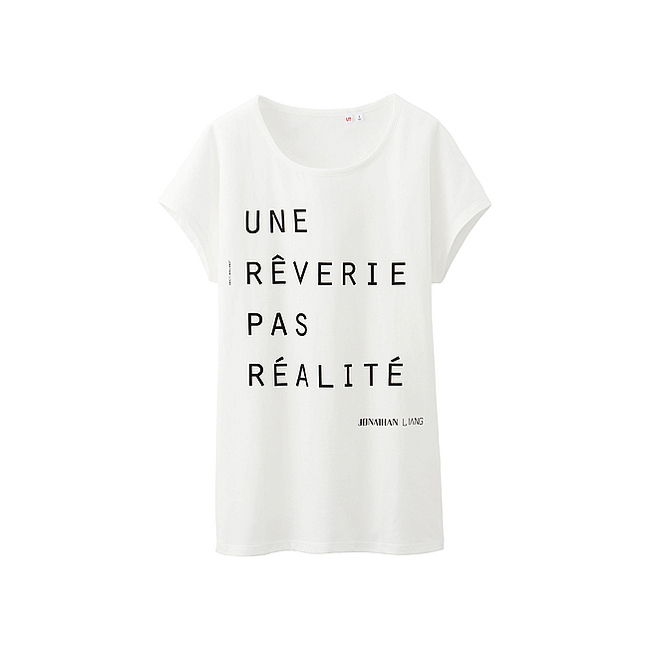 FOCUS
MODE
UNIQLO x JONATHAN LIANG /// MUST HAVE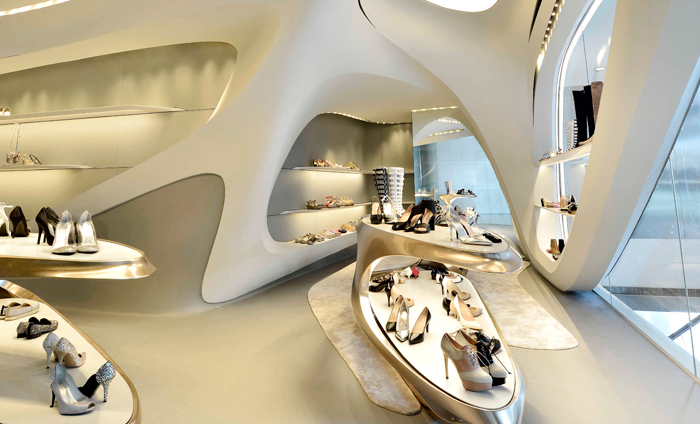 FOCUS
MODE
La nouvelle boutique Stuart Weitzman designée par l'architecte Zaha Hadid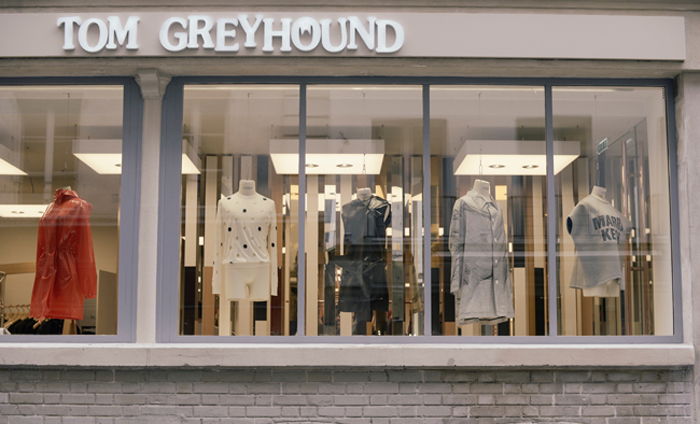 FOCUS
MODE
Tom Greyhound, Paris – Quand les coréens d'Handsome Corporation décident de s'installer dans la capitale de la mode…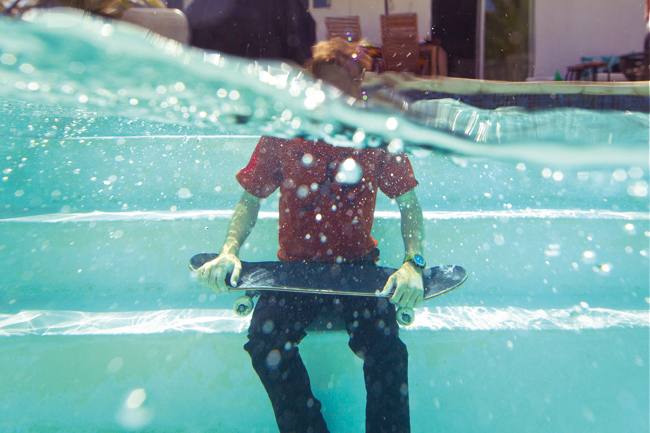 FOCUS
MODE
Le nouveau modèle lancé par la marque d'Encinitas (CA) s'appelle Ruckus.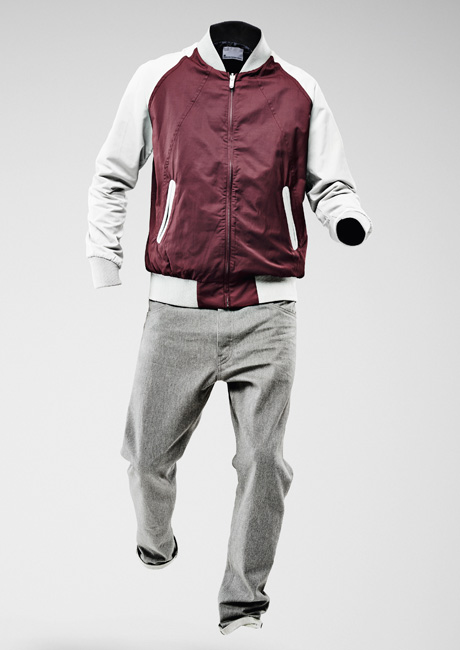 FOCUS
MODE
Comme chaque saison, Marc Newson présente sa collection capsule au sein de G-Star Raw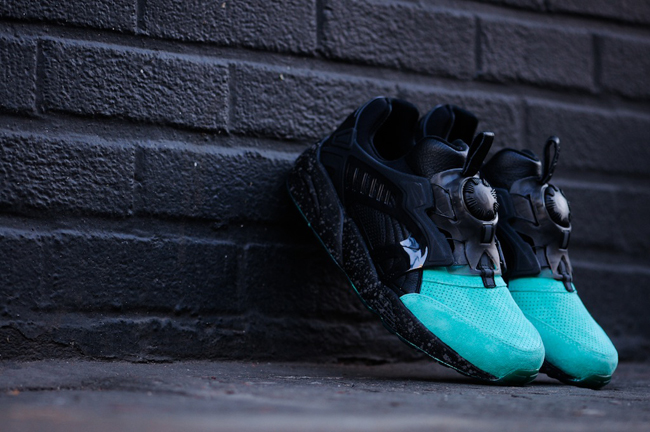 FOCUS
MODE
Puma X KITH NY pour leur nouvelle collaboration Disc Blaze COA.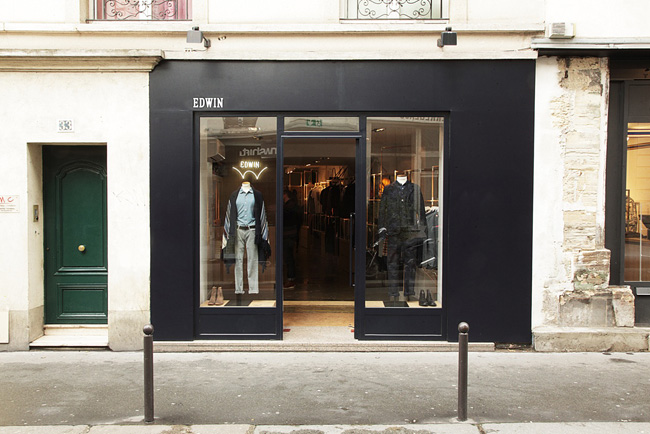 FOCUS
MODE
La nouvelle boutique et première boutique Edwin à Paris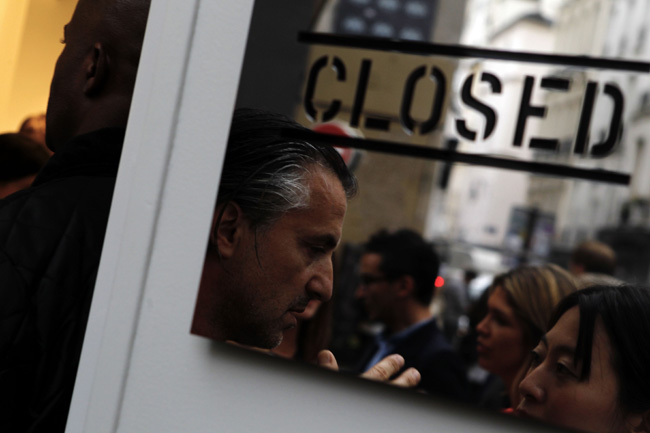 FOCUS
MODE
La nouvelle boutique Closed à Paris.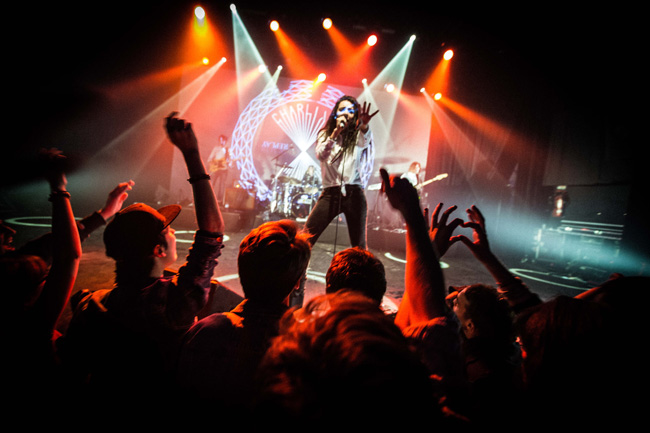 FOCUS
MODE
Depuis la rentrée, Replay s'active sur sa nouvelle collection LASERBLAST.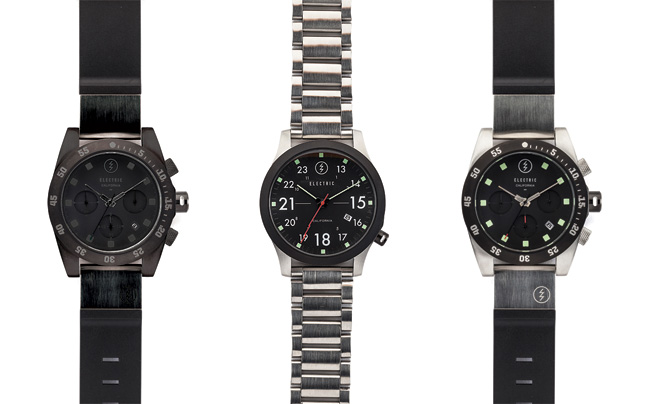 FOCUS
MODE
Focus sur la première gamme de montres Electric.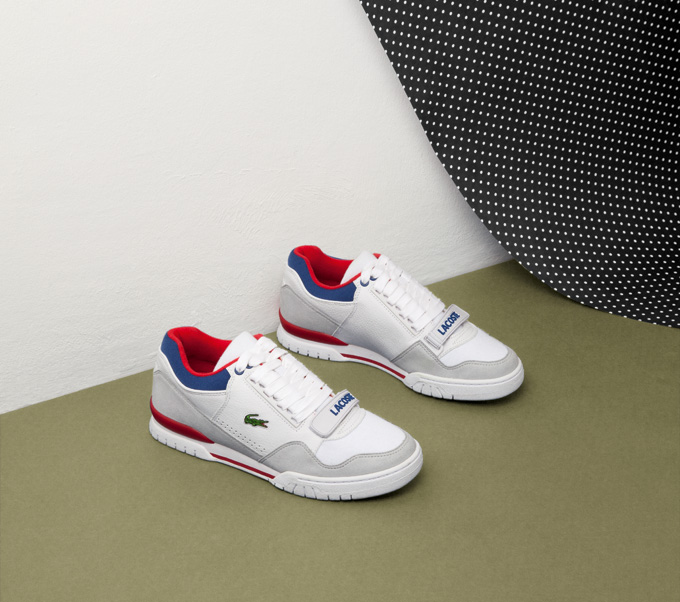 FOCUS
MODE
Cette saison la Chaussure Lacoste nous emmène dans un tourbillon d'inspirations pour sa collection Lacoste L!ve.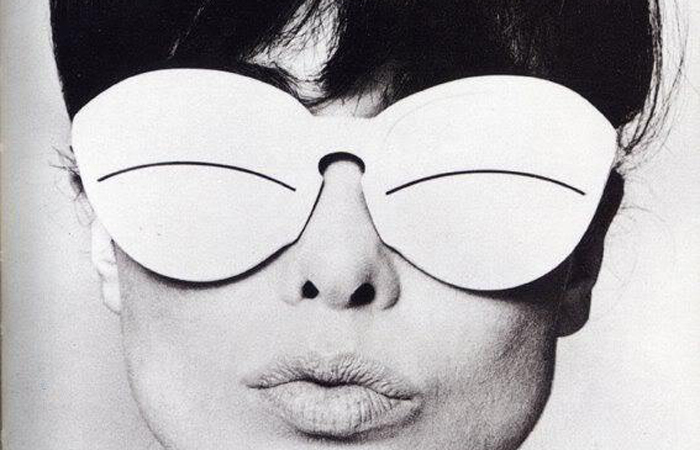 FOCUS
MODE
Courrèges et Mikli pour une première collection de solaires.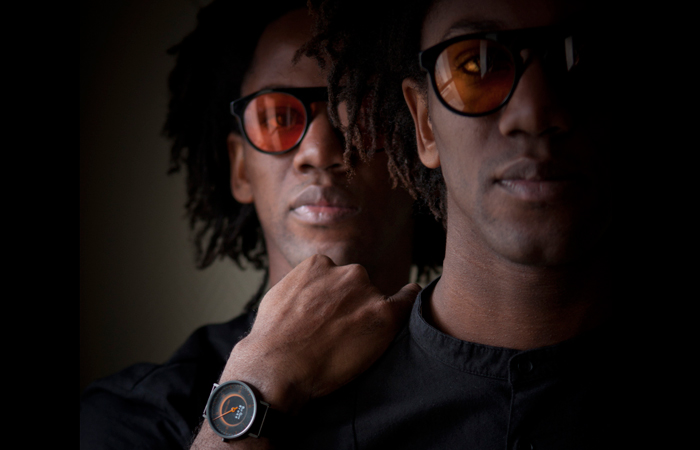 FOCUS
MODE
La Montre ABBY DOUBLE, résultat de la collaboration entre Rich Gone Broke et les talentueux Abby Brothers.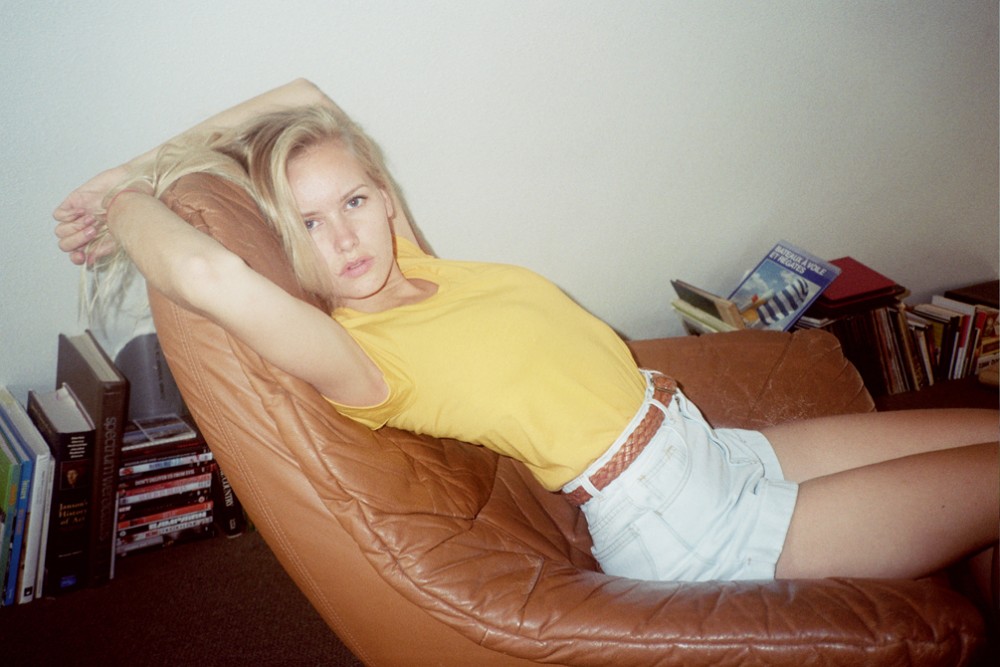 FOCUS
L'histoire d'American Apparel: success story!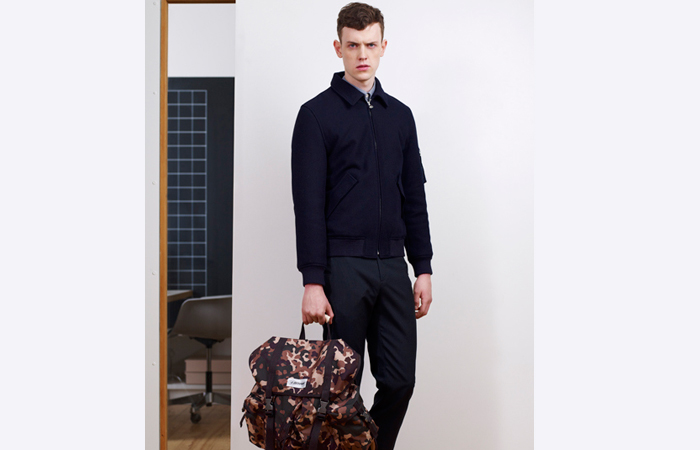 FOCUS
Rencontre entre le casual chic de la rue Madame avec l'authentique urbain made in USA.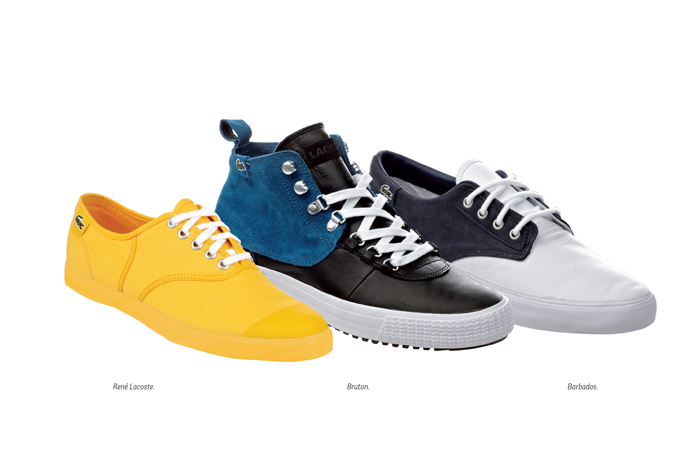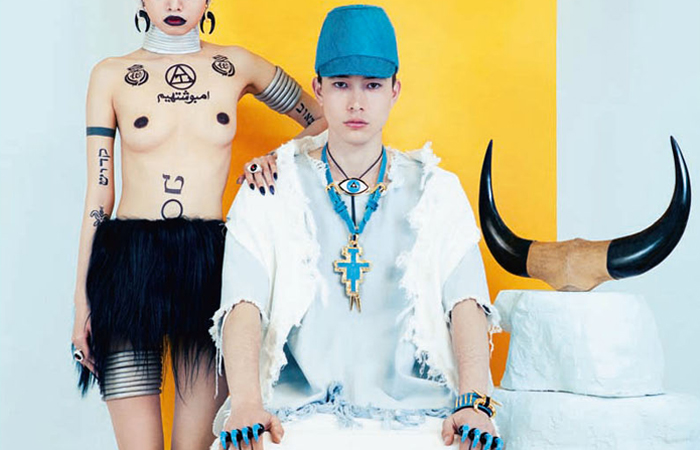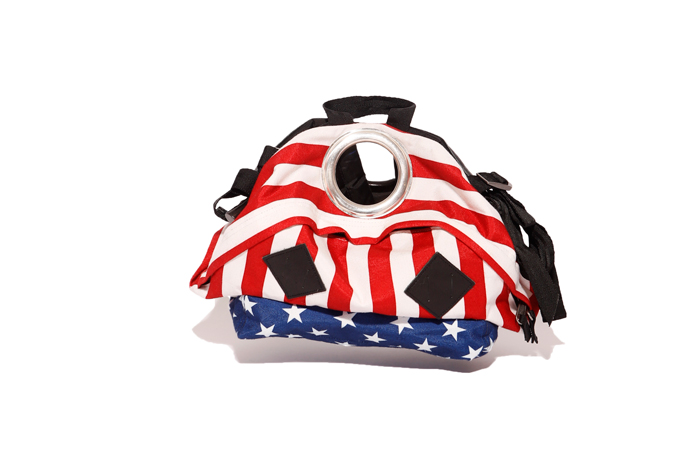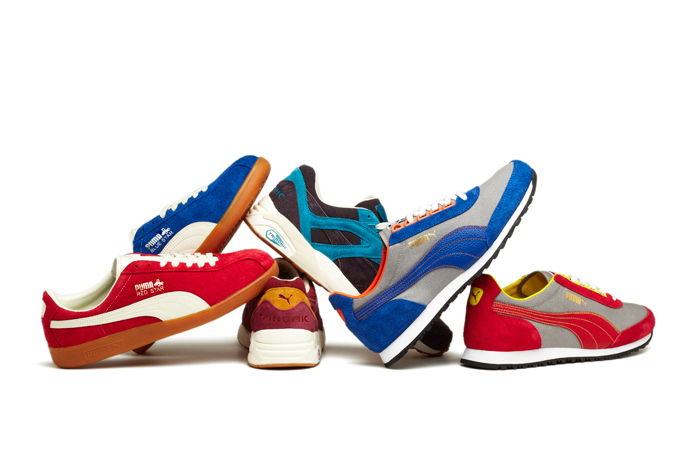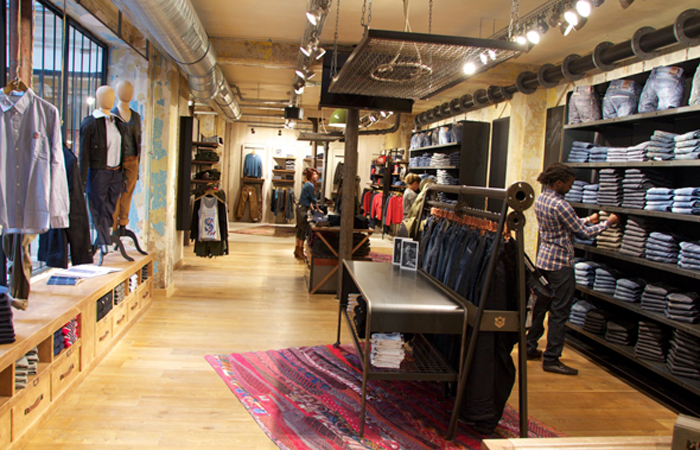 FOCUS
MODE
La boutique Freeman T. porter, rue de Marseille, Paris 10.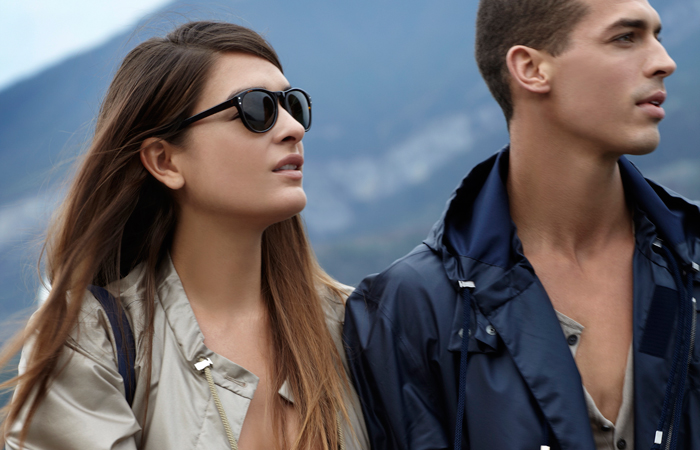 FOCUS
MODE
La collaboration d'Antonio Berardi pour Peroni.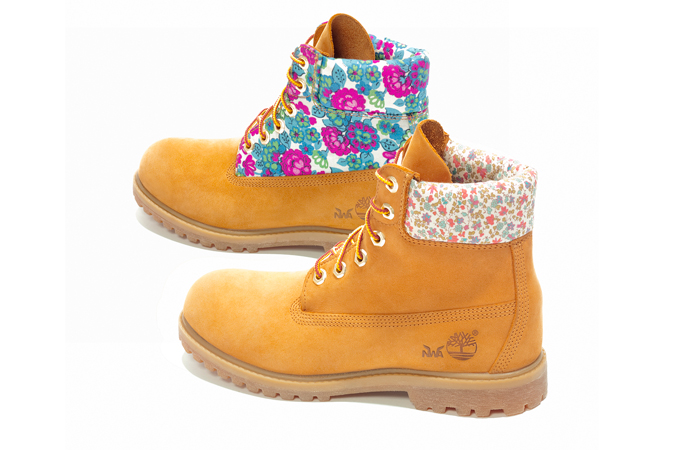 FOCUS
MODE
La collaboration entre Nadege Winter et Timberland.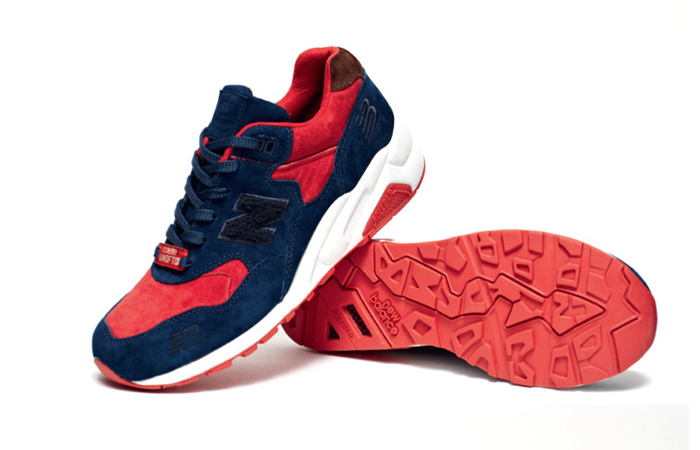 FOCUS
MODE
La rencontre MJC/undefeated autour de la New Balance MT580.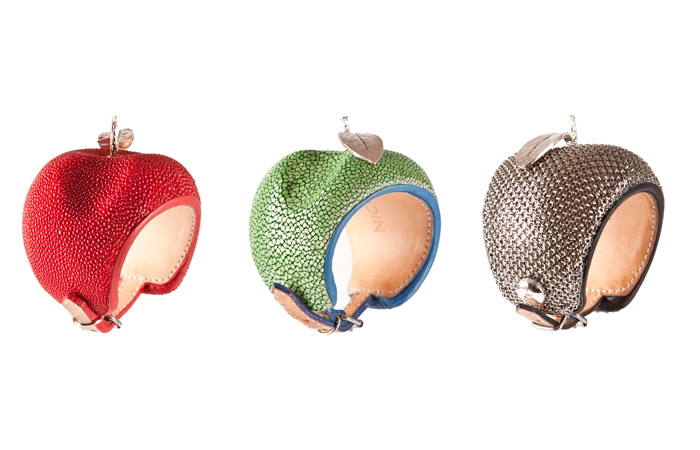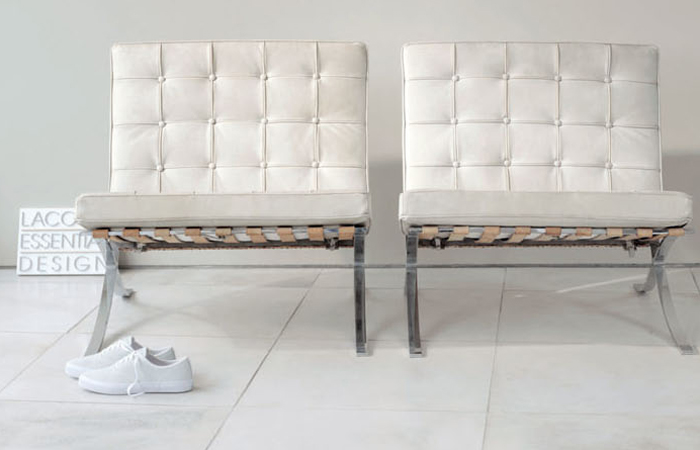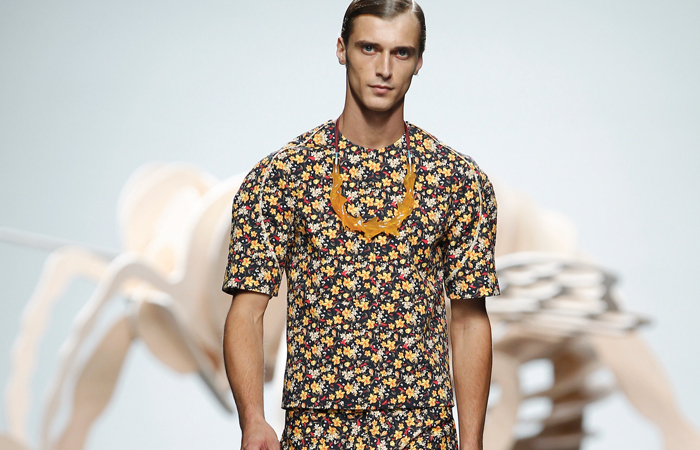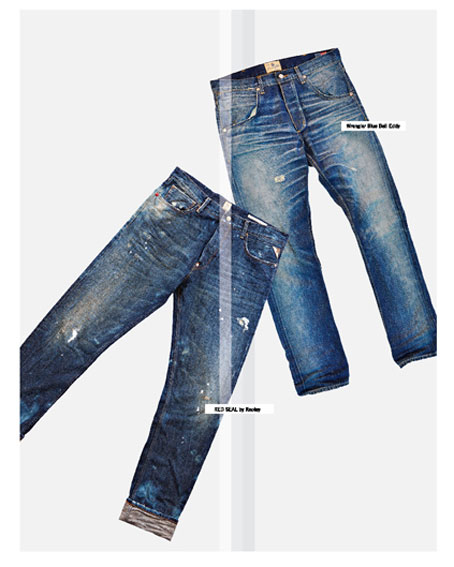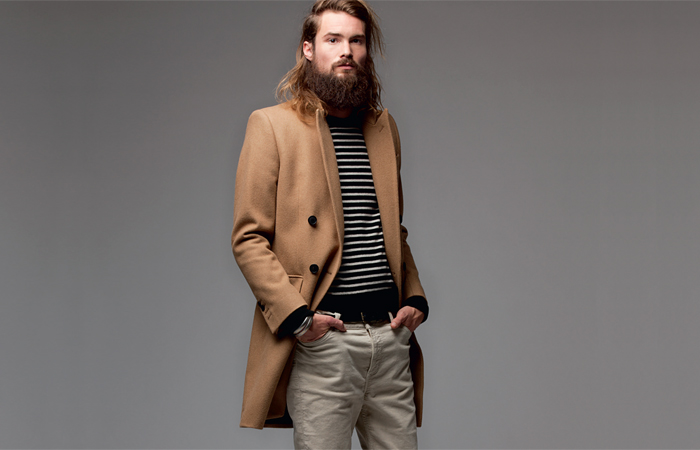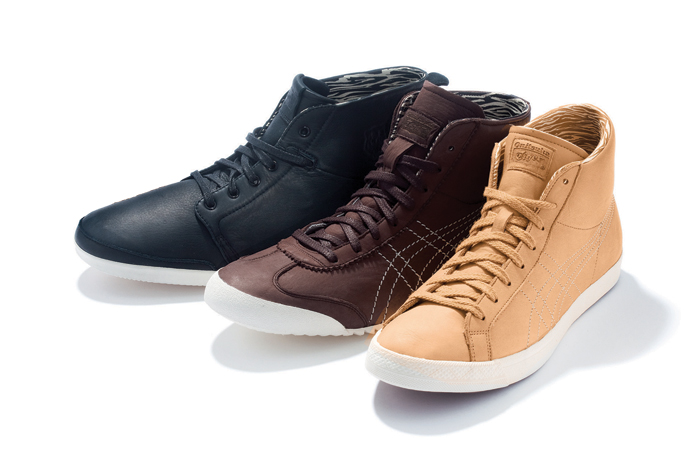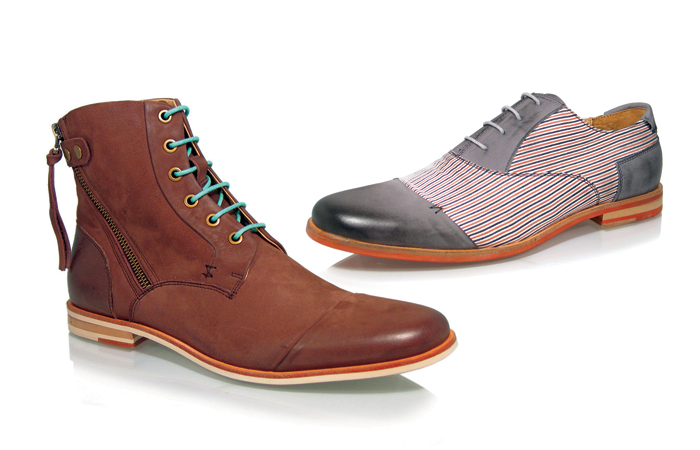 FOCUS
MODE
Schmoove, sans cesse copiée mais jamais égalée.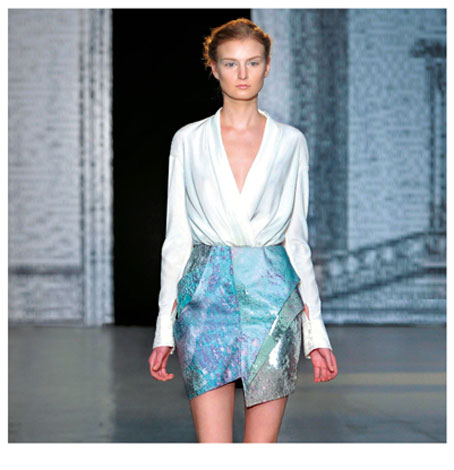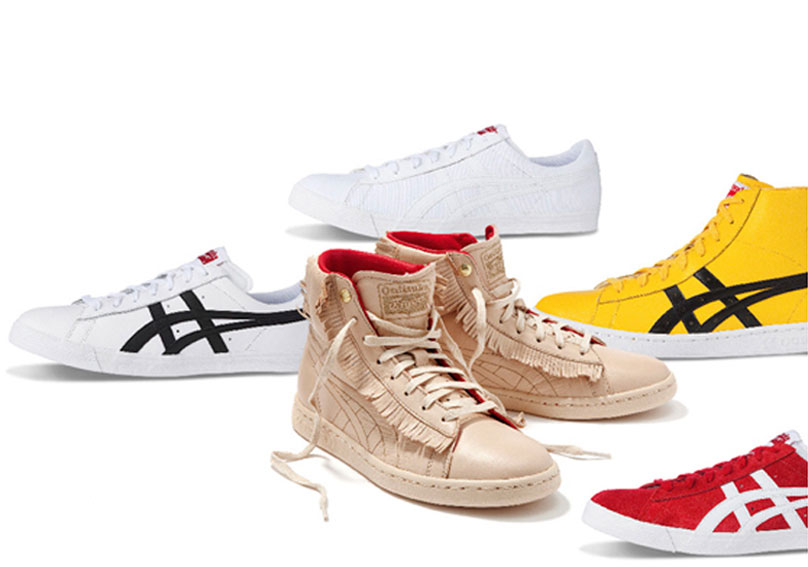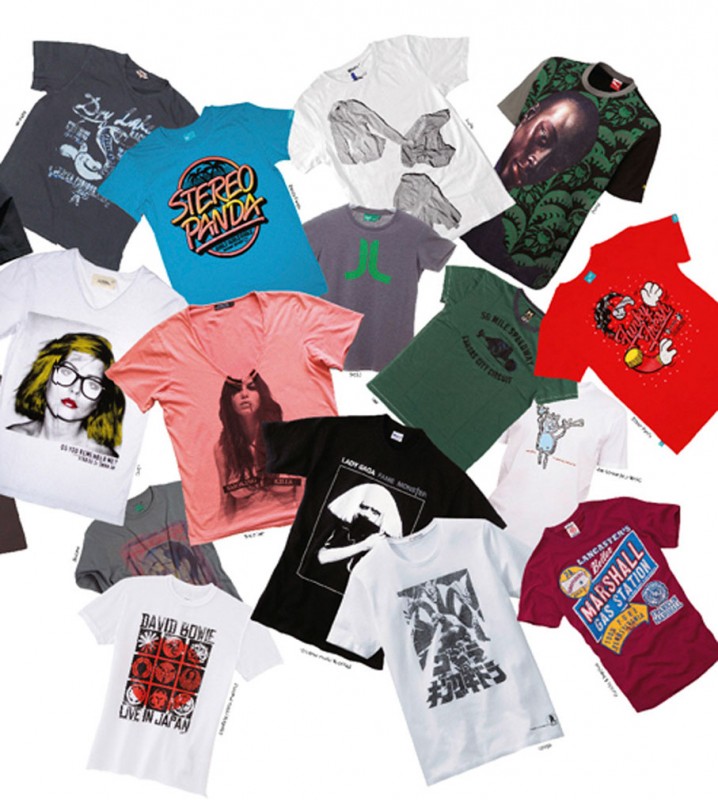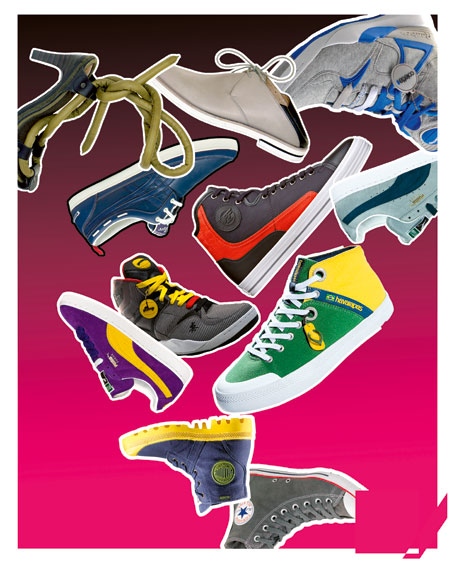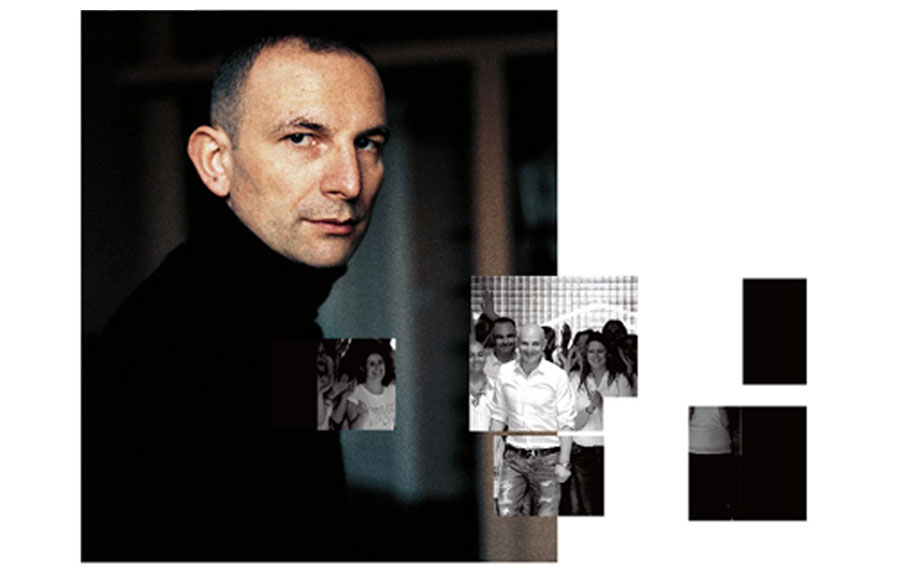 FOCUS
MODE
http://dedicatedigital.com/replay/
Gigi Vezzola est le nouveau directeur de création de Replay. Il a intégré la marque italienne, il y a maintenant 8 mois. Une formation à L'Istituto Marangoni puis il commence chez les créateurs, Krizia dans les années 80, Dolce & Gabbana dans les 90's, et puis une opportunité ? un déclic ? Il saute le Continue Reading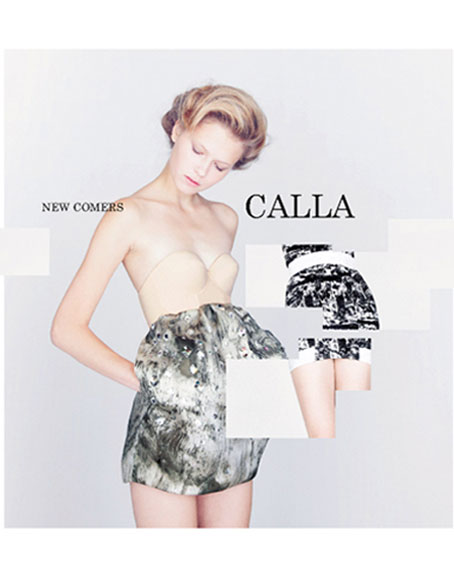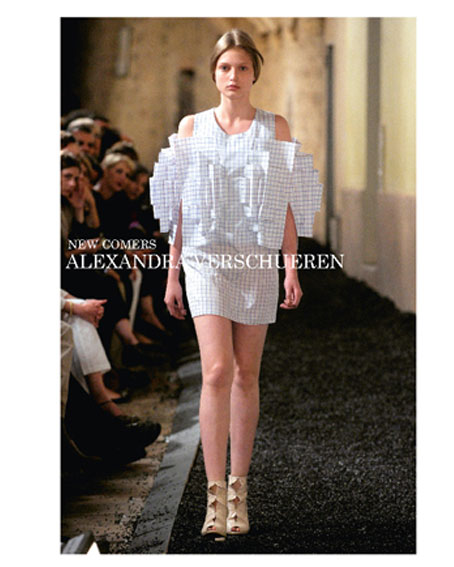 FOCUS
MODE
Alexandra Verschueren, le vent frais du nord.