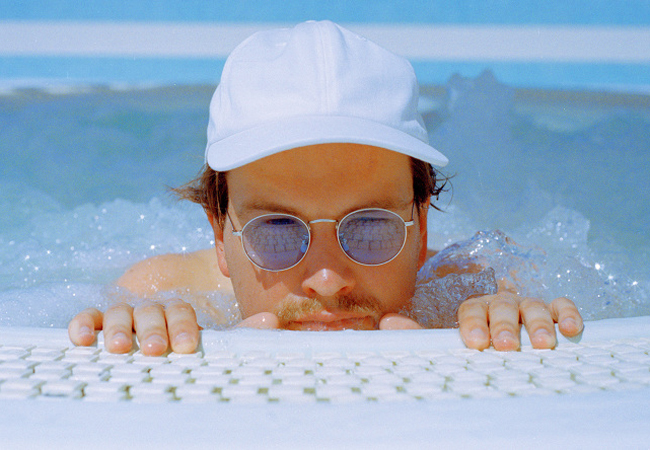 Quentin Lepoutre aka Myd, est un musicien/producteur. Après avoir officié sur Bromance, il fait partie des quatre membres de Club Cheval, il a aussi produit pour Brodinski ou Theophilus London.
Mi-octobre, sortait sur Edbanger, son premier EP Solo, intitulé All inclusive.
Pedro Winter: "Imagine Alan Braxe cruising with Connan Mockasin in the Cyclades, a blissful journey for your ears"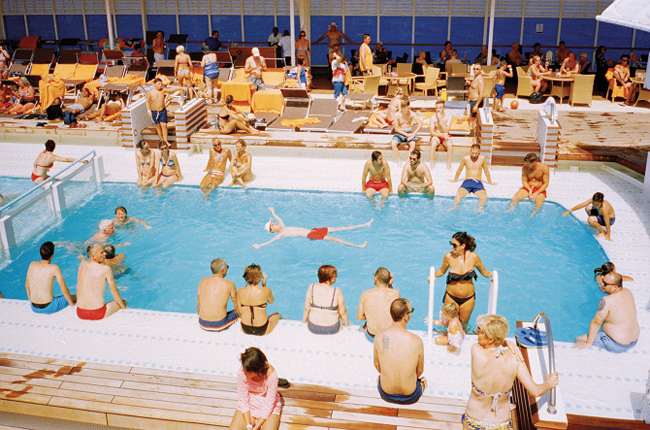 L'EP est accompagné d'un livre d'images, réalisé, comme la vidéo par Alice Moitié.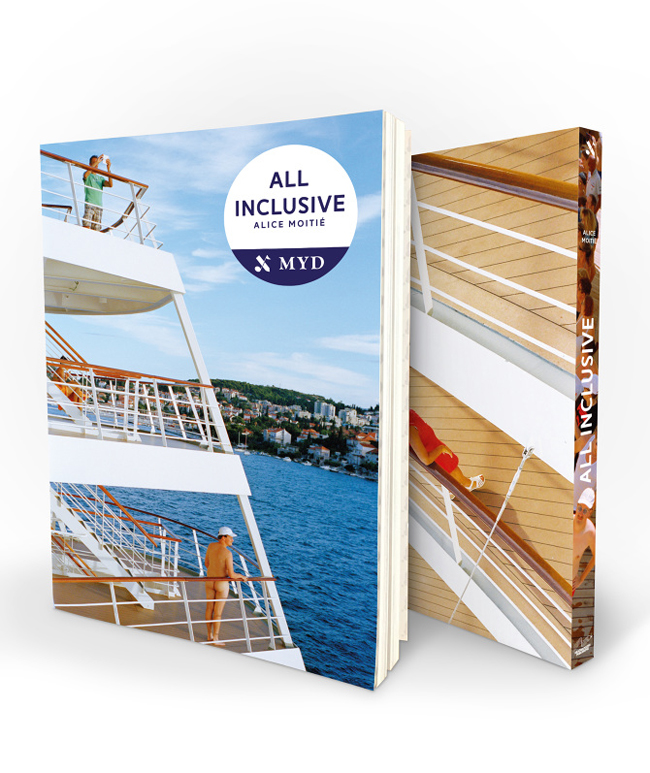 Photos et Vidéo: Alice Moitié