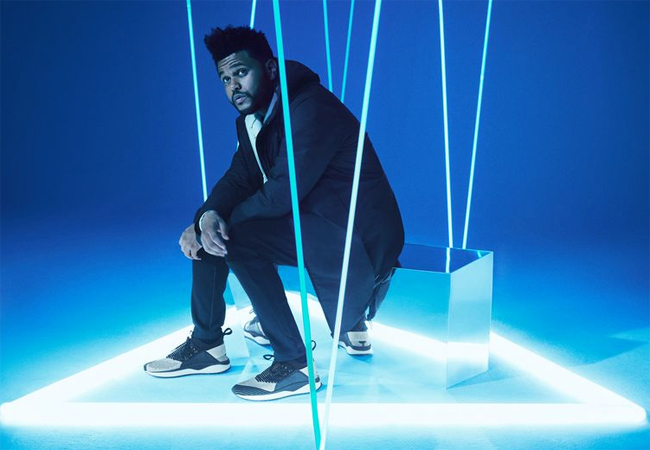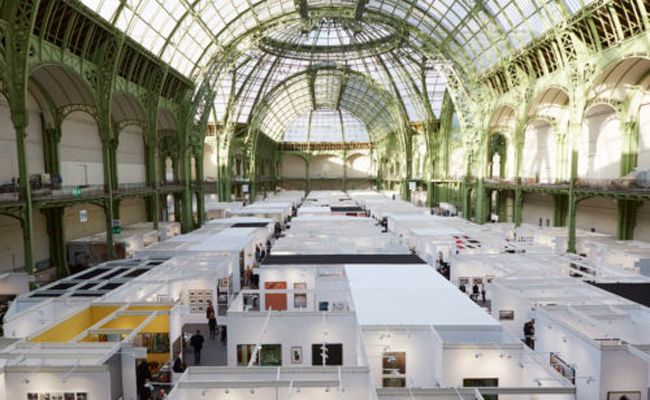 ACTIVITIES
NEWS
Du 9 au 12 novembre, pour redécouvrir la photographie de ses débuts à aujourd'hui.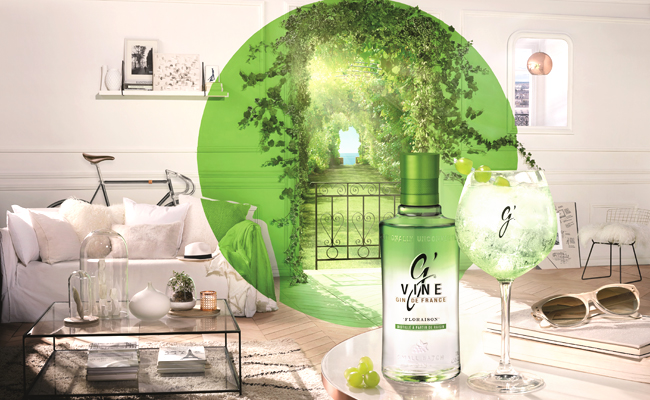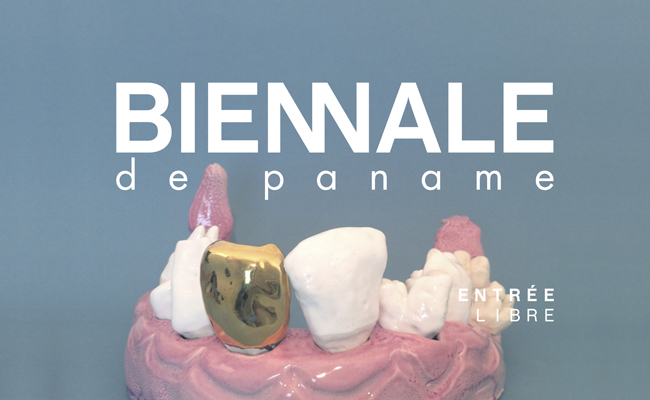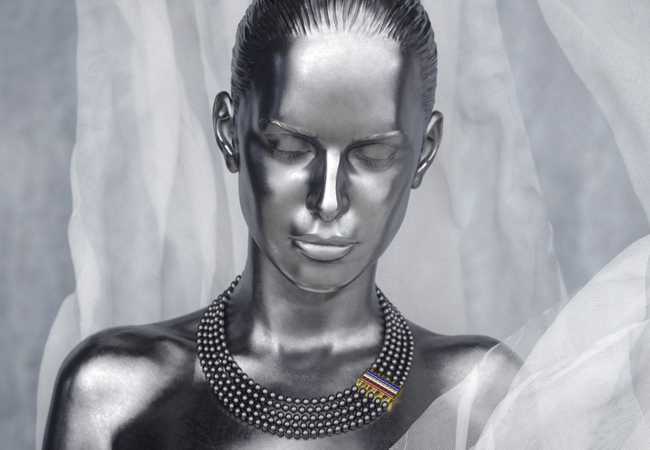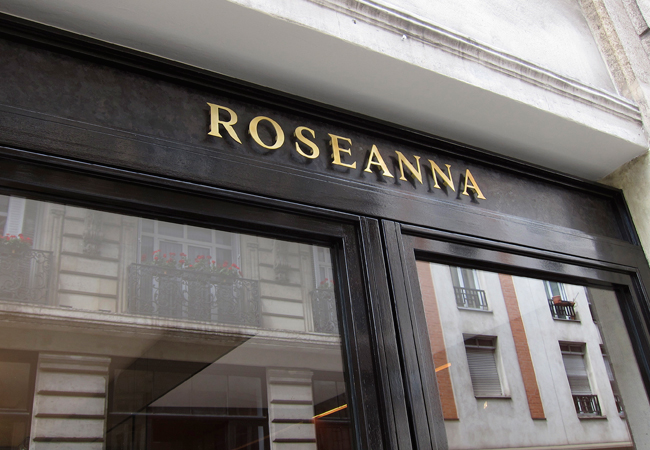 NEWS
La Première boutique de la marque Roseanna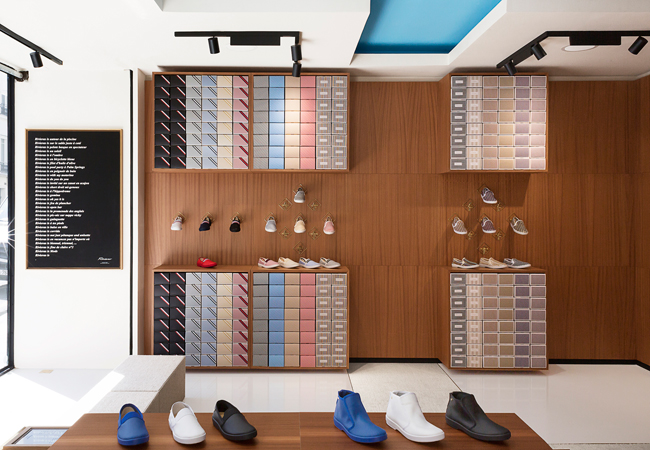 NEWS
places
La nouvelle boutique dans le Haut Marais.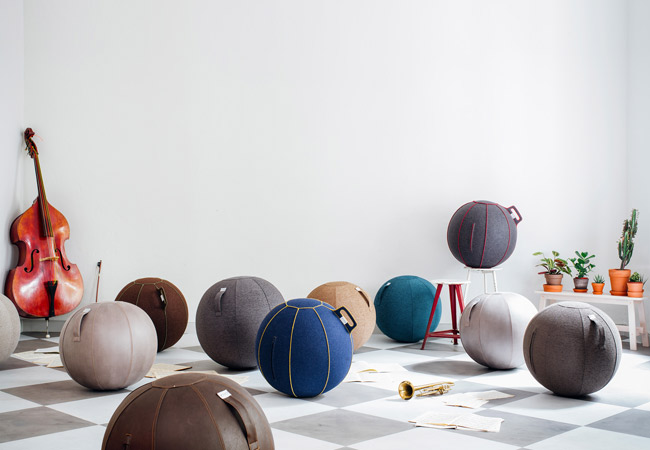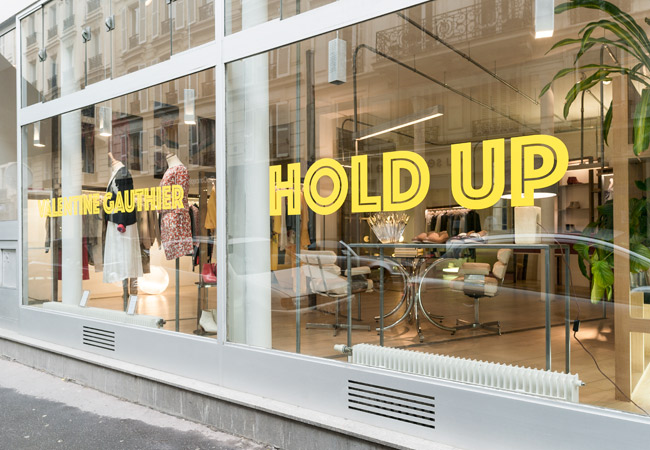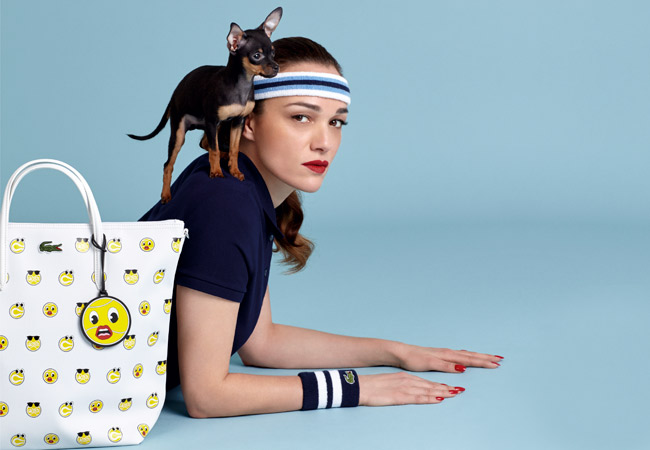 MODE
NEWS
Cette année, Roland-Garros sera fun et déjanté…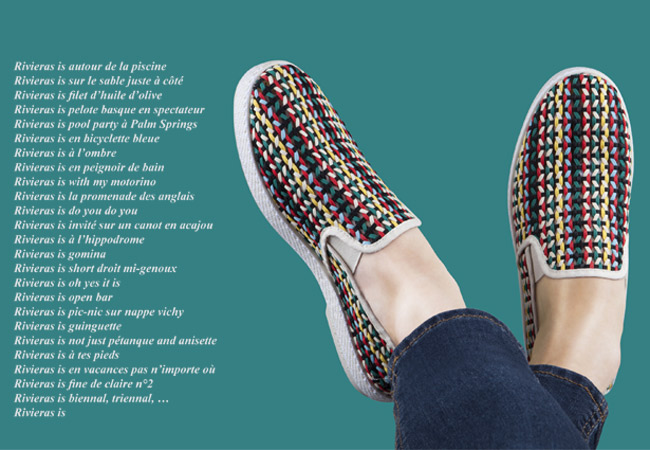 MODE
NEWS
Rivieras en exclusivité pour Le Bon Marché, jusqu'au 16 mai.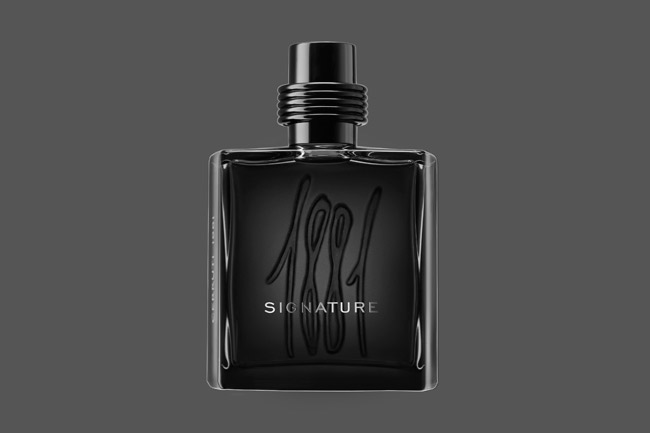 MODE
NEWS
Pour les 50 ans de la maison, un nouveau parfum: Cerruti 1881 SIGNATURE.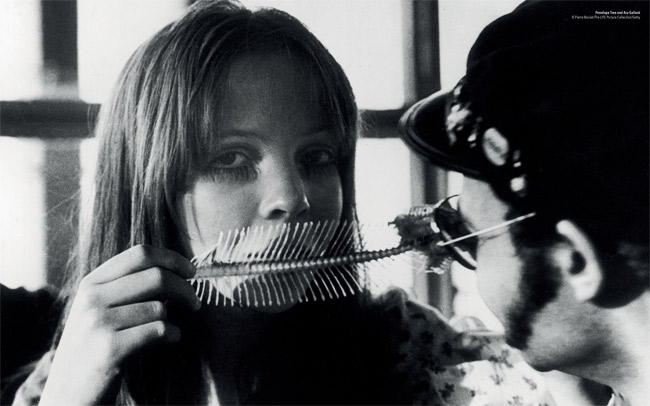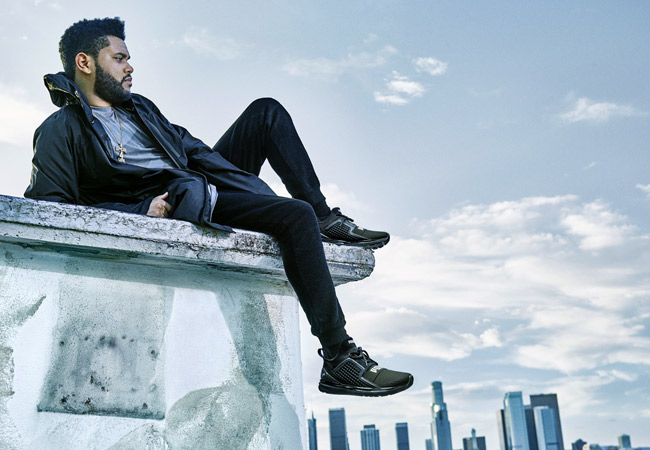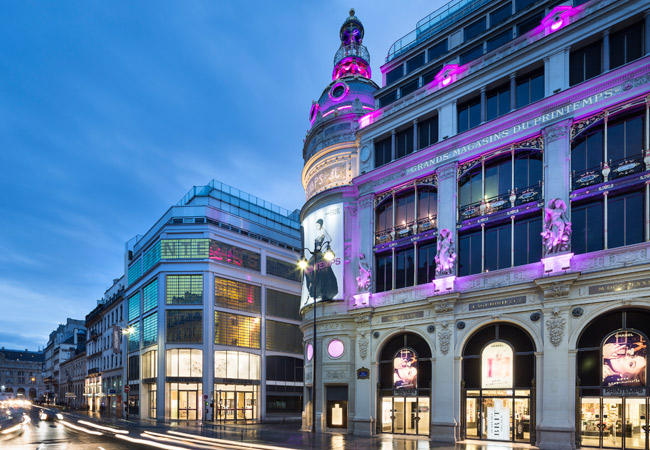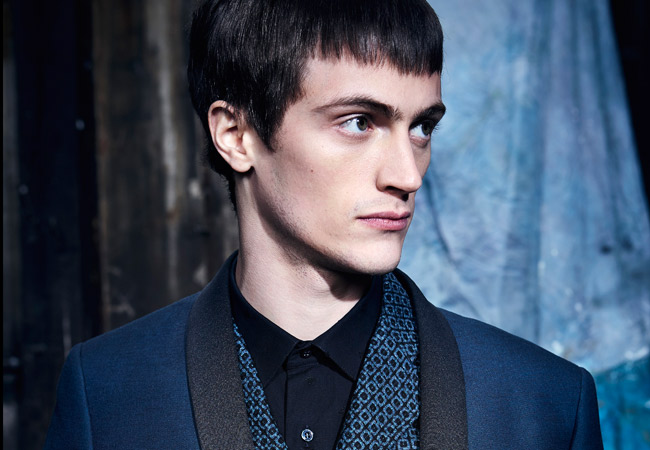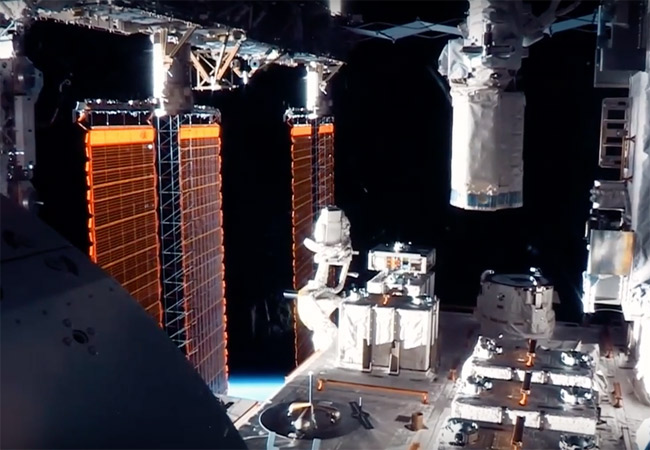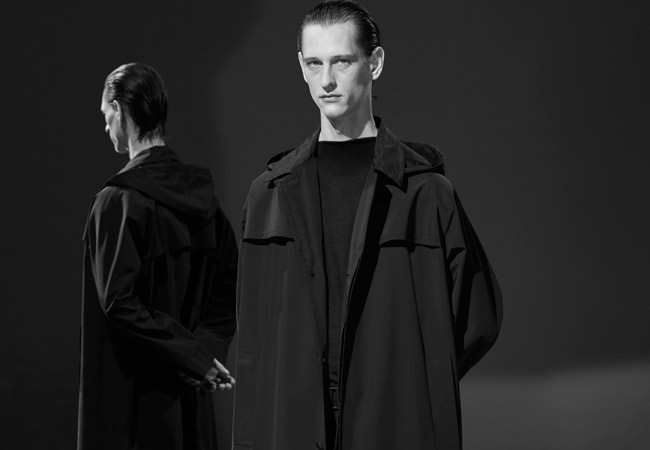 MODE
NEWS
Réinterpréter le Mackintosh et ses codes.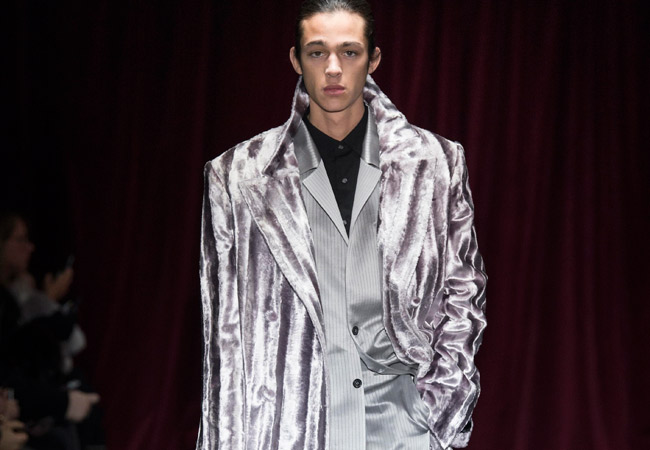 MODE
NEWS
Glenn Martens continue de bousculer le vestiaire Homme.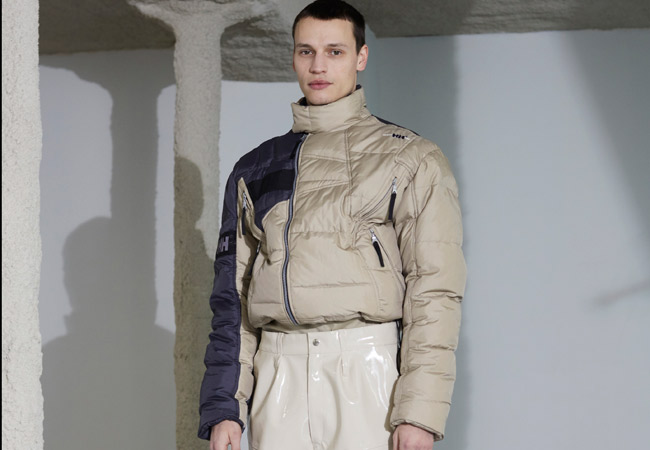 MODE
NEWS
We look for beauty in the ordinary.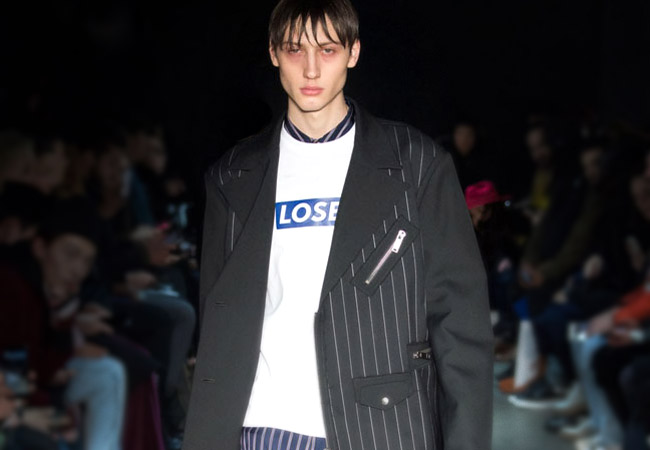 MODE
NEWS
Blue in Japanese symbolizes the trouble state of the youth.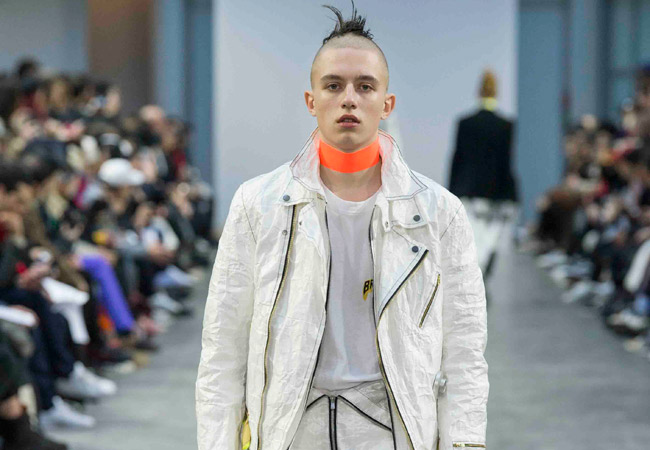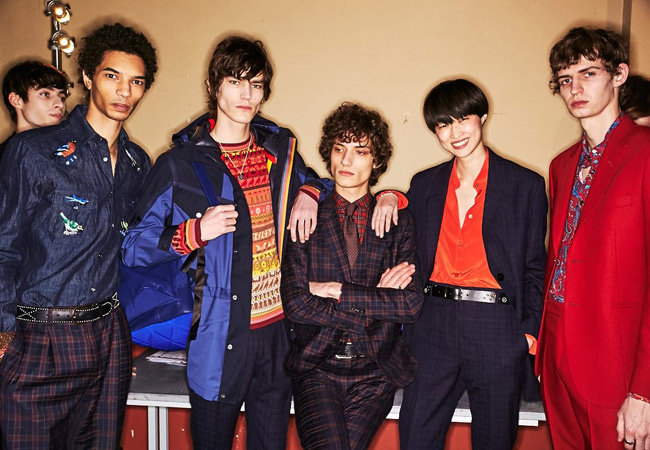 MODE
NEWS
Le défilé Paul Smith en images et en vidéo.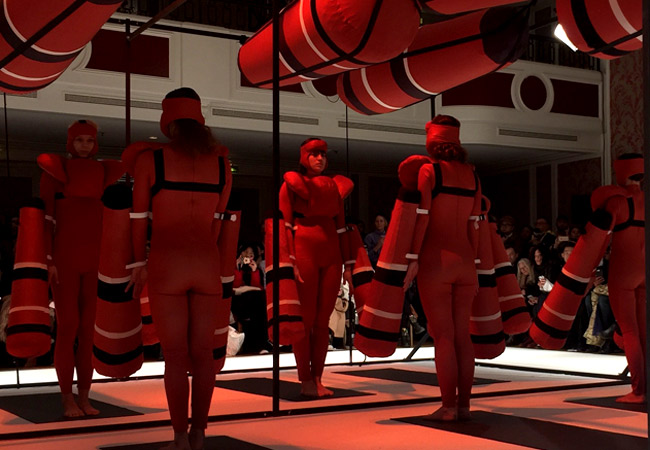 MODE
NEWS
Preview on Henrik Vibskov Automne/Hiver 17-18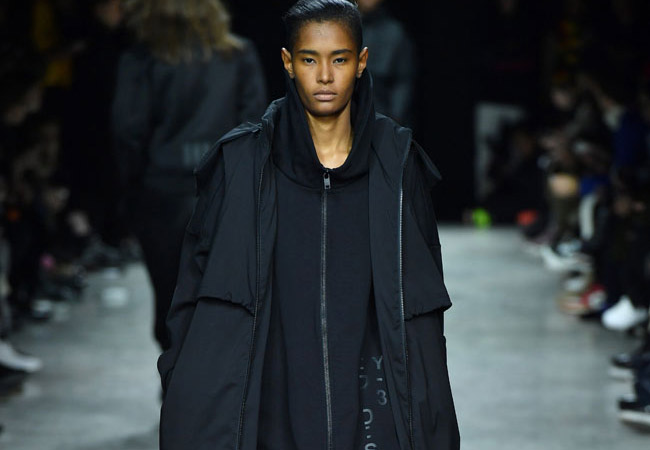 MODE
NEWS
Un petit coup d'oeil sur les collections Homme Automne/Hiver 17-18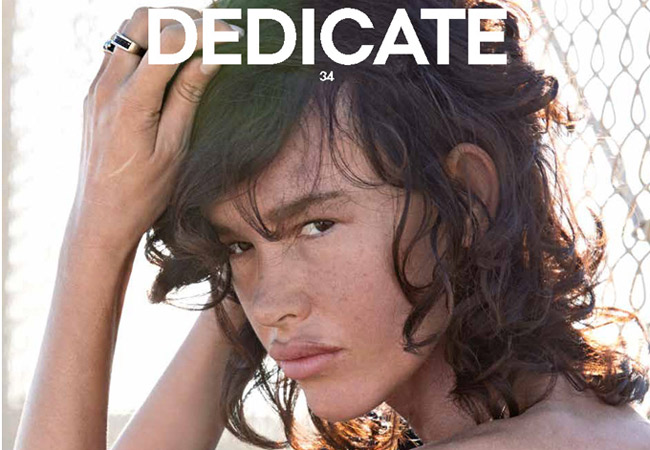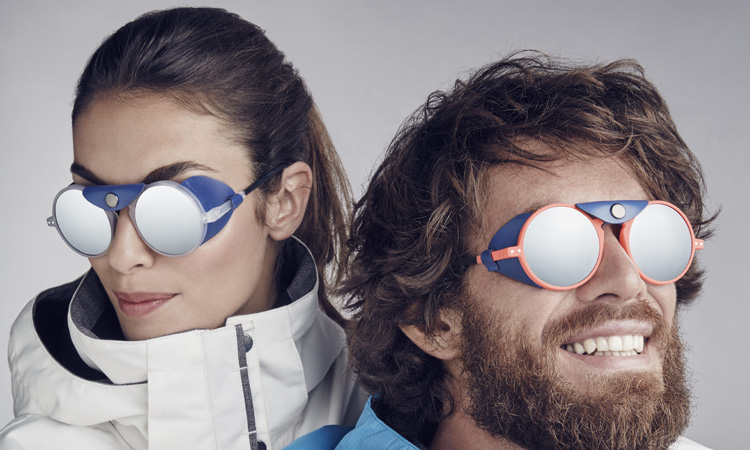 NEWS
REPERAGES
See Concept modernise l'iconique modèle de lunettes dédié à la montagne.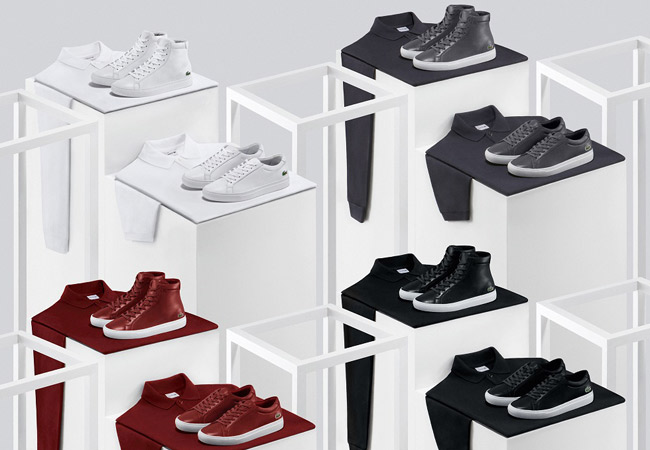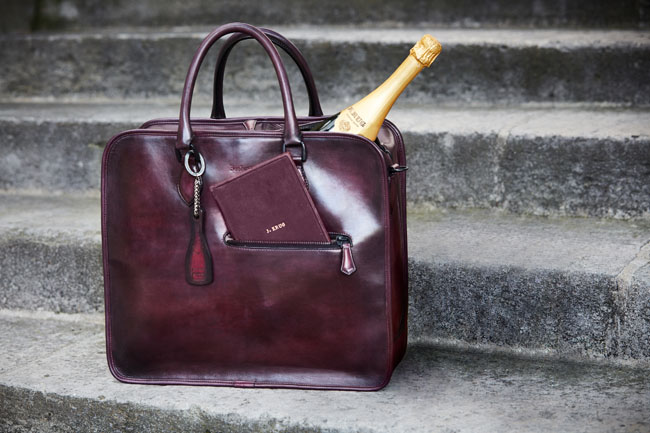 NEWS
Ne pas se laisser surprendre par le mini bar de l'hotel.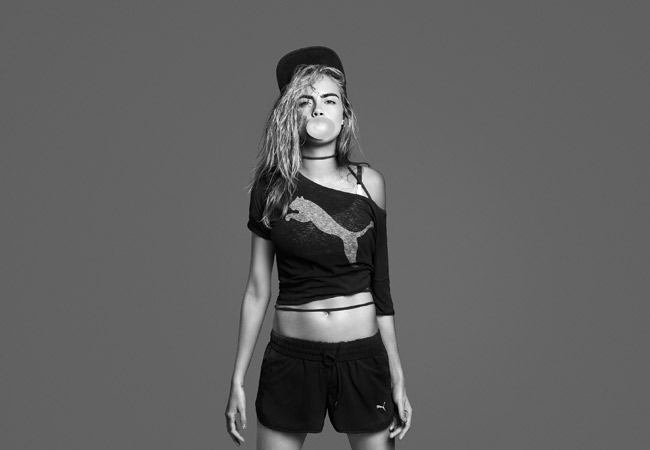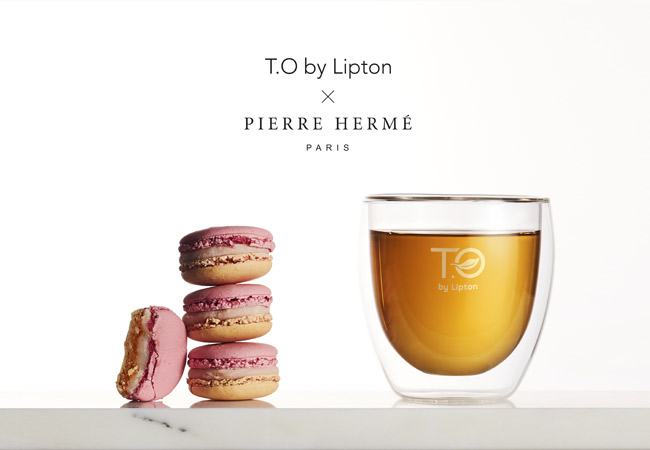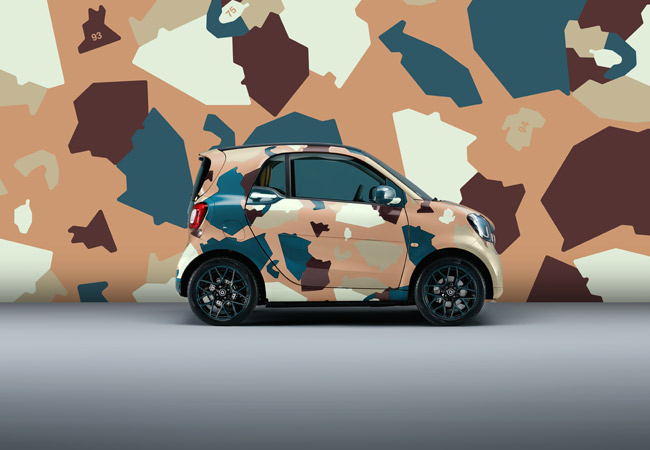 NEWS
En plus on va pouvoir les acheter…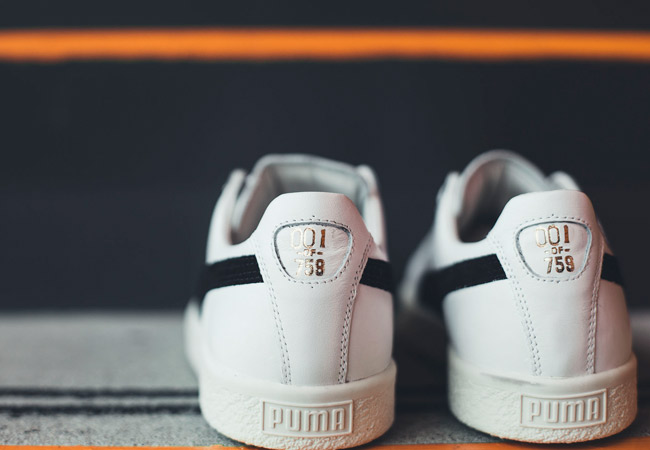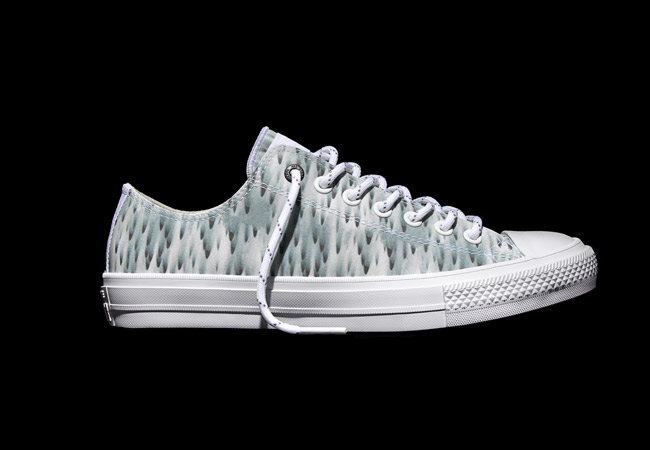 NEWS
Futura pour Converse, leur nouvelle collab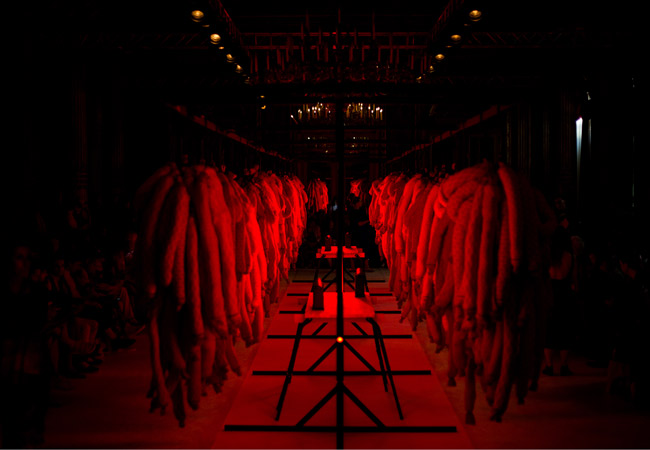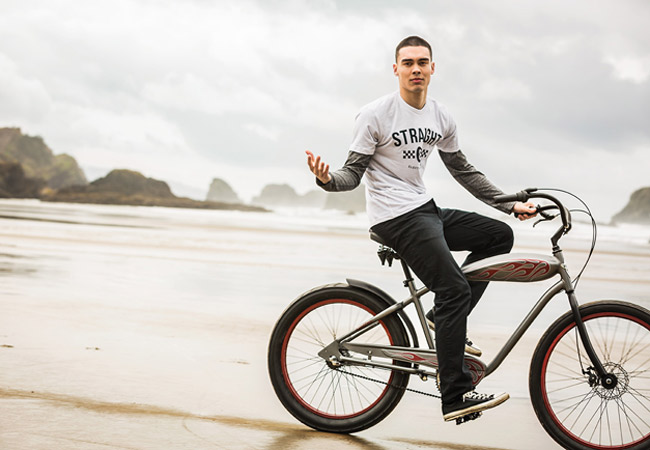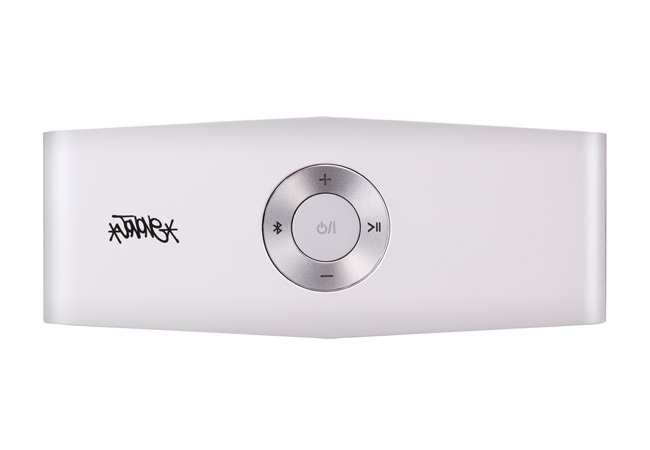 NEWS
Une enceinte moderne et cool.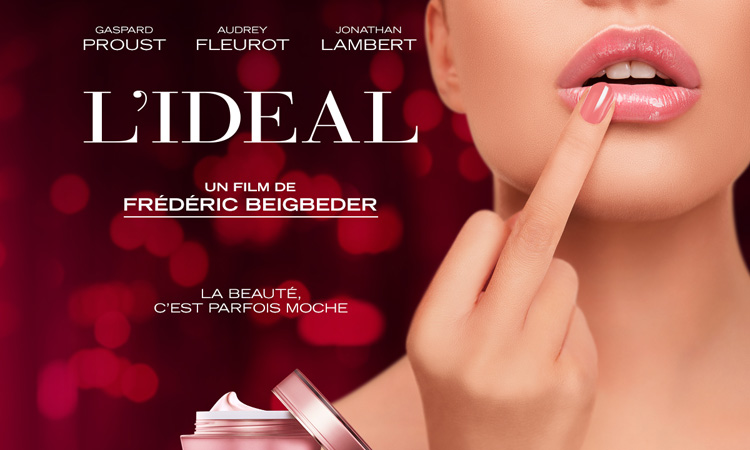 NEWS
L'idéal, le nouveau long-métrage de Frédéric Beigbeder.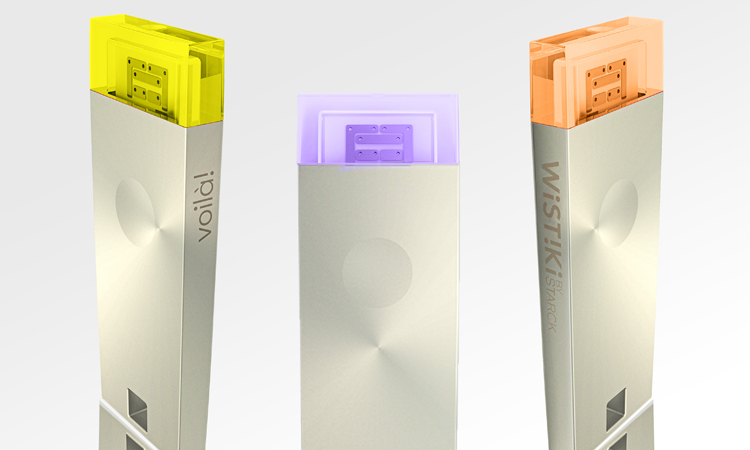 DESIGN
NEWS
Wistiki by Starck, l'objet connecté qui te permet de retrouver tes clefs et ton portefeuille.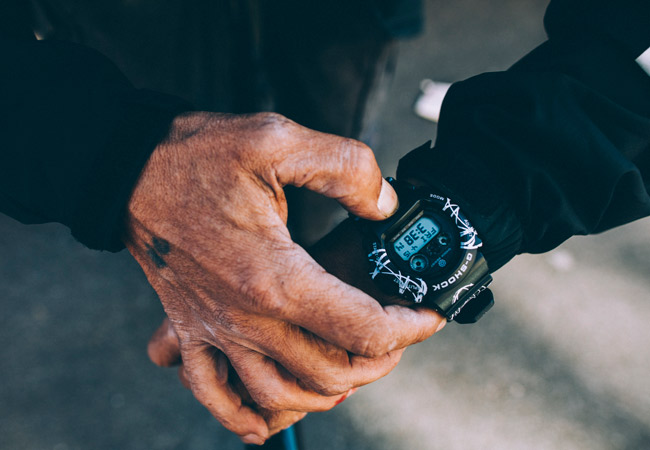 NEWS
Un montre, un artiste, une pièce d'art accessible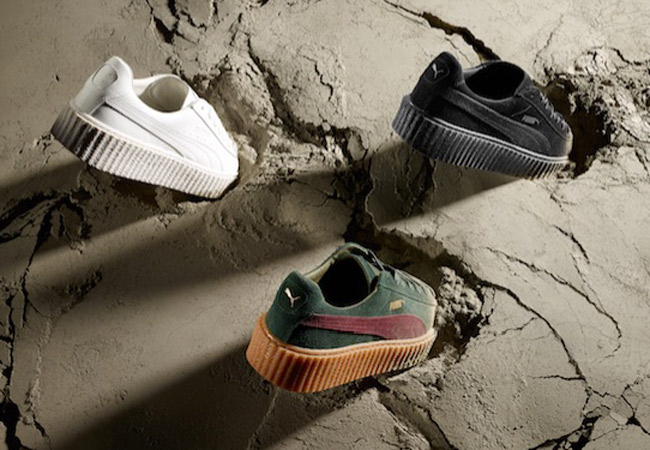 NEWS
3 nouveaux modèles de Creepers Fenty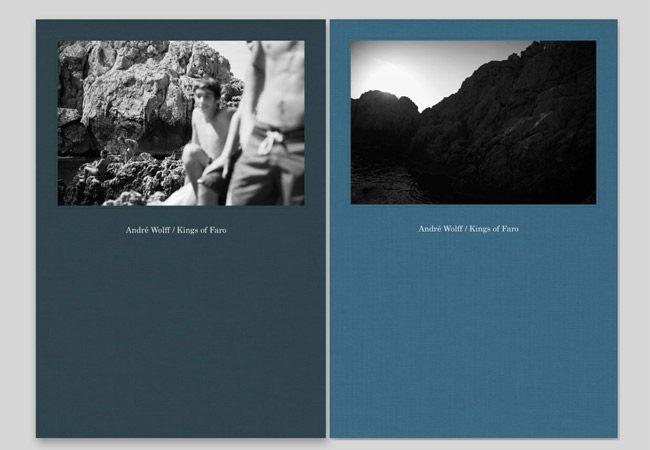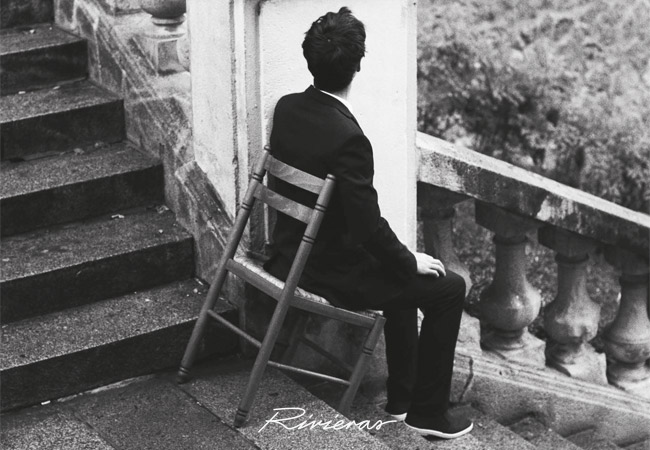 MODE
NEWS
Des Rivieras montantes, ça change.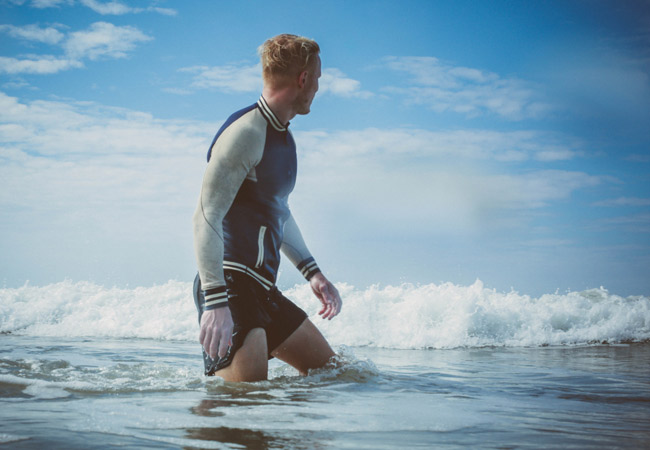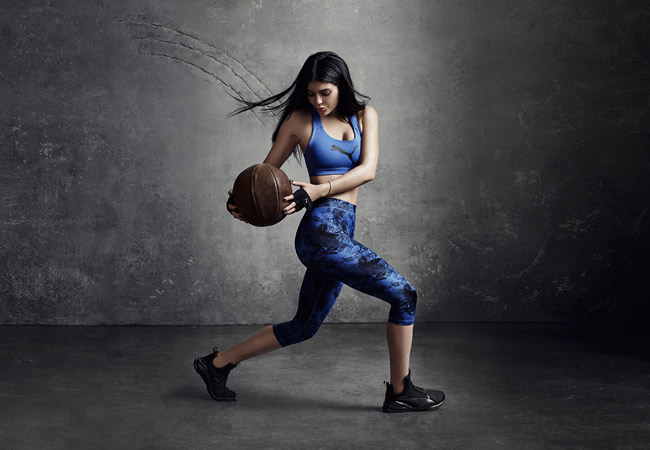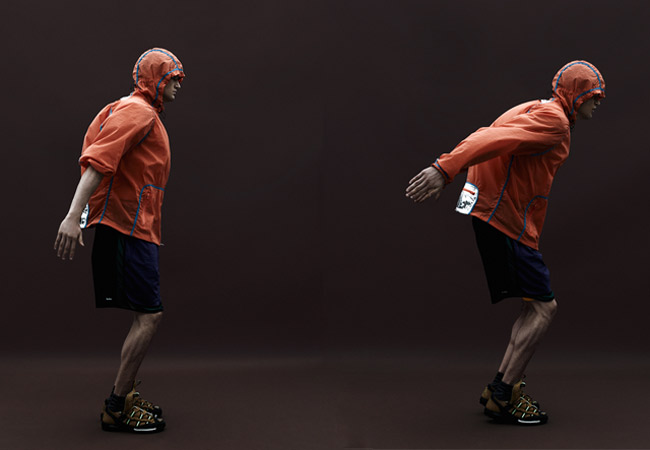 MODE
NEWS
Le japon continue d'influencer l'urban wear.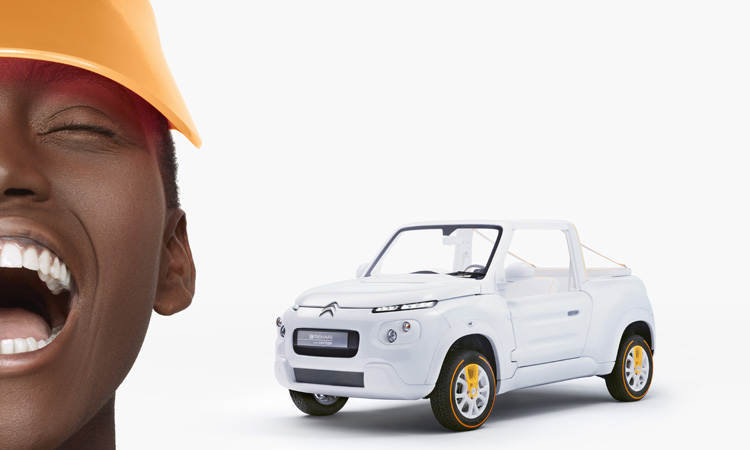 NEWS
CITROËN teamed up with Courrèges for a powerful & unique design.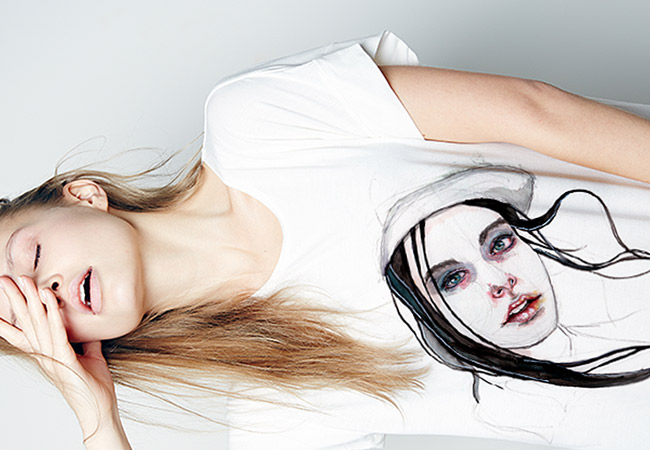 NEWS
REPERAGES
« Ta face par un artiste, imprimée et brodée sur une fringue »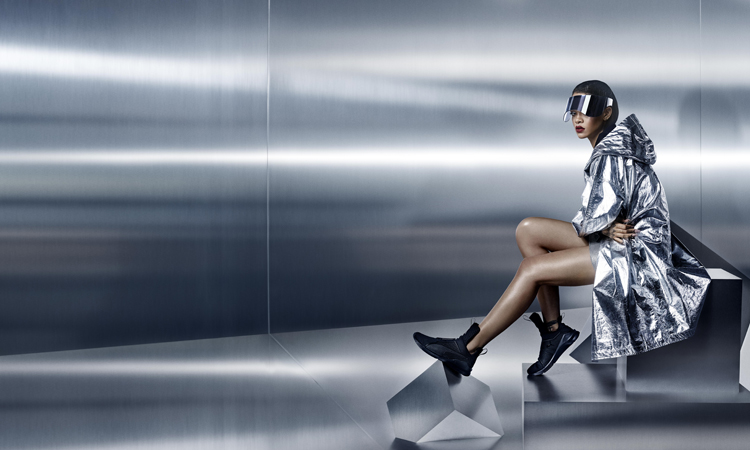 MODE
NEWS
RIHANNA & PUMA first collection was showcased during NYFW.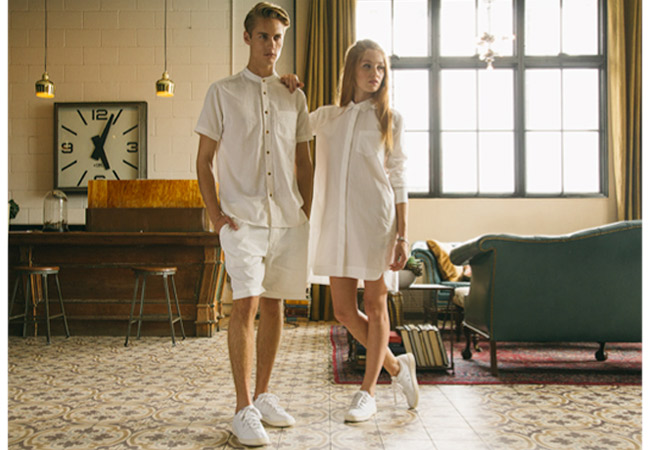 NEWS
Le pack 50th birthday par K-Swiss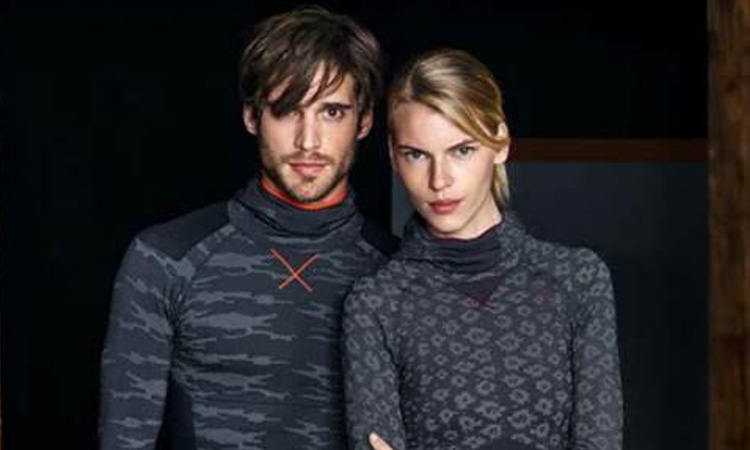 NEWS
Nous avons testé la nouvelle collection ODLO, lors la première édition de la CRYSTAL RUN.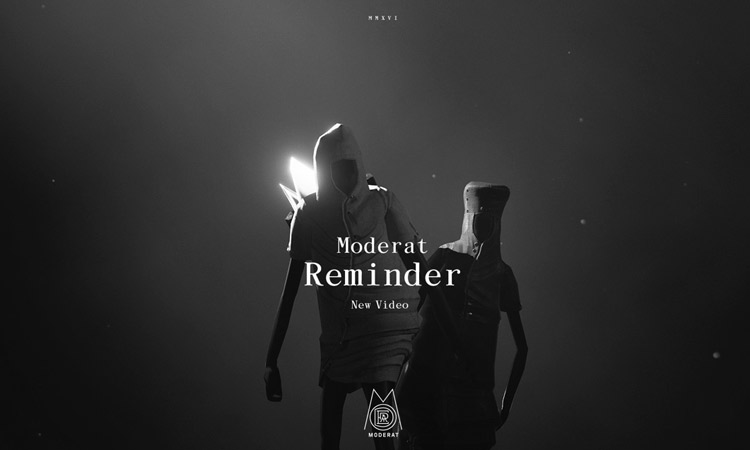 MUSIQUE
NEWS
Le Premier clip du nouvel album de Moderat!!!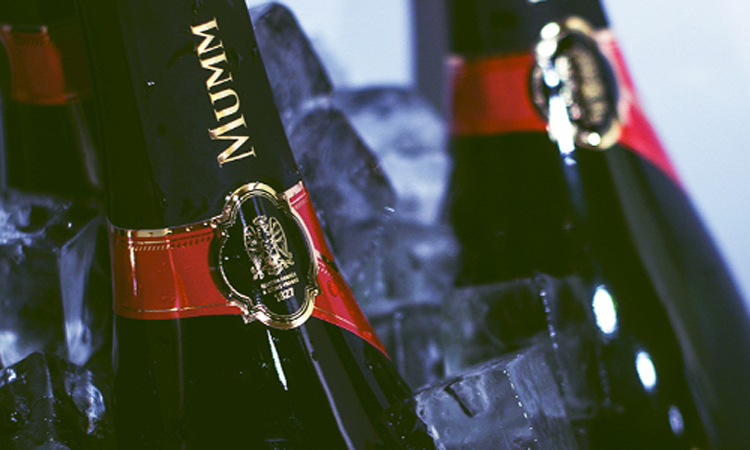 NEWS
G.H MUMM 6 ans d'âge, la parfaite symbiose entre la puissance du pinot noir et l'élégance du chardonnay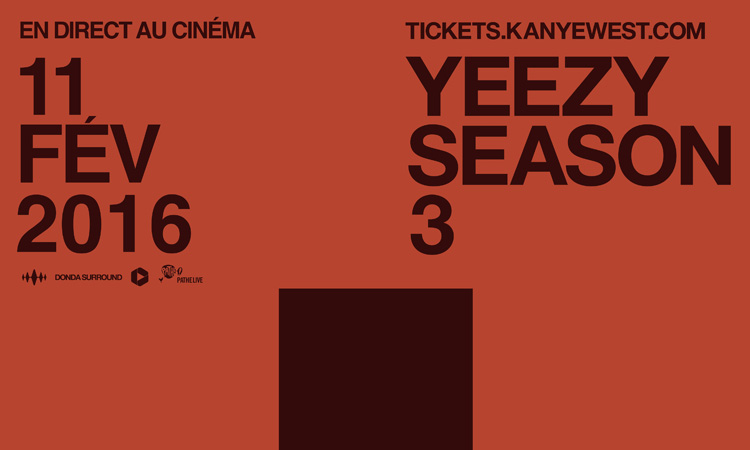 MUSIQUE
NEWS
YEEZY is back with a brand new album : WAVES #LifeofPablo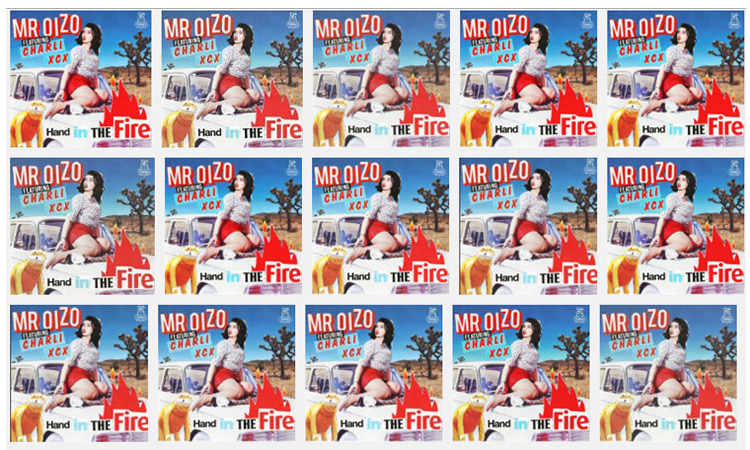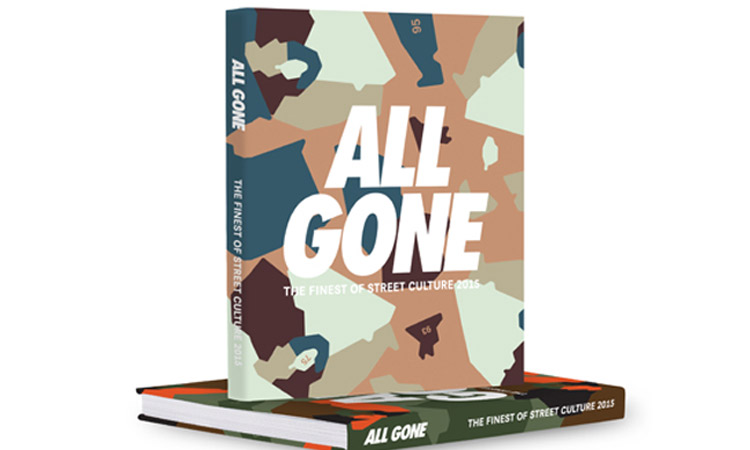 NEWS
L'édition 2015 est sortie!!!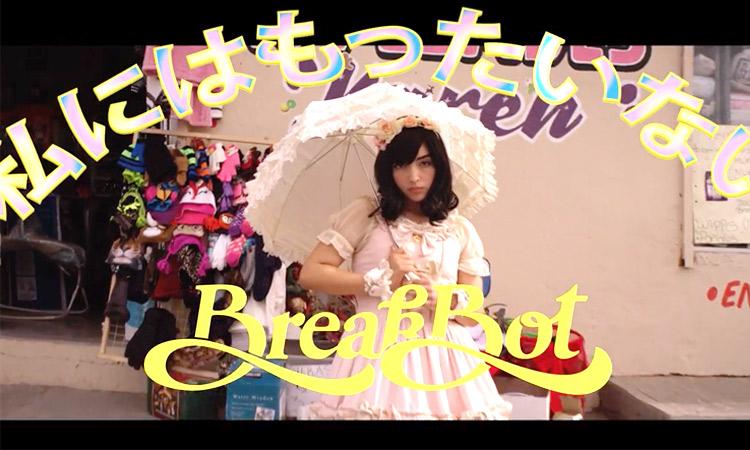 MUSIQUE
NEWS
Le Nouveau clip de Breakbot, en before à la sortie de l'album Still Waters.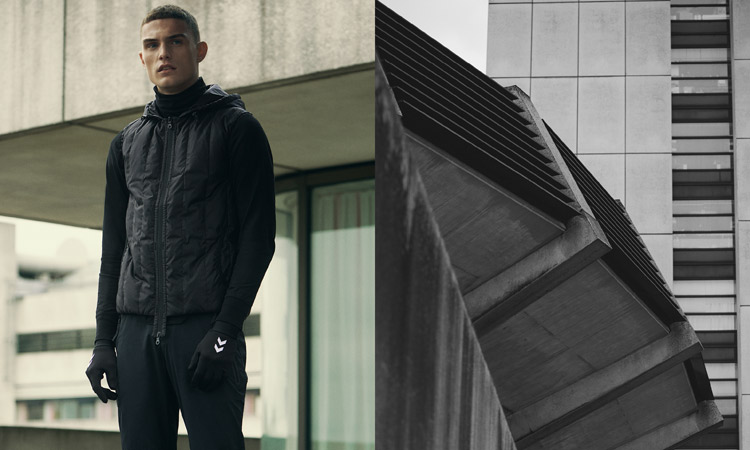 NEWS
REPERAGES
La fusion du Minimalisme Danois et duHight Tech Japonais.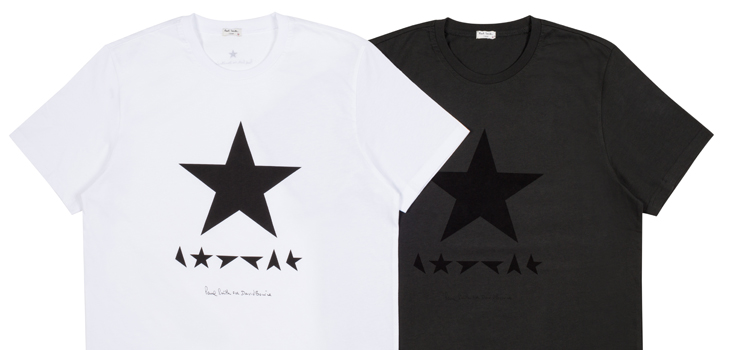 MODE
NEWS
Paul Smith X David Bowie, une amitié de toujours.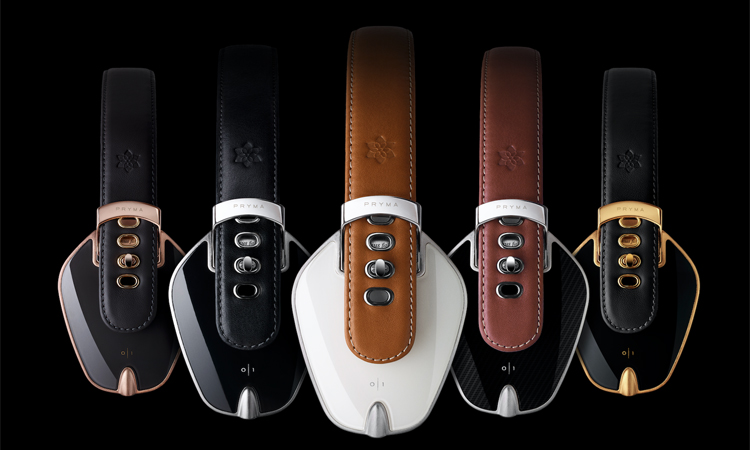 NEWS
Prima by Wom, le casque audio fait main.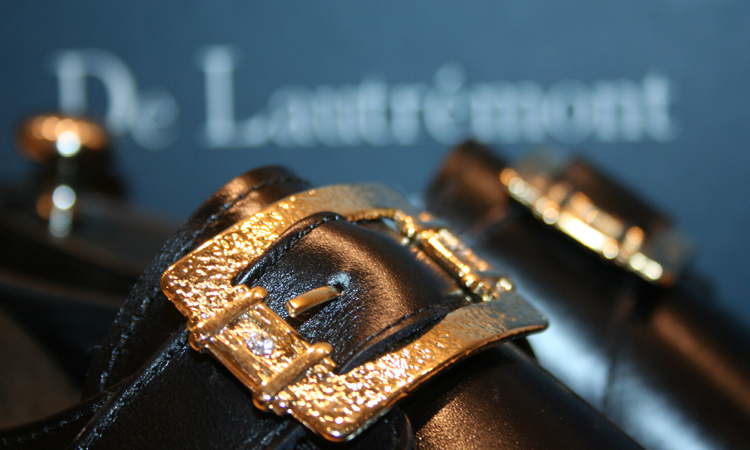 MODE
NEWS
De Lautremont Paris, regard sur la coute couture de la Chaussure.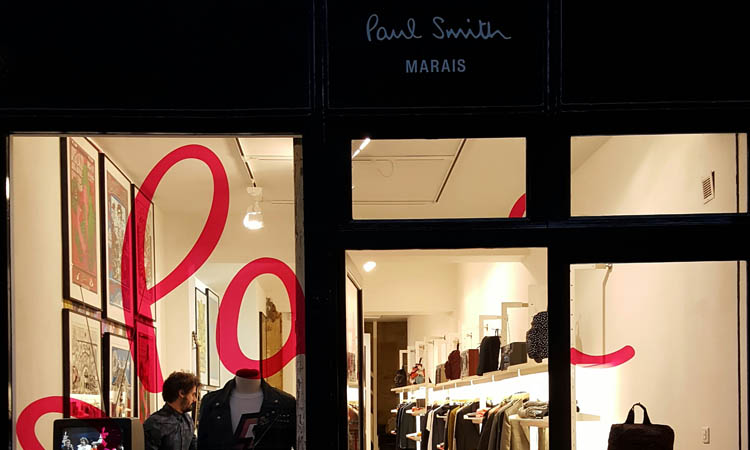 MODE
NEWS
Paul Smith has opened a new store in le Marais at 24 rue Pastourelle. This new store is devoted to Men's collection with a short selection of women's line.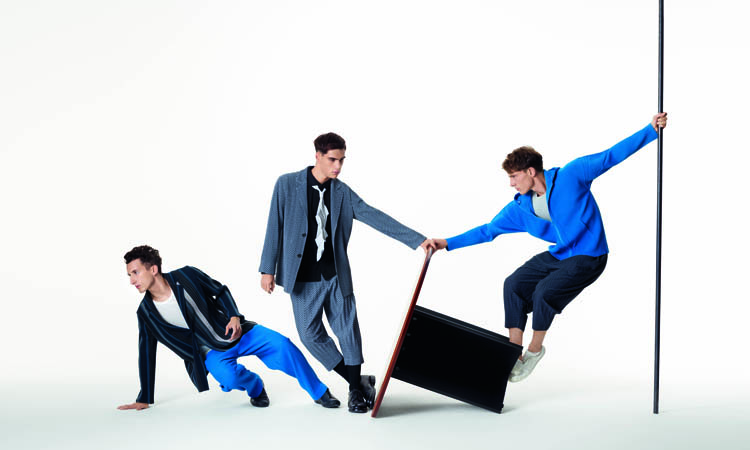 MODE
NEWS
ISSEY MIYAKE vient de dévoiler la campagne de sa nouvelle ligne masculine : Homme Plissé Photo: Grégoire Alexandre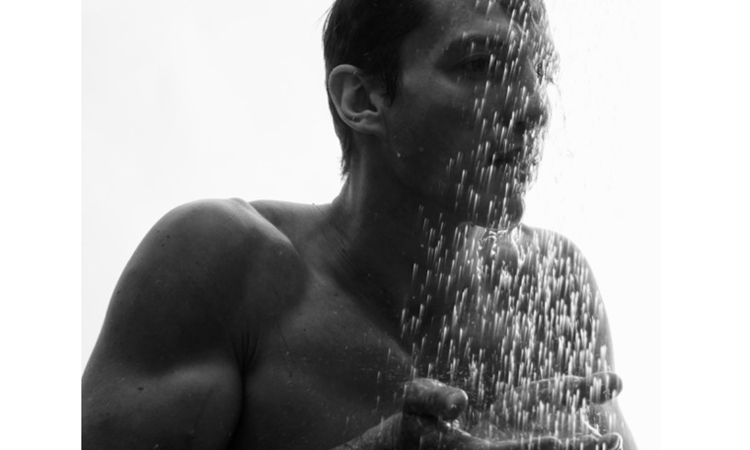 NEWS
Un nouveau soin pour Hommes.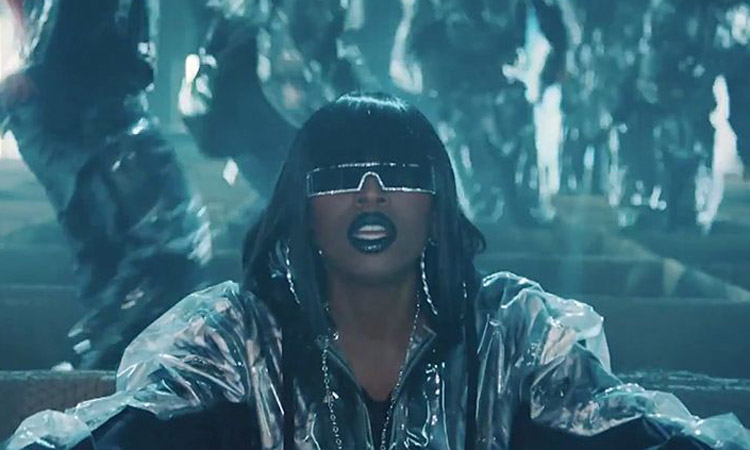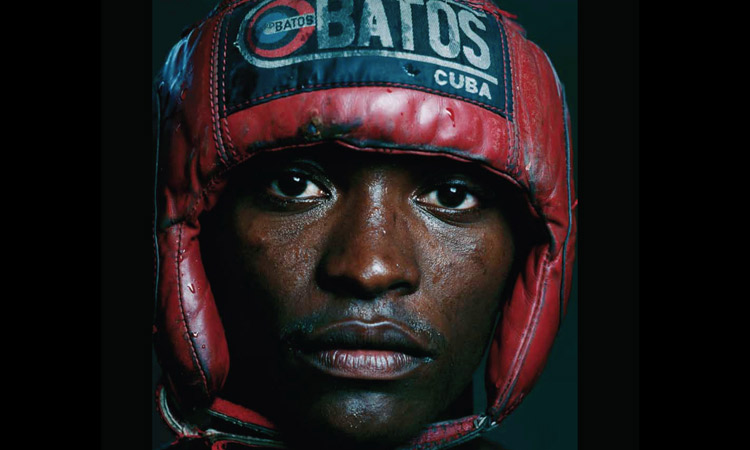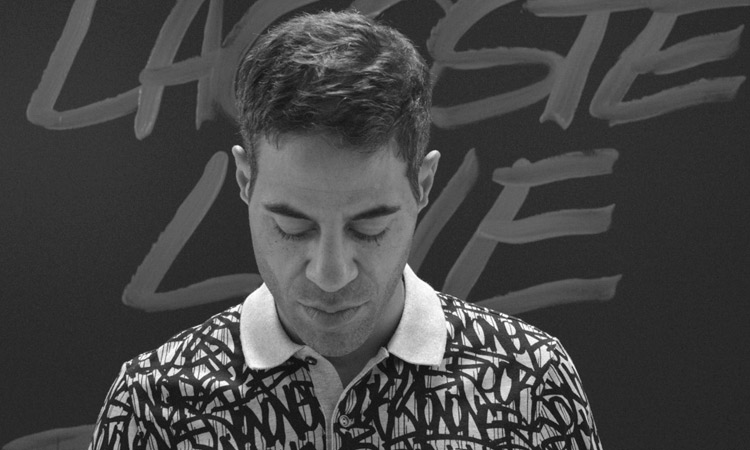 NEWS
REPERAGES
Jonone pour Lacoste L!ve. Une collection capsule urbaine à souhait.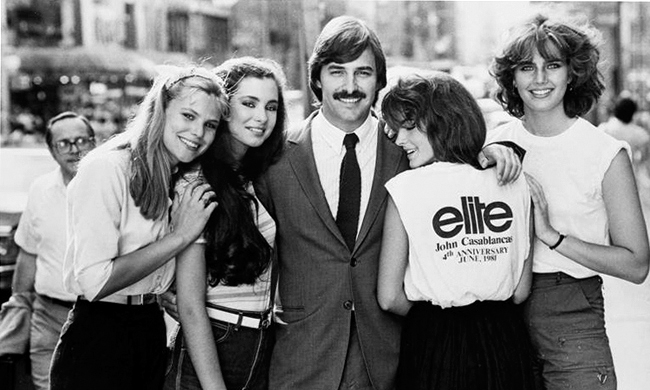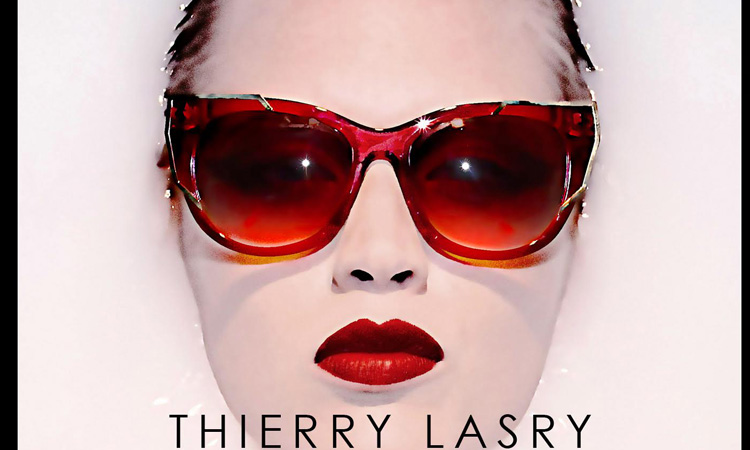 NEWS
La rencontre entre Thierry Lasry et Ali Madhavi.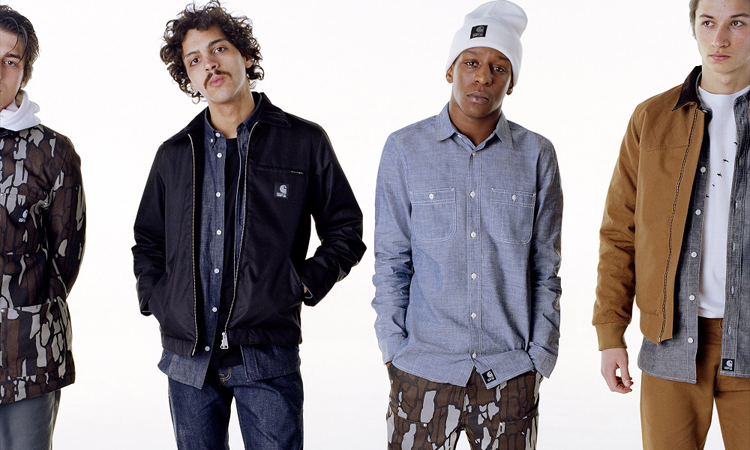 NEWS
REPERAGES
25 modèles pour les 25 ans de Carhartt WIP à partir du 25 septembre.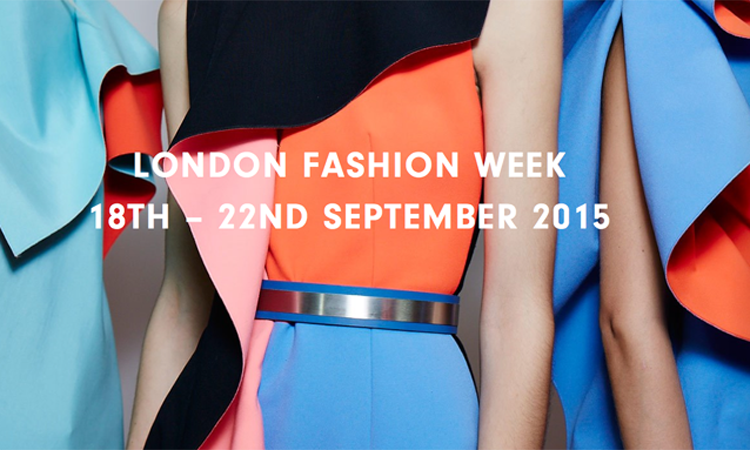 NEWS
LONDON FASHION WEEK IS NOW LOCATED IN SOHO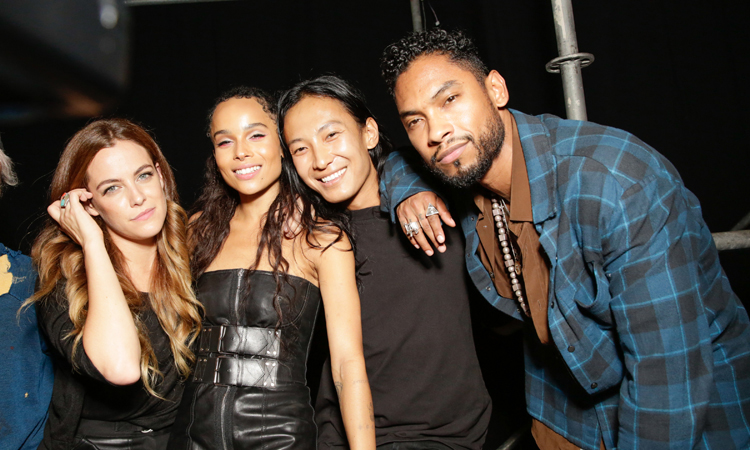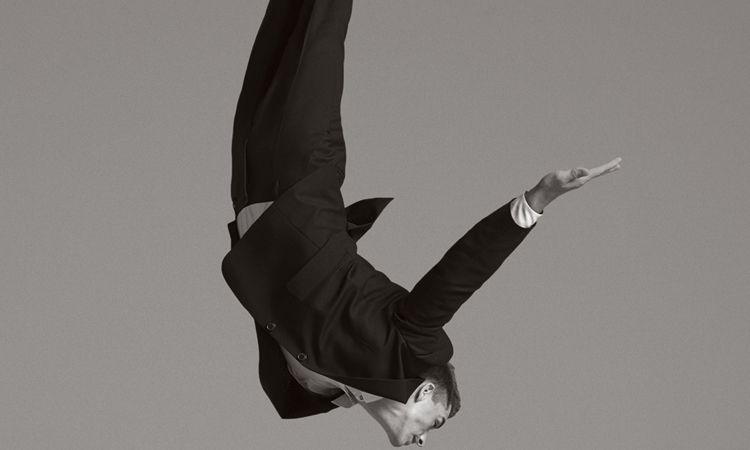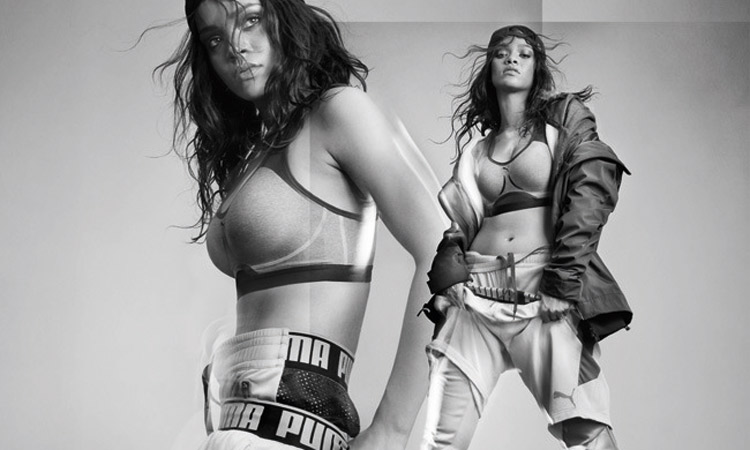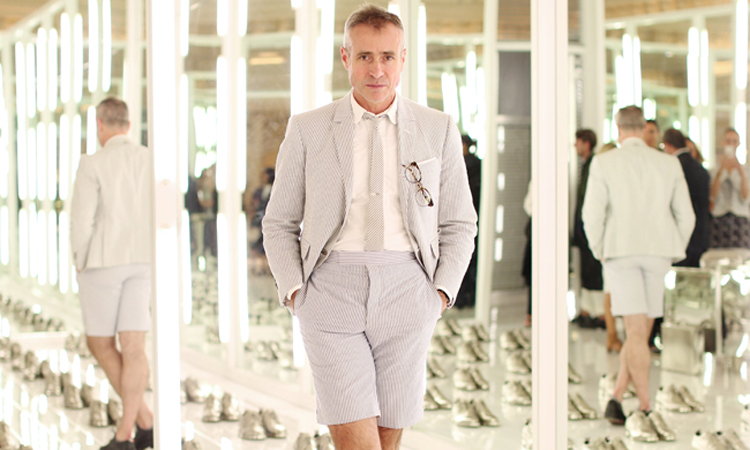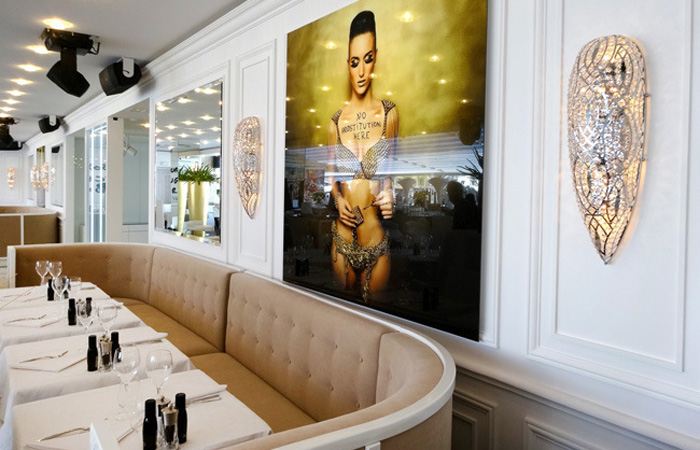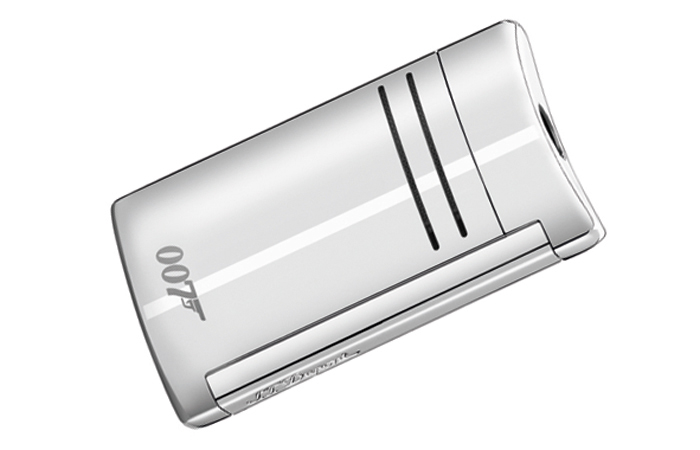 NEWS
Et pourtant James ne fume pas.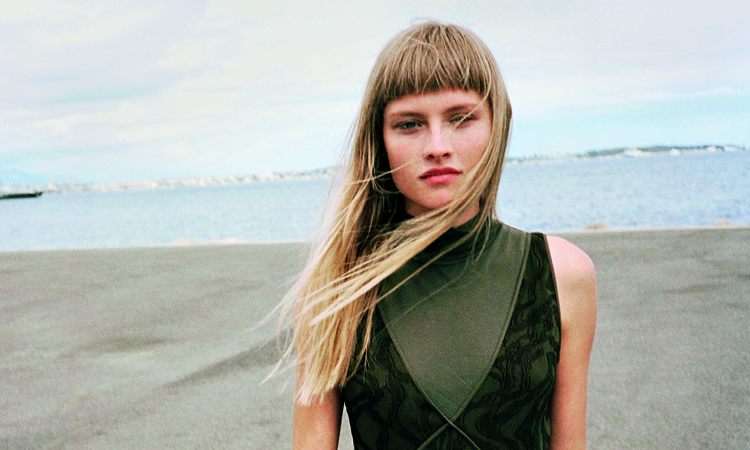 NEWS
Le dernier numéro, DEDICATE 33 est sorti.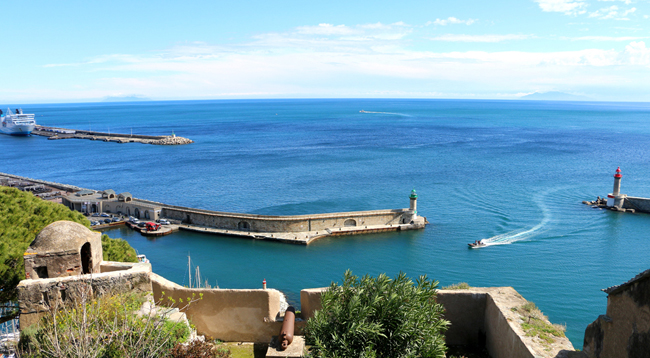 NEWS
La Corse une île pleine de ressources.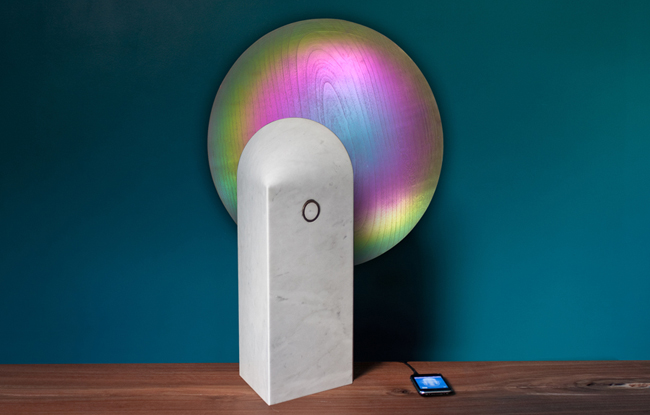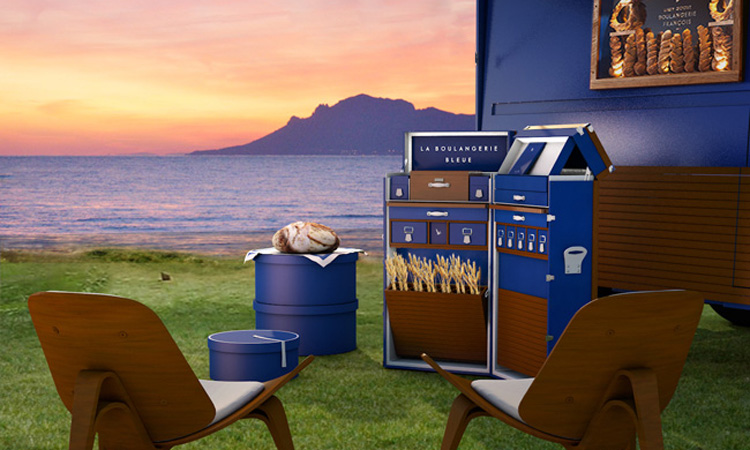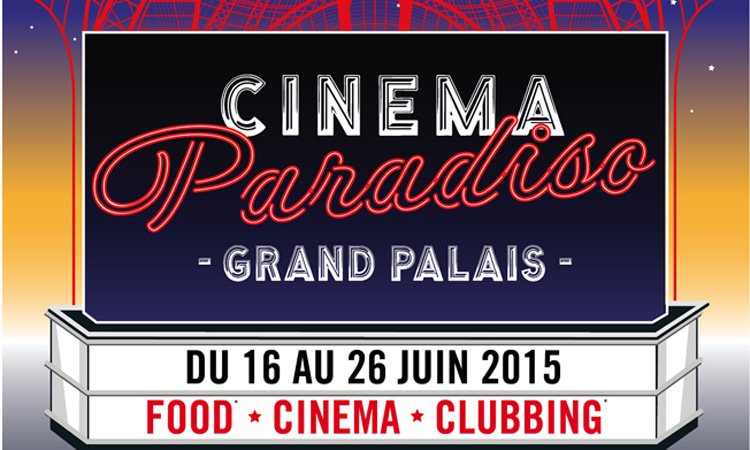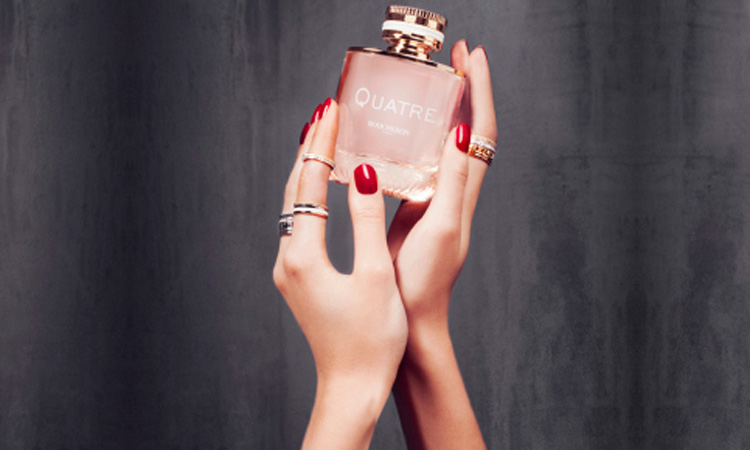 NEWS
QUATRE, le nouveau parfum féminin de Boucheron.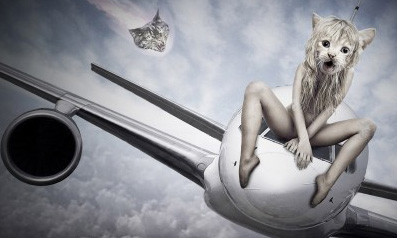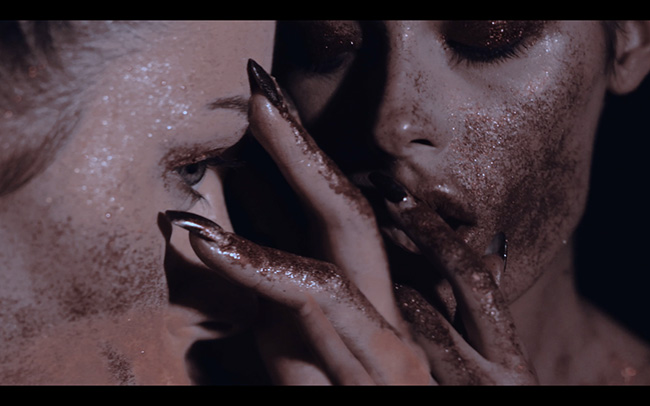 FOCUS
NEWS
DRKLVLS is an American Deathtech duo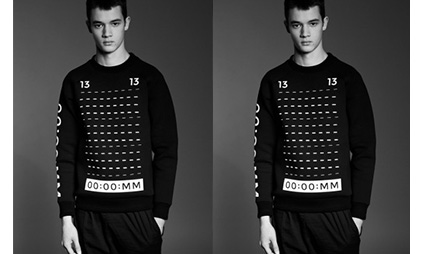 NEWS
http://dedicatedigital.com/must-midnight-methods/
Midnight Methods is creative and innovative fashion brand  that i discover during TRANOI  in Paris. For those who will attend to the first session of this international fashion tradeshow  in New york, it's time to check it out. Texte : HARVEY AMBOMO /// www.MTRLST.com  /// MidnightMethods©2015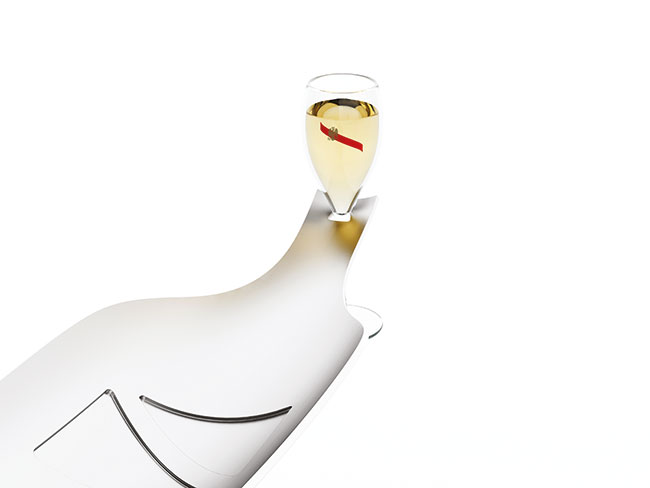 NEWS
http://dedicatedigital.com/g-h-mumm-x-noma-bar/http://dedicatedigital.com/g-h-mumm-x-noma-bar/Le champagne, élixir de fêtes et de célébrations que l'on aime aussi déguster sans raison particulière a toujours suscité les rêves les plus fous. Pour cette fin d'année, la maison G.H. Mumm s'est associée au designer Noma Bar et lui a demandé d'imaginer et de réaliser un coffret objet, un étui aux lignes fluides intitulé
Continue Reading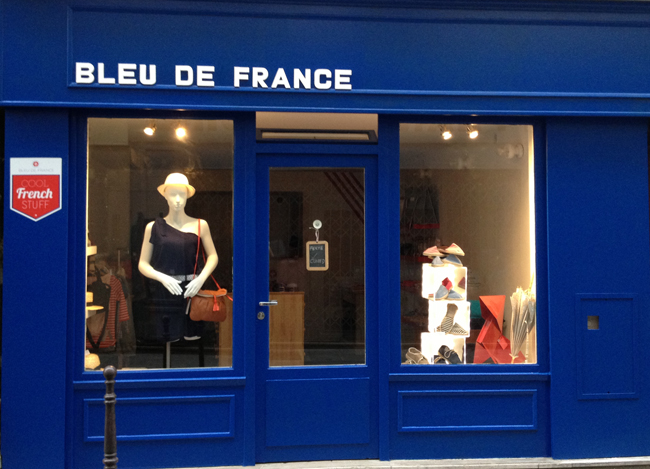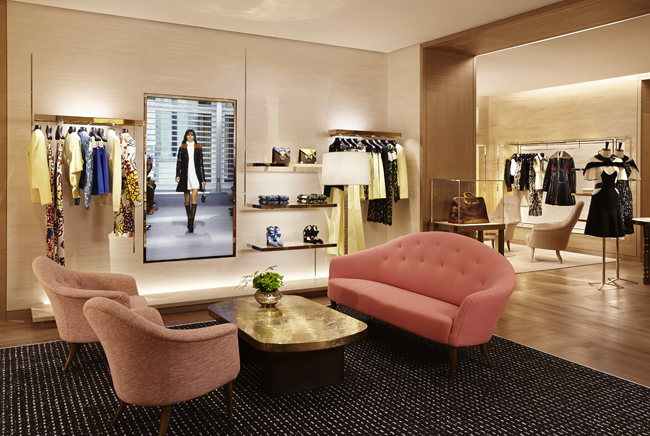 NEWS
http://dedicatedigital.com/louis-vuitton-montaigne-reopening/
Après quelques mois de travaux, la boutique Louis Vuitton située au 22 avenue Montaigne a ré-ouvert ses portes cette semaine. L'architecte, décorateur Américain,  Peter Marino a effectué un travail remarquable en associant matériaux raffinés et oeuvres originales d'artistes contemporains. En plus de l'offre personnalisée proposée dans le magasin,  Louis Vuitton offre un service inédit à Continue Reading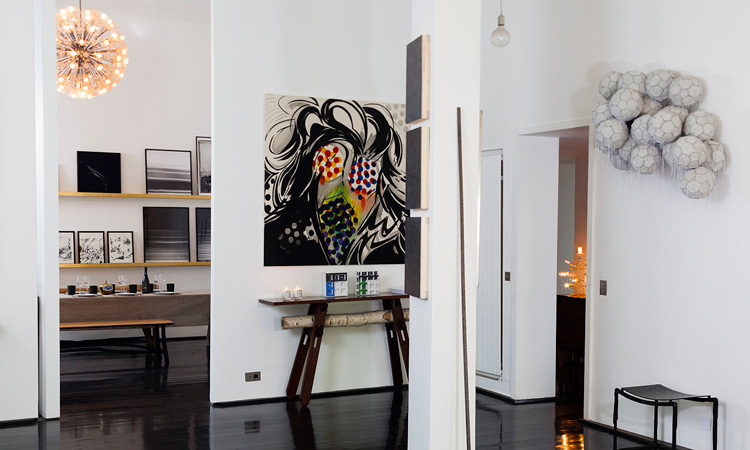 ART CONTEMPORAIN
NEWS
L'exposition Private Choice pendant la FIAC: l'art in situ chez vous ou ce qui pourrait l'être.
NEWS
Simone Zanoni, le chef étoilé du Trianon Palace à Versailles nous a fait l'honneur d'inaugurer cette rubrique culinaire que nous lançons aujourd'hui.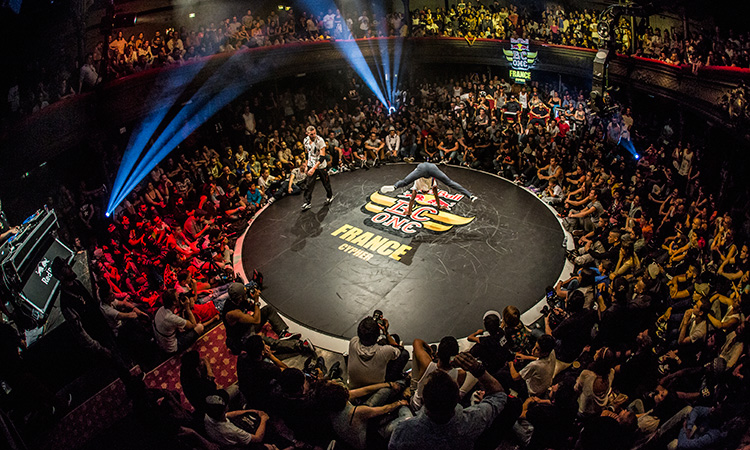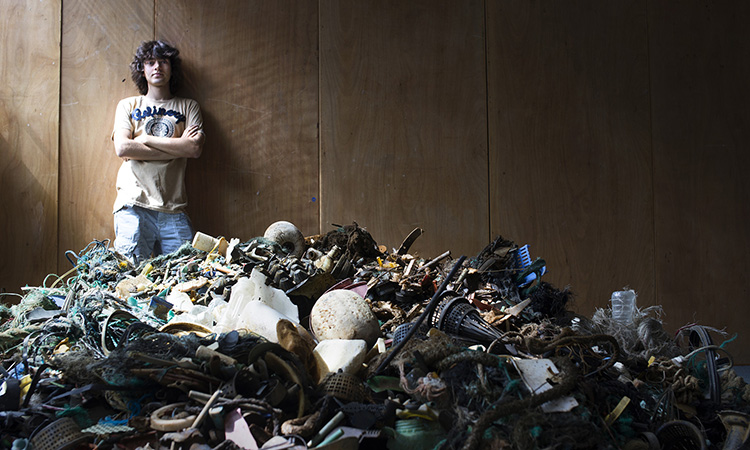 CHRONIQUES
NEWS
Il rêve d'un océan sans plastique, il y travaille et a besoin d'aide…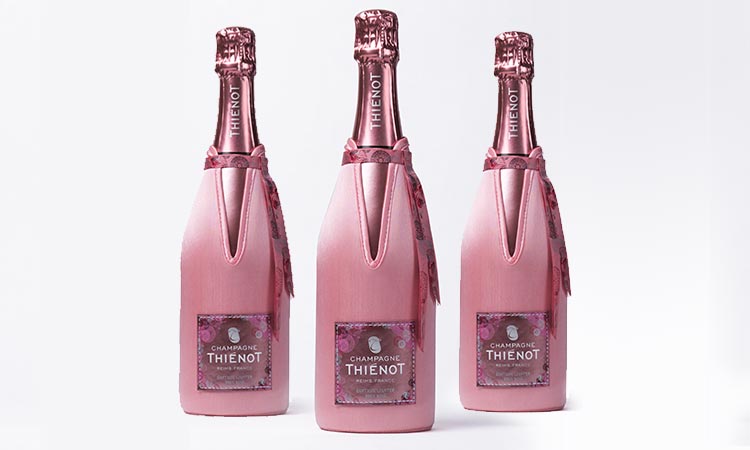 NEWS
Une édition limitée pour cet été.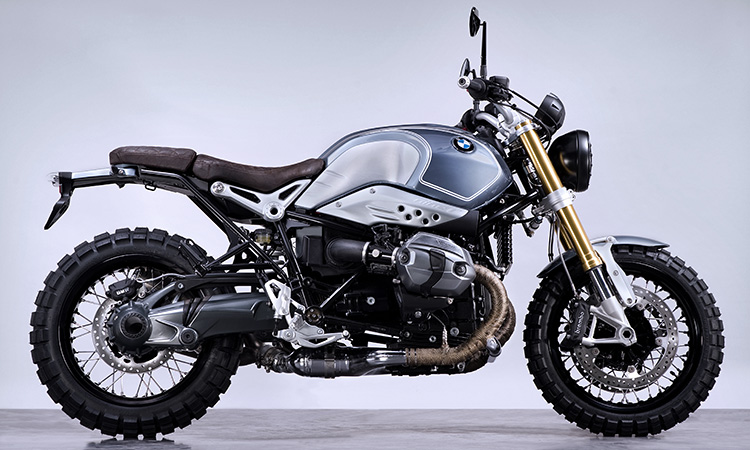 NEWS
Un véritable vent de liberté souffle sur nos envies.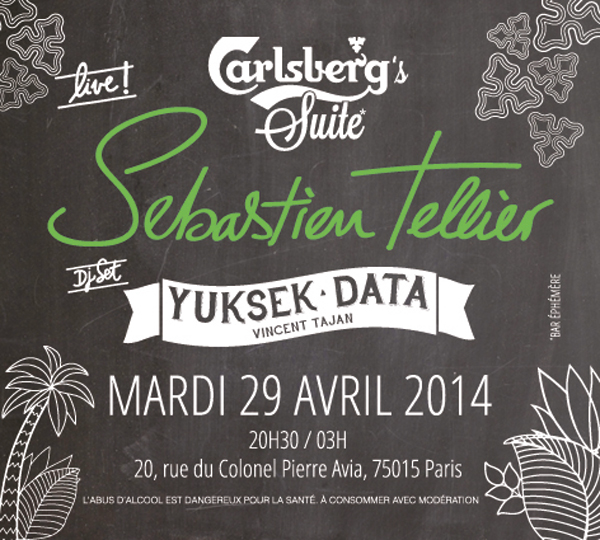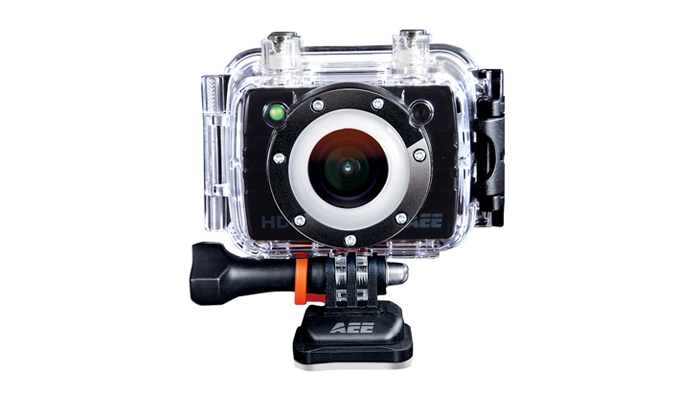 NEWS
Dans la high-tech, sur chaque produit il y a un challenger, et dans les caméras embarquées, il y a Go Pro et PNJ Cam.