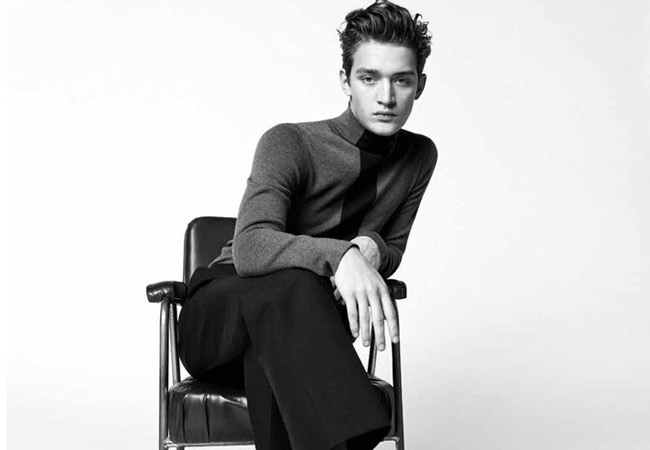 MODE
SERIES
Laurent Humbert et James V. Thomas teamed up autour d'Otto Lotz. Archives DEDICATE 32 P/E 15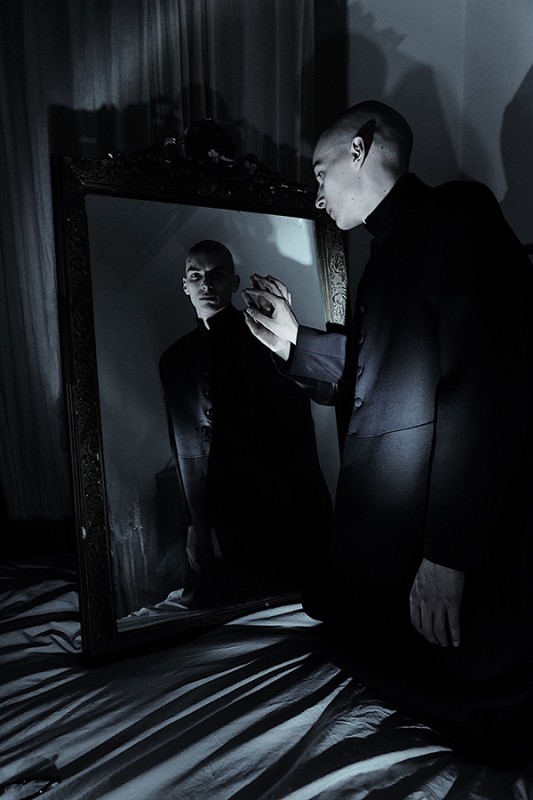 MODE
SERIES
Exclusive Balenciaga story for Dedicate Digital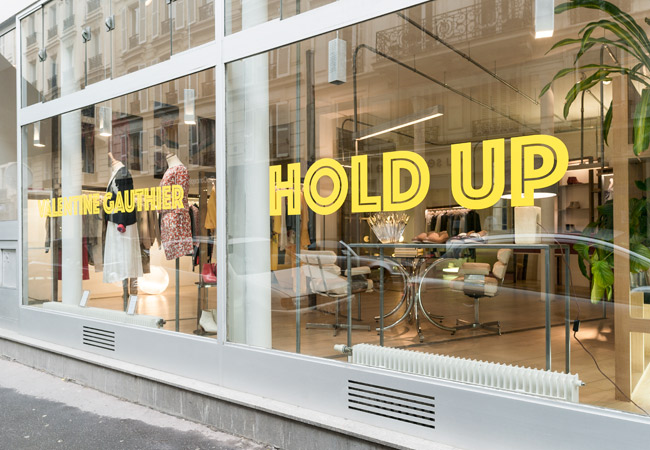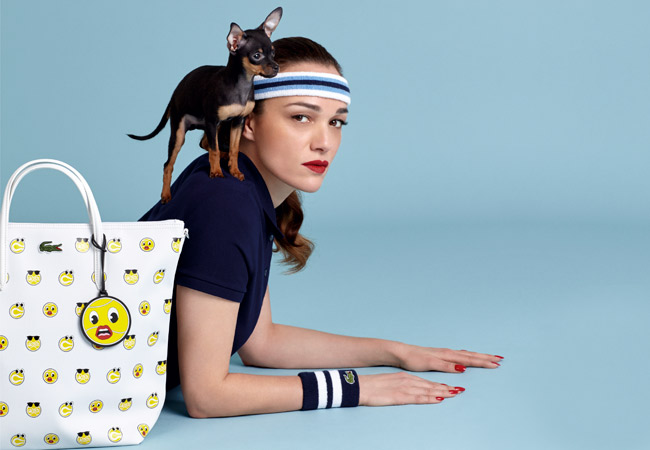 MODE
NEWS
Cette année, Roland-Garros sera fun et déjanté…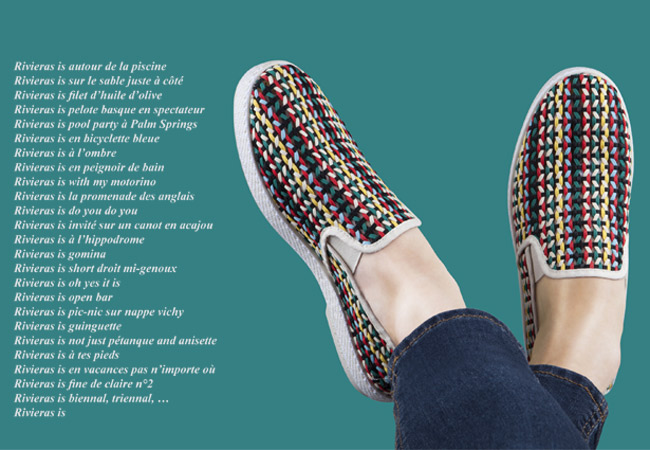 MODE
NEWS
Rivieras en exclusivité pour Le Bon Marché, jusqu'au 16 mai.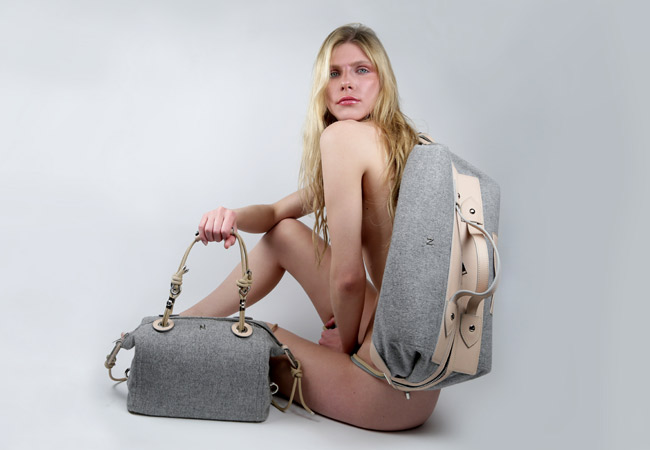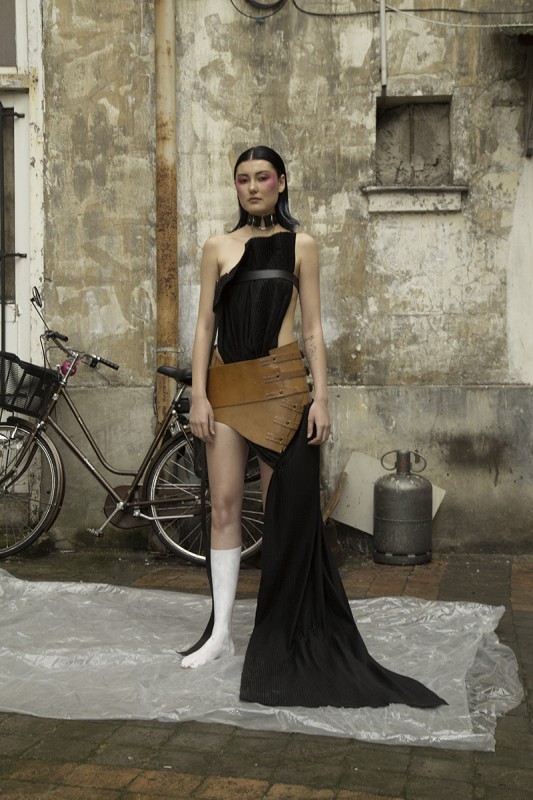 MODE
SERIES
Exclusive Utschlavlaamske fashion story for Dedicate Digital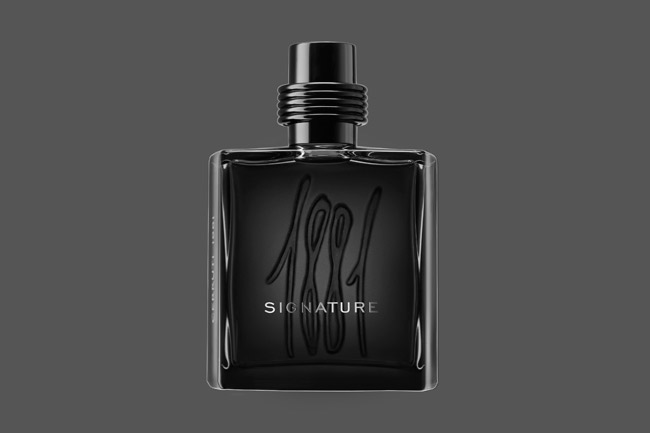 MODE
NEWS
Pour les 50 ans de la maison, un nouveau parfum: Cerruti 1881 SIGNATURE.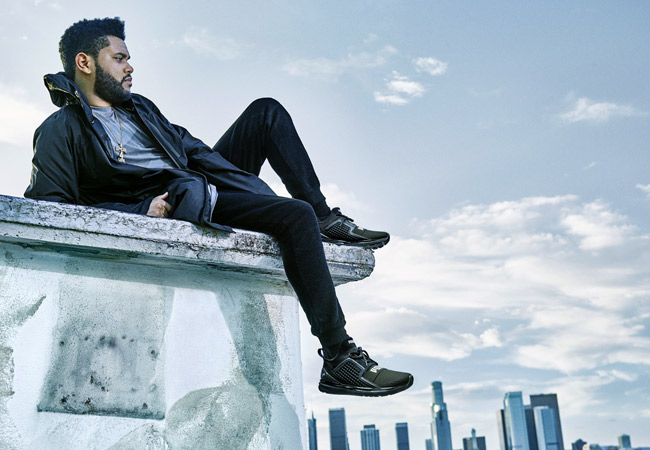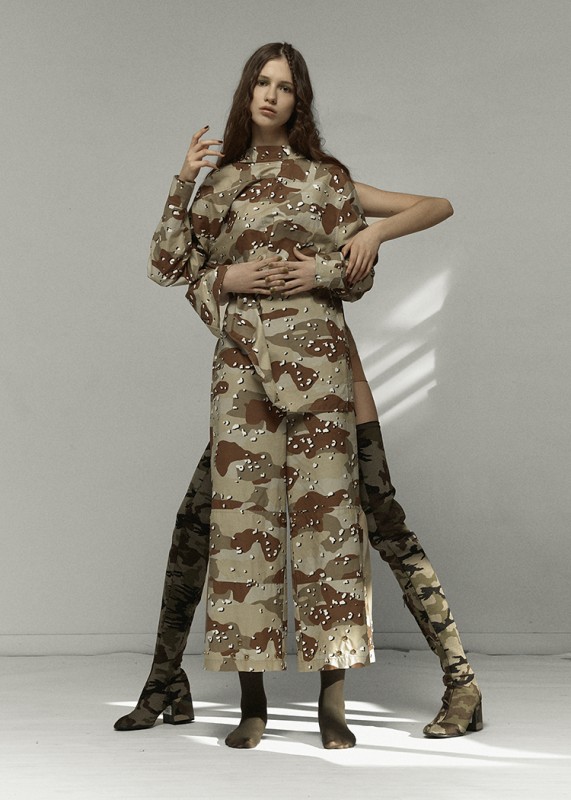 MODE
SERIES
Exclusive MM6 Maison Margiela fashion story for DEDICATE DIGITAL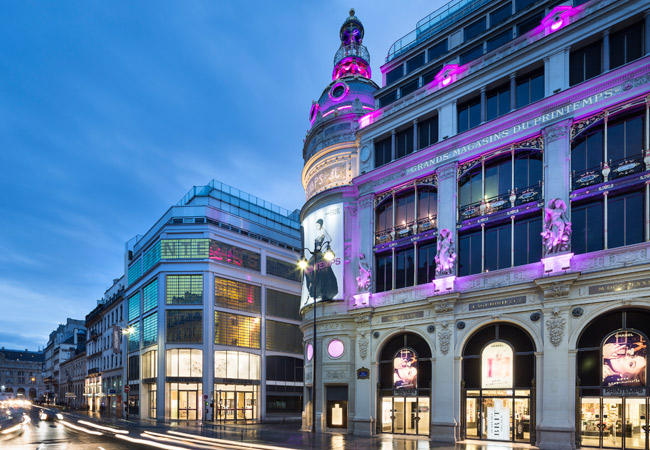 FOCUS
NEWS
places
Le Printemps de l'Homme: un nouveau lieu pour un concept affirmé.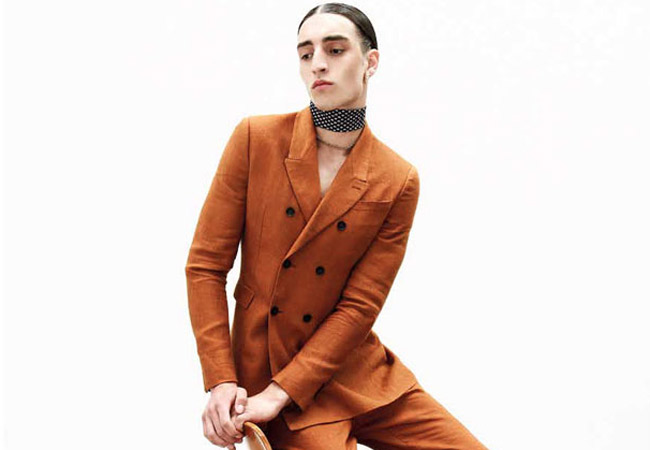 MODE
SERIES
From our Archive, Balint Barna & Francesca Parise teamed up for Spring/Summer 2015 – Archives DEDICATE 33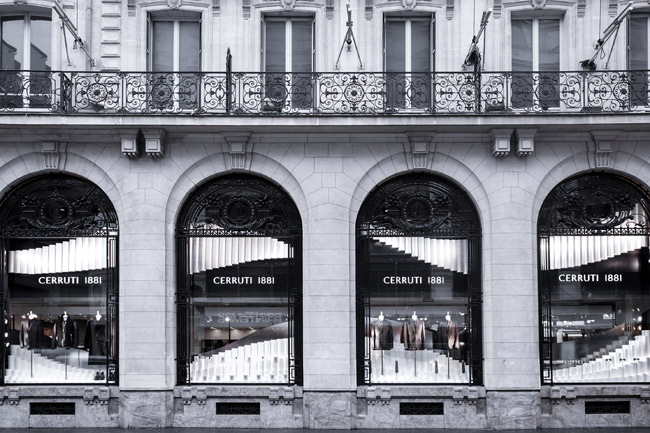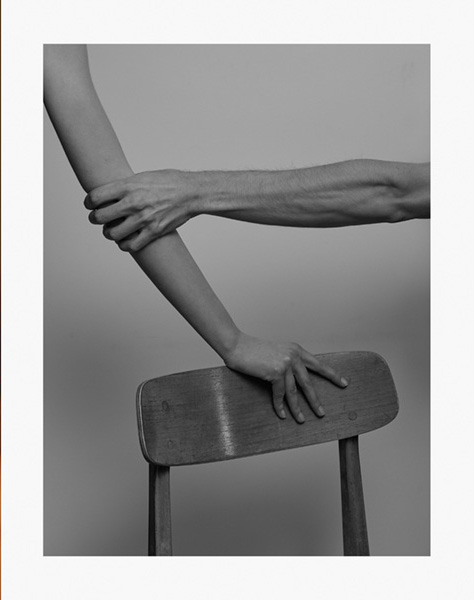 MODE
SERIES
exclusive Y/PROJECT story for DEDICATE DIGITAL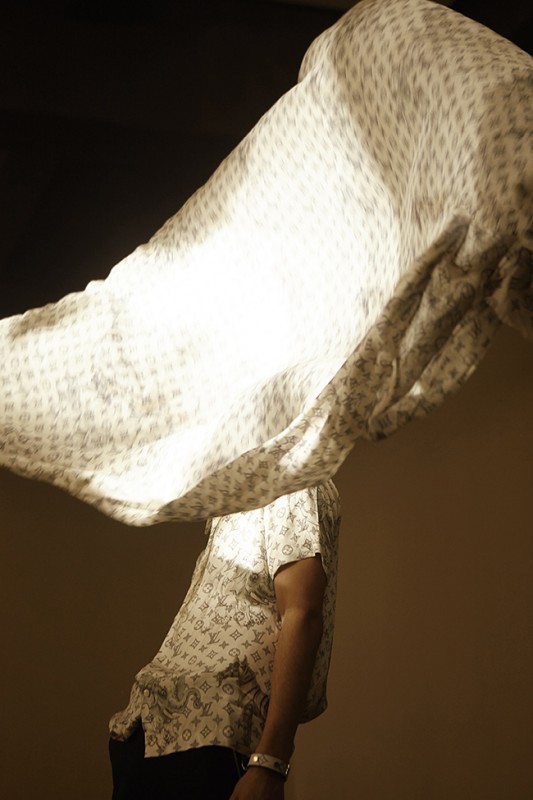 MODE
SERIES
Heavy and Light pour LOUIS VUITTON by KIM JONES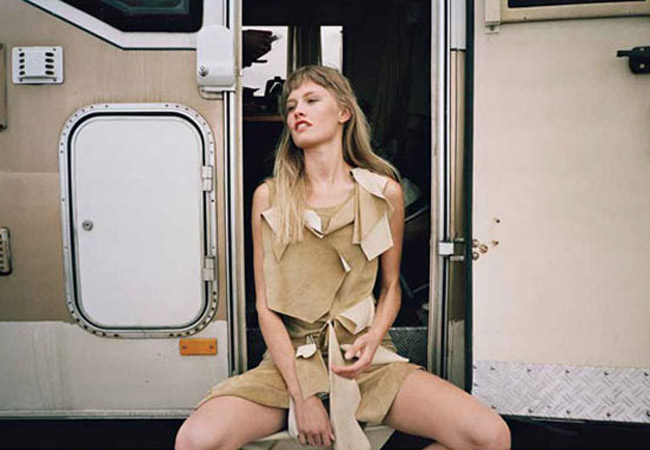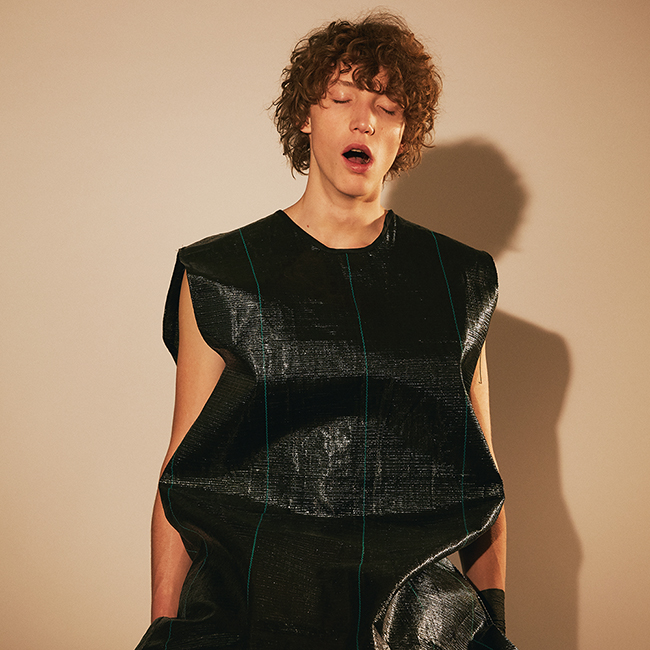 MODE
SERIES
If you need me, I can always be found… Featuring Afterhomework. Exclusive DEDICATE DGTL!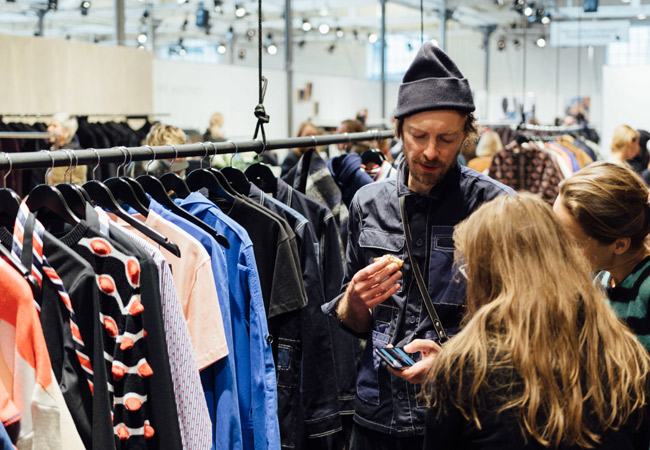 FOCUS
MODE
Et puis il y a Henrik Vibskov, le show de sa collection F/W 17-18…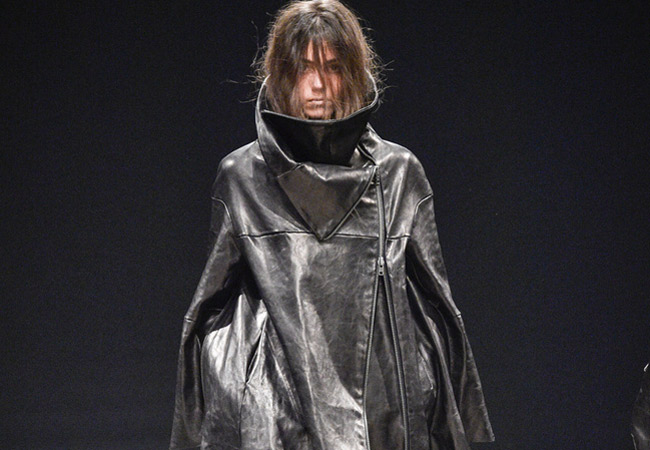 FOCUS
MODE
Ivan Grundhal défile pendant CPH FW F/W 17-18 et est aussi au salon Revolver.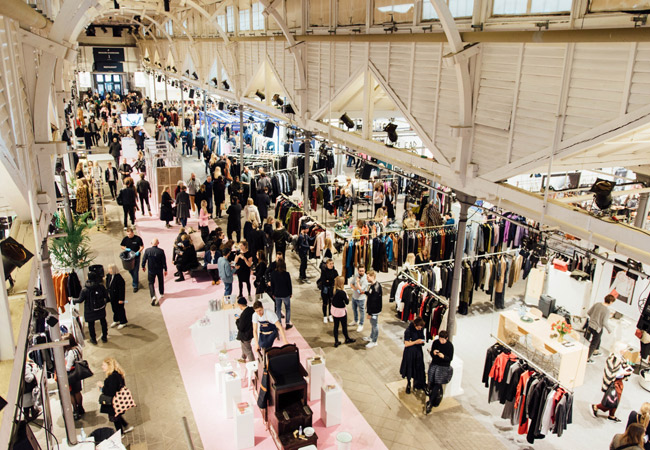 FOCUS
MODE
Coup d'oeil sur le Salon Revolver F/W 17-18 de Copenhague, RAINS, O.STUDIO, LAERKE ANDERSEN.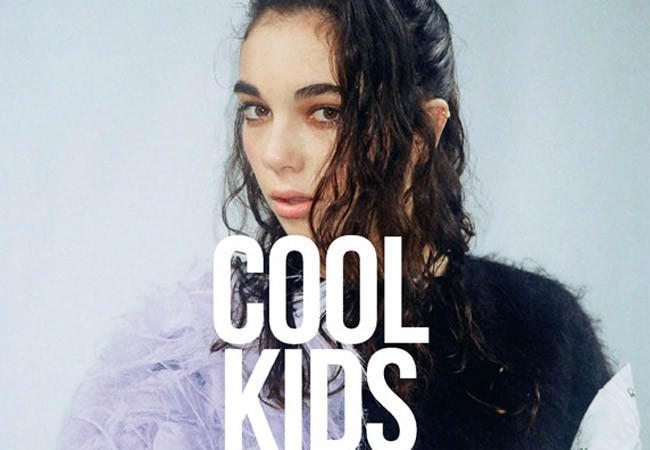 MODE
SERIES
Masha Mel & Adelè Cany, Teamed up for DEDICATE 31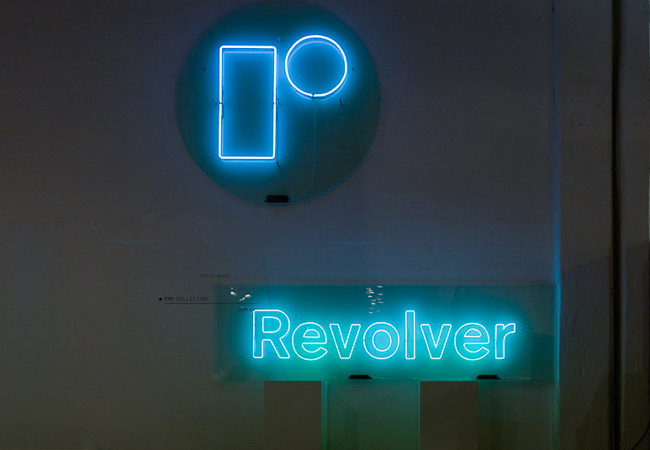 FOCUS
MODE
Coup d'oeil sur le F/W 17-18 au Salon Revolver de Copenhague, ASVARISCHTSCH, HELIOT EMIL.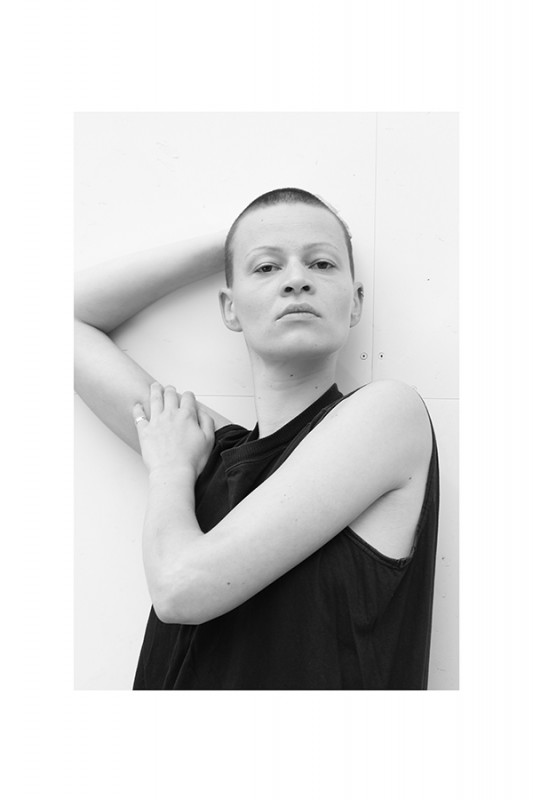 MODE
SERIES
Meeting Ilva wearing Rick Owens Drkshdw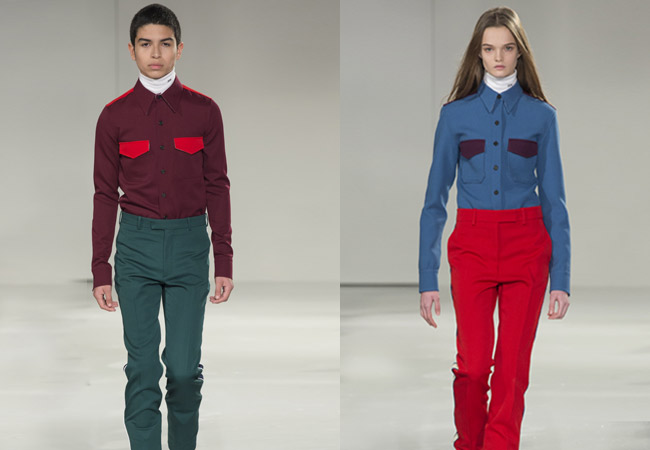 FOCUS
MODE
« It is the coming together of different characters and different individuals, just like America itself. » Raf Simons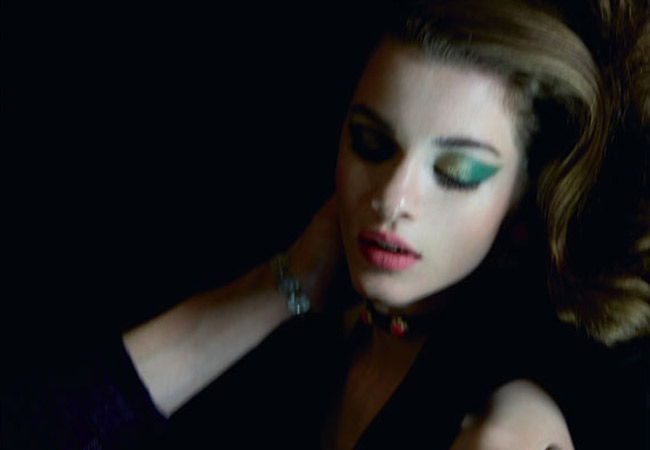 MODE
SERIES
Alice Rosati & Francesca Parise teamed up for DEDICATE 31.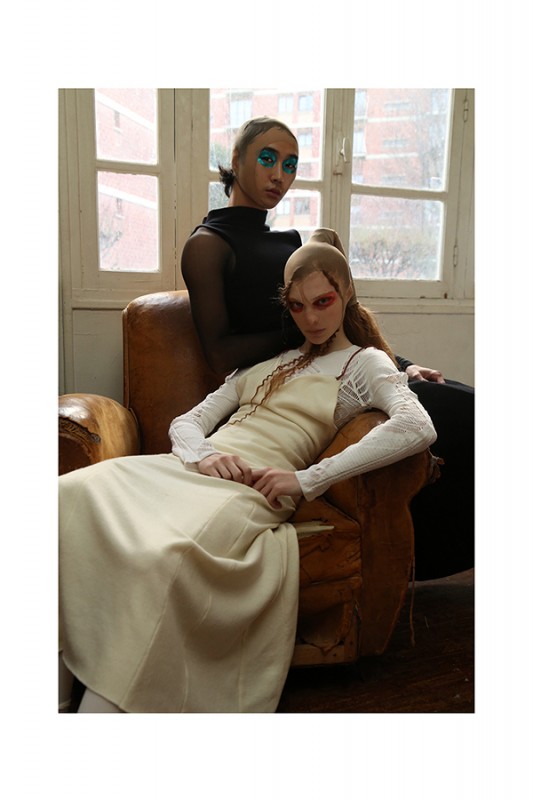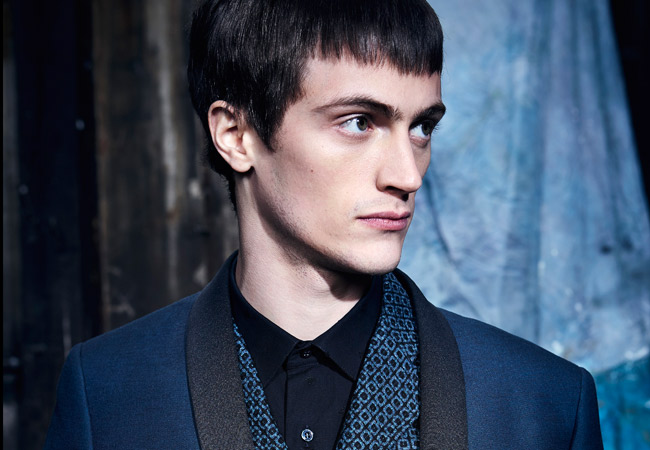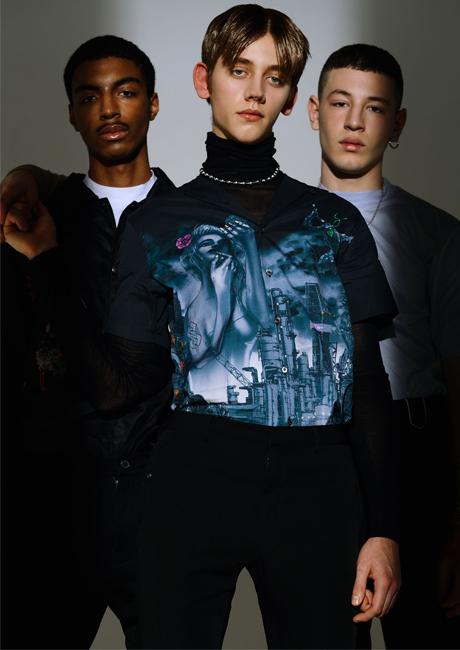 MODE
SERIES
DEDICATE DIGITAL vous présente juste à temps ses résolutions pour 2017.
A partir de cette année, nos collaborateurs explorerons un thème durant une saison. Chaque semaine nous dévoilerons une série mode exclusivement réalisée pour DEDICATE DIGITAL.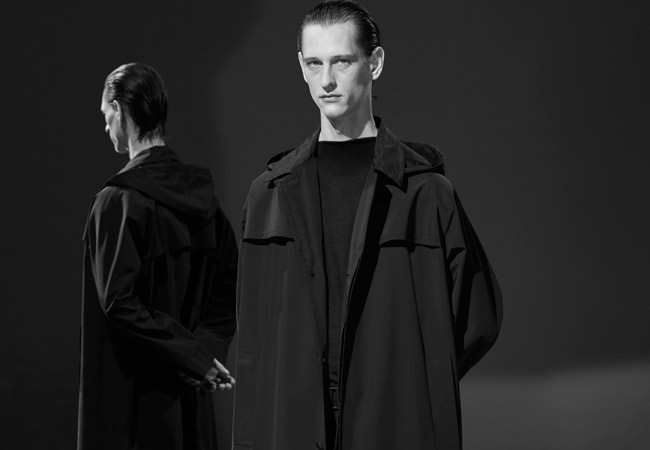 MODE
NEWS
Réinterpréter le Mackintosh et ses codes.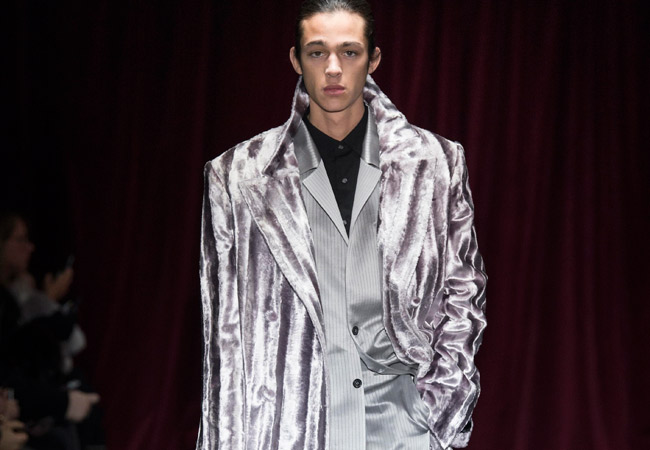 MODE
NEWS
Glenn Martens continue de bousculer le vestiaire Homme.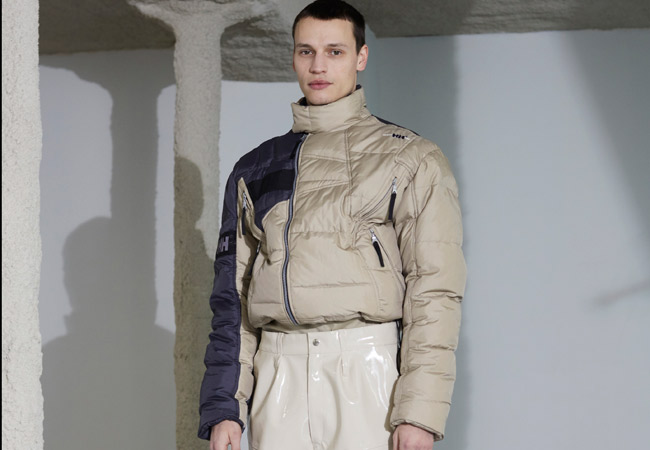 MODE
NEWS
We look for beauty in the ordinary.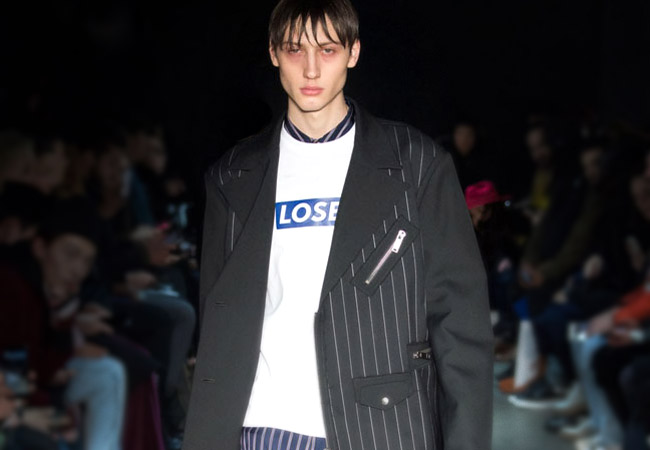 MODE
NEWS
Blue in Japanese symbolizes the trouble state of the youth.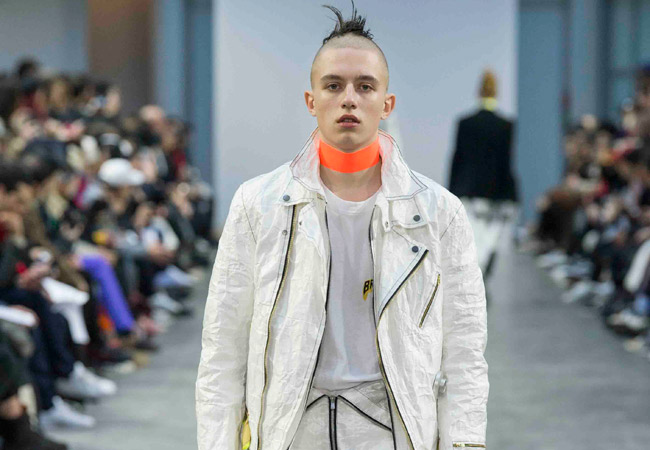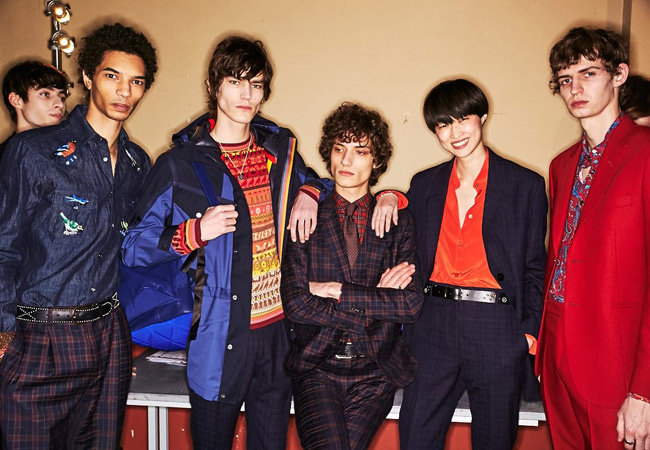 MODE
NEWS
Le défilé Paul Smith en images et en vidéo.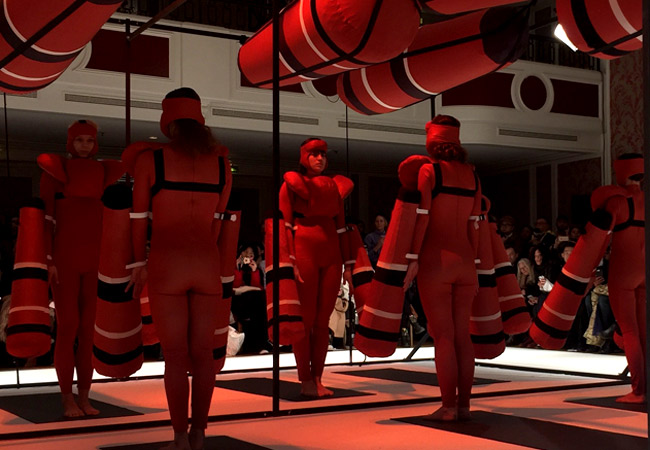 MODE
NEWS
Preview on Henrik Vibskov Automne/Hiver 17-18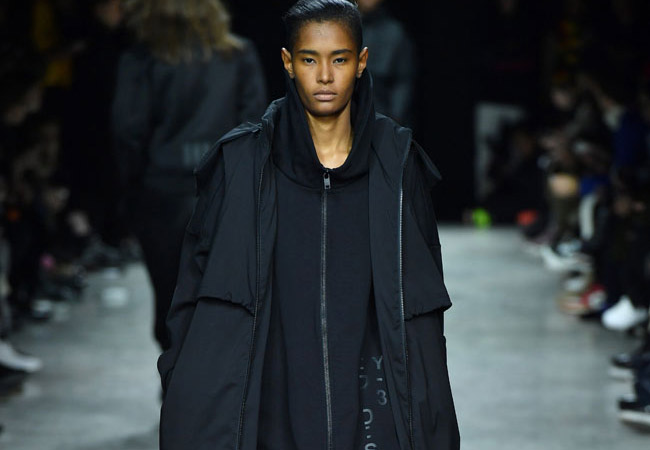 MODE
NEWS
Un petit coup d'oeil sur les collections Homme Automne/Hiver 17-18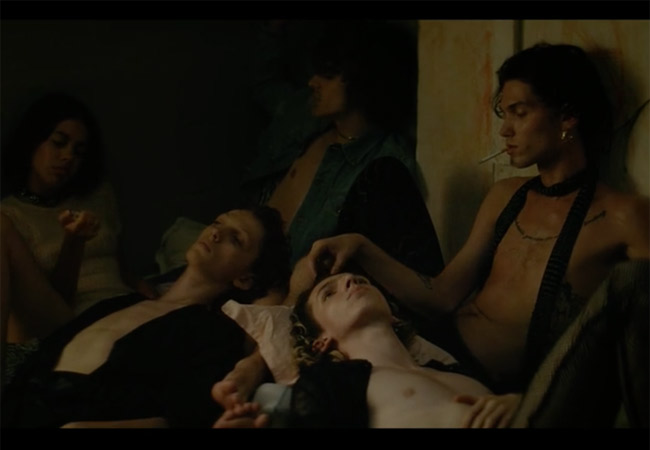 MODE
SERIES
Quand la mode s'anime: le premier Clip de Laura Marie Cieplik tiré de la série Party Kids.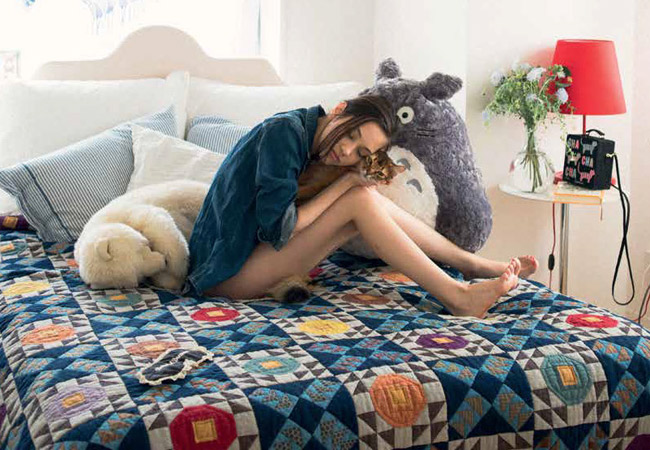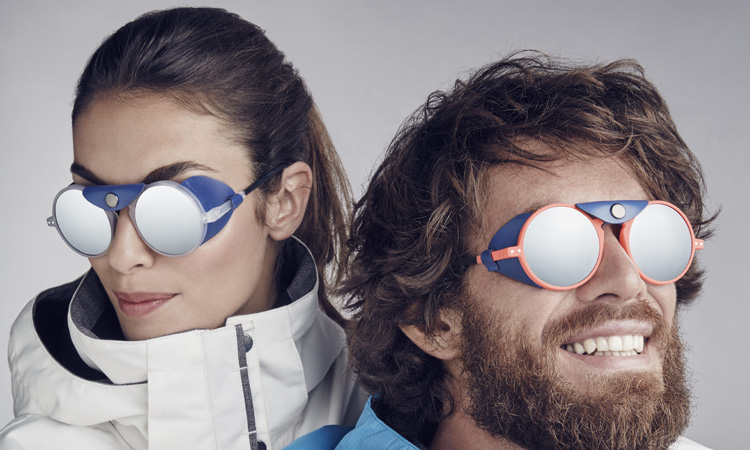 MODE
REPERAGES
See Concept modernise l'iconique modèle de lunettes dédié à la montagne.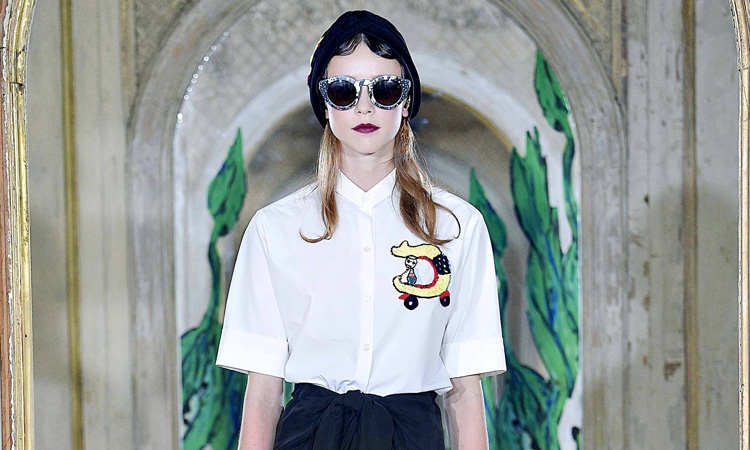 MODE
Tsumori Chisato rend un subtil hommage à Josephine Baker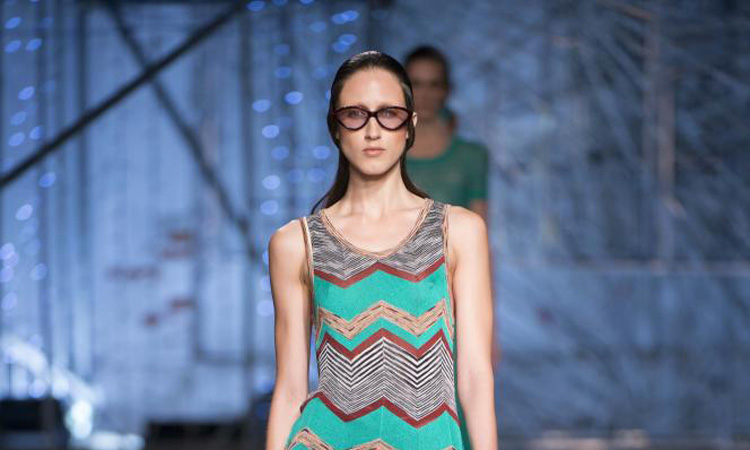 MODE
Angela Missoni délivre une collection remarquable.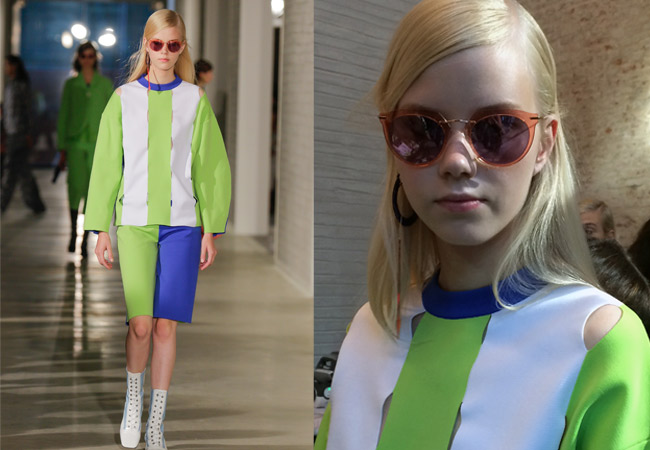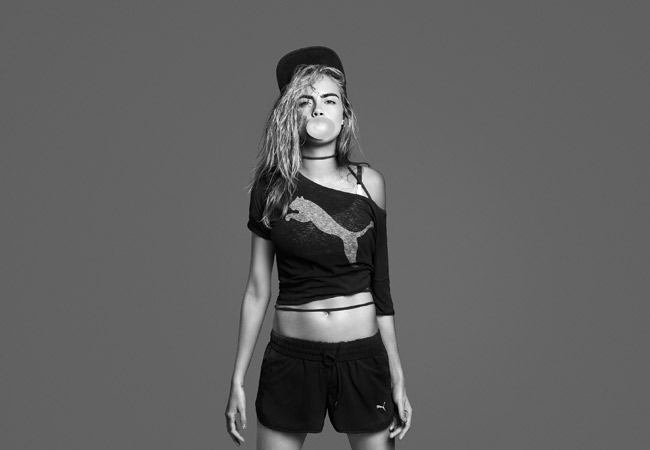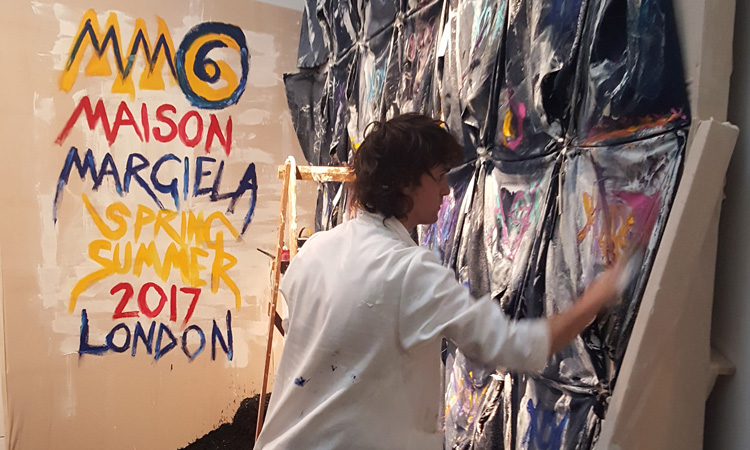 MODE
It's all about Maison Margiela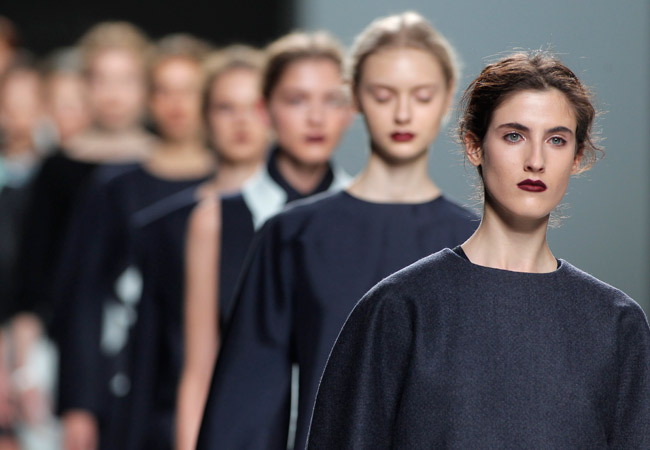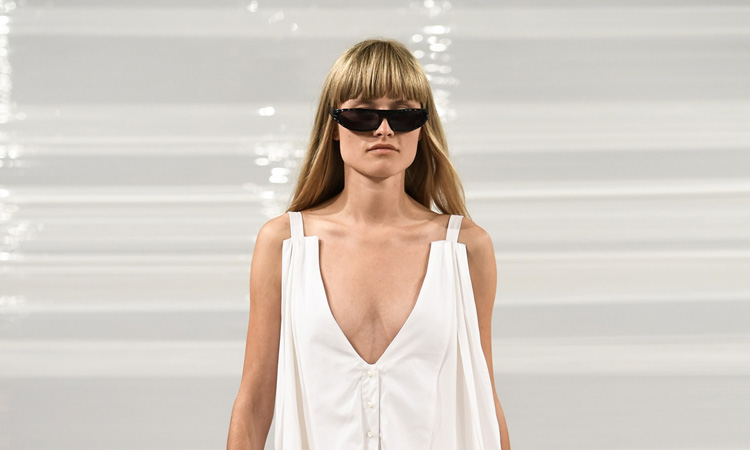 MODE
Watching Danish Designers.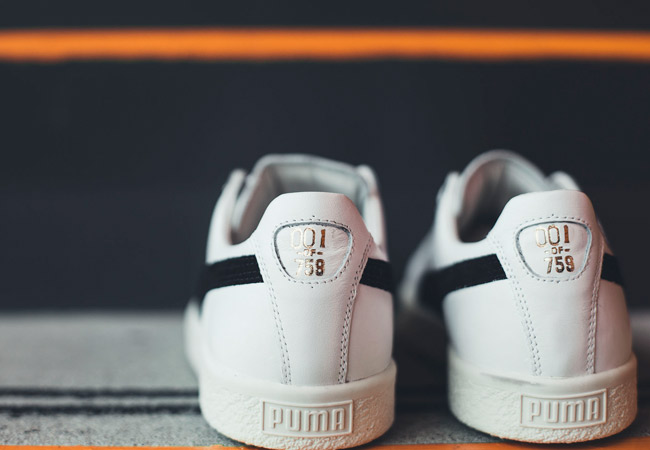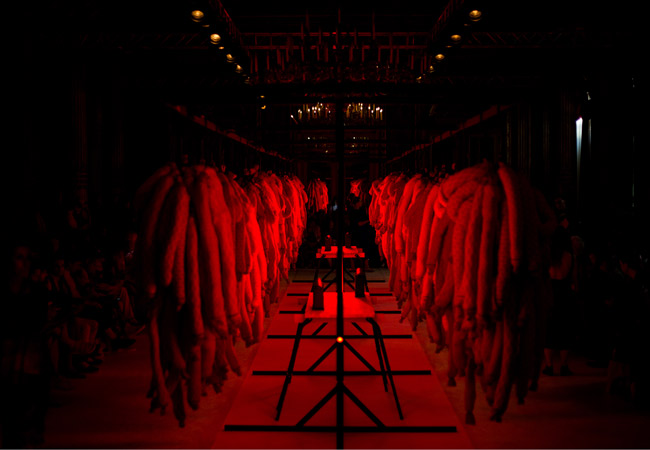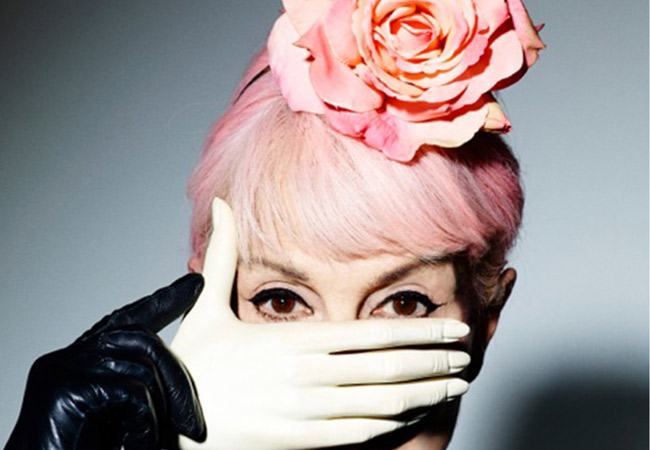 FOCUS
"Ma liberté me rend excentrique, et mon excentricité me rend libre et créative… Je ne m'en sortirais jamais ! " Marie Belltrami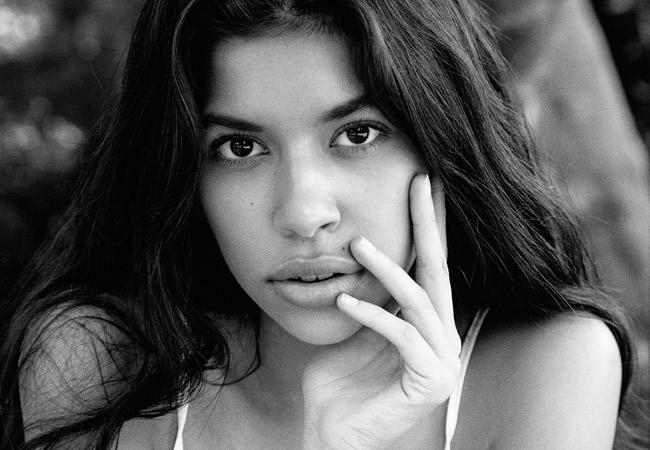 REPERAGES
Nouvelle rubrique, et pour commencer focus sur un joli mélange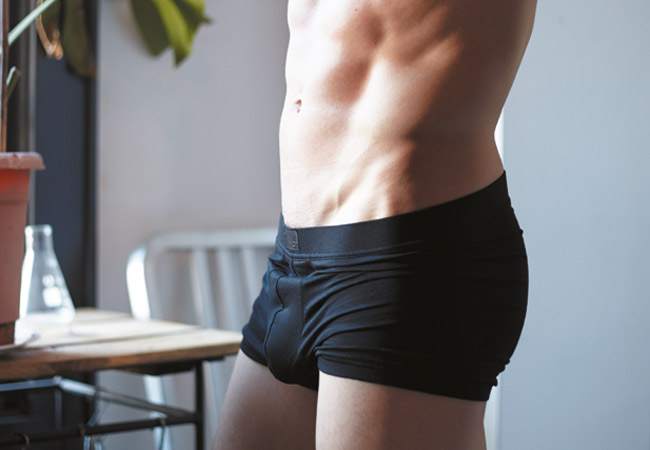 FOCUS
MODE
Une véritable question existentielle.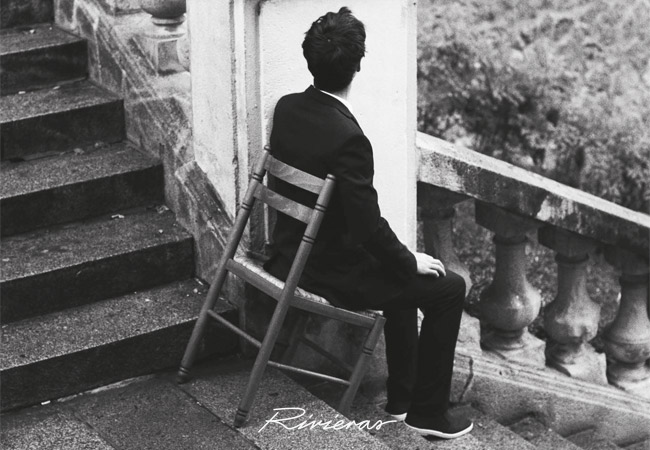 MODE
NEWS
Des Rivieras montantes, ça change.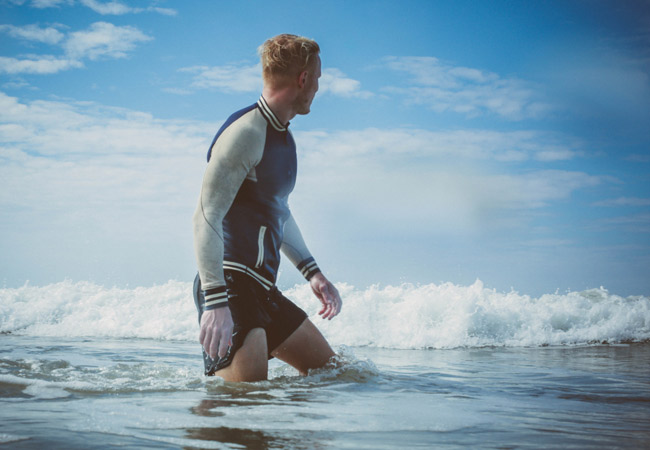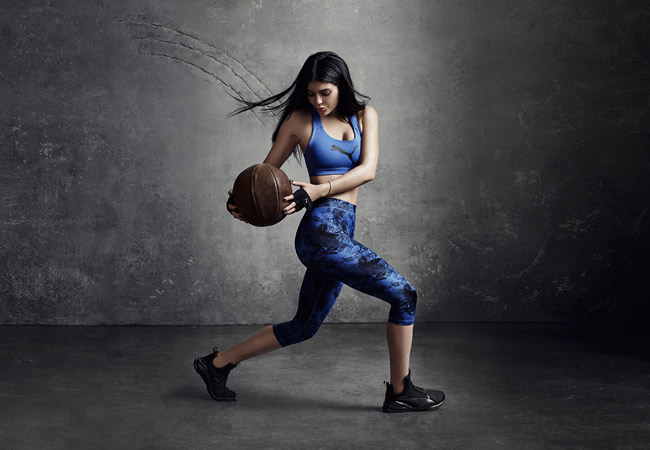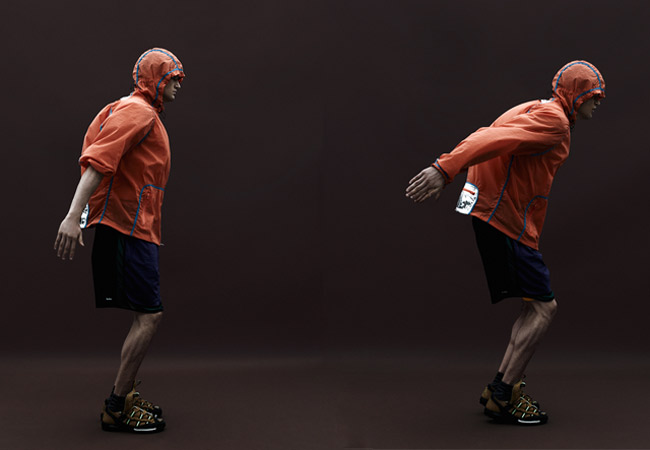 MODE
NEWS
Le japon continue d'influencer l'urban wear.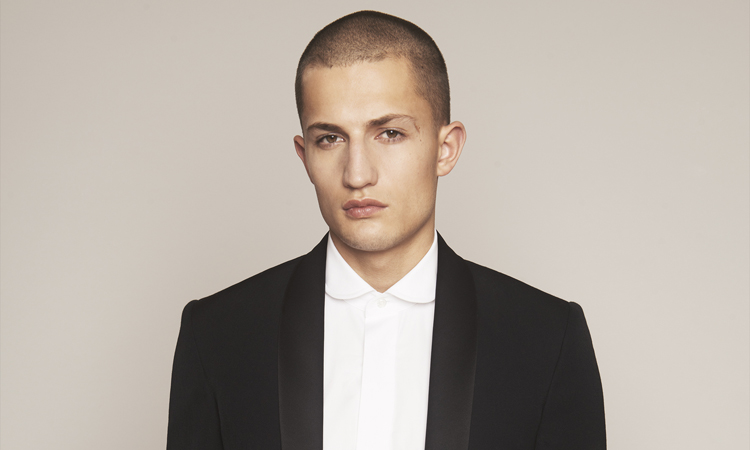 FOCUS
MODE
RIVES propose une collection dotée d'une touche de masculinité affirmée et de féminité assumée dans l'univers du sur-mesure traditionnel.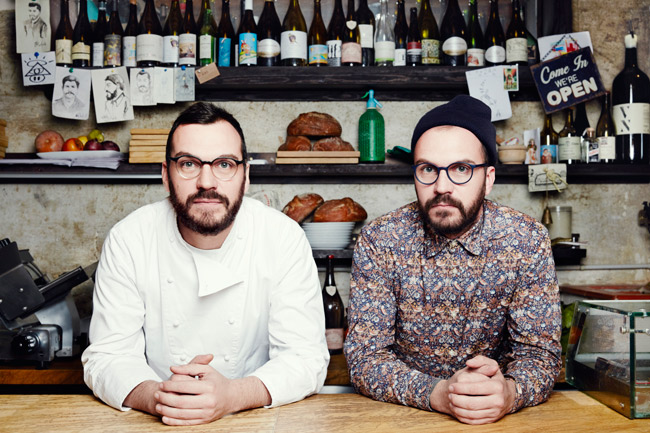 FOCUS
MODE
Cette marque de lunettes puise son inspiration dans ses racines et sa ville.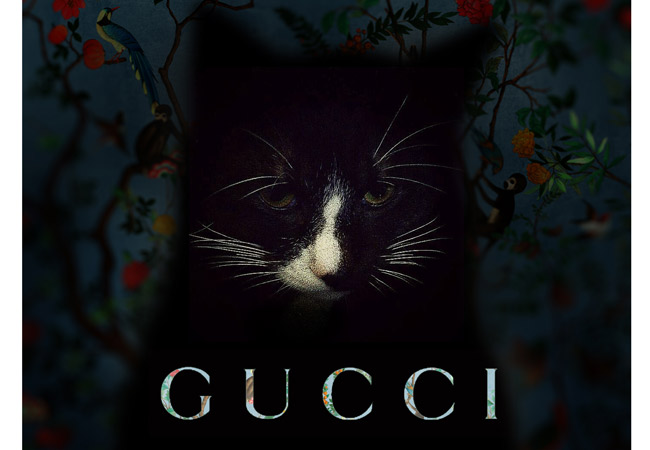 FOCUS
MODE
Gucci s'amuse avec Instagram, et appelle à la ré-interprétation de ses motifs.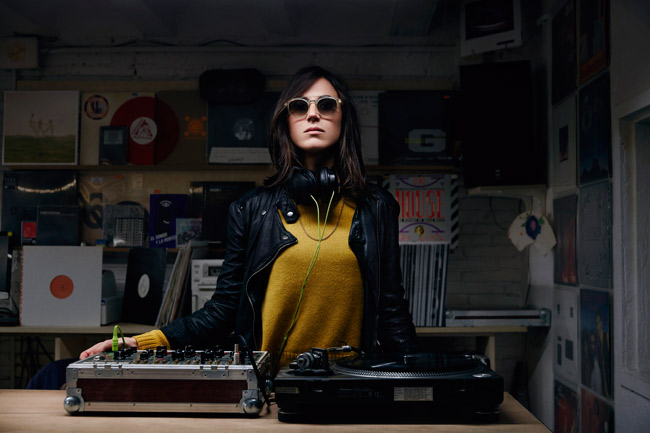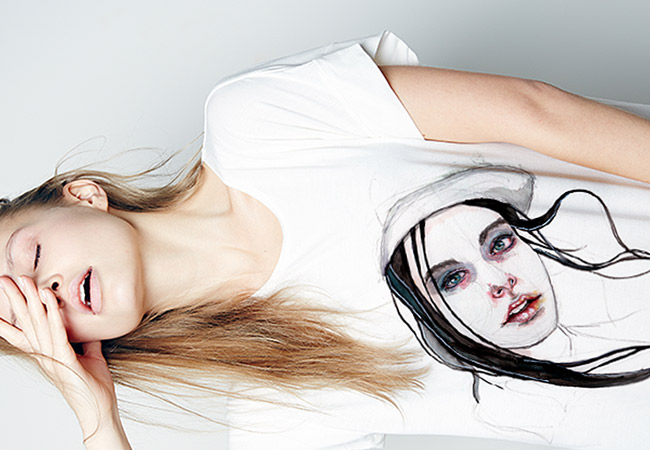 MODE
REPERAGES
« Ta face par un artiste, imprimée et brodée sur une fringue »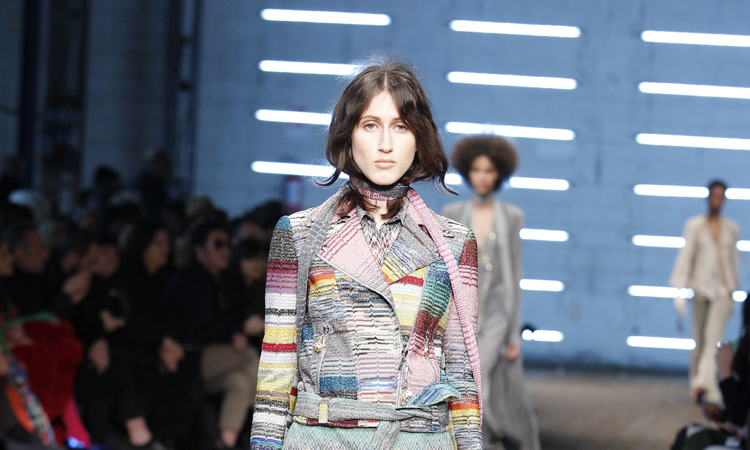 MODE
Missoni beauties rocked Milan Fashion Week.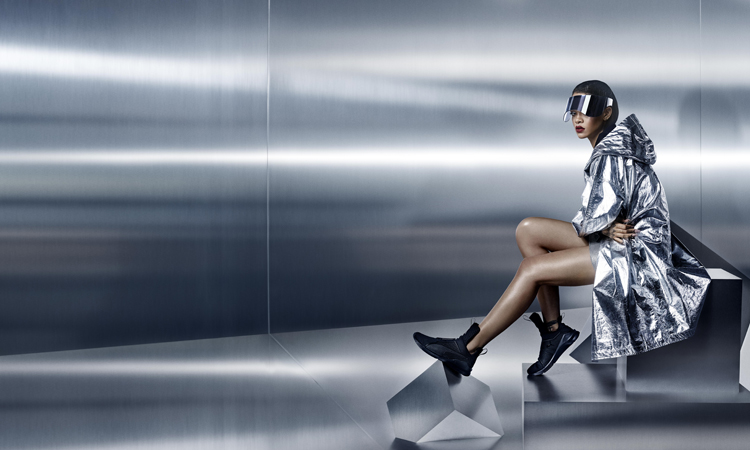 MODE
NEWS
RIHANNA & PUMA first collection was showcased during NYFW.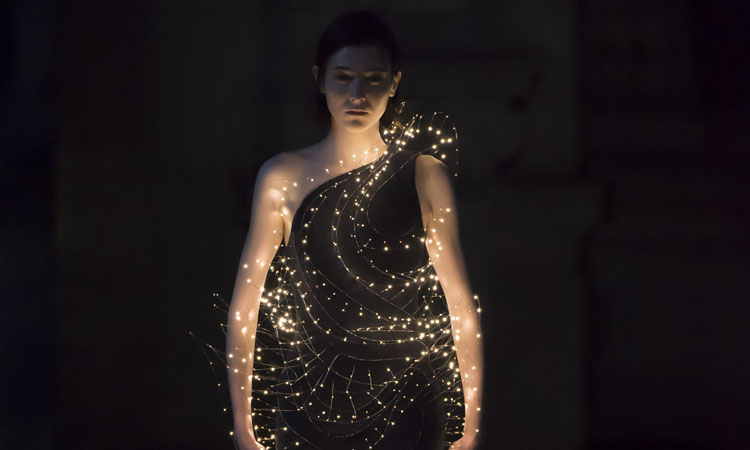 MODE
Yiqing Yin sprayed beautiful blooming ashes during Paris Haute Couture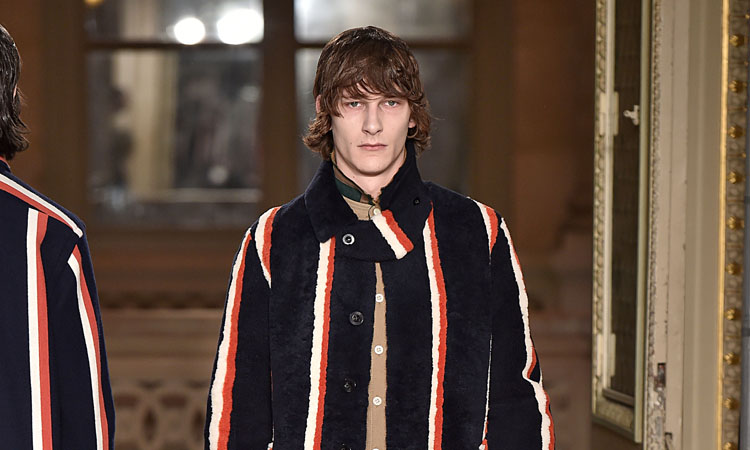 MODE
Sacai men's collection brought classicism & elegance to another level.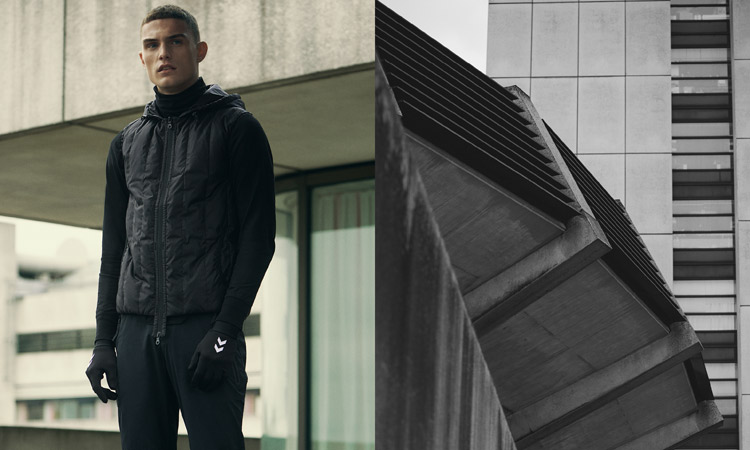 FOCUS
REPERAGES
La fusion du Minimalisme Danois et duHight Tech Japonais.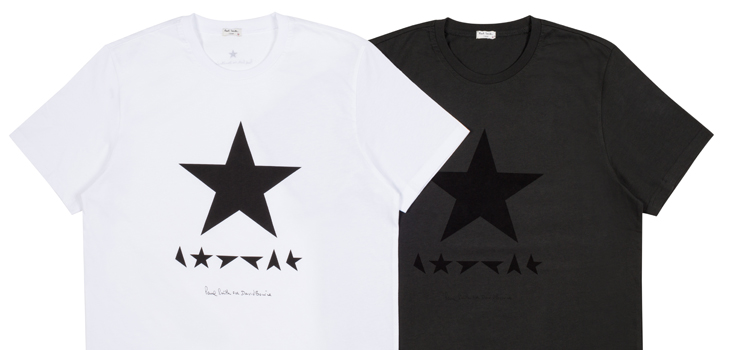 MODE
NEWS
Paul Smith X David Bowie, une amitié de toujours.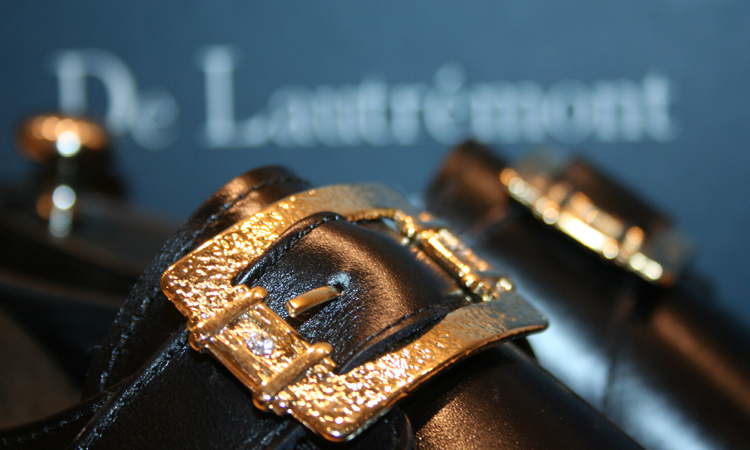 MODE
NEWS
De Lautremont Paris, regard sur la coute couture de la Chaussure.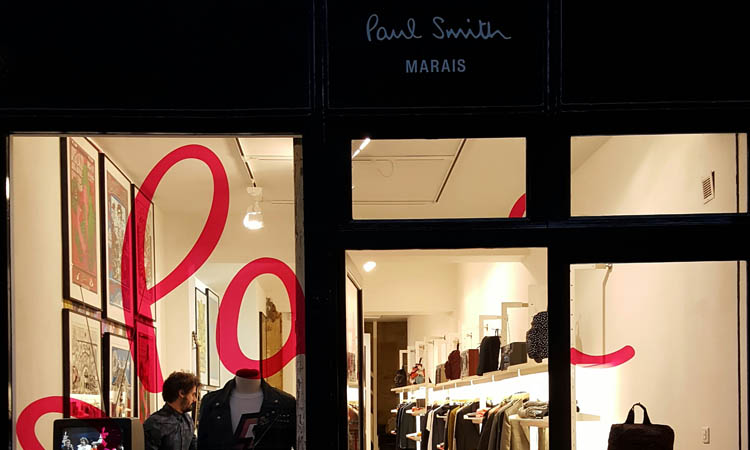 MODE
NEWS
Paul Smith has opened a new store in le Marais at 24 rue Pastourelle. This new store is devoted to Men's collection with a short selection of women's line.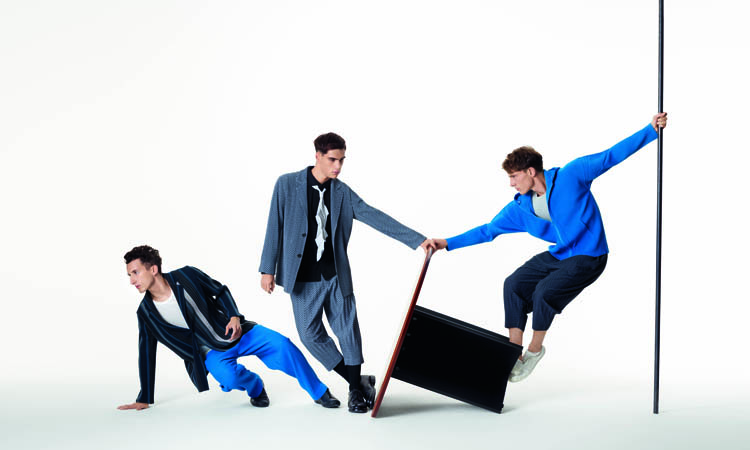 MODE
NEWS
ISSEY MIYAKE vient de dévoiler la campagne de sa nouvelle ligne masculine : Homme Plissé Photo: Grégoire Alexandre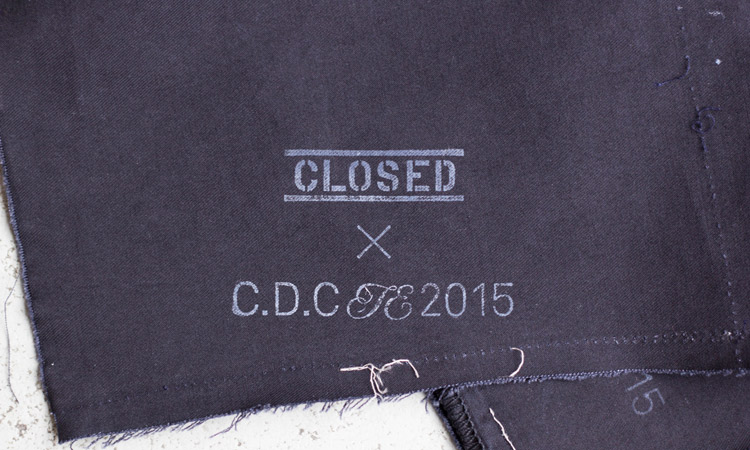 FOCUS
Closed propose une mini Capsule pour le cabinet de Curiosités de Thomas Erbert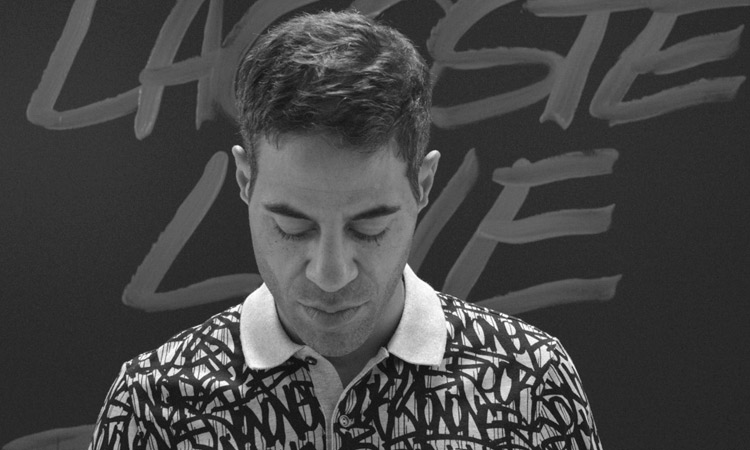 FOCUS
NEWS
Jonone pour Lacoste L!ve. Une collection capsule urbaine à souhait.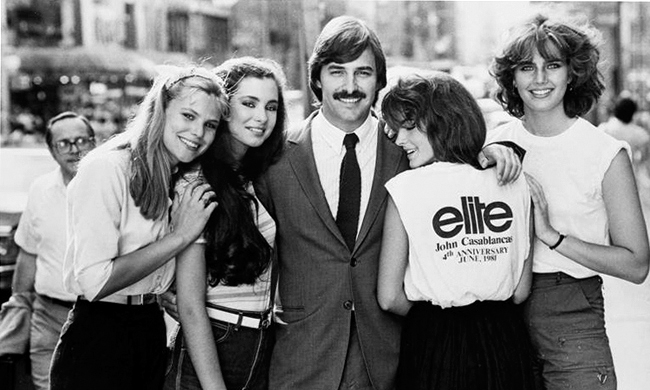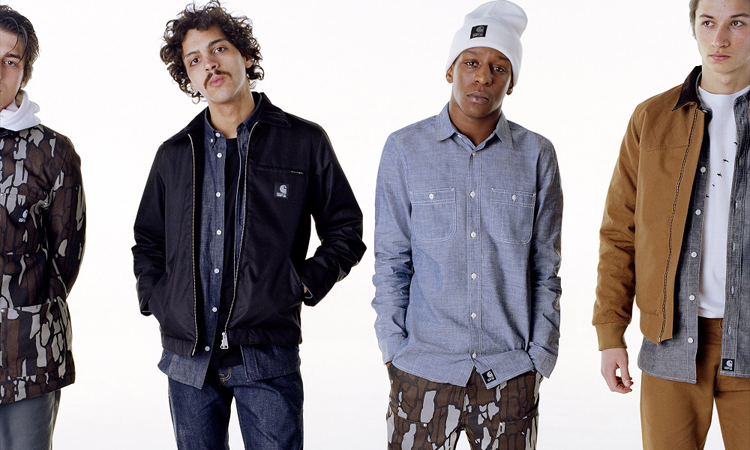 FOCUS
NEWS
25 modèles pour les 25 ans de Carhartt WIP à partir du 25 septembre.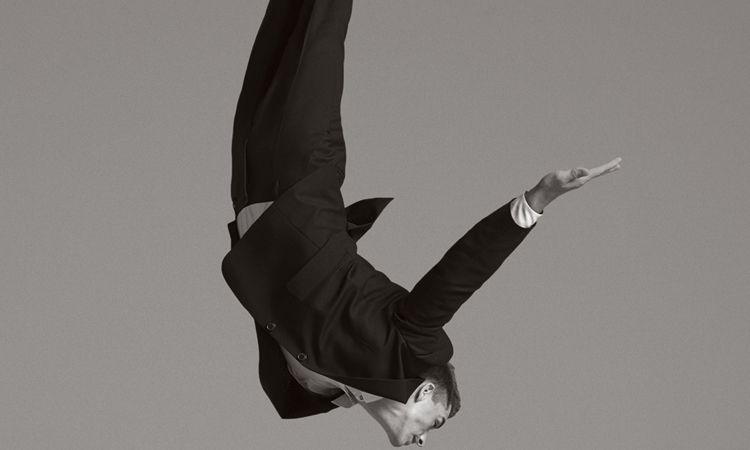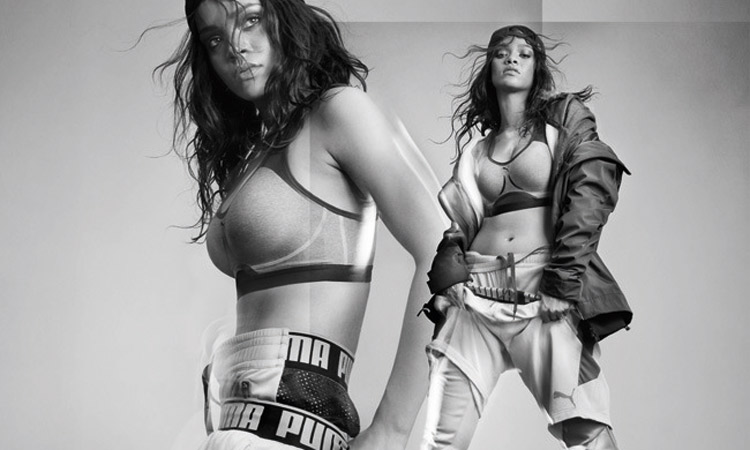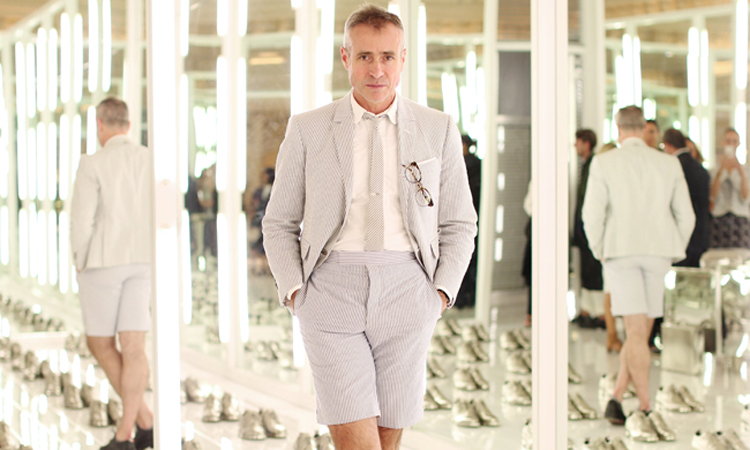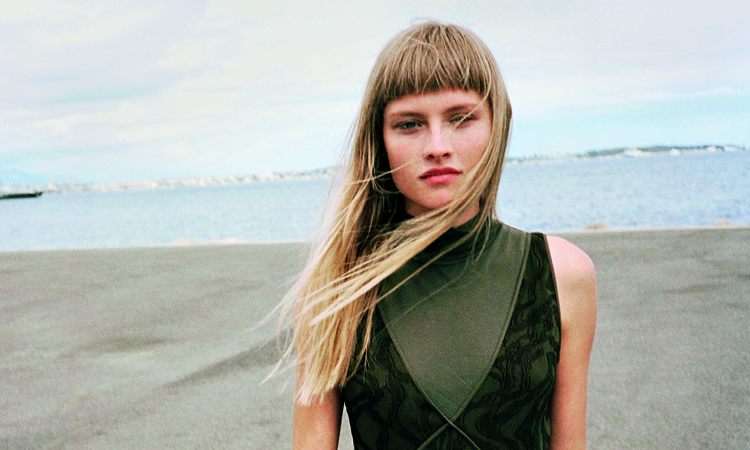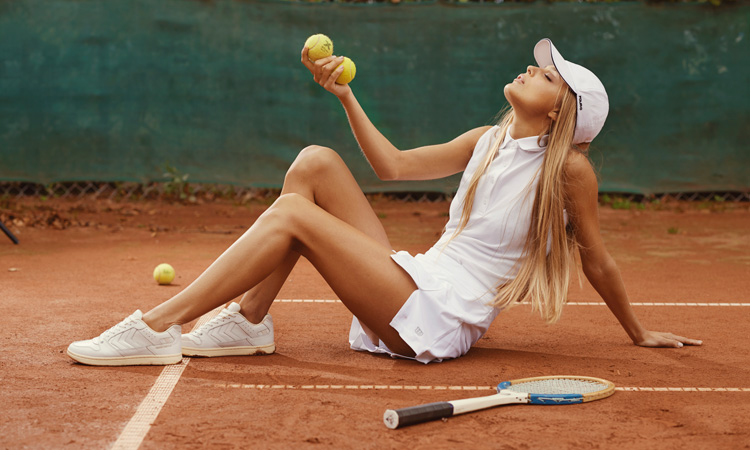 FOCUS
« It takes balls », un peu d'humour pour la Pernfors.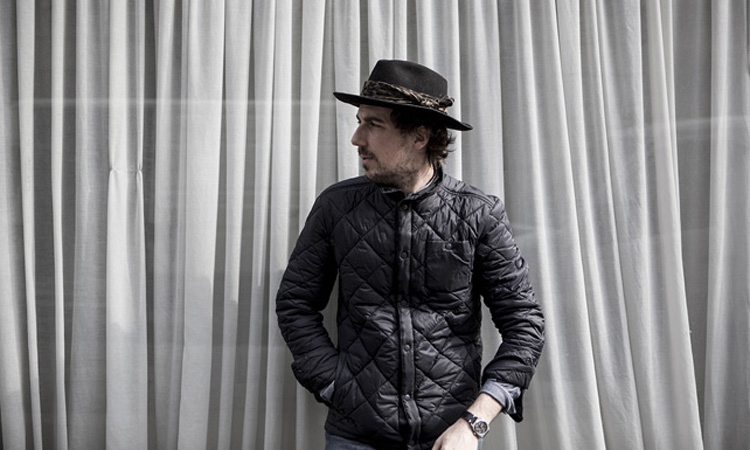 FOCUS
La nouvelle édition limitée de la Time Teller.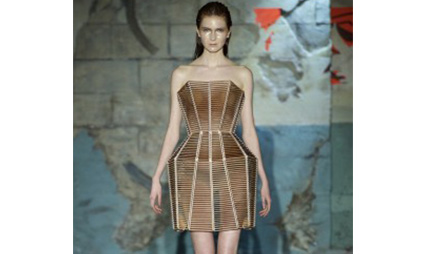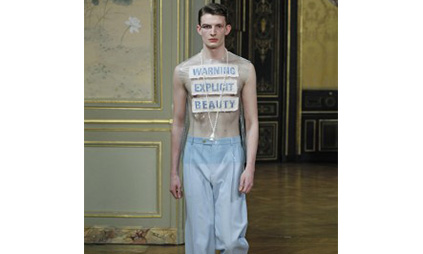 MODE
Le petit résumé coup de coeur!!!!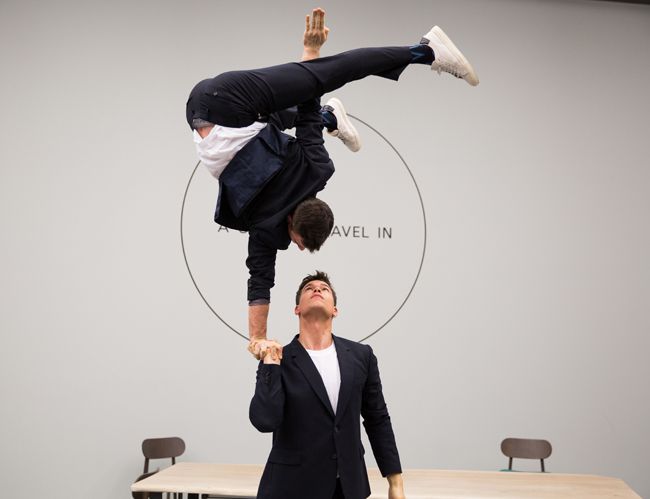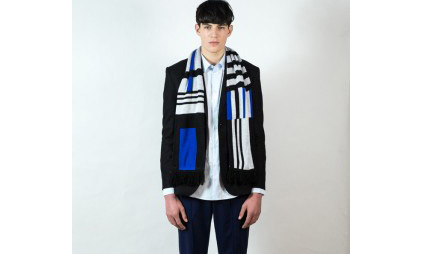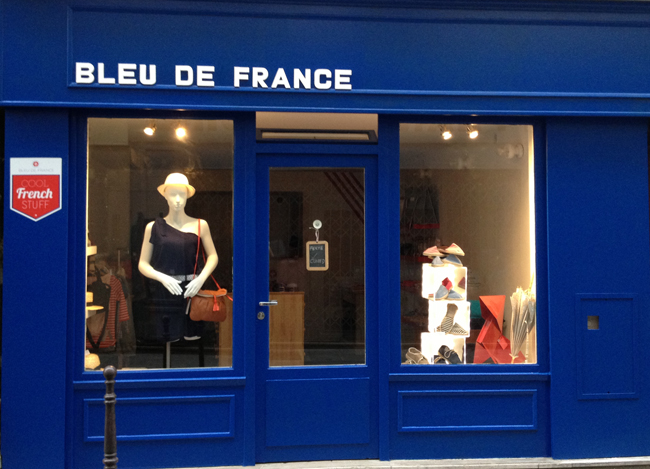 REPERAGES
Encore une adresse shopping dans le haut marais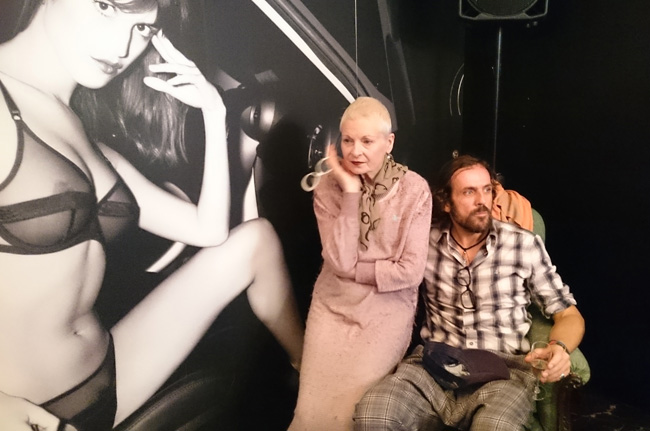 FOCUS
Moderne et sexy, merci Yasmine!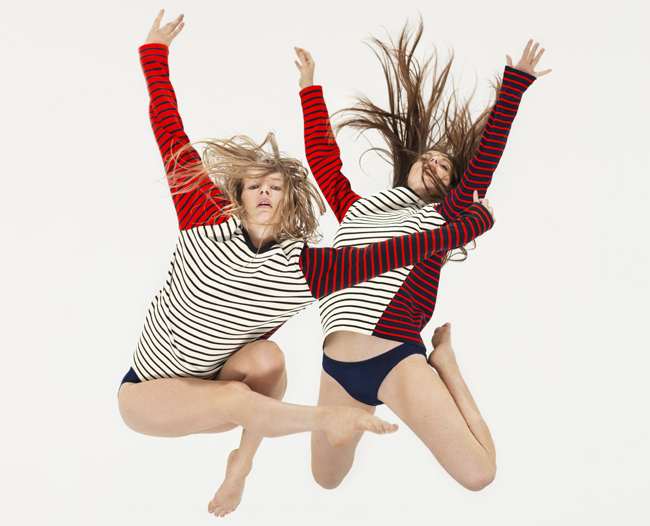 FOCUS
Cédric Charlier fait voguer le Petit bateau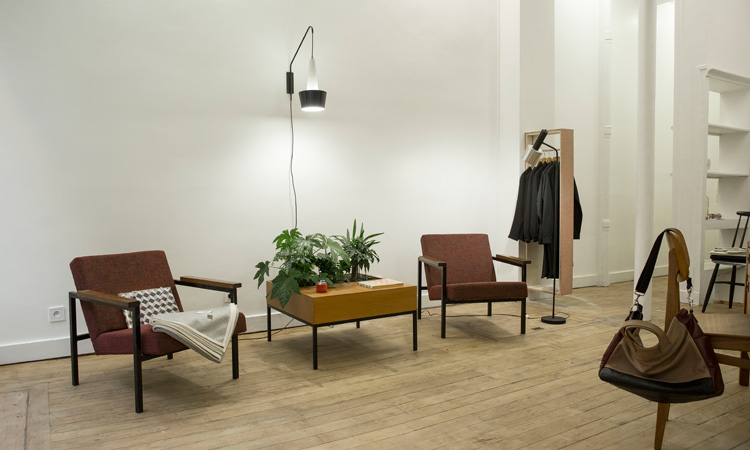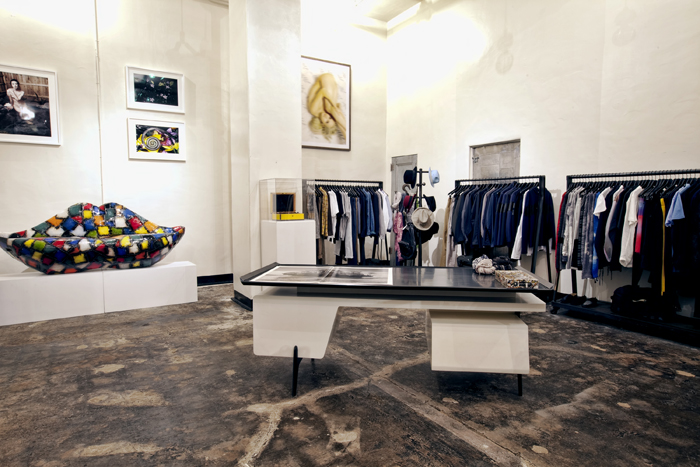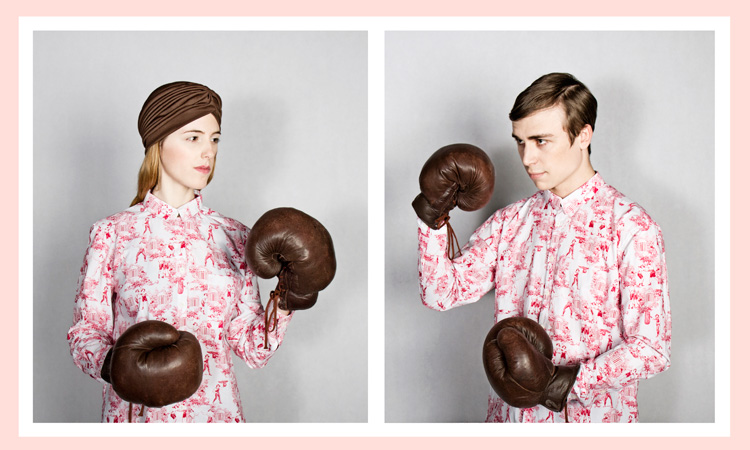 FOCUS
BATABASTA, Shirt makers, la fraicheur arrive de Shanghai.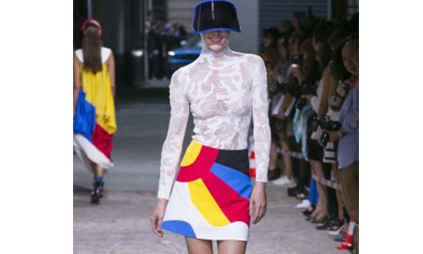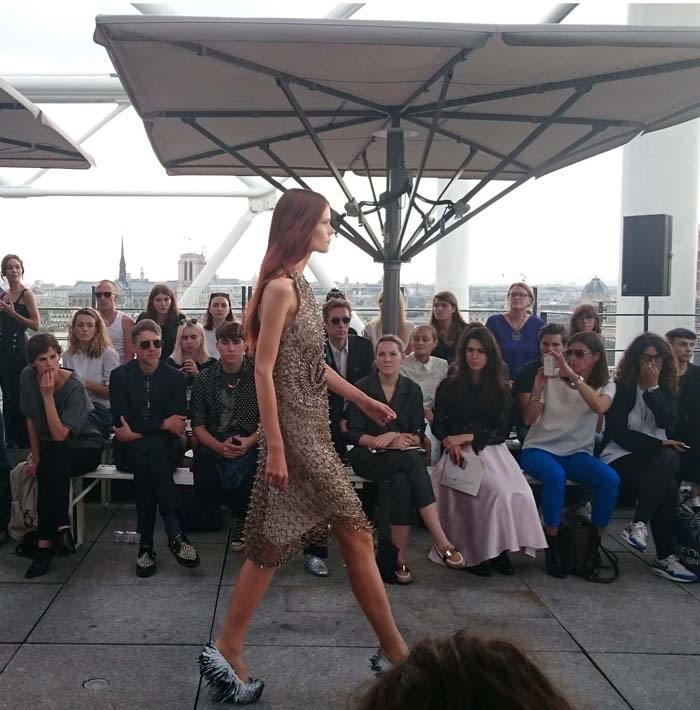 MODE
Swarovski soutient les  jeunes créateurs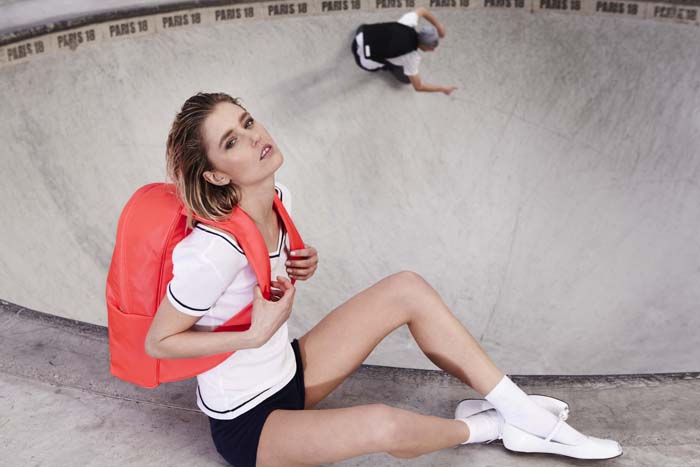 FOCUS
Rencontre de 2 générations Street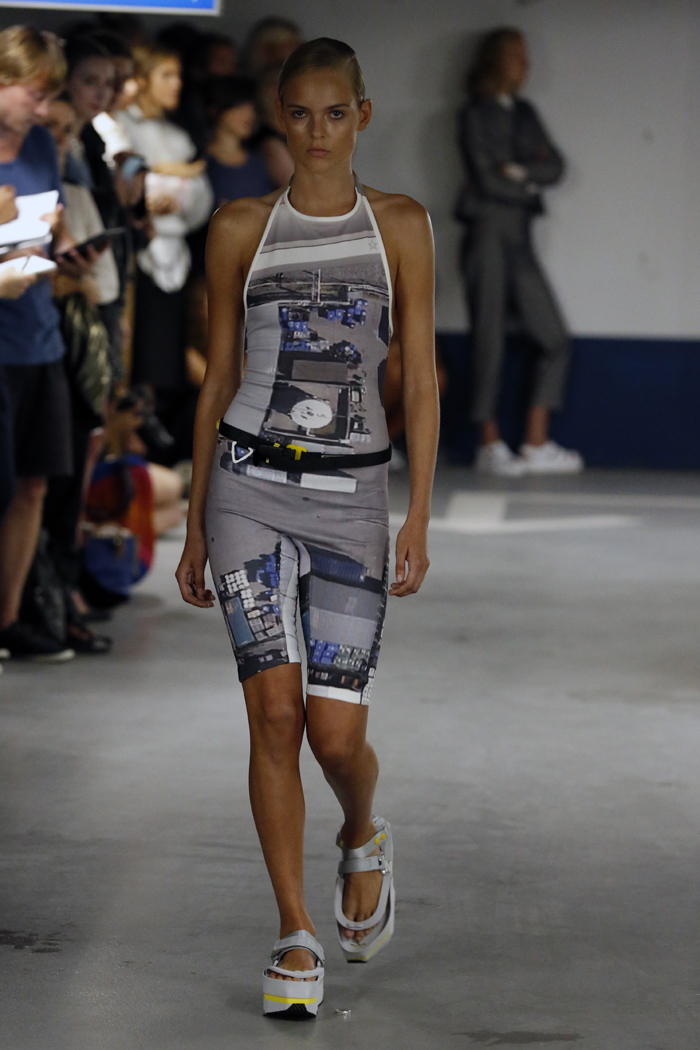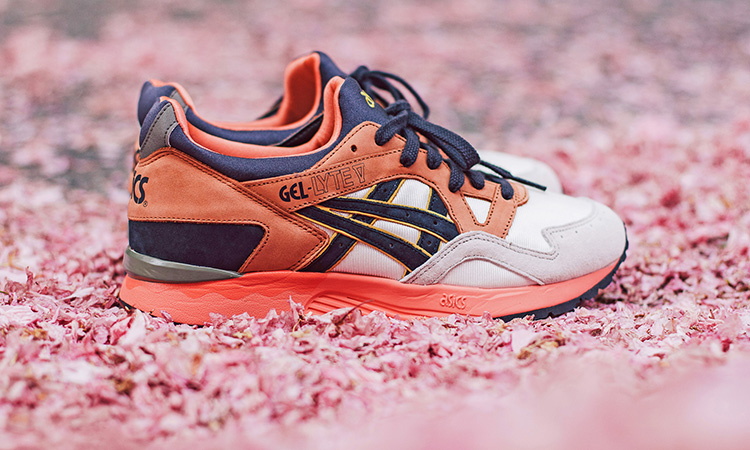 FOCUS
La Gel Lyte V »Midnight Bloom » est un savant mélange de couleurs et de matières.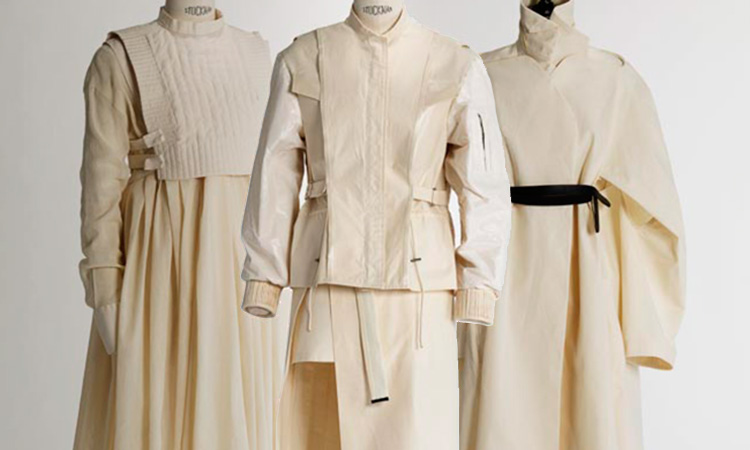 FOCUS
Diplômés de l'Ecole de la Chambre Syndicale de la Couture Parisienne, ils sont le futur de la mode.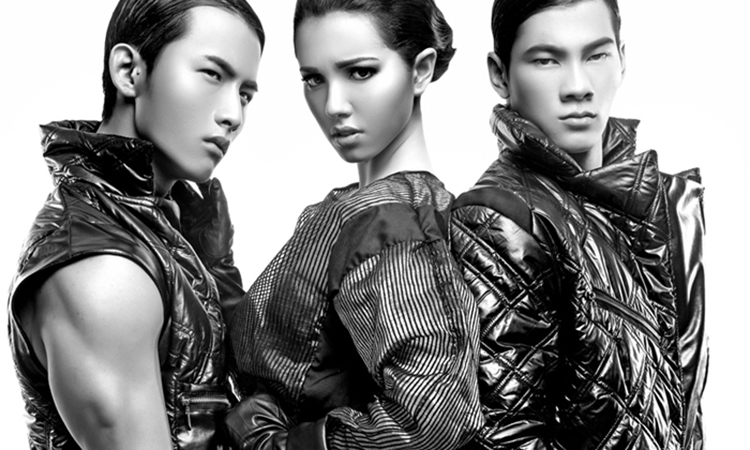 Calendar & Events
FOCUS
Du 18-22 Juin prochain, la Kuala Lumpur Fashion Week se tiendra dans la capitale Malaysienne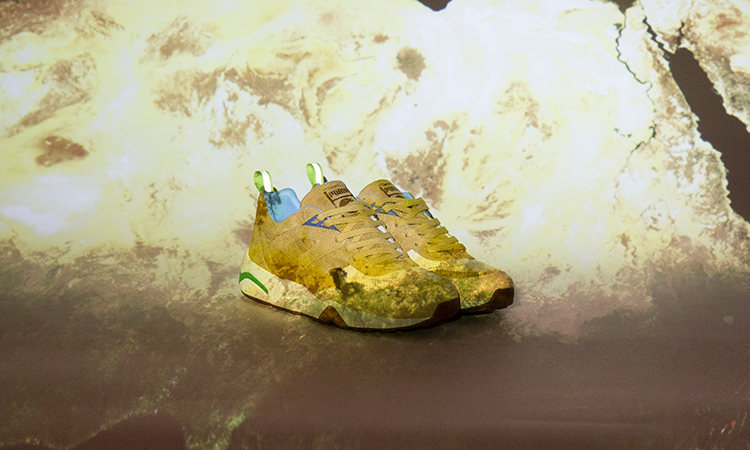 FOCUS
Puma, en collaboration avec Size ?, propose cette saison 2 modèles, inspirés des Trinomic 90's, la R698 et la XS850.