15 janvier 2014: Puma lance à Paris son modèle DISC BLAZE COA aka Coat of Arms, issu de leur nouvelle collaboration avec le sneakers addict de NY, Ronnie Fieg.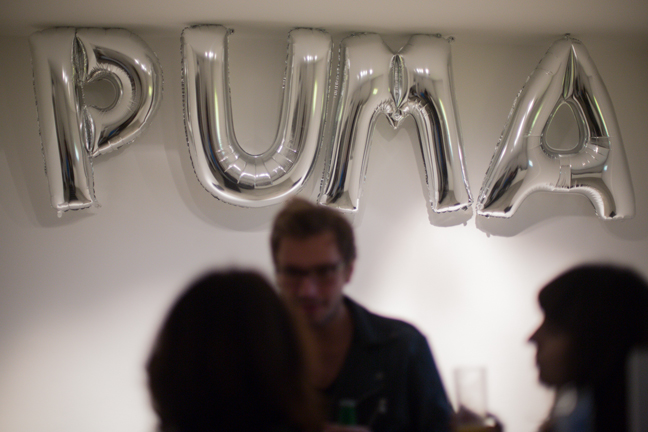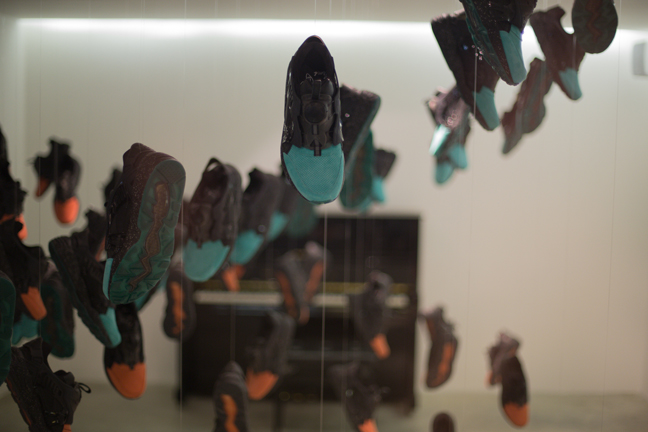 Ronnie Fieg, influenceur émérite du street wear et de la sneaker qui officie au travers de ses boutiques KITH, de Manhattan et de Brooklyn, s'est de nouveau intéressé à la Disc Blaze. C'est dans un Pop-up Store dédié, KITH Coat Of Arms, installé rue du Roi de Sicile dans le 4ème arrondissement que Puma a lancé hier soir, cette nouvelle collaboration.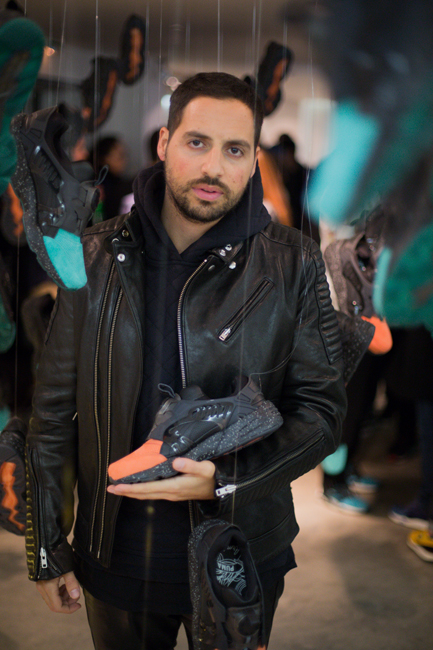 Présenté pour la première fois en 1992, le système Disc, permettant la fermeture sans lacets propre à Puma, a toujours intéressé Ronnie. Il avait déjà travaillé sur ce modèle en 2012 pour créer la Blaze OG "COVE".
« J'ai toujours eu une petite préférence pour ce modèle PUMA. Je suis fermement convaincu que le concept du disque était très en avance sur son temps. La chaussure est réellement fonctionnelle et son style avant-gardiste — même en 2014. »
Cette année, il revisite la pointe, lui ajoute un garde boue, travaille le nubuck, du cuir grainé, des semelles tachetées. Elles existent en 2 coloris, menthe et corail.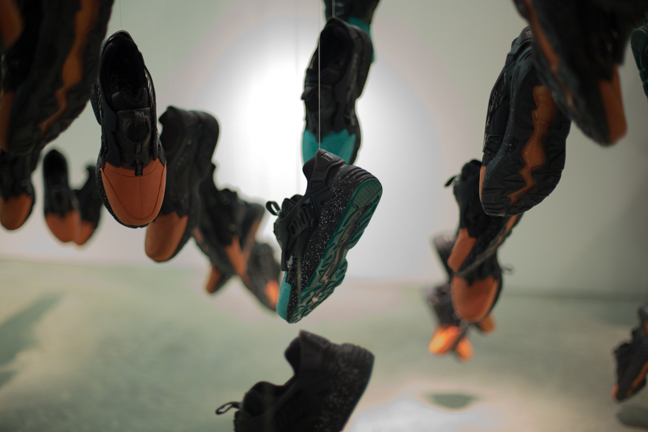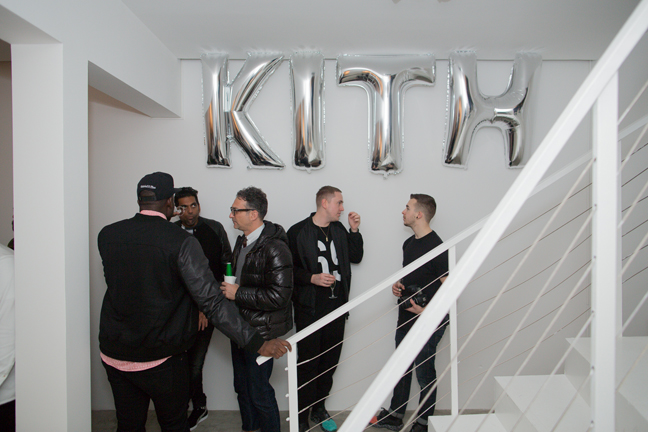 Le pop-up store sera ouvert du 16 au 22 janvier. 84 tickets seront distribués par jour, sésame pour avoir accès à la boutique et à la possibilité d'acheter une des paires  PUMA Disc Blaze COA ainsi que les pièces de la collection Kith COA.