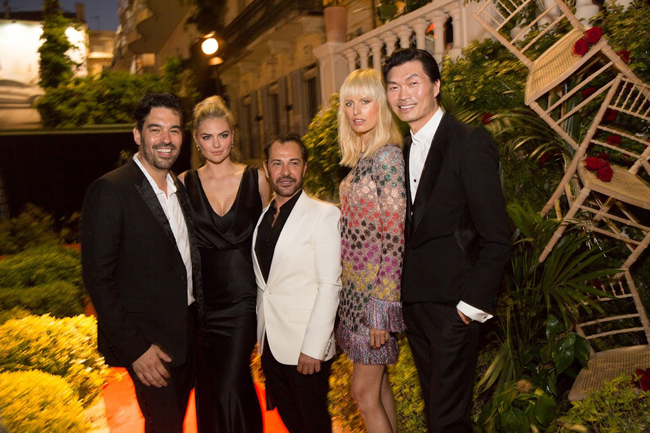 Axel Huynh the " Emotion Distiller", founder of  Crazybaby  and designer brought his magnificient beach house  named "Villa AH" on la Croisette for the second consecutive year.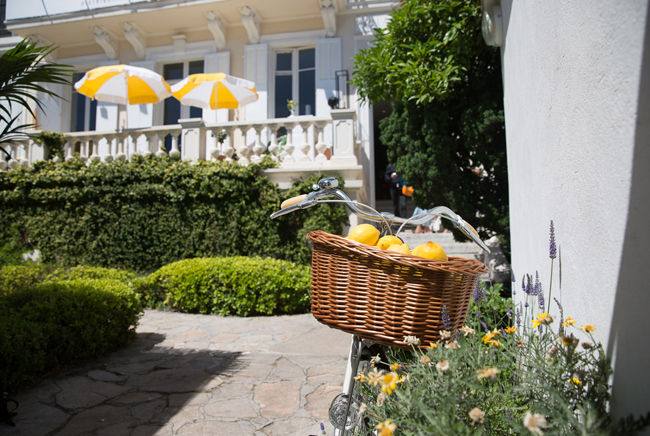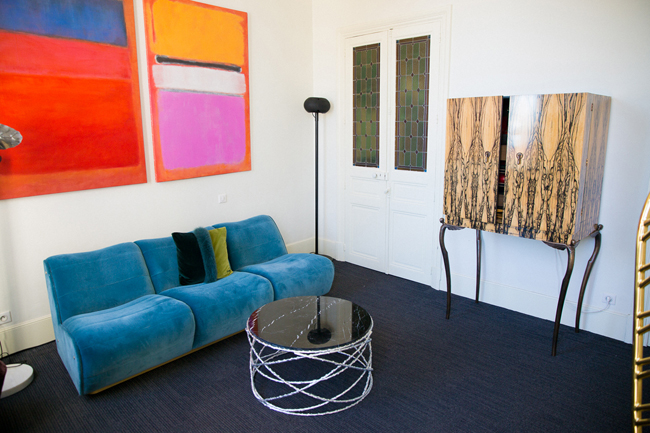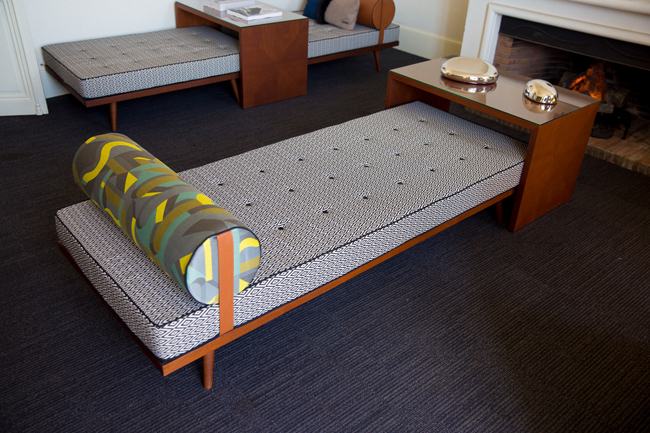 Axel Huynh  joined force with his New York-based partner in crime Jim Mannino  for toasting this 70th anniversary of Cannes International Film Festival. Emily Ratajkowski, Karolina Kurkova, Kate Upton & Peter Dundas stopped by for enjoying the daily detox cocktails provided by Lemon lemon.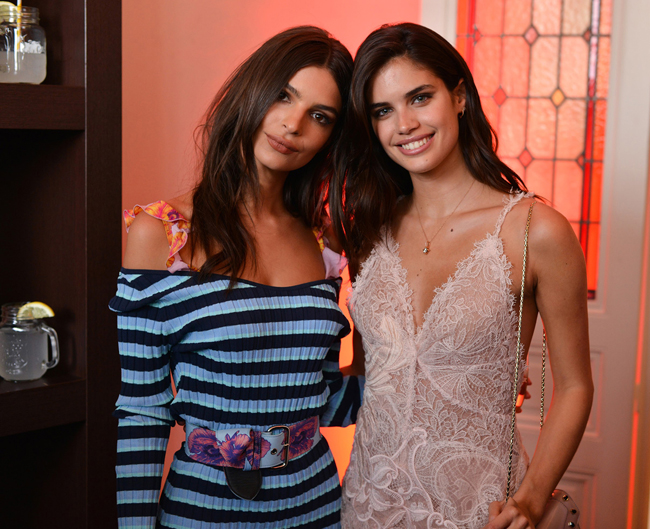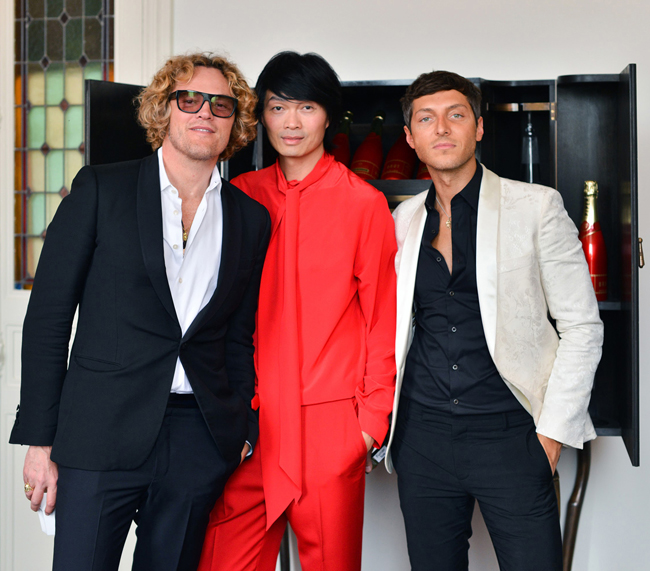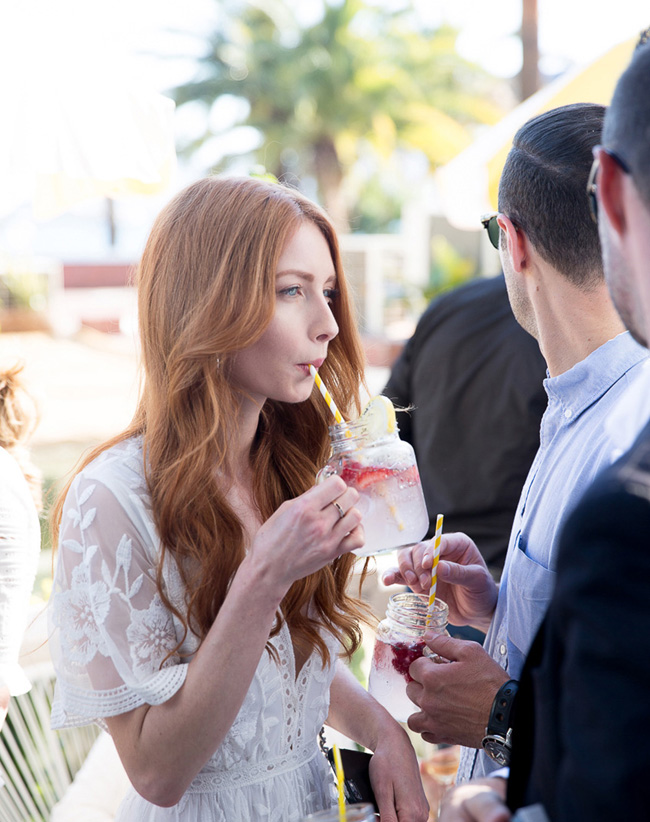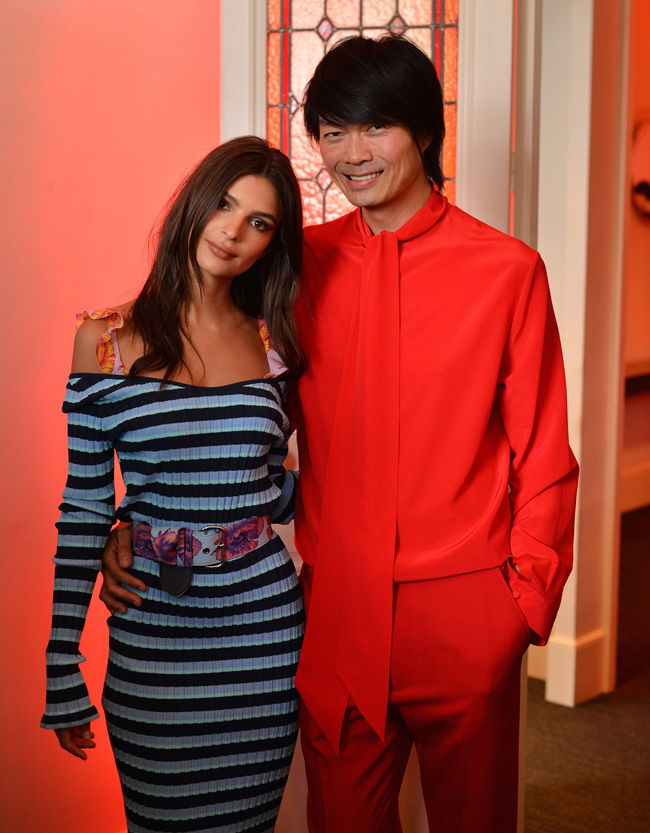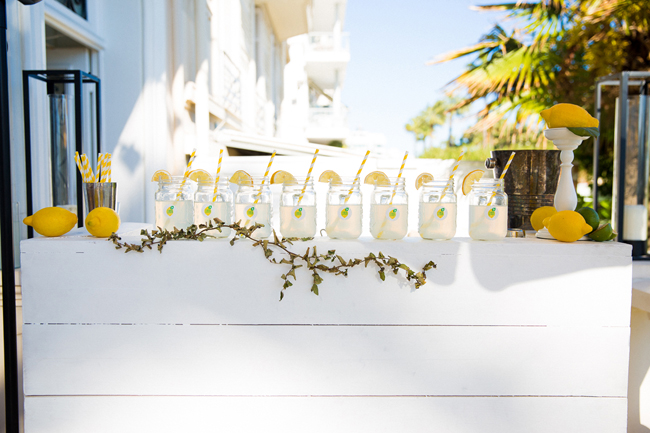 Villa AH  also welcomed Amore party  for Ricardo Rojas, the celebrities Hair Stylist.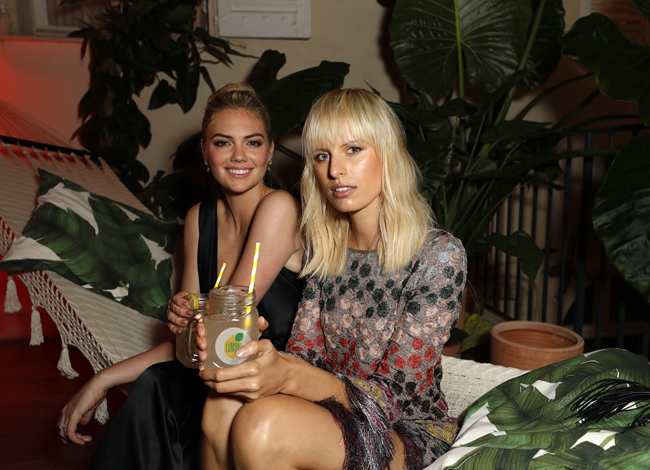 © CrazyBaby / JMPR