Du 9 au 12 novembre, pour sa 21eme edition la plus grande foire internationale de Photographie s'installe une nouvelle fois au Grand Palais.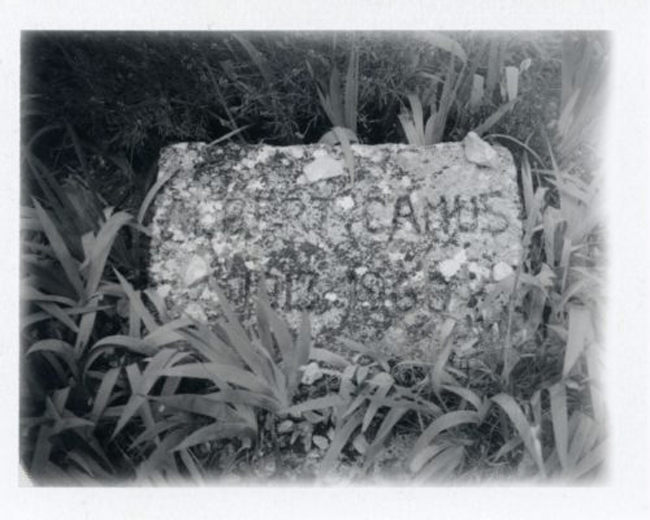 Patti Smith, Grave of Albert Camus, 2016 –  Courtesy Gagosian
151 galeries de 30 pays, 32 éditeurs, un nouvel espace Films et Vidéos inauguré en partenariat avec MK2, sont au programme.
Paris Photo c'est la possibilité, en visitant les stands de toutes ces galeries internationales, de découvrir ou redécouvrir la photographie, de ses débuts aux images les plus actuelles.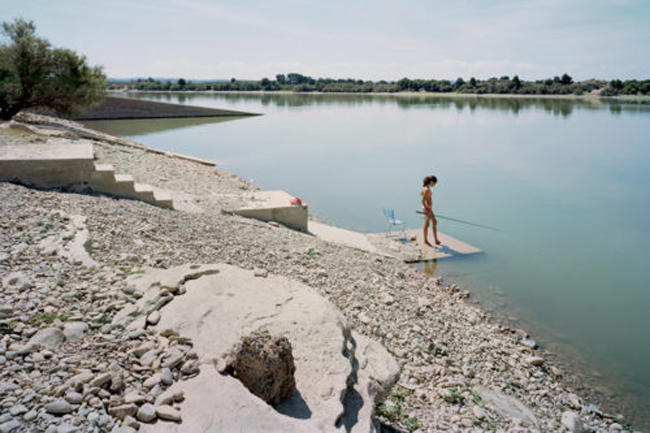 Txema Salvans, The Waiting Game II, 2017 – RM + La Cueva
Et puis,  Le grand Karl, propose un parcours atypique de la foire, selon ses coups des coeurs,  à vivre en live ou au travers du livre édité chez Steidl.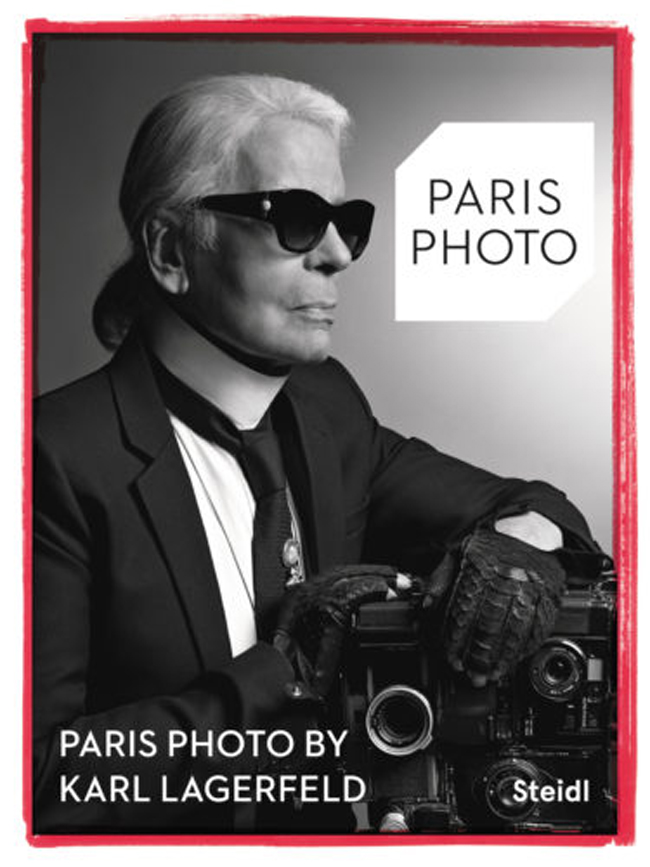 Simone Kappeler, Painted Desert, 7.7.1981 – Courtesy Galerie Esther Woerdehoff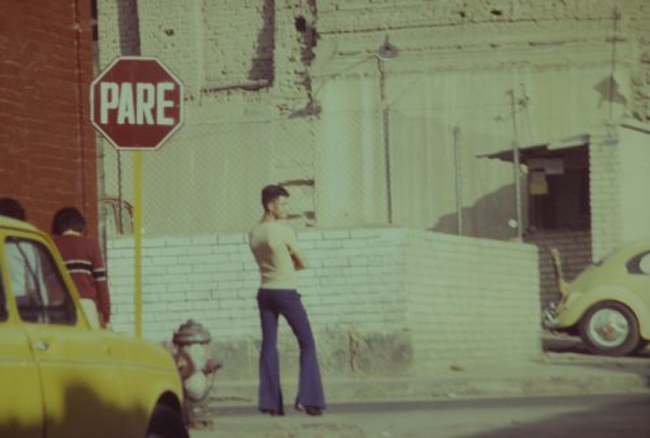 Miguel Ángel Rojas, Oferta militar, 1976 – Courtesy Toluca Fine Art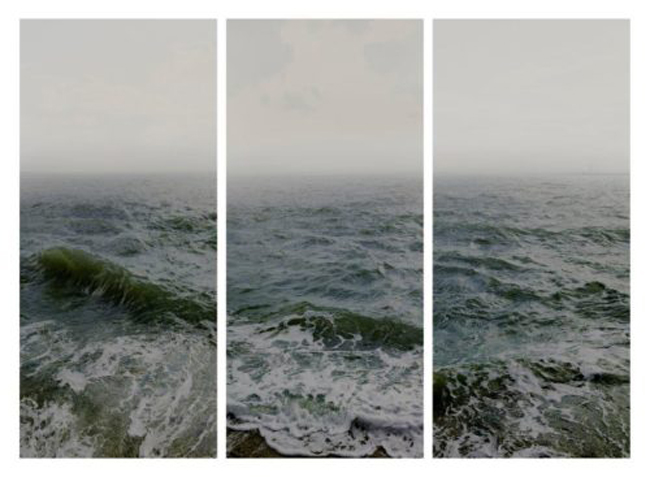 Nadav Kander, Water I, Shoeburyness towards the Isle of Grain, 2015 – Flowers Gallery