As if it should have been a Quarry, ainsi s'appelle la première exposition solo de la photographe américaine Sabine Mirlesse.
C'est à Bruxelles qu'elle a choisi d'exposer les images issues de son premier livre publié l'année dernière.
Sabine, diplômée de la Parsons School of Design en 2010, a depuis voyagé, Montréal, Amsterdam, Paris, où elle est basée et l'Islande où ces images ont été réalisées.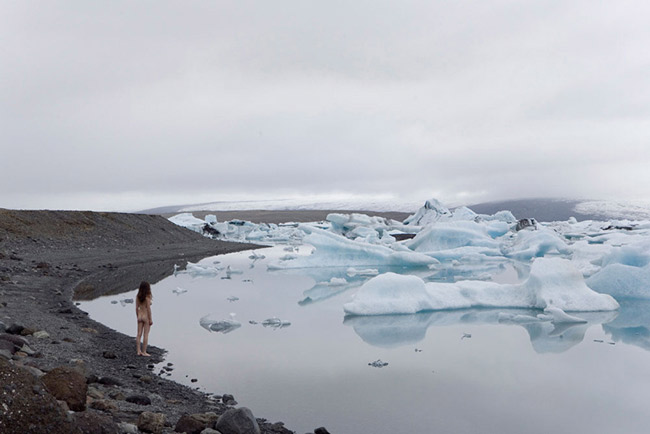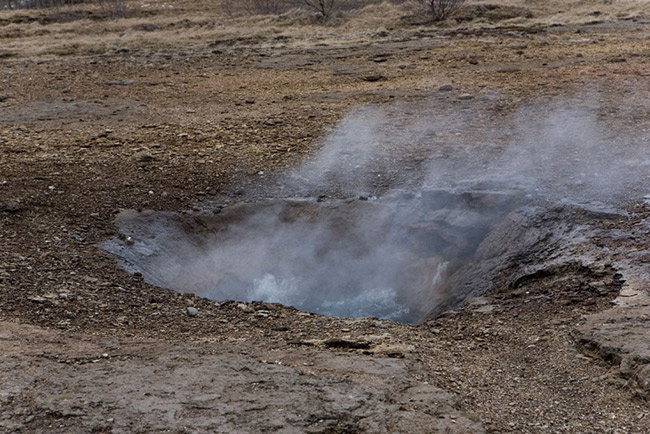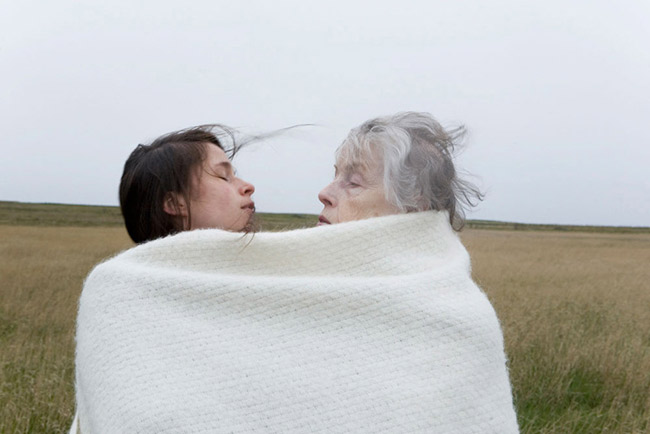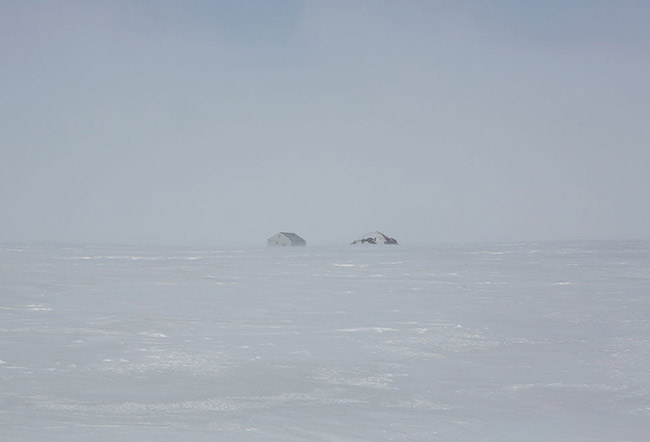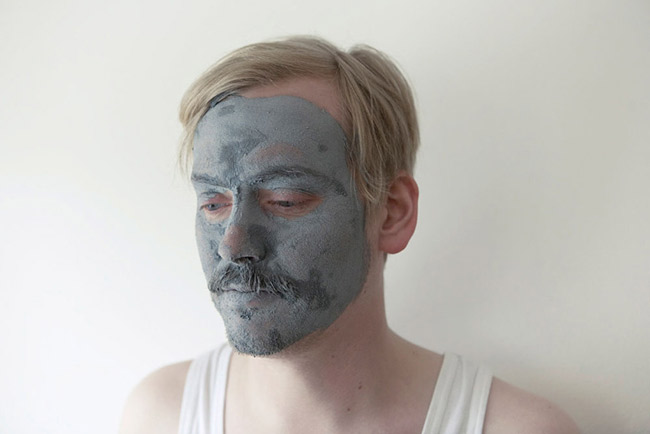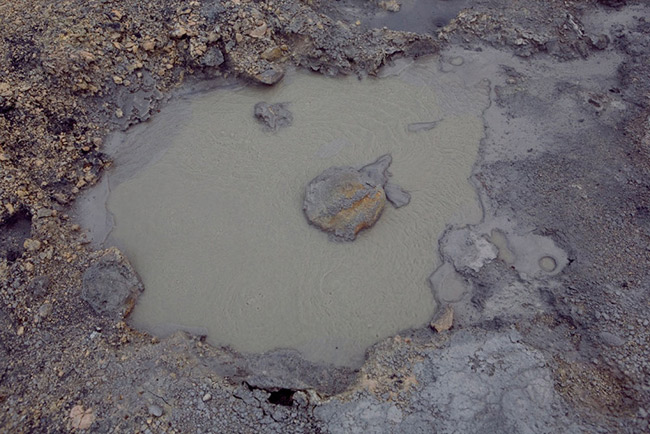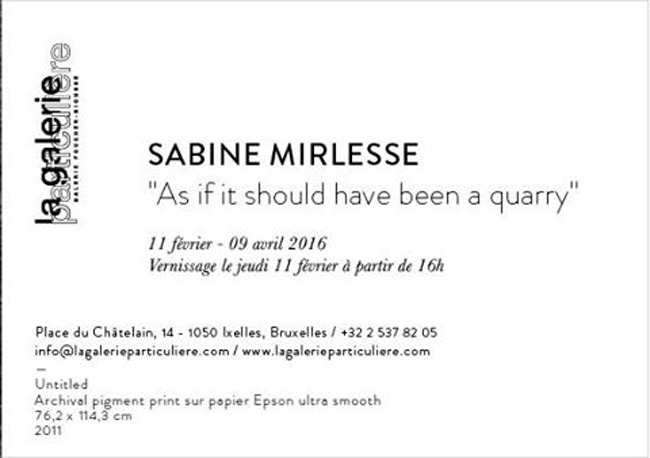 Vernissage le jeudi 11 février, à partir de 16.00.
Exposition du 11 février au 09 avril.
www.lagalerieparticuliere.com
Place du Châtelain 14 – 1050 Ixelles, Bruxelles.