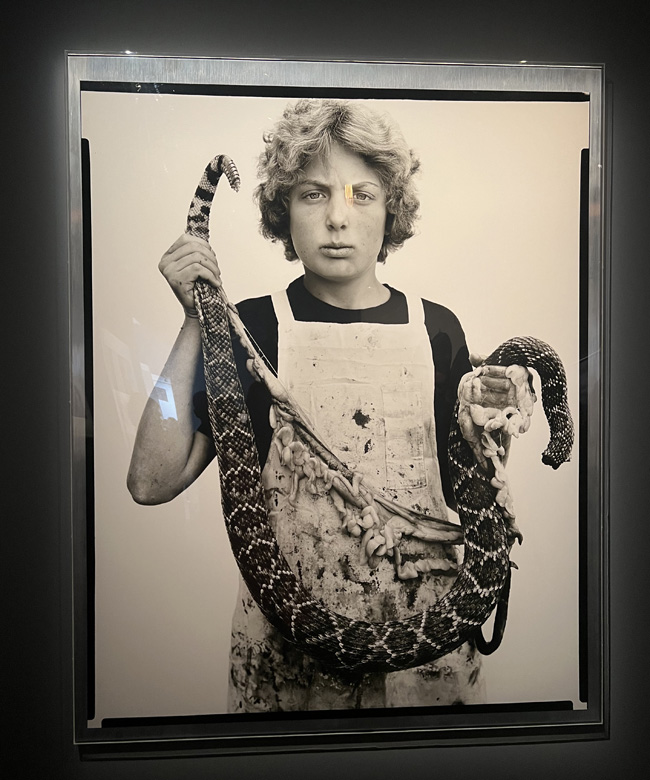 From November 10 to 13, 2022, Le Grand Palais Ephémère hosted the Paris International Photography Exhibition. 183 exhibitors, galleries and publishers from 31 countries were present for this 25th edition.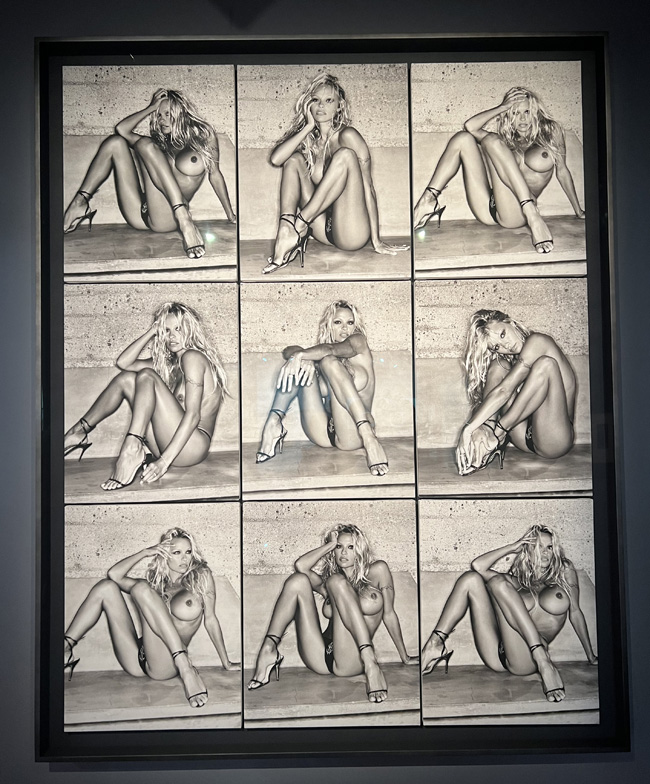 The largest photo fair in the world (still far ahead of Photo London), more than ever, dedicated to a single medium, asserts its positioning.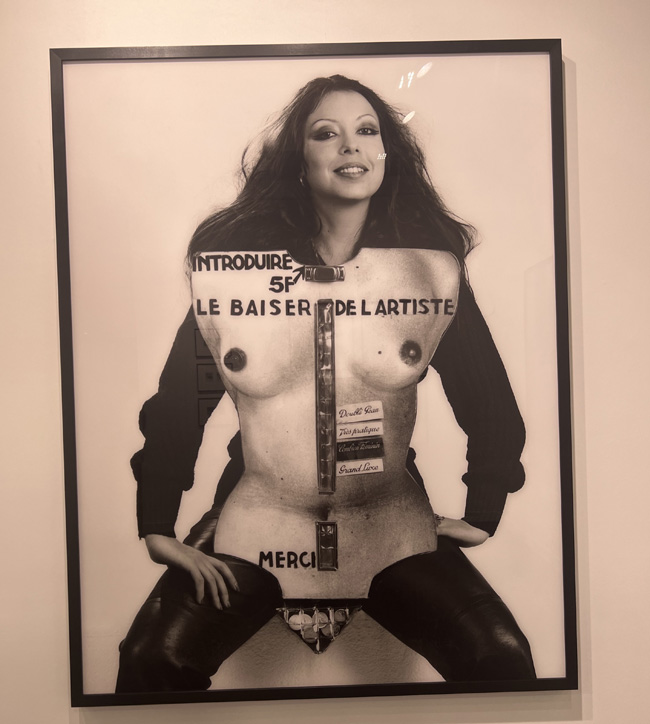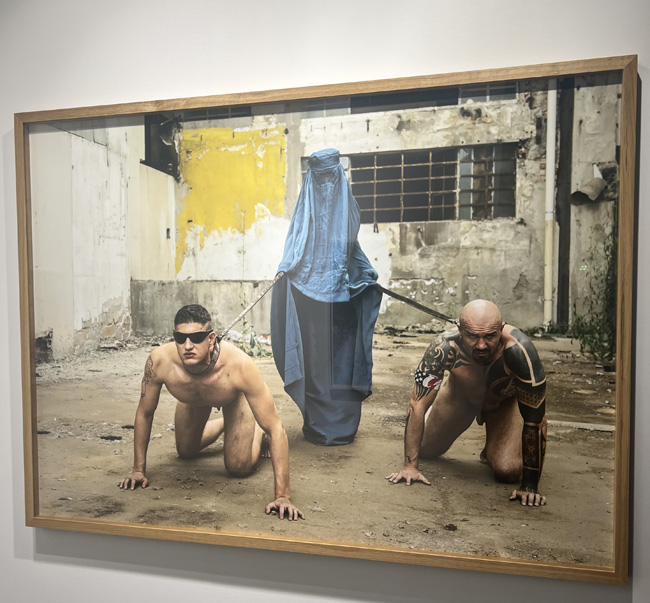 One of our favorites, the work of the 50 years old Finnish Elina Brotherus, who captures moments of life. Her works, sober and pure, question the great human emotions and the relationship between the human being and nature. Dividing her time between Helsinki and France, she has exhibited at the Maison Européenne de la Photographie in Paris.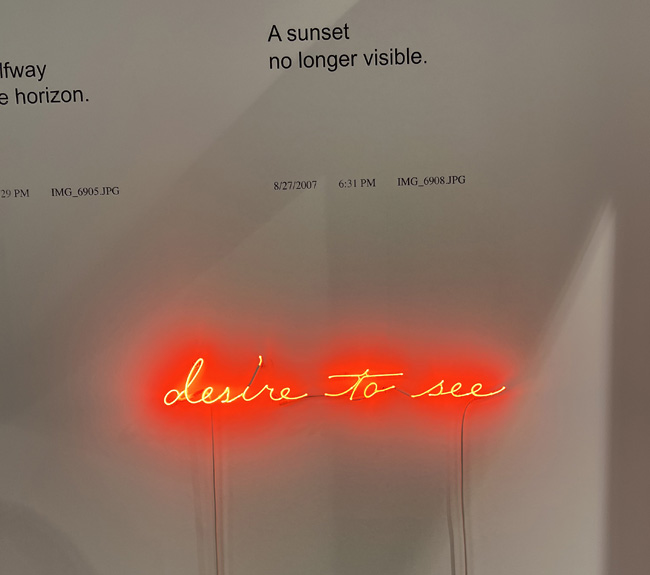 Text & Photos : HARVEY AMBOMO