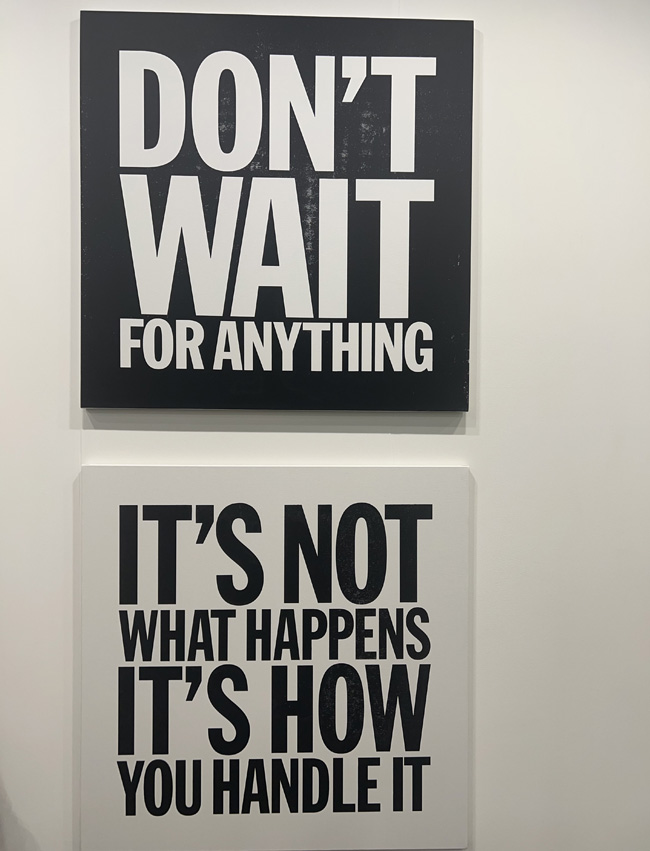 The inaugural edition of  Paris+ by Art Basel  brought together  156 leading galleries from 30 countries and territories. A look back at this edition marked by sales and a strong participation of collectors and international institutions. Some 40,000 visitors passed through the Grand Palais Éphémère this week, proof of a particularly dynamic edition thanks to a well-worked program and a wide choice of activities, conferences, outdoor exhibitions and attractive stands.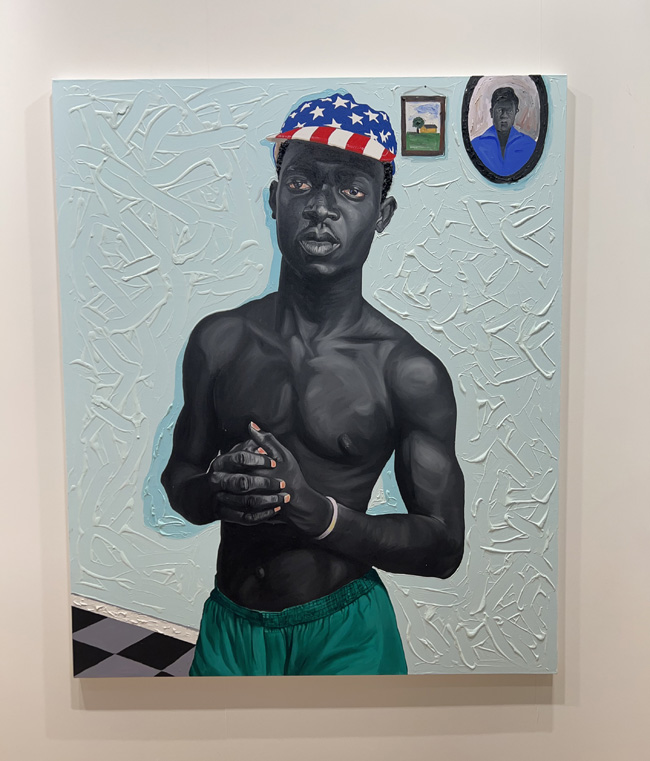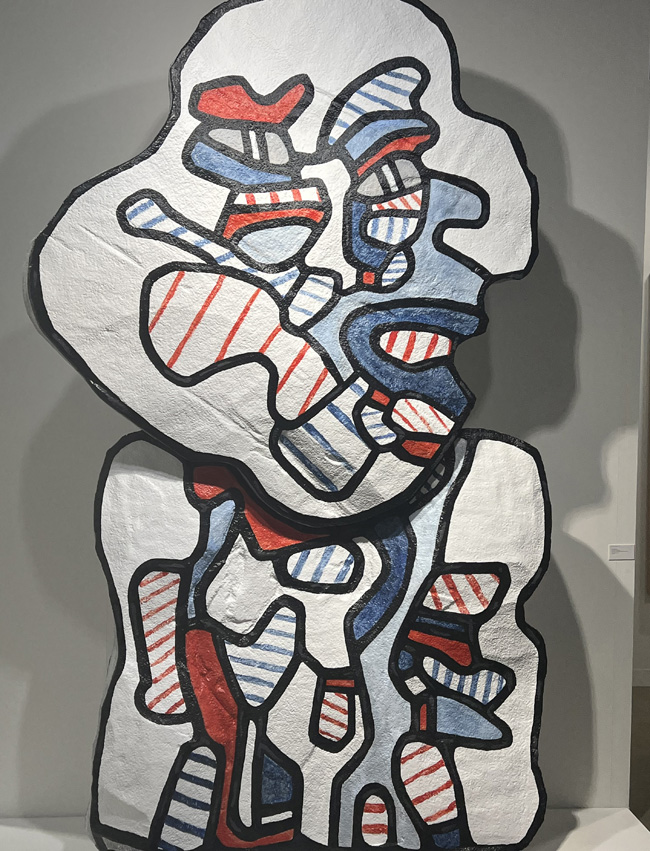 On the gallery stands, sales were stratospheric from the first day.  David Zwirner (New York, London, Paris, Hong Kong) announced a turnover of 11 million dollars, including the sale of Border (1989), a painting by Joan Mitchell, currently exhibited at the Fondation Vuitton, for 4.5 million euros. The Parisian Kamel Mennour sold two small bronze sculptures by Alberto Giacometti, icons of art history from 1927 and 1953, for 2.7 and 1.5 million euros respectively.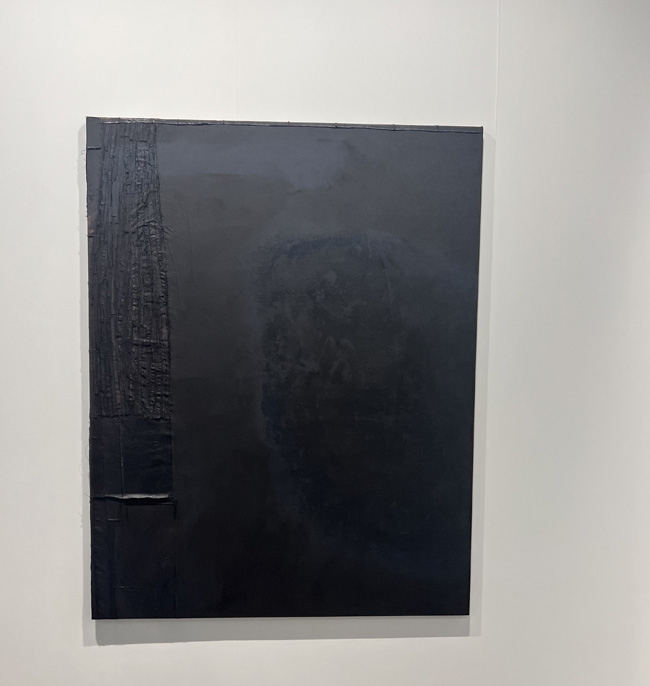 A flawless performance, therefore, which heralds an even greater emulation in two years, when Paris + by Art Basel will be able to play out its score under the 1900 glass roofs of the Grand Palais, which has been freshly restored.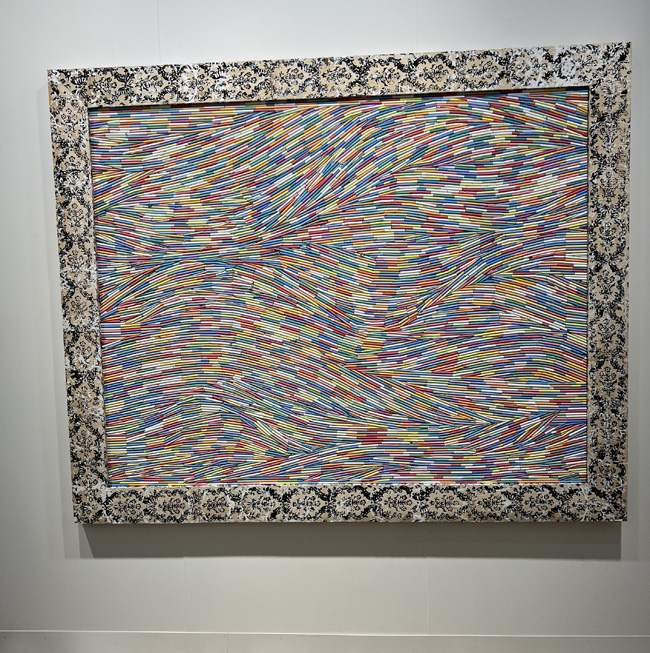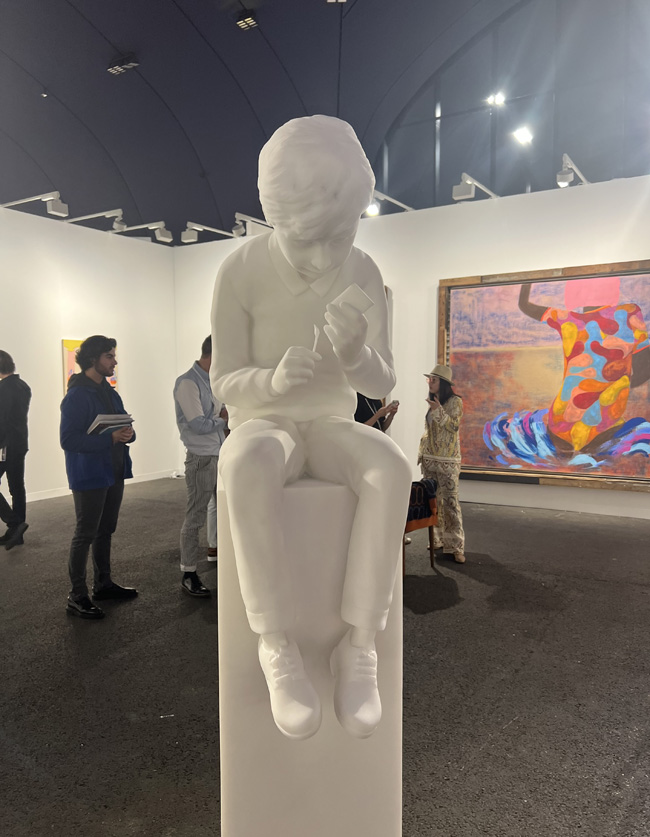 Paris + Art Basel  is committed to maintaining a very Parisian identity, while becoming a key event for contemporary art in the same way as Frieze, and its many variations, which was held last week in London. It promises to double the number of exhibitors next year and explains that it is looking for a new venue that will match the event. It's clear from the five-day program that, just after a sparkling Fashion Week, Paris really doesn't want to rest!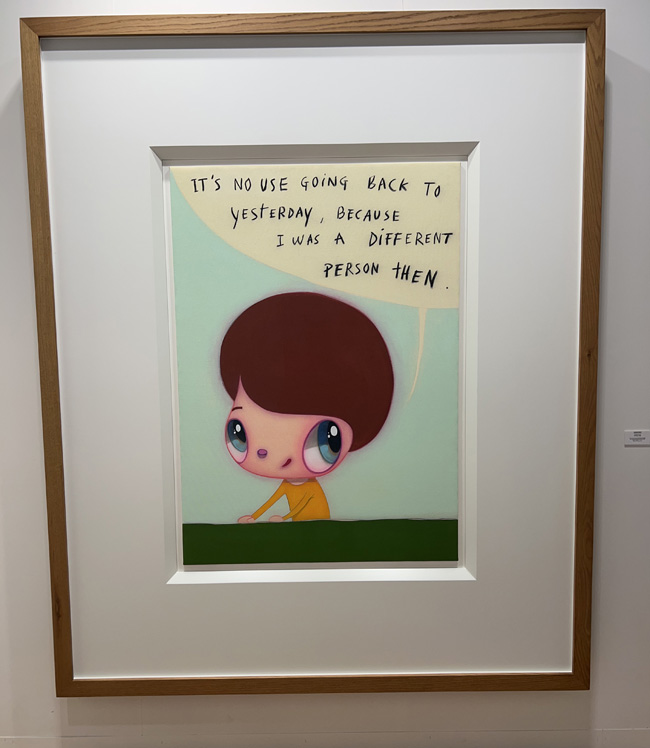 Between glamour and shopping frenzy, the first Parisian edition of the Art Basel show, Paris + confirmed the place of  Paris as the capital of  the contemporary art market.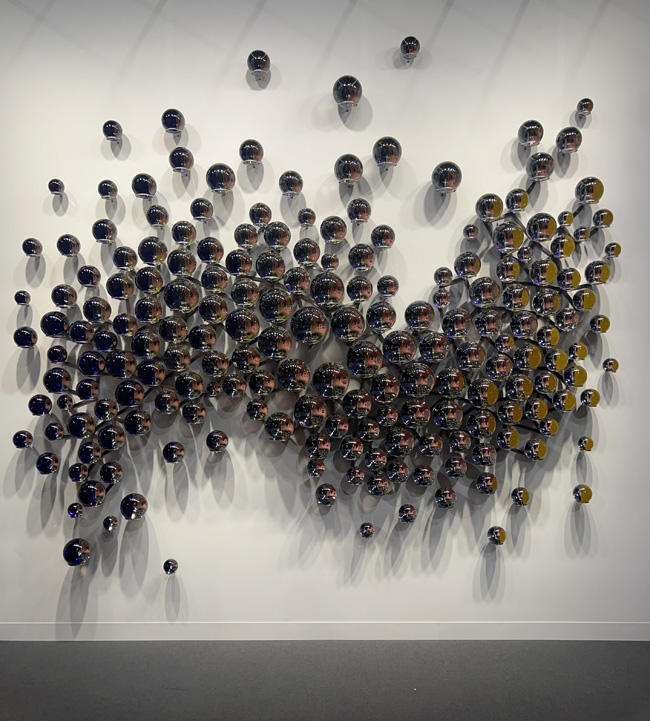 Text & Photos : HARVEY AMBOMO