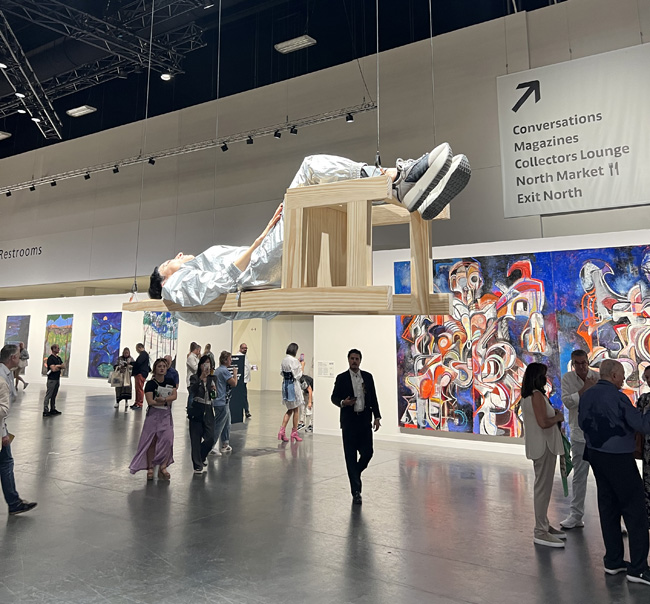 Launched in 2002, Art Basel Miami Beach   has undeniably transformed the seaside city, a sleeping beauty that was the victim of all sorts of clichés: a luxury resort for retirees, a hub for trafficking, and a wild party scene… At the time, the organizers of the Swiss fair set their sights on the city, attracted by its economic potential and its multicultural spirit. Local leaders and private collectors were mobilized, including Norman Braman, a prominent figure in the Miami art scene, both a car dealer and a knowledgeable art collector , as well as Mera and Don Rubell (Rubell Museum), Martin Margulies (The Margulies Collection at the Warehouse), and Rosa and Carlos de la Cruz (Cruz Collection).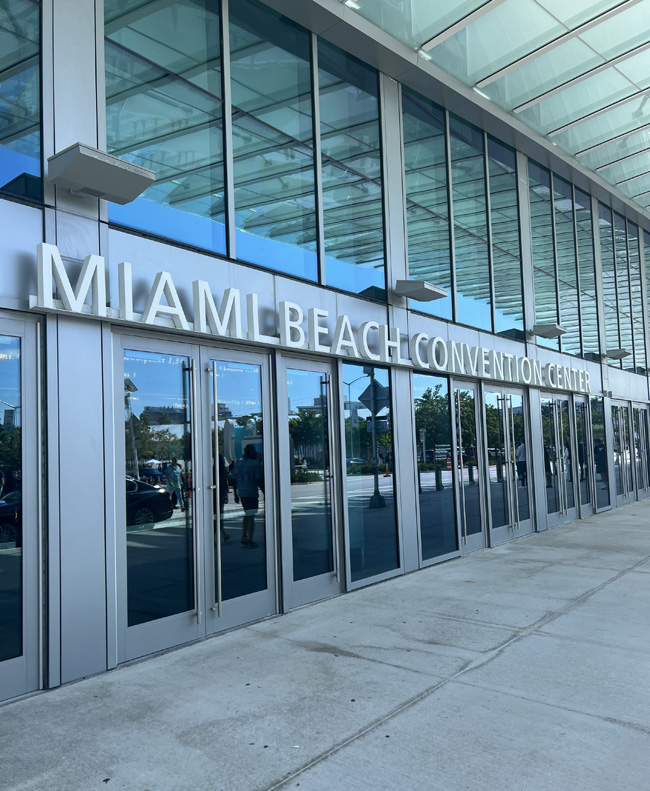 For its 20th anniversary edition, the American fair Art Basel Miami Beach  has done things in a big way. This is a sign that the art market has recovered after two years of turmoil caused by the health crisis. This year's fair was particularly exceptional : 76,000 visitors came to meet the 282 leading international galleries present from December 1 to 3 at the Miami Beach Convention Center. "The largest edition in its history," according to the organizers.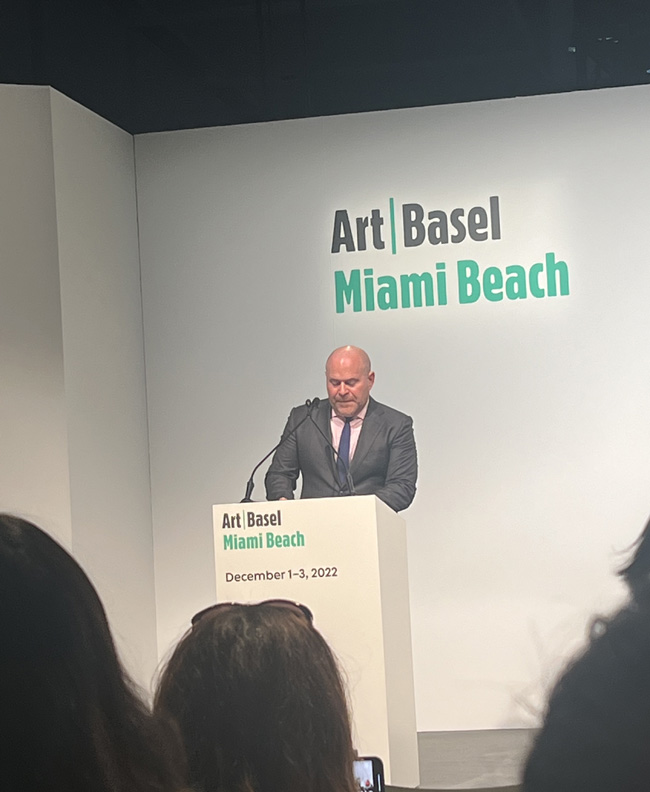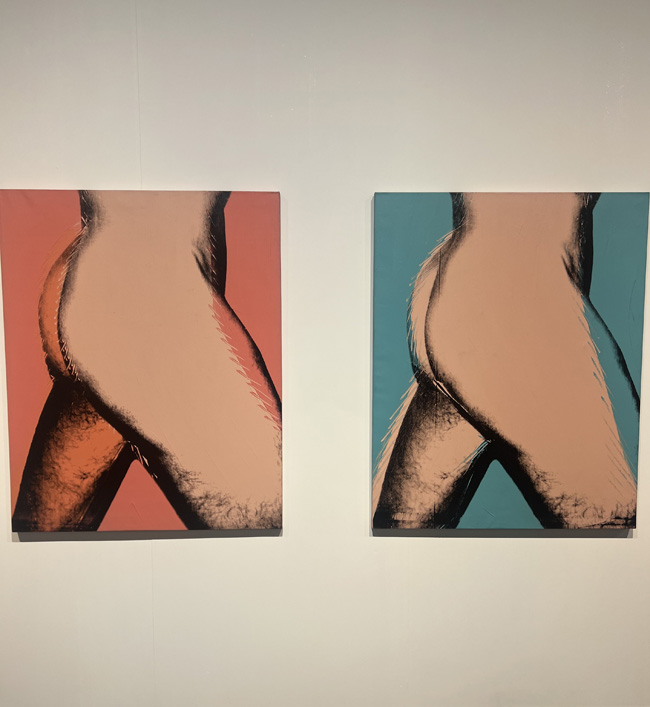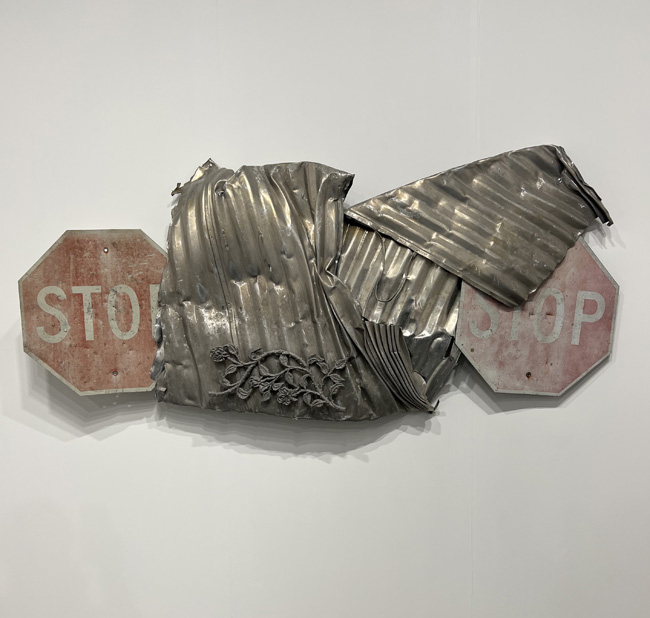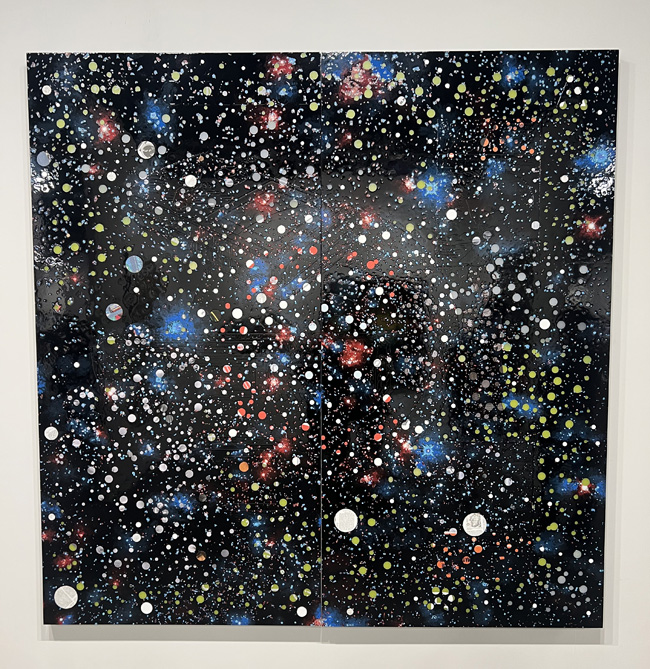 After two roller-coaster years, marked by a string of cancellations and postponements amid the pandemic, the event, which some say is the largest in America, is back on track. Our 20th edition was not only the largest, but also the strongest in terms of the absolute quality of the works," says Marc Spiegler, looking back. We are immensely proud of what has been achieved with our galleries, partners and the city's cultural community."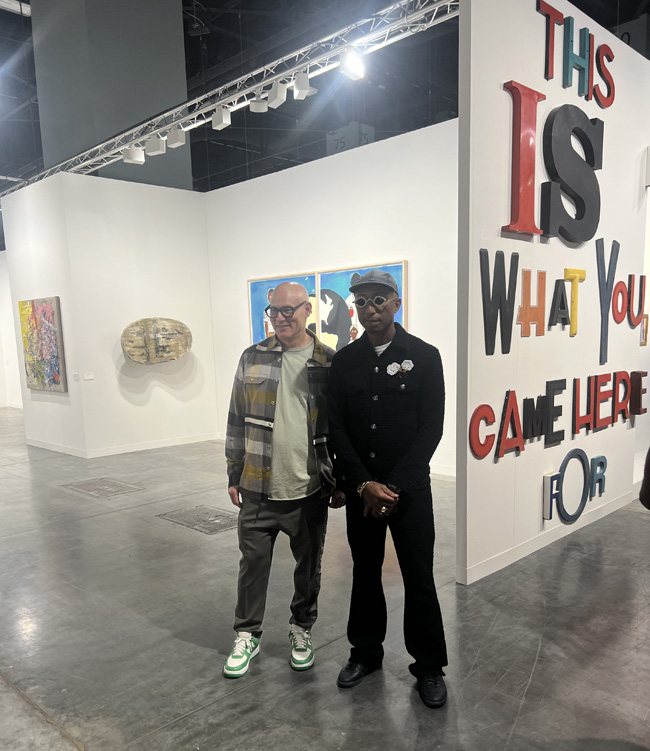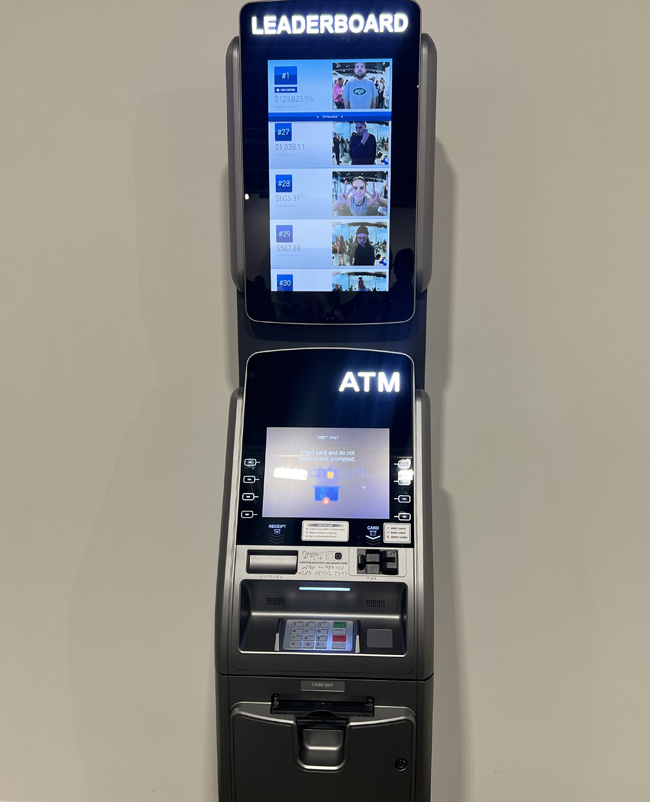 Over the past 20 years, Greater Miami has become a top cultural destination, and last week has established itself as the highlight of the American cultural calendar. The fair has helped transform the art world into a more experimental place, and have helped Miami become the international powerhouse it is today. "In twenty years, Art Basel Miami Beach has shown us the incredible impact a city can have on the art world, as well as the effect our community can have on a city," agrees Marc Glimcher, president of Pace Gallery, who found a buyer for a $7 million Agnes Martin work as early as November 29 during the VIP preview. From the very first hours of the fair, the results were indeed in. On November 30, Thaddaeus Ropac announced fine sales by Robert Longo, including Untitled (Supreme Court Abortion Rights Protest) for $750,000; Untitled (Jack), at $550,000 etc.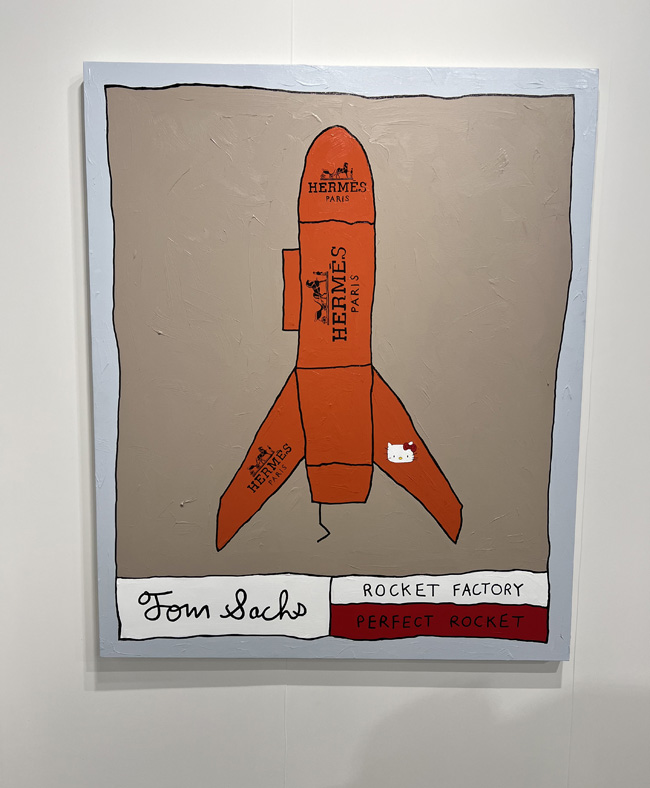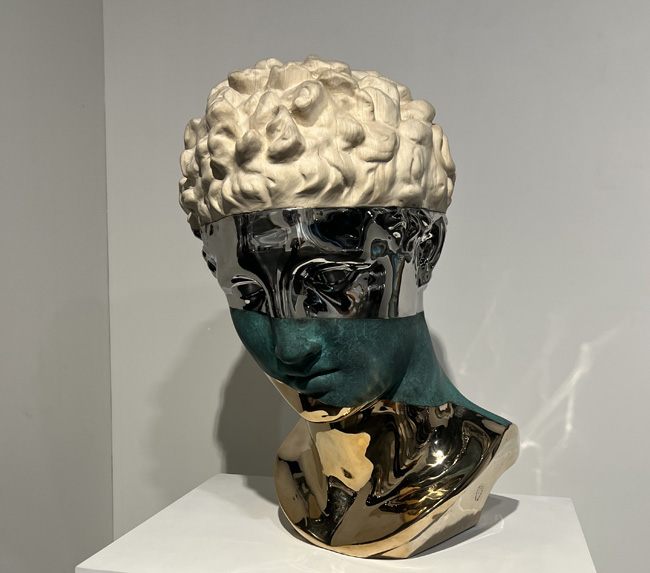 The quality and ambition of the works were, arguably, never higher, sales were reported across the board, and the city was electric," says Noah Horowitz, former Art Basel Americas director, who took over as CEO on November 7.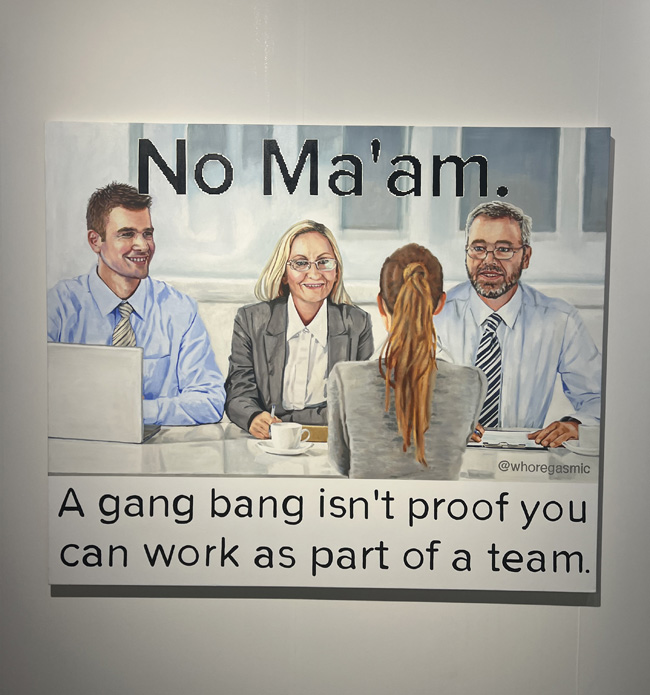 Text & Photos : HARVEY AMBOMO