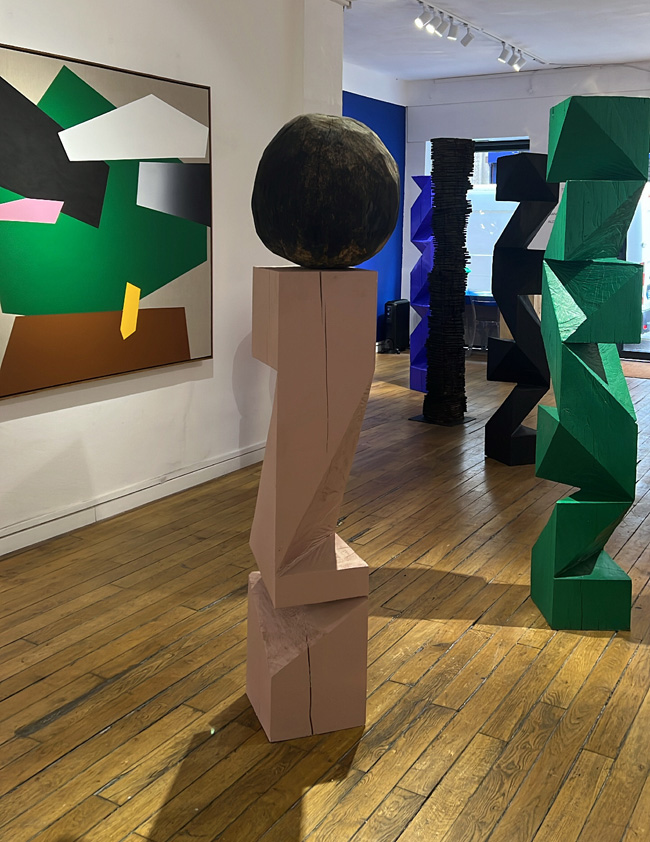 Located in Le Haut-Marais, 193 Gallery was opened in 2018 with the mission to discover  and share the diversity of the contemporary art world through South East Asia, Africa, the Caribbean, South America, Europe, Oceania and many others.  From March 16th to May 28th,  "Adjust The Blinds" the current exhibition of  the Mexican couple,  Fernanda Caballero & Aldo Chaparro, is showcased at 193 Gallery (24, rue Béranger, Paris 3e)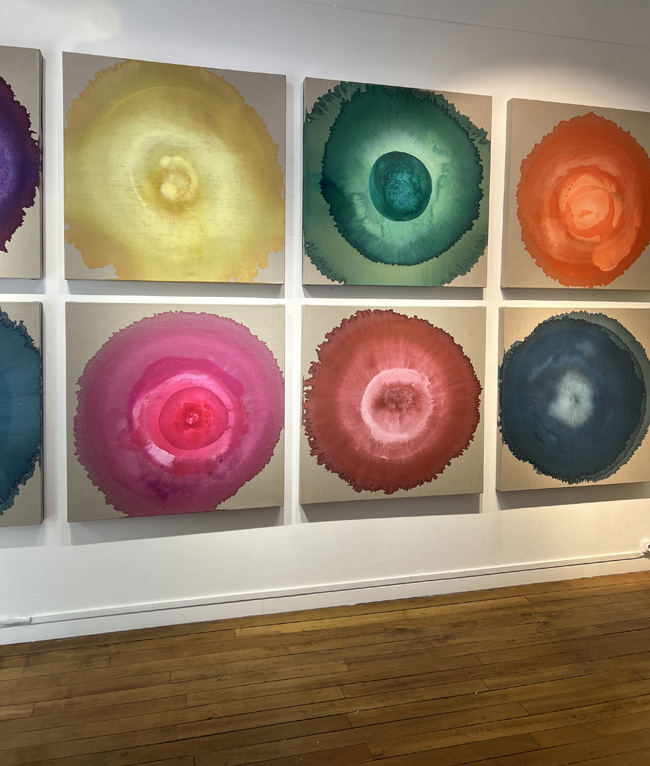 Fernanda's work gives an account of the development of  her own spirituality and explore the concept of emotional resemblances in the physical realm.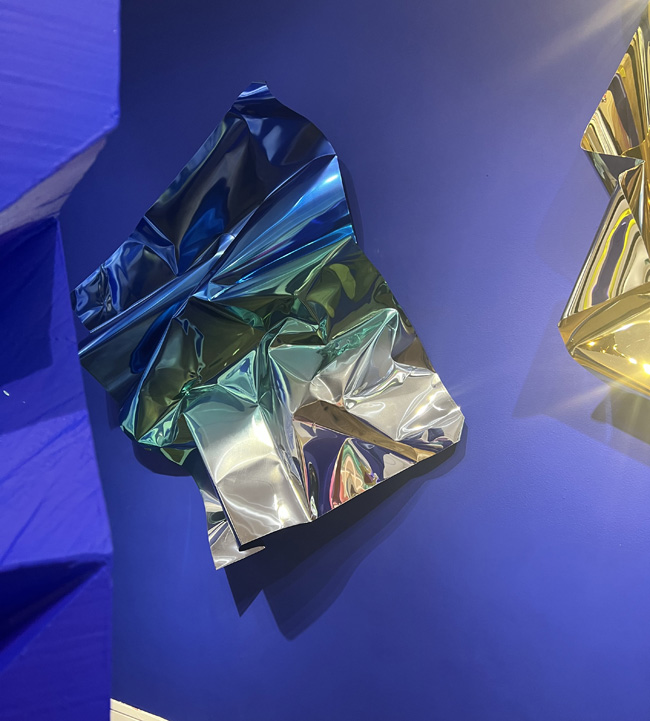 Best known for his works on stainless, Aldo's work  is centered in sculpture and  guided by a research on the link established between the artist and his materials of choice, which he reduces to abstract forms.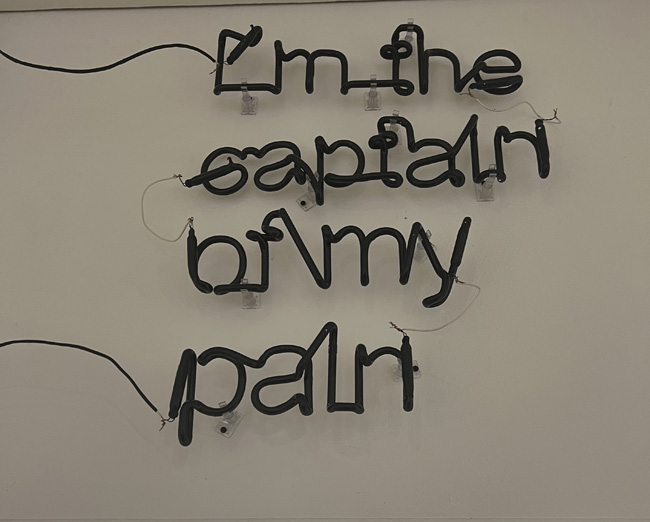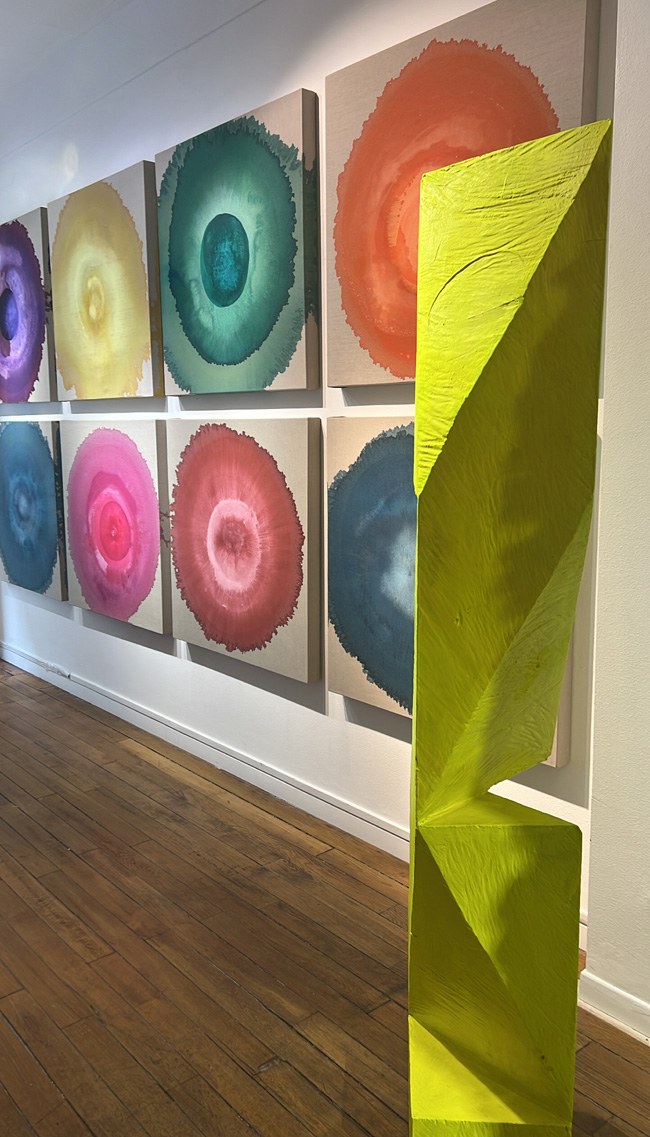 Visit  193 Gallery ( Booth F1),  this week during Art Paris (Grand Palais éphémère, Place Joffre, 75007 Paris)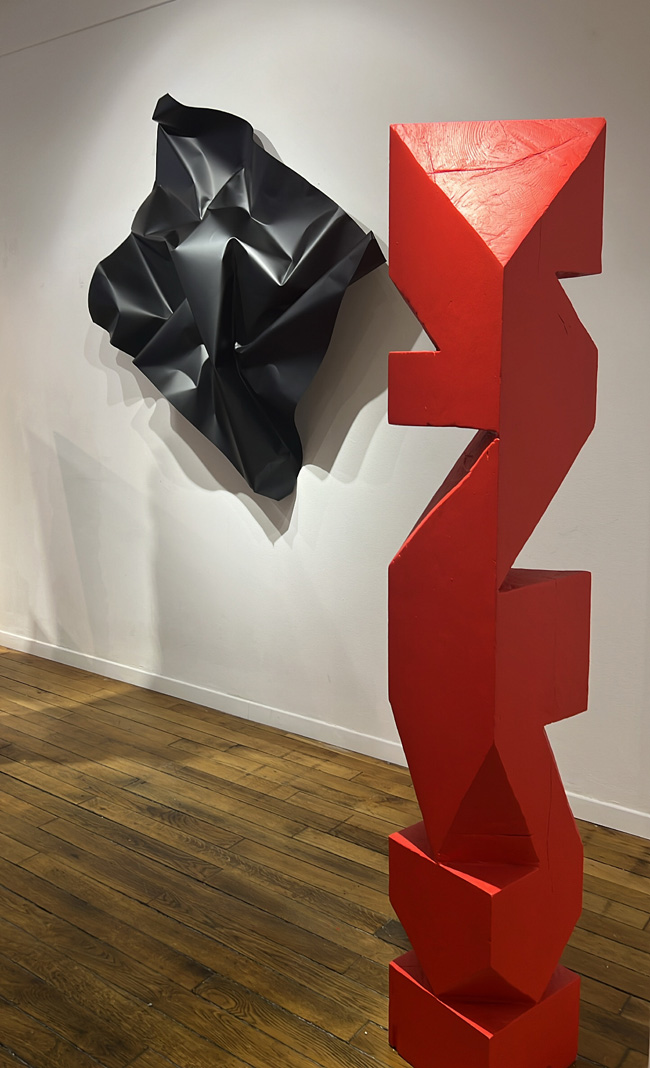 Images courtesy of  DEDICATE DGTL / MTRLST.COM