Évènement tenu secret jusqu'à la dernière minute, Heloise Le Tissier, aka Christine and the Queens, a sorti par surprise le 27 février, un EP 5 titres accompagné d'un clip de 14 minutes, monté comme un court métrage, tourné à l'Opéra de Paris.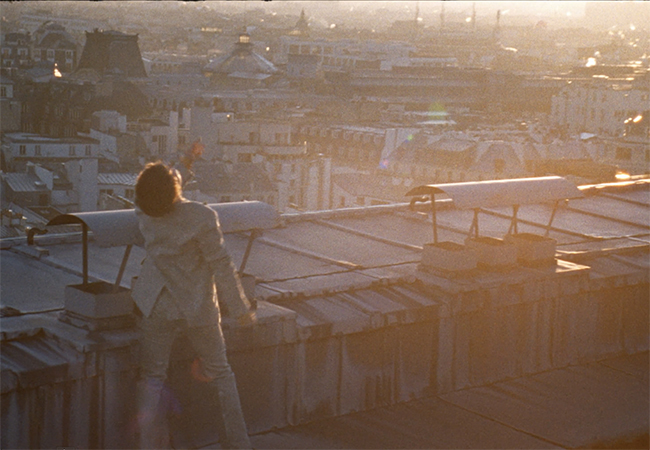 Celle qui oscille entre Christine et Chris selon ses humeurs et ses spleens, qui met la danse au cœur de sa musique, s'est invitée dans l'antre de la danse classique et de l'excellence.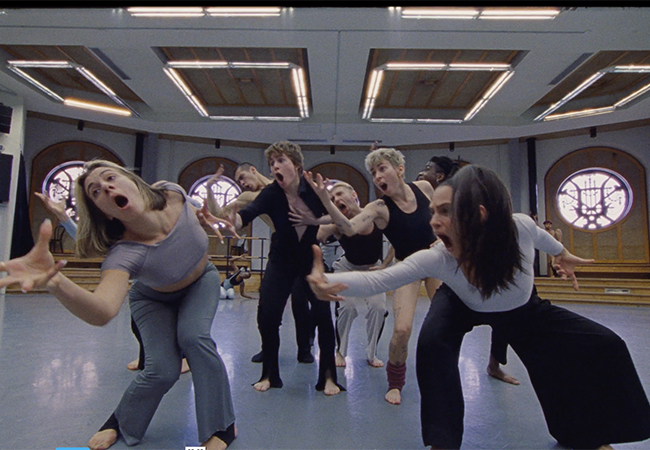 Le film de cet EP, La Vita Nuova, la nouvelle vie, est une histoire surnaturelle campée entre Faunes et Vampires, chantée en français, en anglais et en italien, avec un featuring de Caroline Polachek.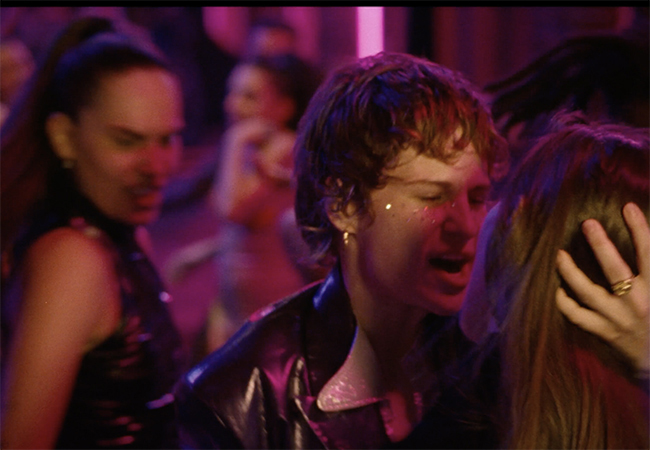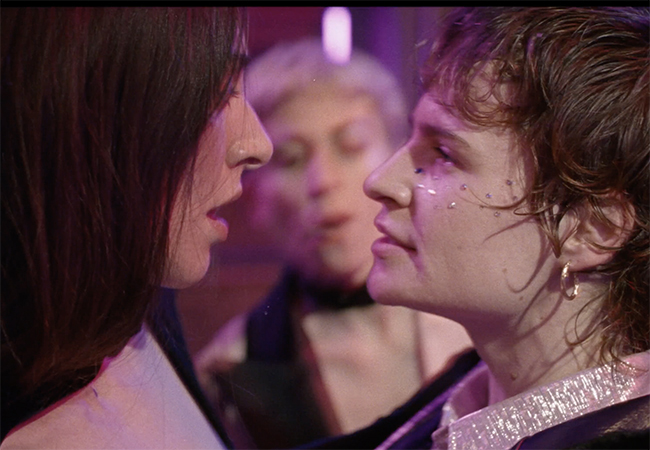 Il a été réalisé par Colin Solal Cardo, co-écrit avec Christine and the Queens et chorégraphié par le chorégraphe et danseur américain Ryan Heffington.