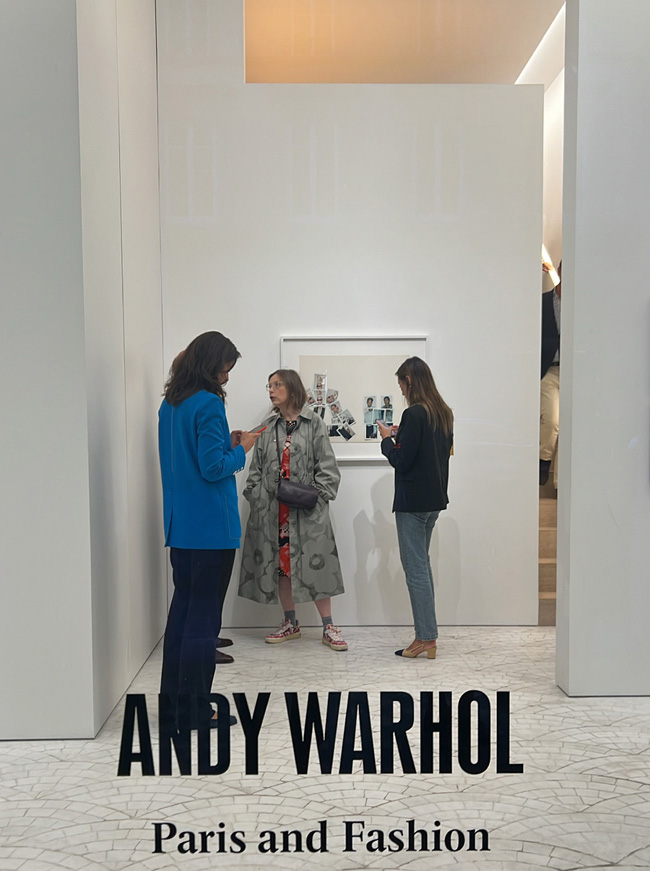 Gagosian Paris presents an exhibition of Andy Warhol's photographs from the 1970s and 1980s. Primarily taken during his travels in Paris, the images depict personalities close to the artist, including major names in fashion and famous locations in the city. All of these works are from an important private collection that includes one of the largest selections of Warhol's photographs.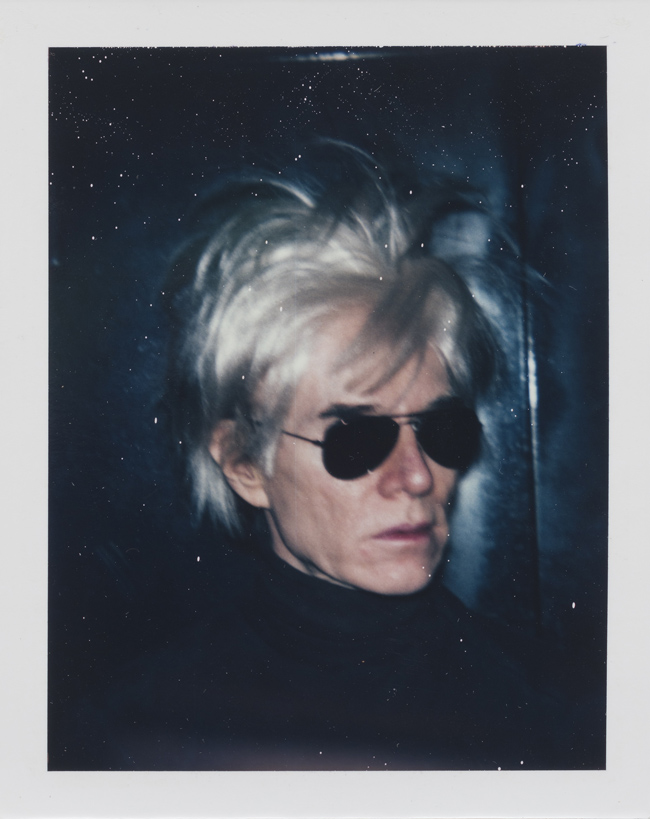 A lifelong photographer, Warhol had a darkroom in his family home. Famous for his use of the Polaroid camera, he also took pictures in photo booths during the 1960s, which became the primary source for his paintings, reflecting his obsession with mechanical reproduction, serial repetition, and the suppression of the artist's hand.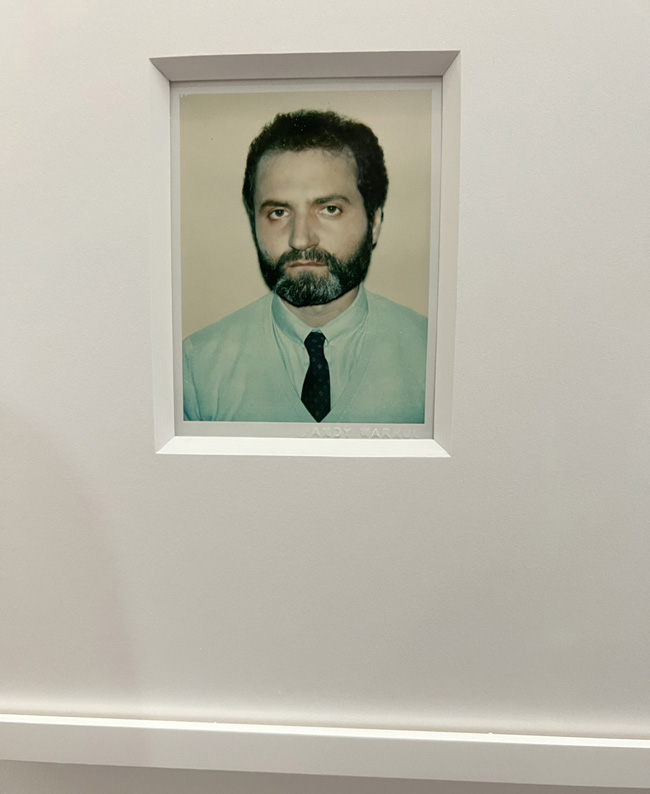 In 1977, Swiss art dealer Thomas Ammann gave Warhol a 35-millimeter Minox camera, this essential tool, which he called his "rendezvous," was a faithful companion during the last decade of his life.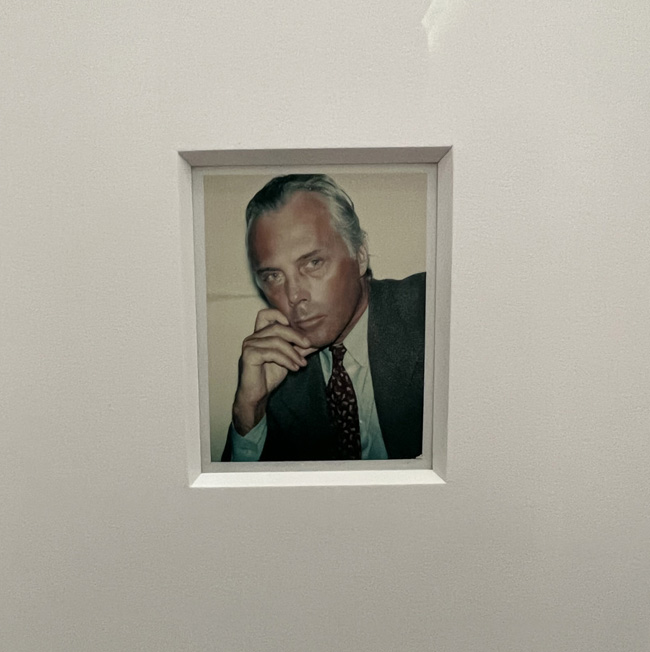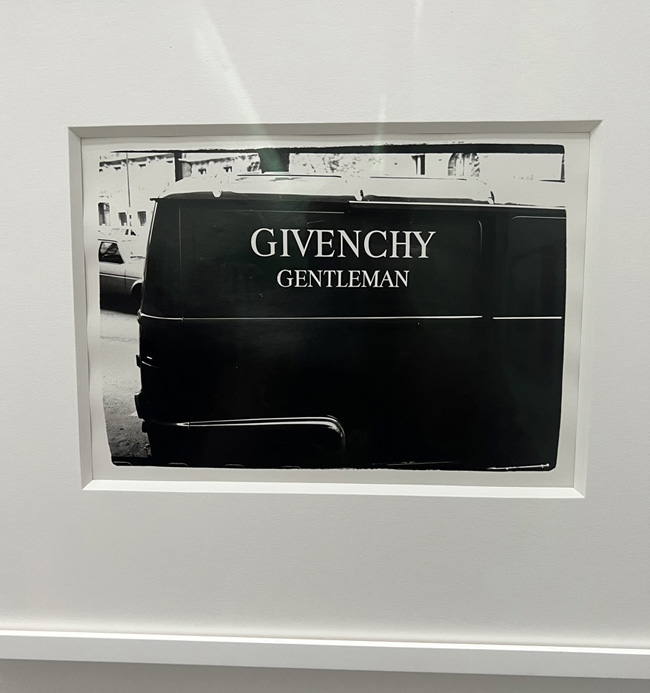 The exhibition is taking place today  until October 12  at  Gagosian, 9 rue de Castiglione, Paris