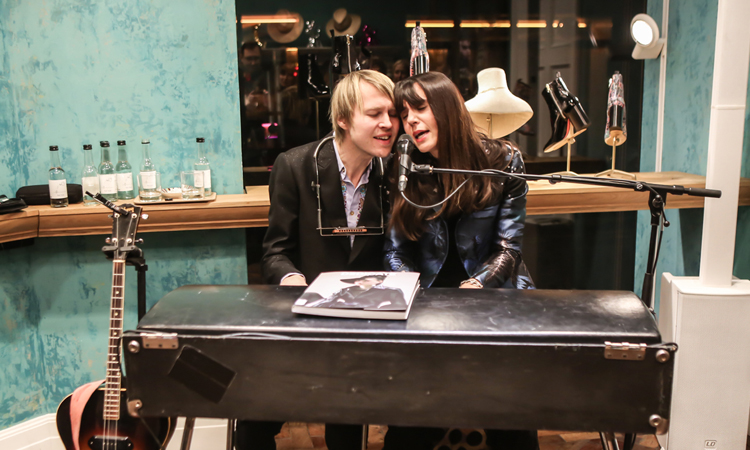 Dedicate Magazine & Paul Smith joined force to celebrate the release of the Spring/summer issue in Rue de Grenelle's boutique.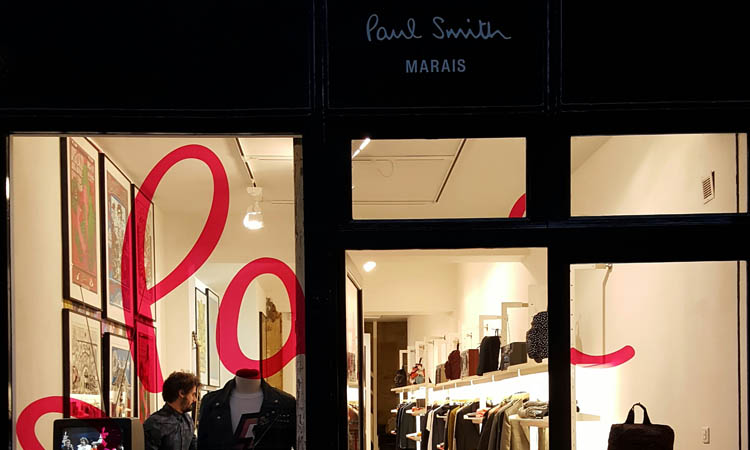 Paul Smith has opened a new store in le Marais at 24 rue Pastourelle. This new store is devoted to Men's collection with a short selection of women's line.
INSTAGRAM
Instagram a retourné des données invalides.