ACTIVITIES
NEWS
Cette année c'est à la Rotonde Stalingrad que ça se passe.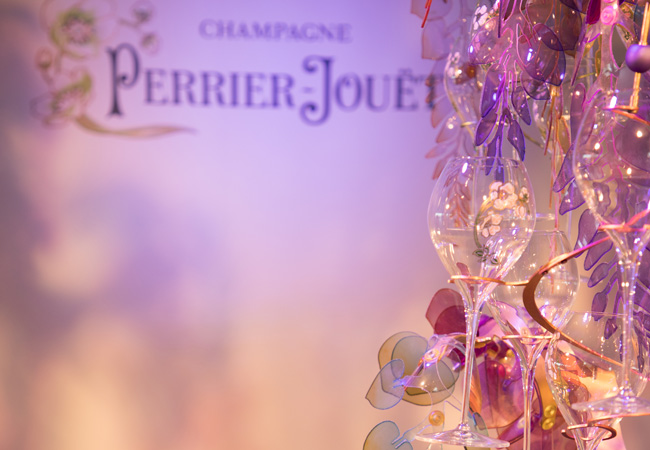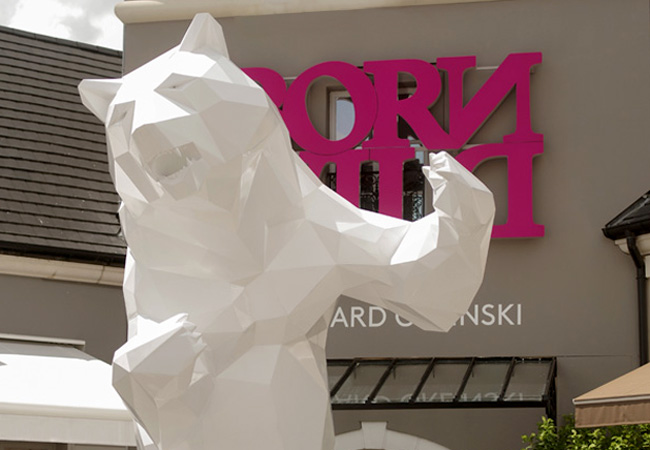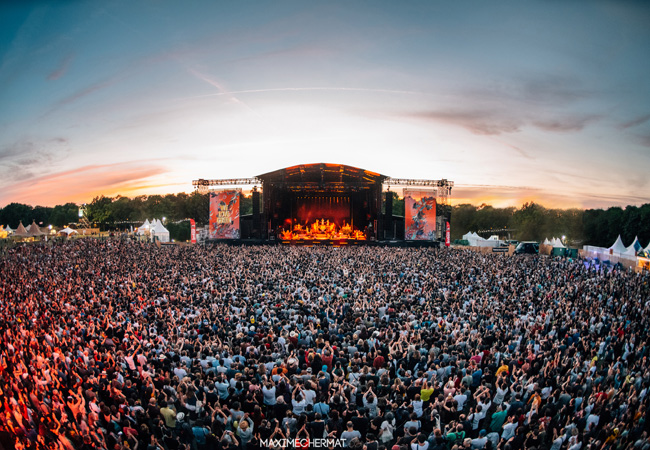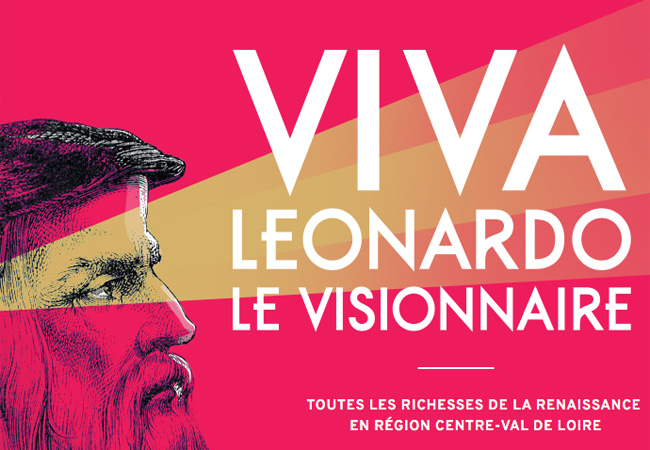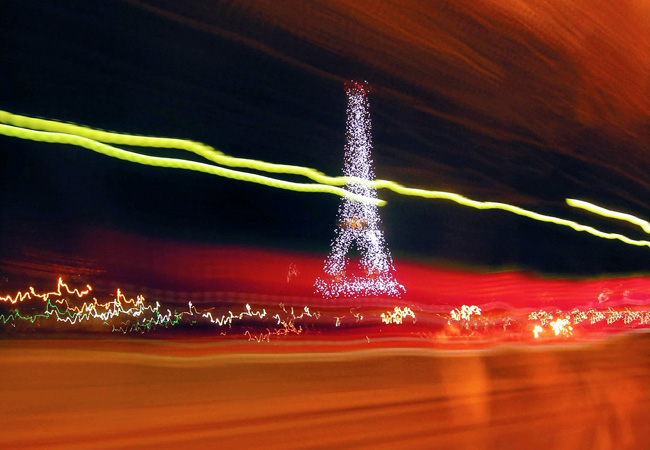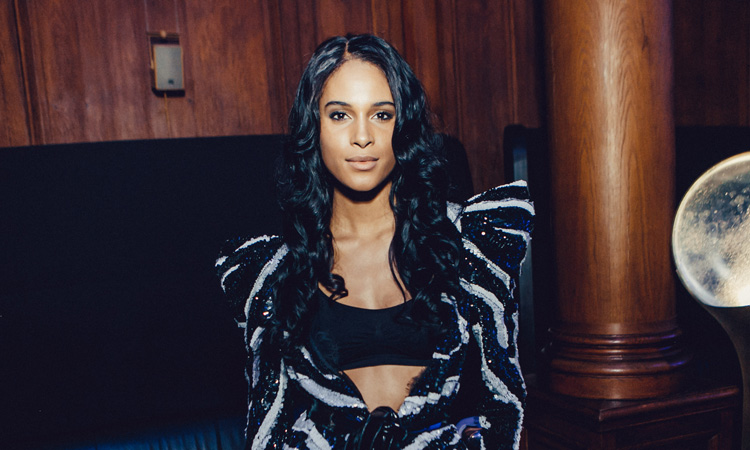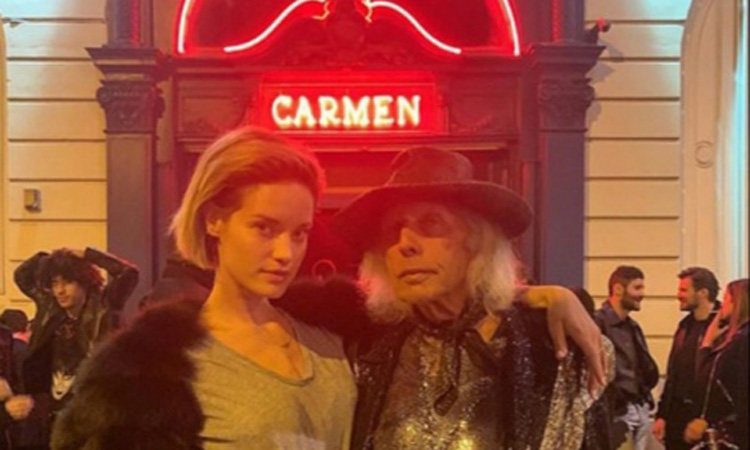 ART CONTEMPORAIN
MTRLST
Uniq, la plateforme culturelle installe sa galerie éphémère au dessus de Cipriani Mexico.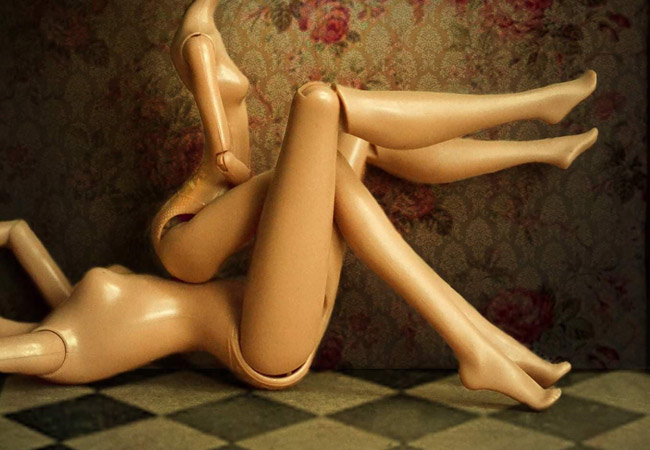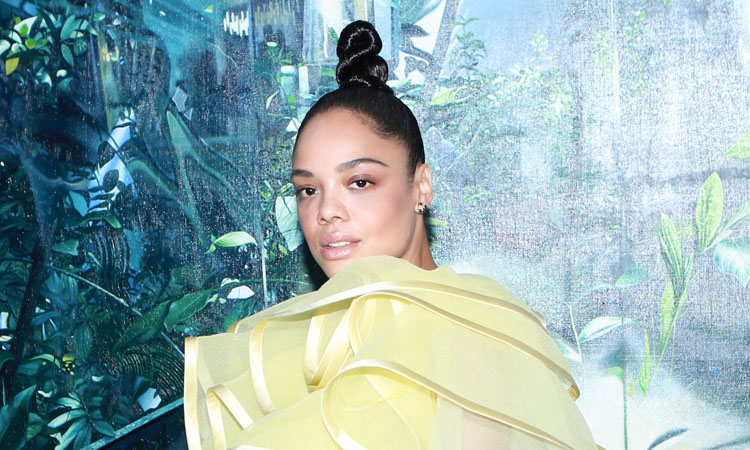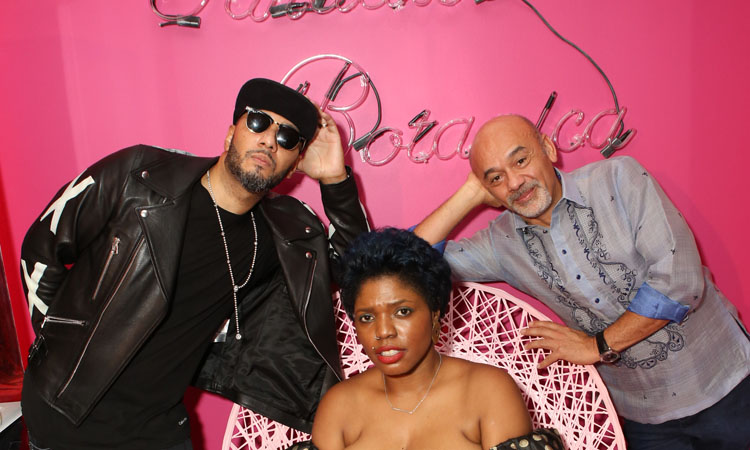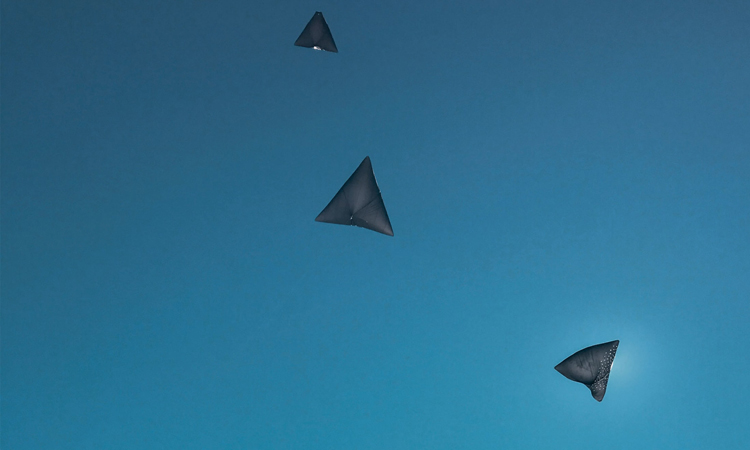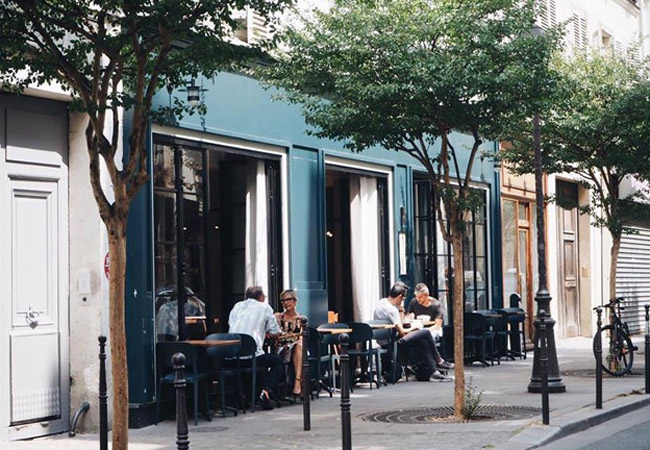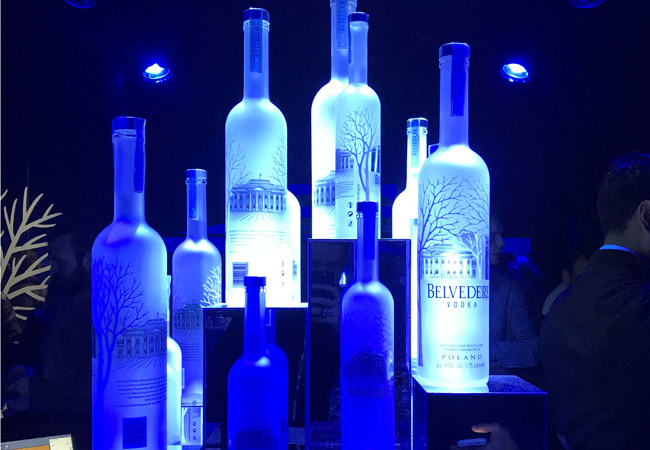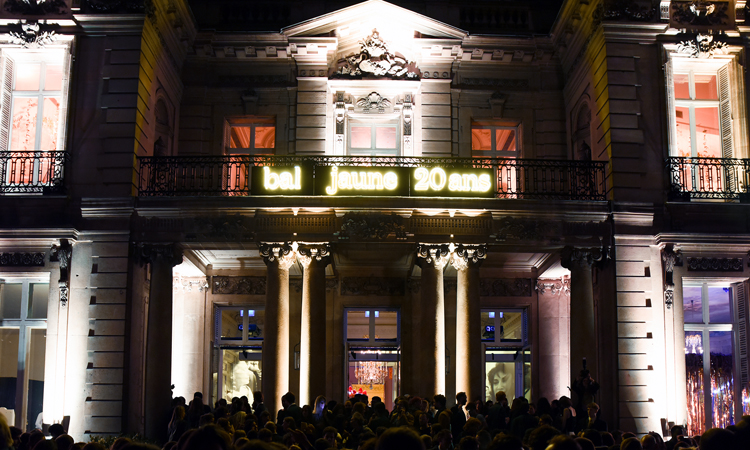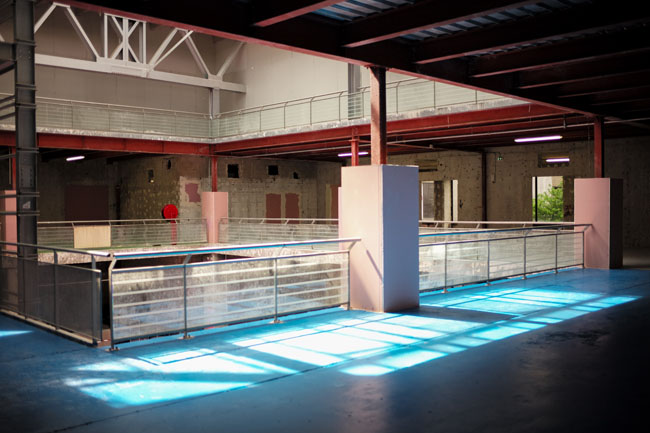 NEWS
places
Le Consulat V2 a ouvert ses portes : objectif Gaîté.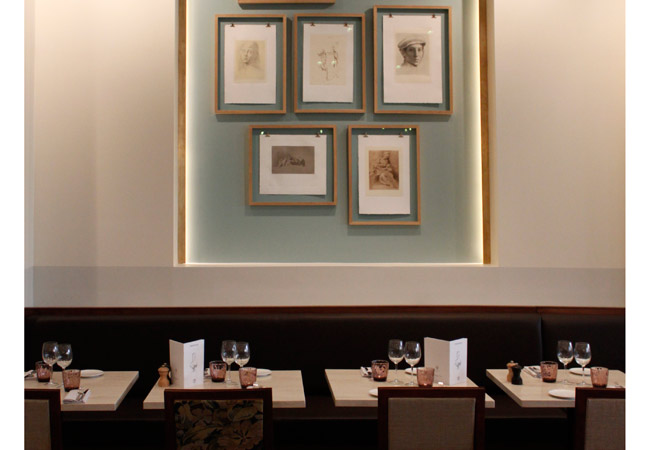 places
Prendre le temps de se faire plaisir.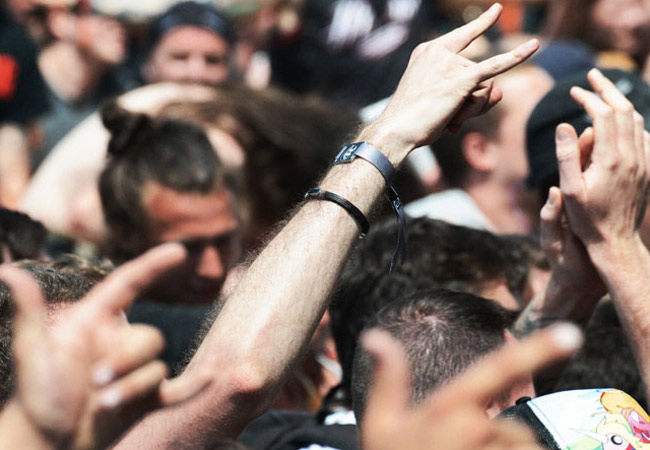 ACTIVITIES
Mais que se passe t-il dans le métal francilien?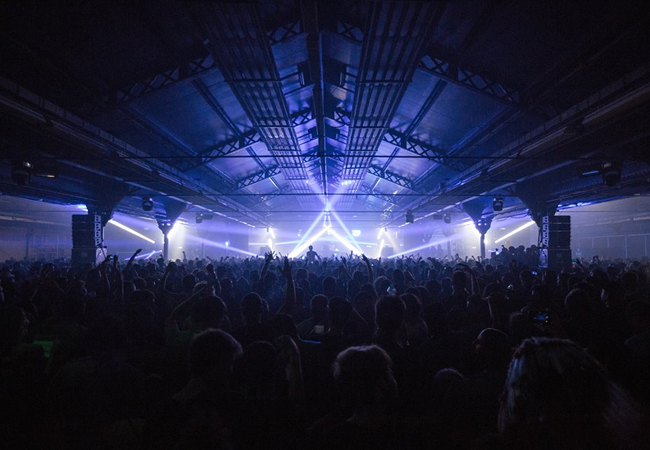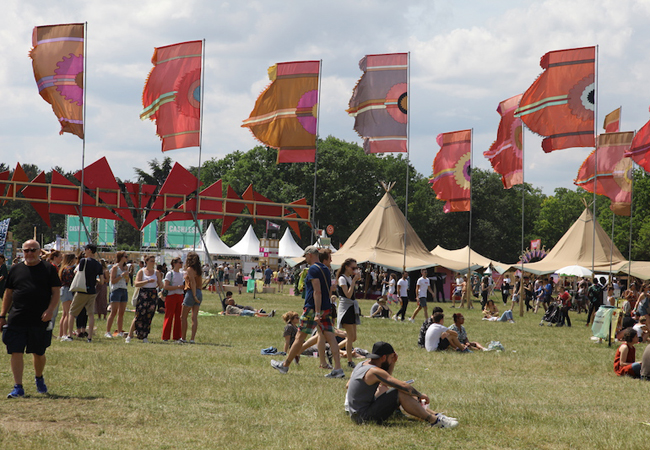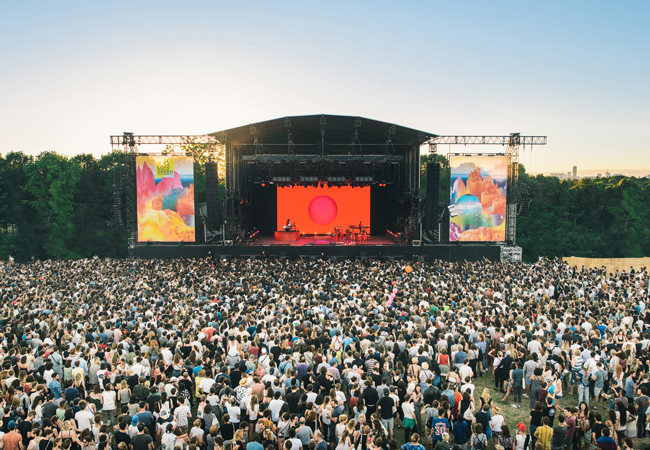 ACTIVITIES
NEWS
Venez nourrir vos sens dans le cadre idyllique des pelouses du bois de Vincennes les 2 et 3 juin.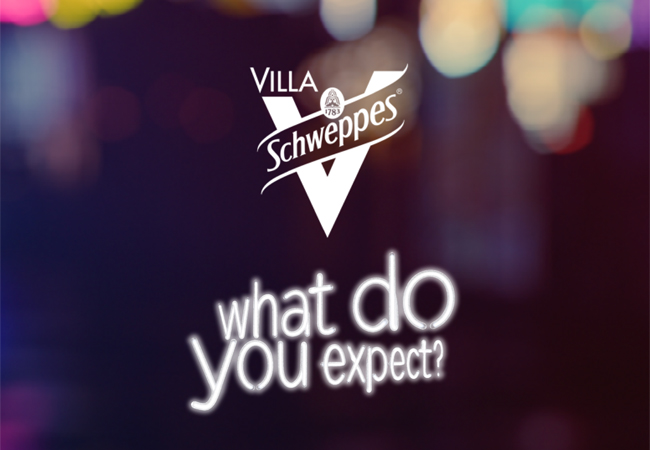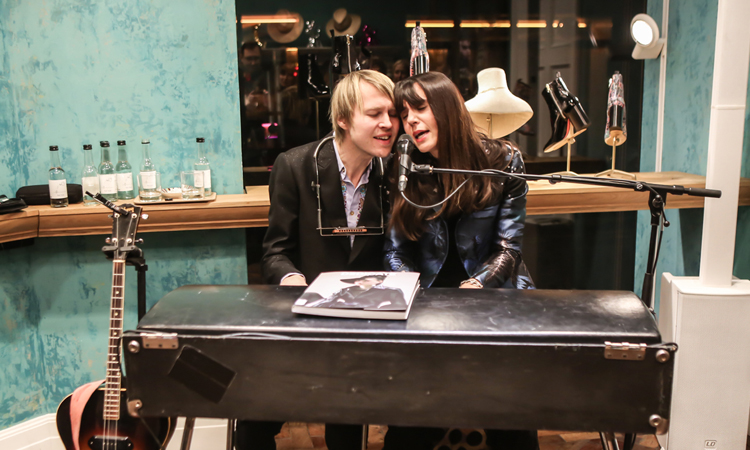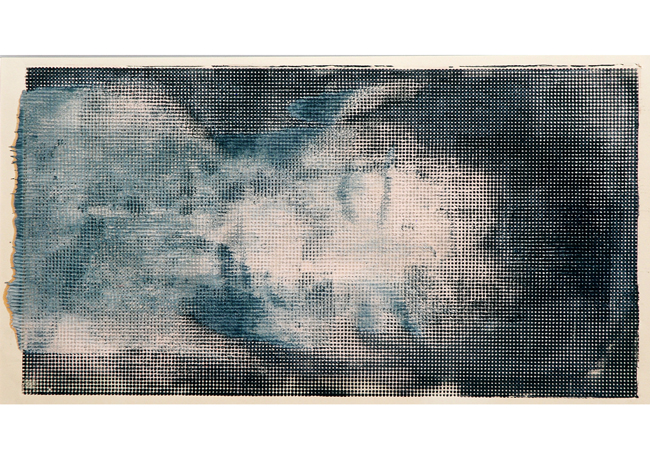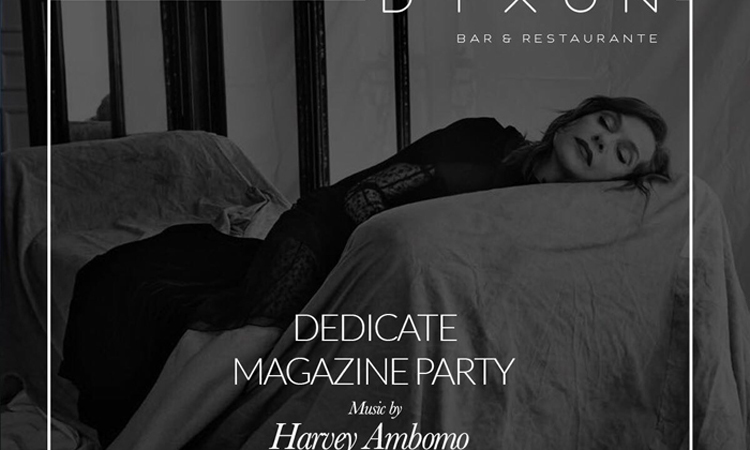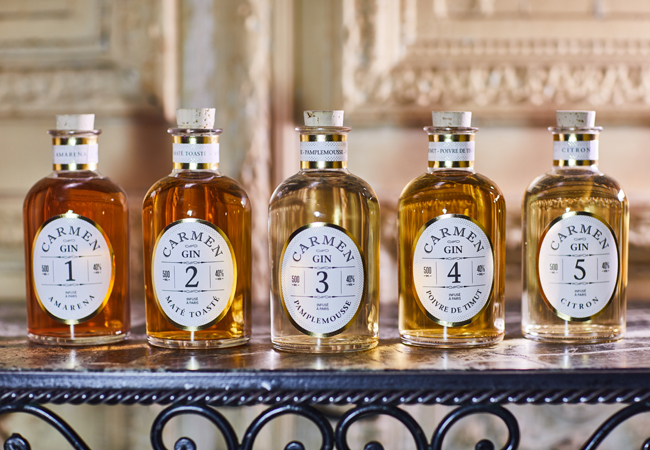 NEWS
places
Une idée cadeau ou simplement par goût.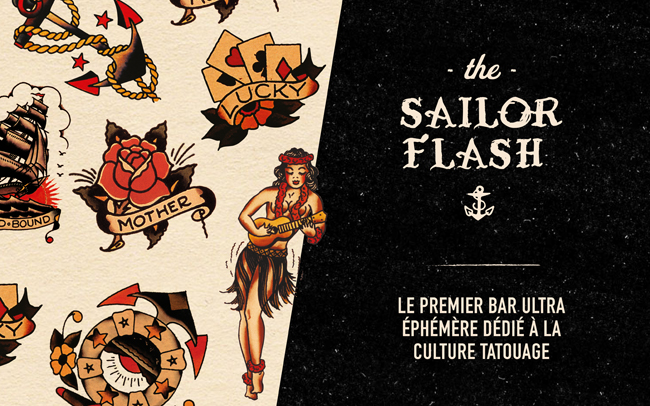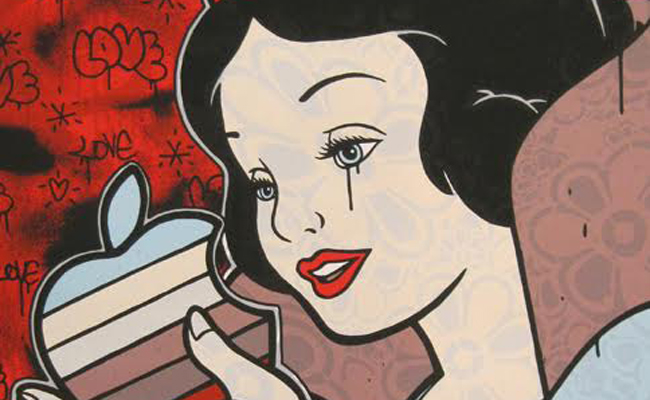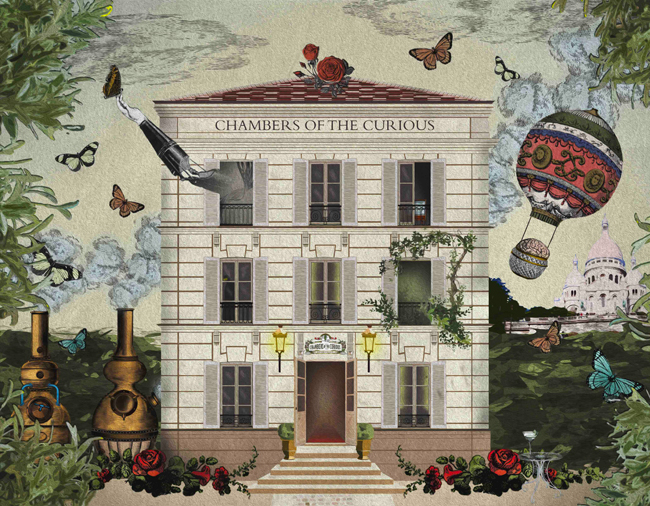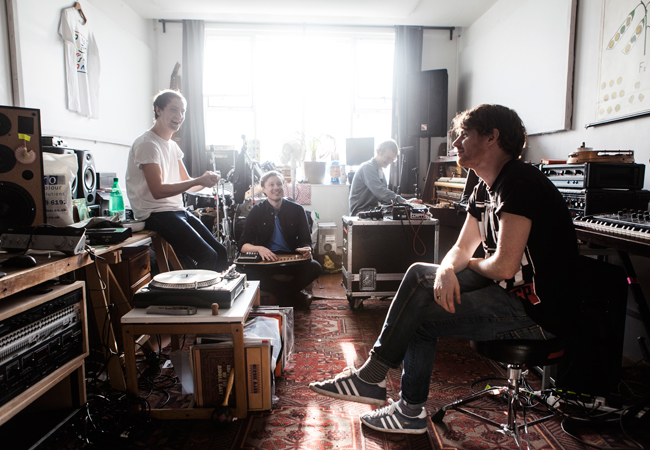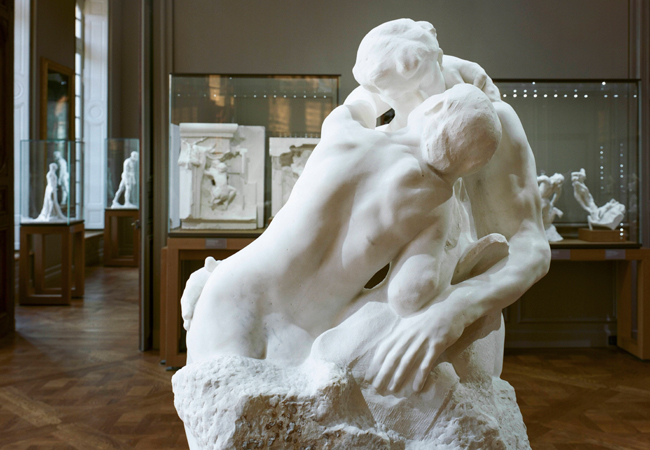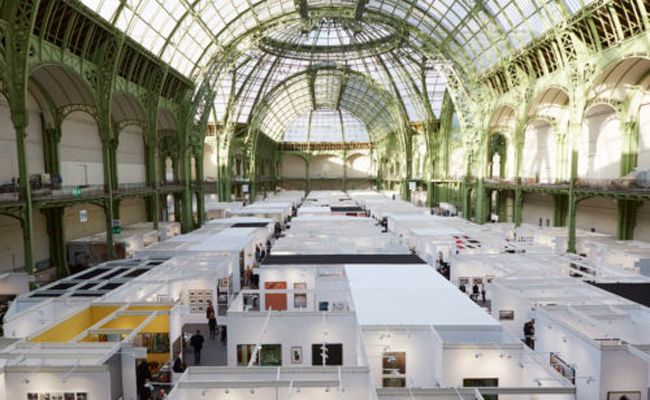 ACTIVITIES
NEWS
Du 9 au 12 novembre, pour redécouvrir la photographie de ses débuts à aujourd'hui.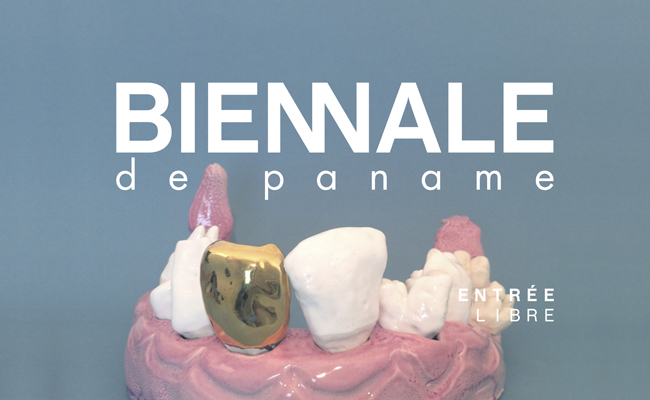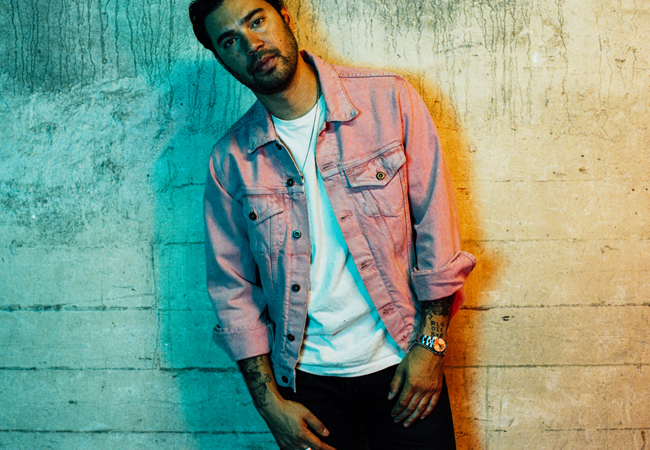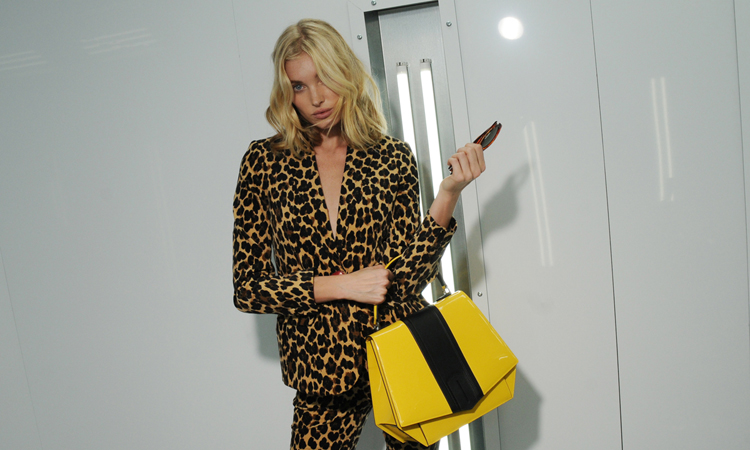 ACTIVITIES
MTRLST
Ben Gorham, the Swedish ex-basketball player who launched the brand Byredo in 2006, showcased a capsule collection of bags and leather goods inpired by Drag Racing.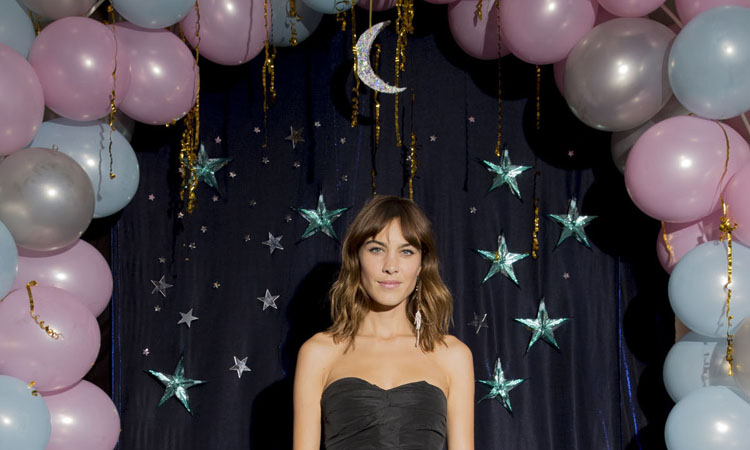 ACTIVITIES
MTRLST
"PROM GONE WRONG is the moment of disaster. When something terrible happens and it happens in slow motion or you suddenly you have heightened senses or awareness." – Alexa Chung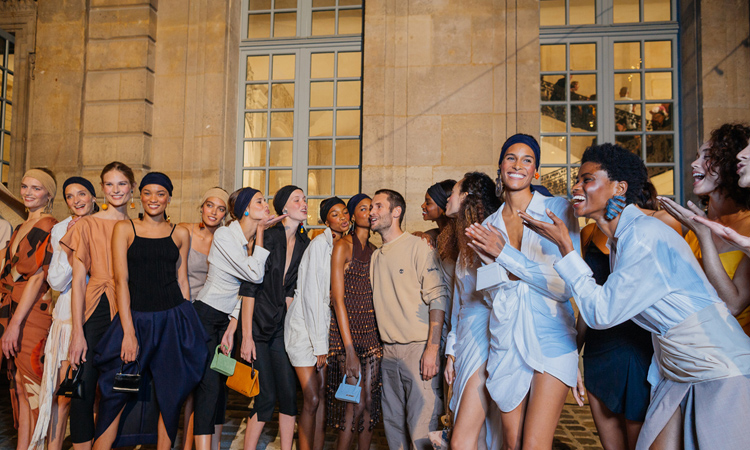 ACTIVITIES
MTRLST
JACQUEMUS unveiled his Spring/Summer 2018 Collection with the complicity of The Woolmark Company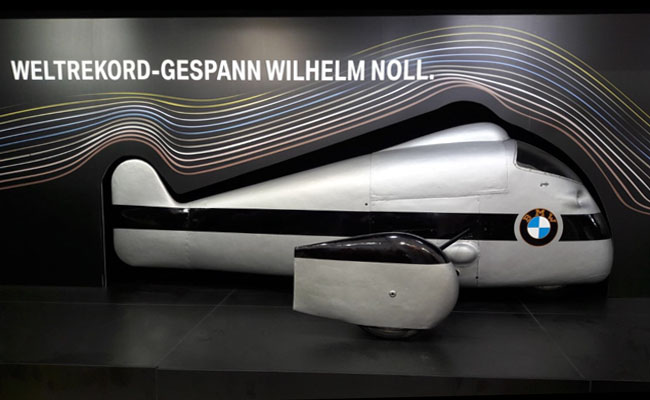 ACTIVITIES
NEWS
Flash back sur le plus grand rassemblement de BMW au coeur des alpes…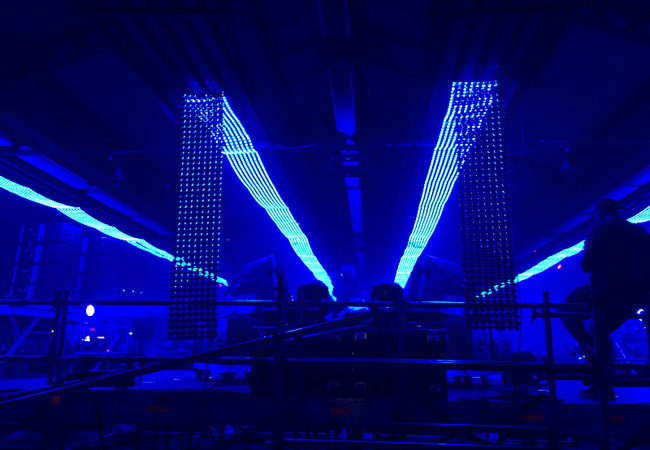 ACTIVITIES
Que s'est il passé à la Peacock Society 2017?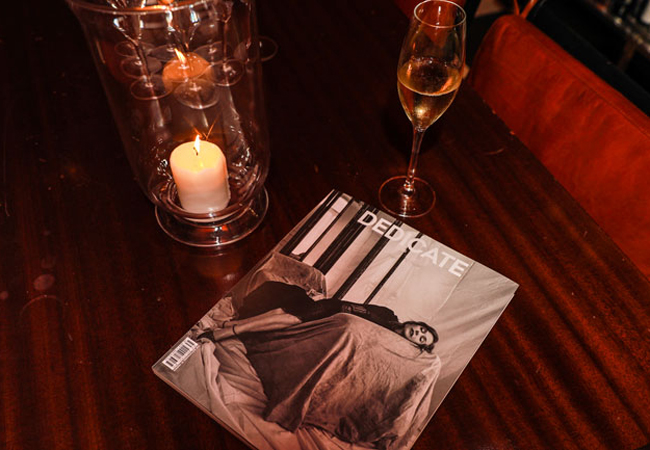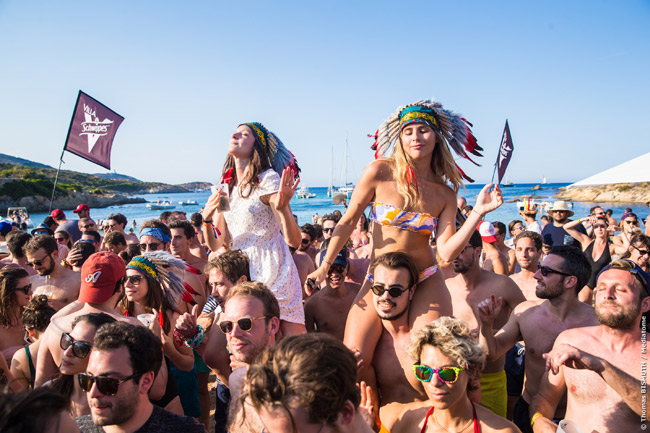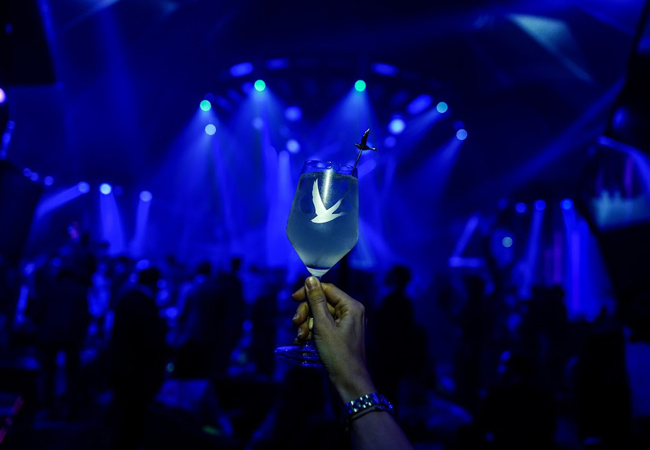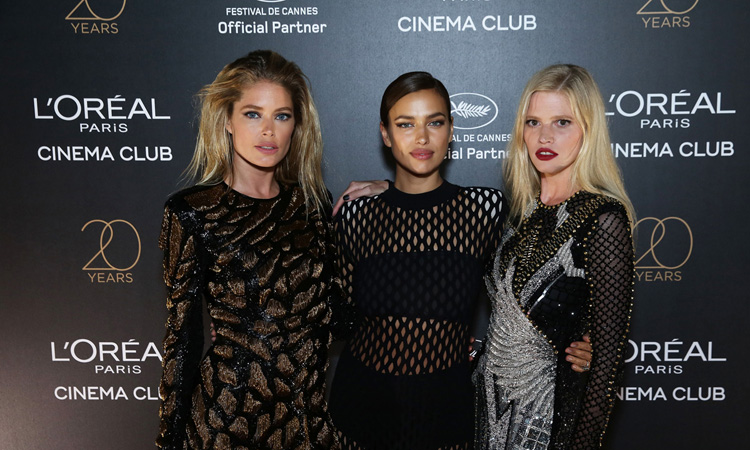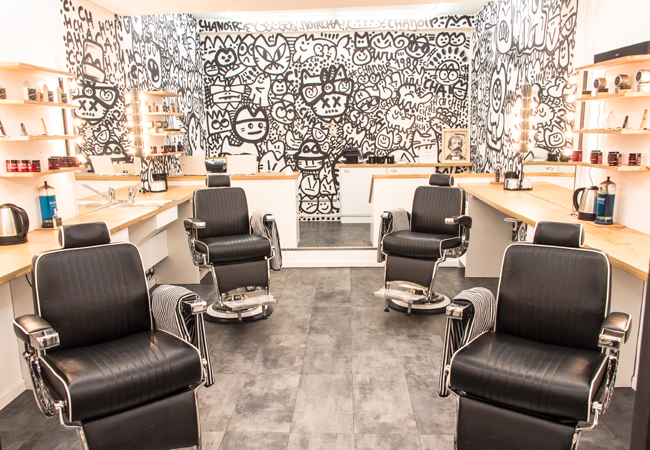 places
couper les cheveux, tailler la barbe…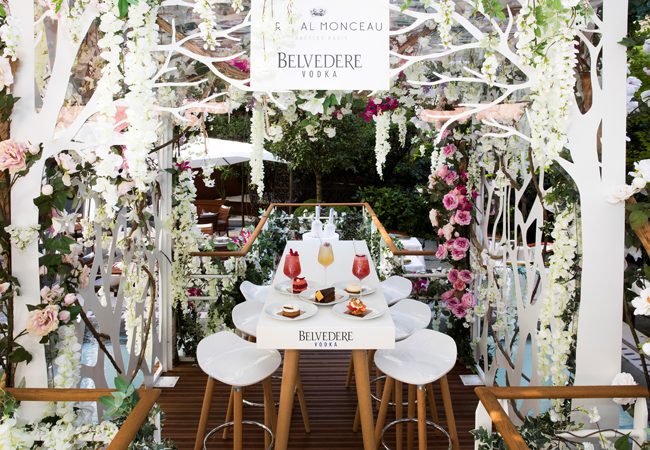 places
Un cocktail en Terrasse? Oui, mais Chic!!!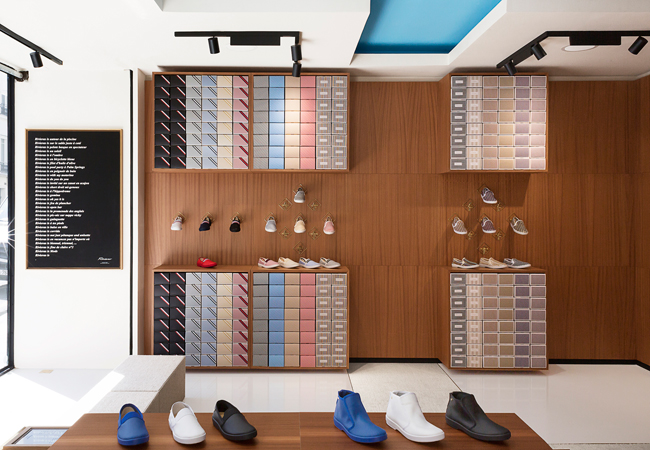 NEWS
places
La nouvelle boutique dans le Haut Marais.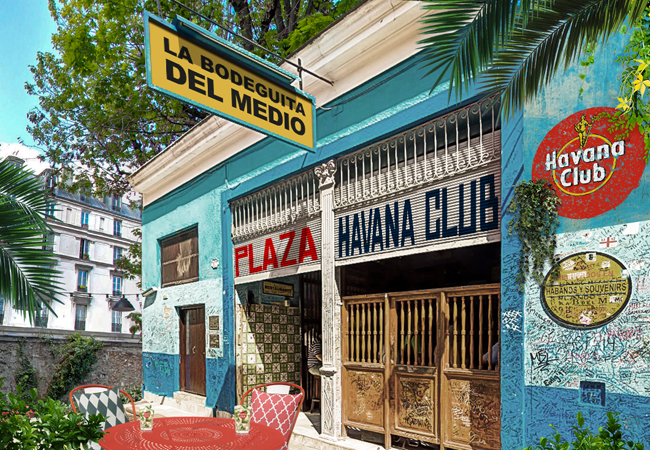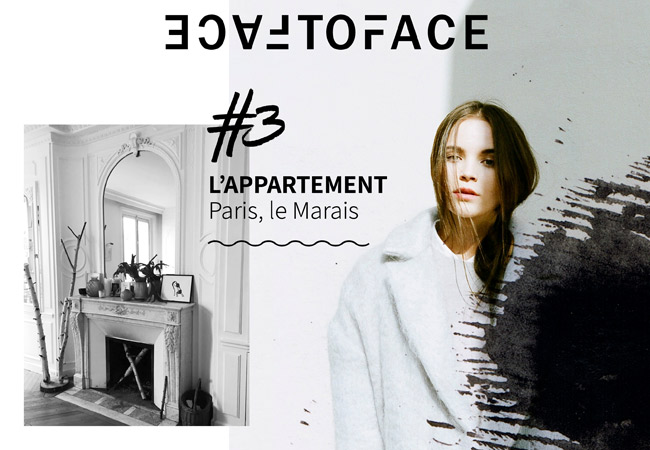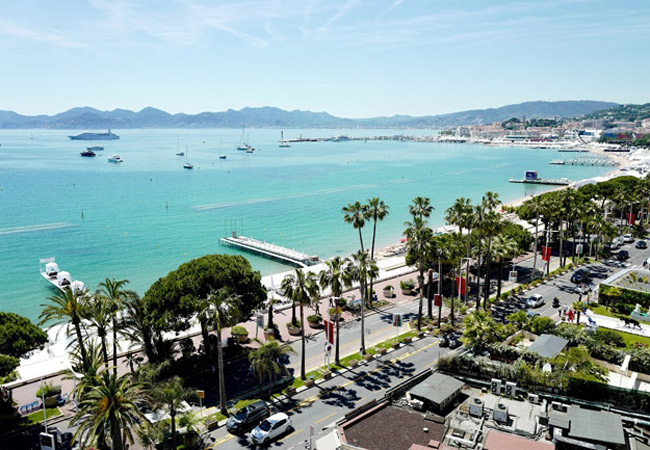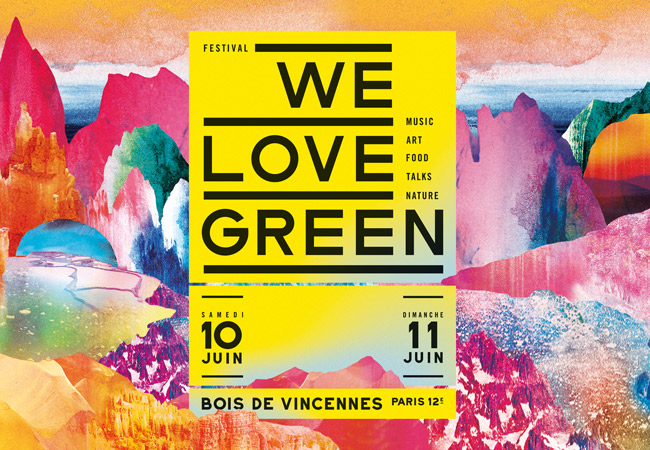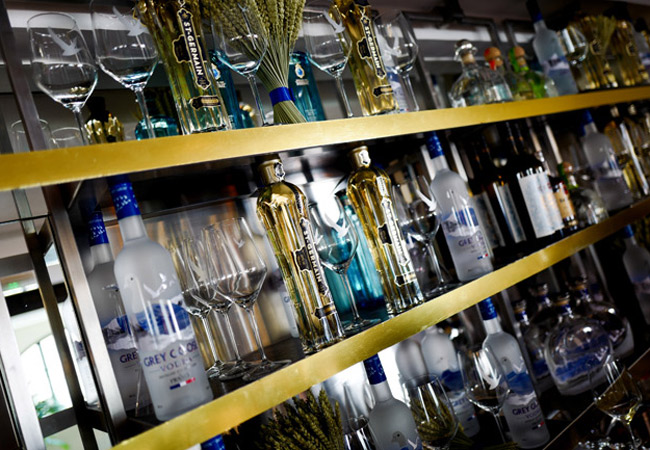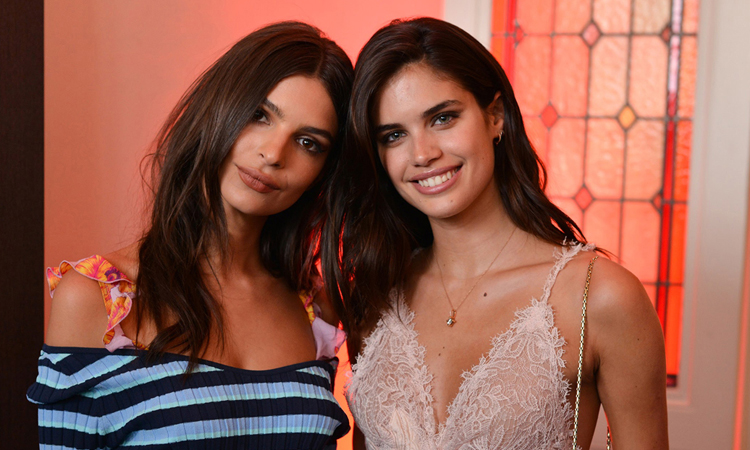 ACTIVITIES
MTRLST
La Villa AH is back on la croisette for the second consecutive year.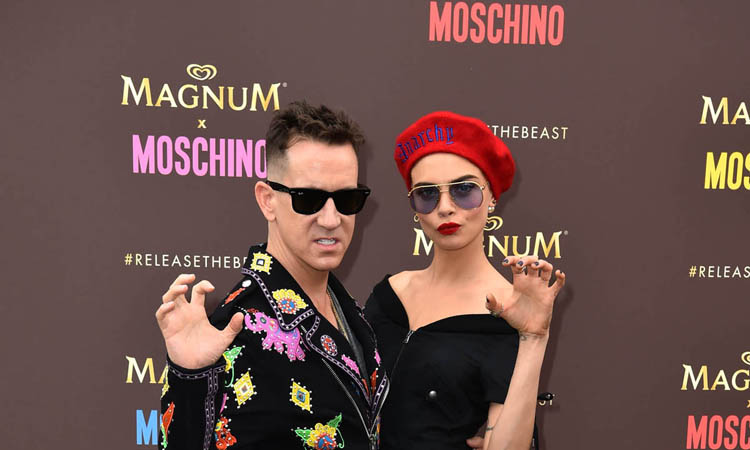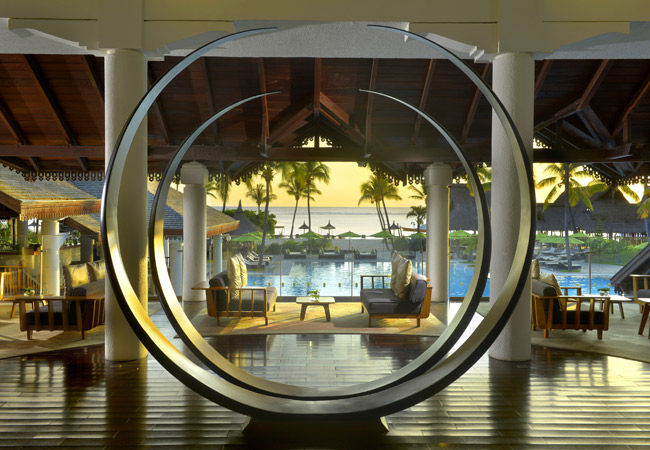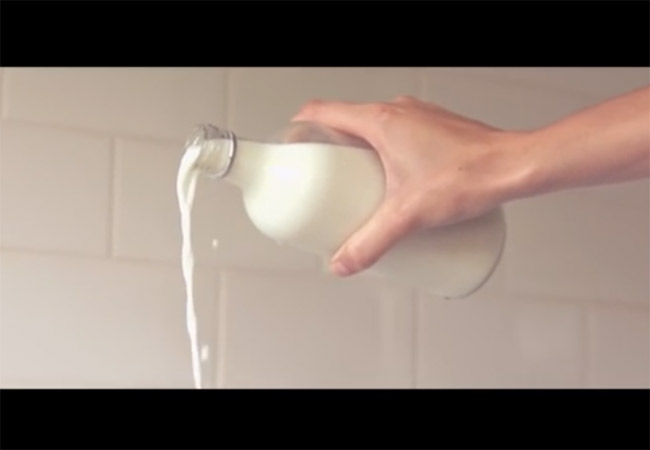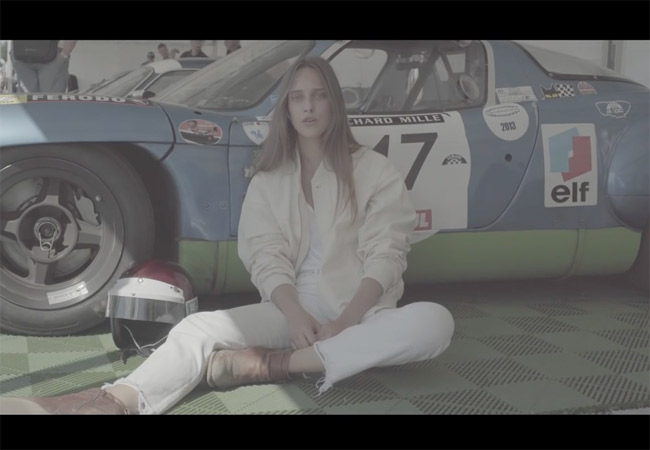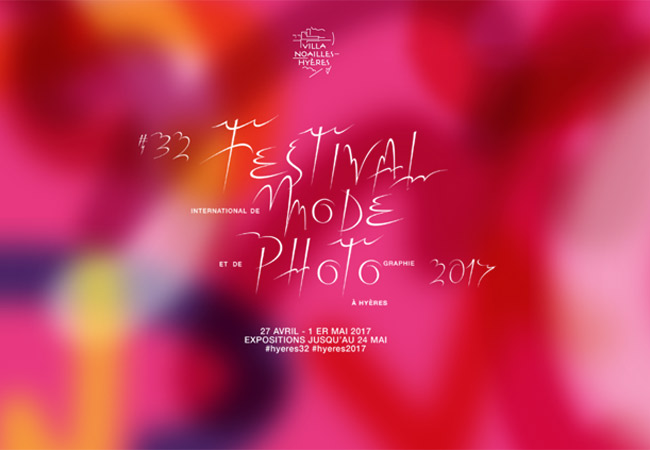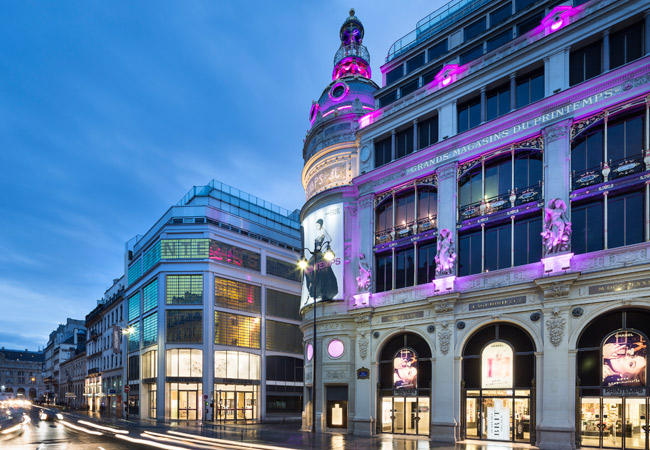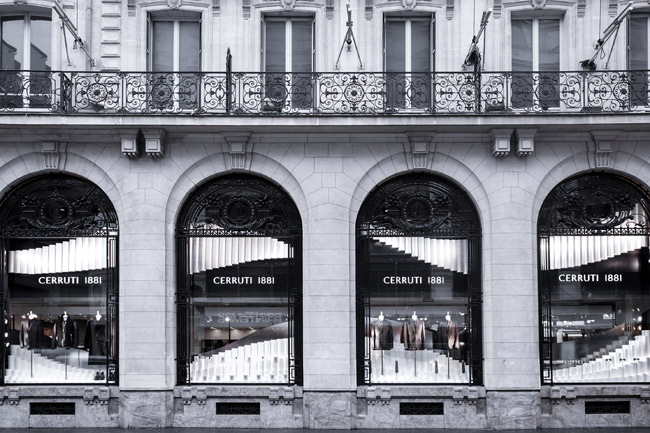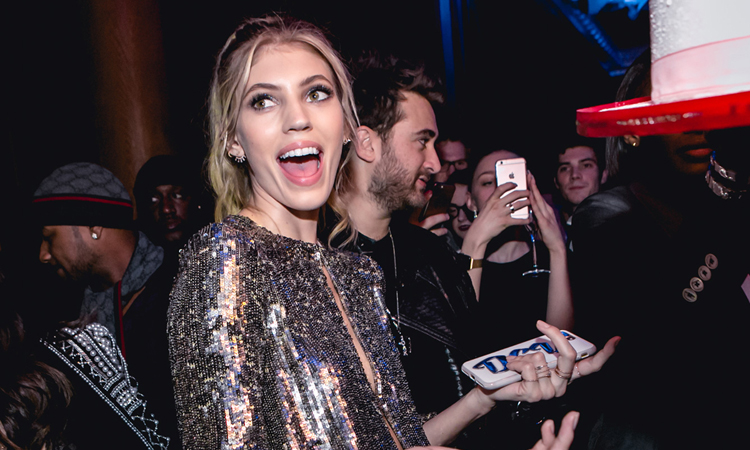 MTRLST
The Victoria Secret's angel, Devon Windsor celebrated her birthday bash at Plaza Athénée during PFW .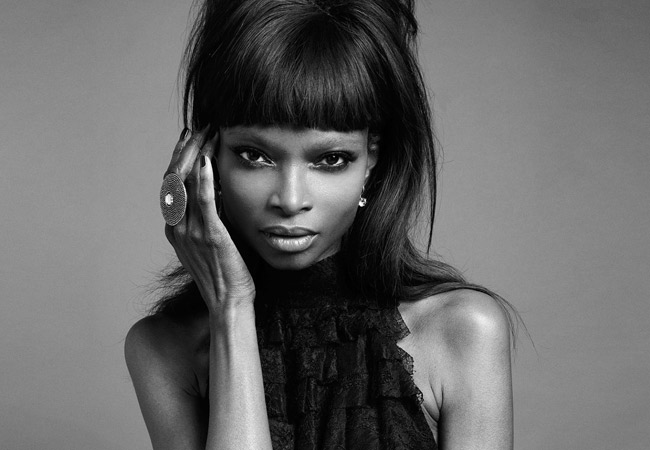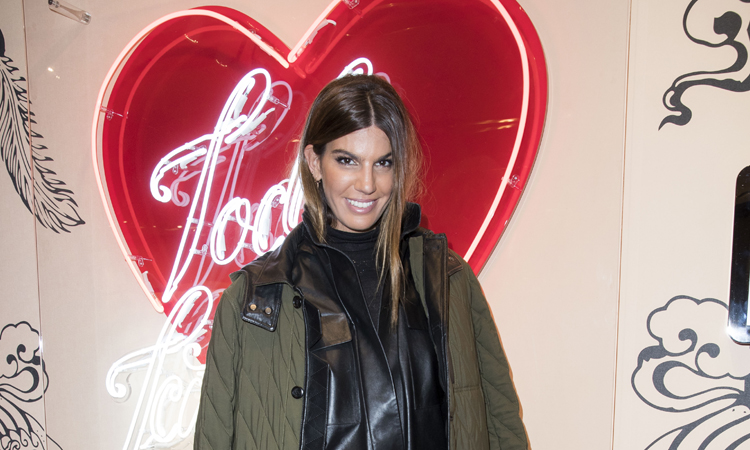 MTRLST
Lors d'un cocktail très exclusif qui a eu lieu à la boutique du Fbg St Honoré, Tod's a présenté sa nouvelle collection « Tod's Tattoo », réalisée en collaboration avec la tatoueuse indienne Saira Hunjan.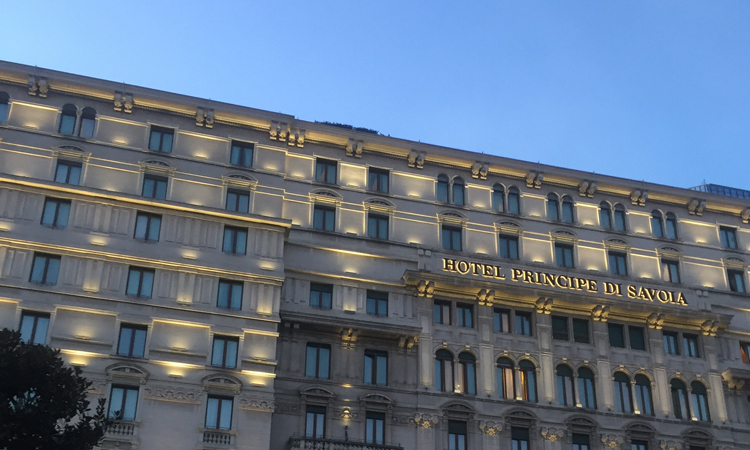 MTRLST
After London FW, we ended up at Hotel Principe Di Savoia for hosting our MFW cocktail.. more to come in september.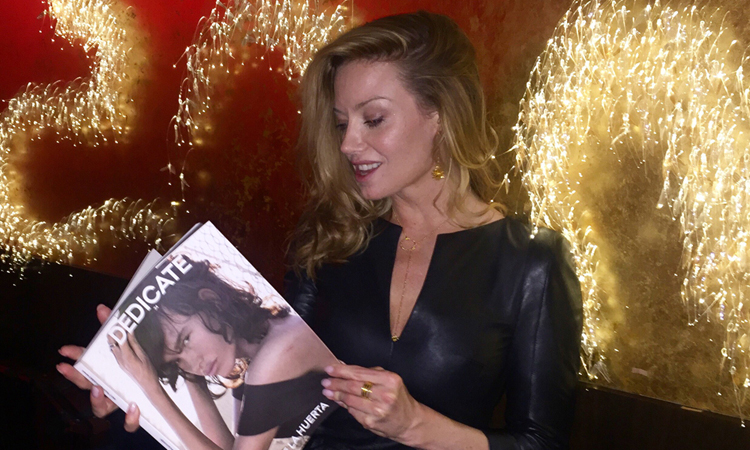 MTRLST
This year, its Dedicate Magazine 15th anniversary. So we started with a cocktail party during LFW in Dover street at QP LDN.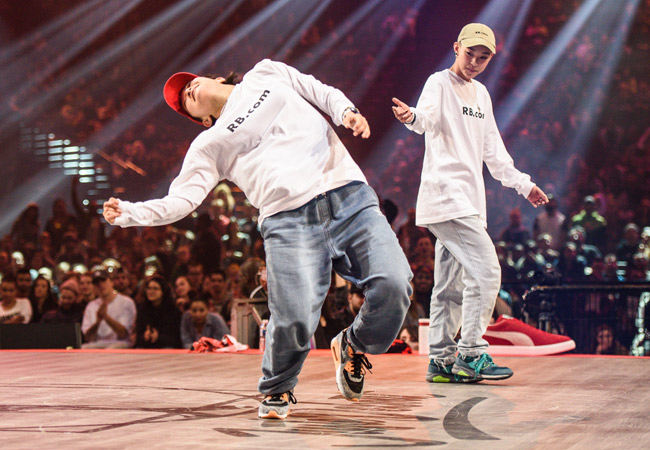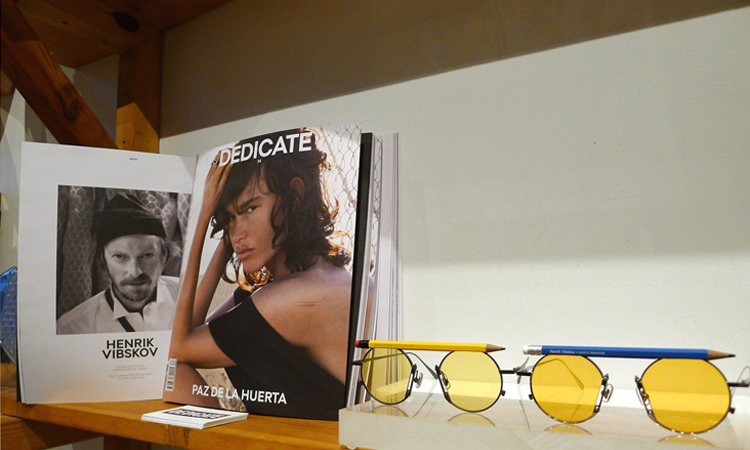 MTRLST
Henrik Vibskov x Gentle Monster Launch happened during NYFW in Soho.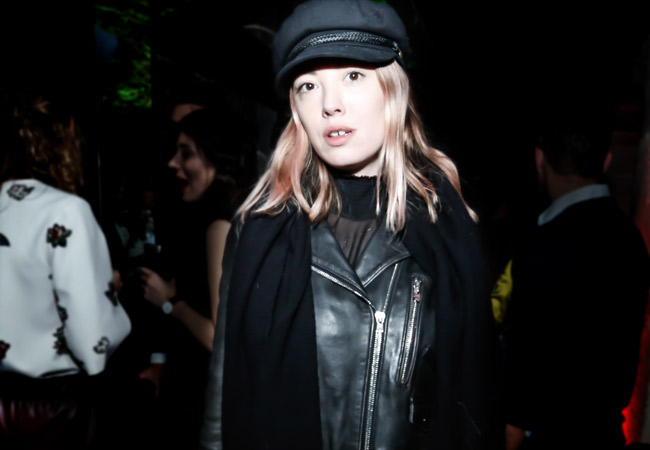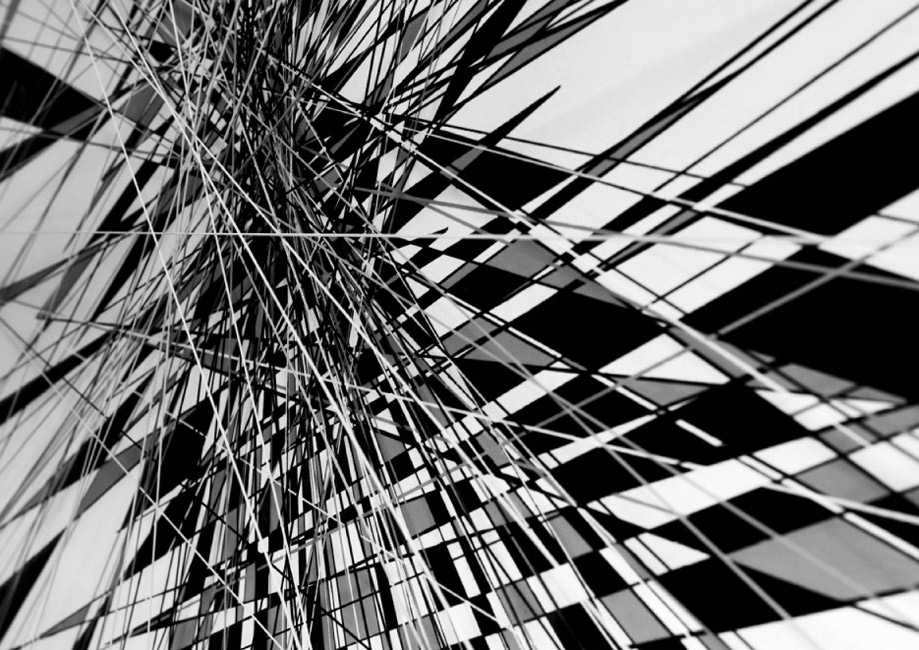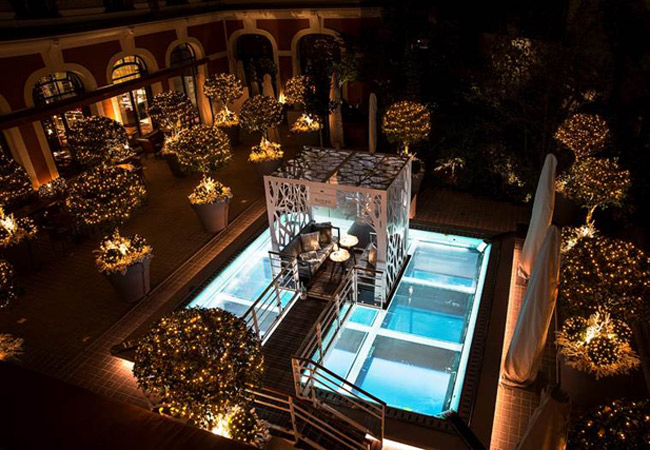 places
Take it outside in the garden.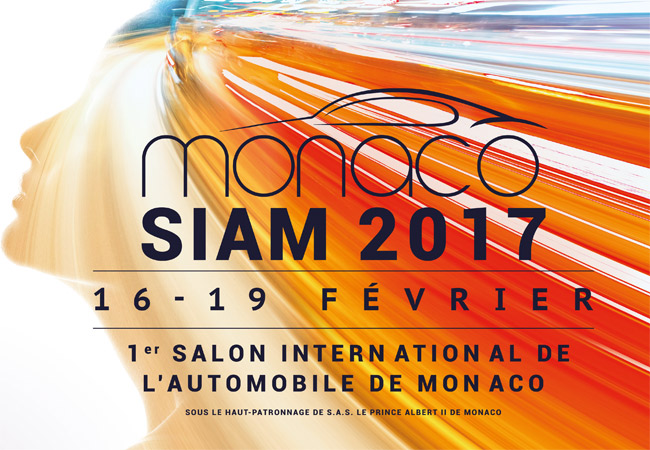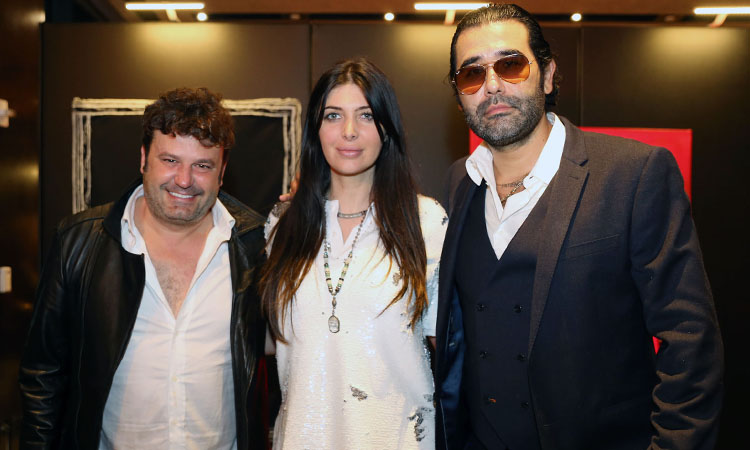 MTRLST
Harif Guzman & Domingo Zapata exposent au East Miami durant Art Basel.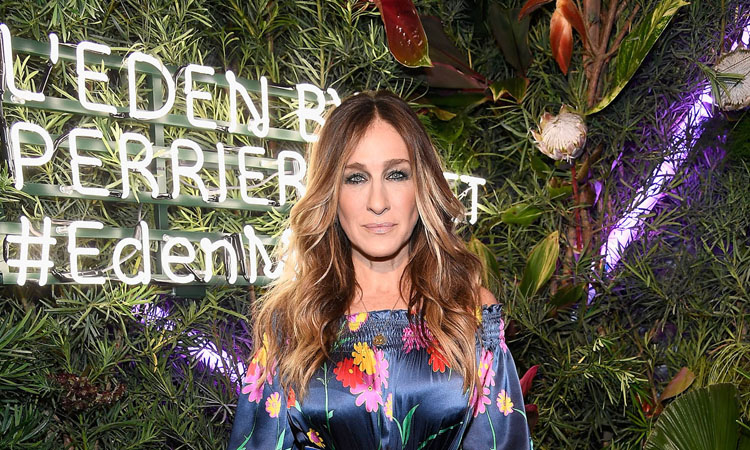 MTRLST
L'eden by Perrier-Jouet celebrated the nature during Design Miami.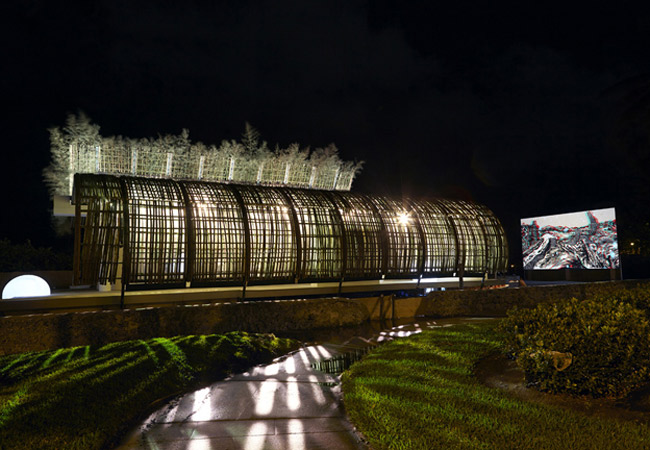 MTRLST
Audemars Piguet celebrated the unveiling of Sun Xun's Large-Scale Immersive Installation at Art Basel in Miami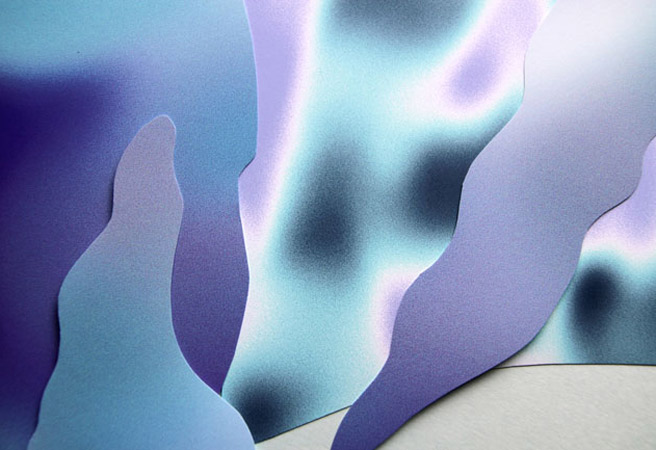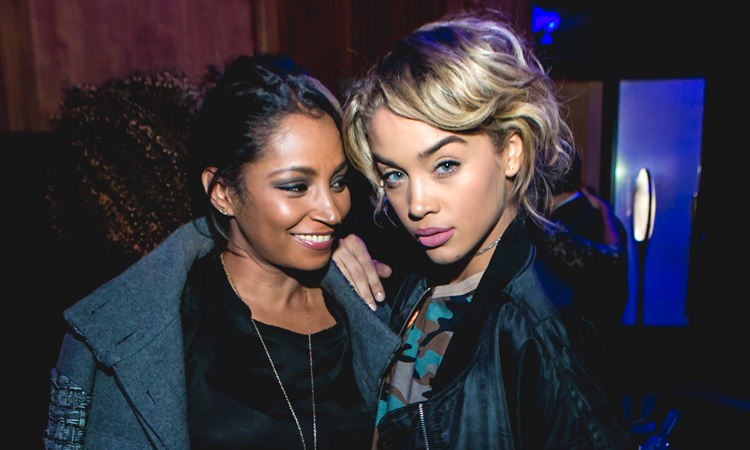 MTRLST
Ben Taverniti from Unravel project threw a dazzling party at Plaza Athénée.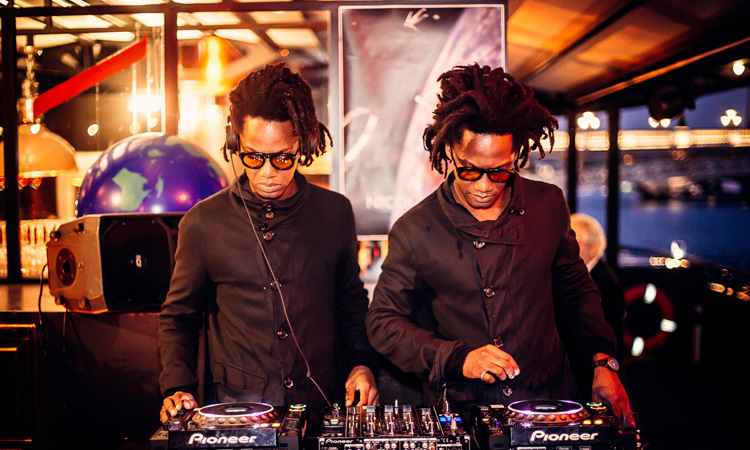 MTRLST
Nicolas Theil showcased his 11th collection at Flow Paris.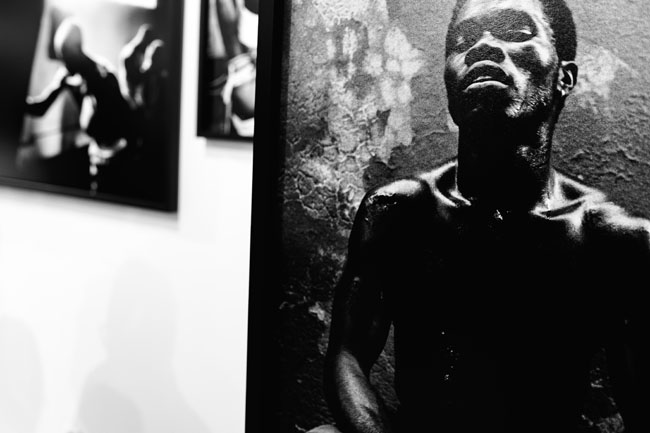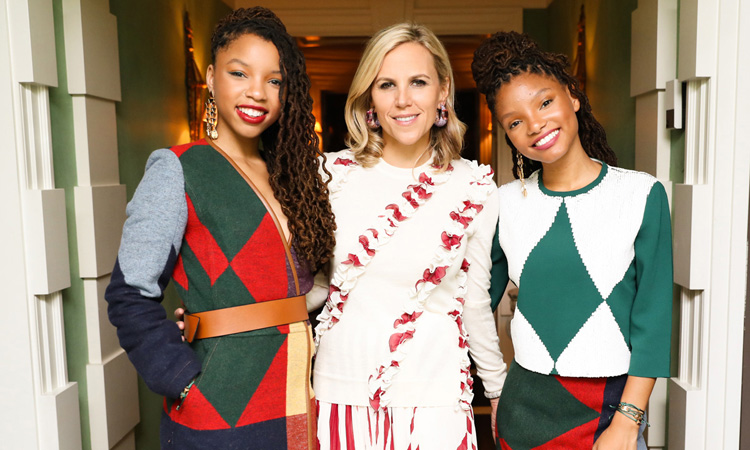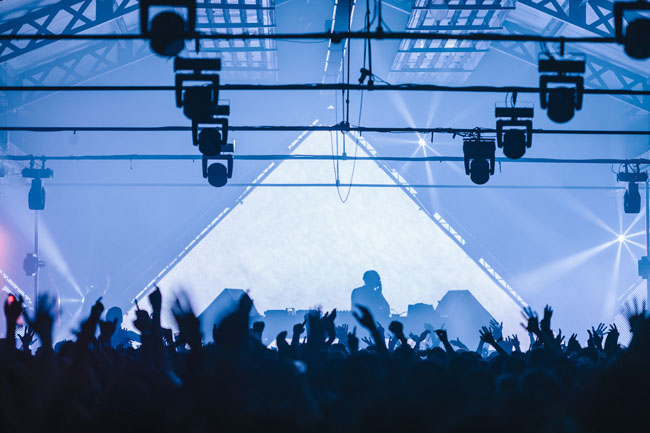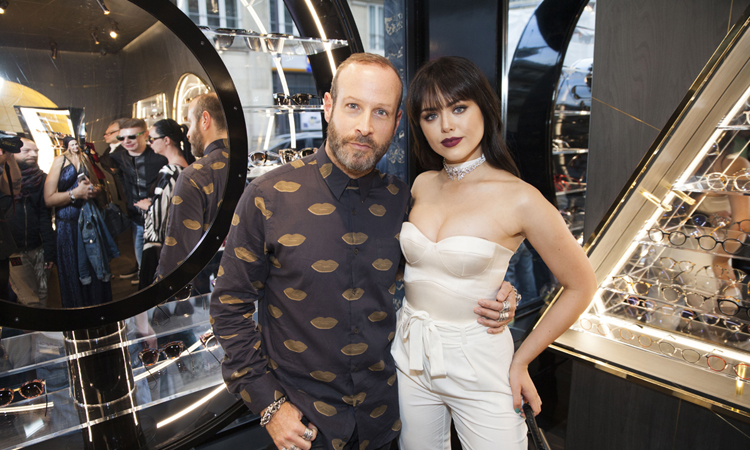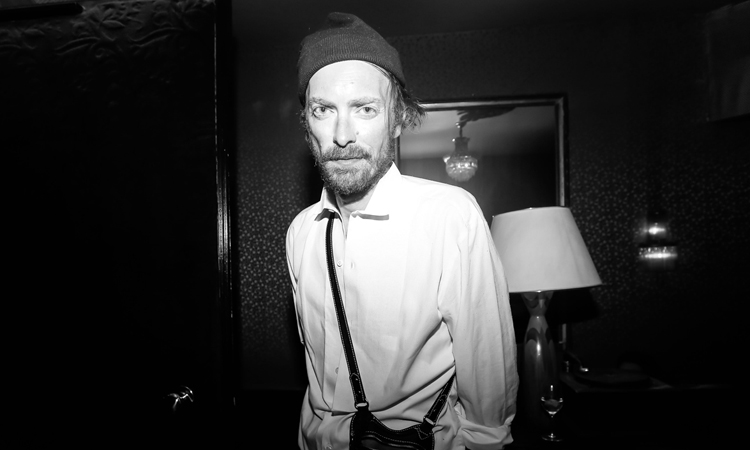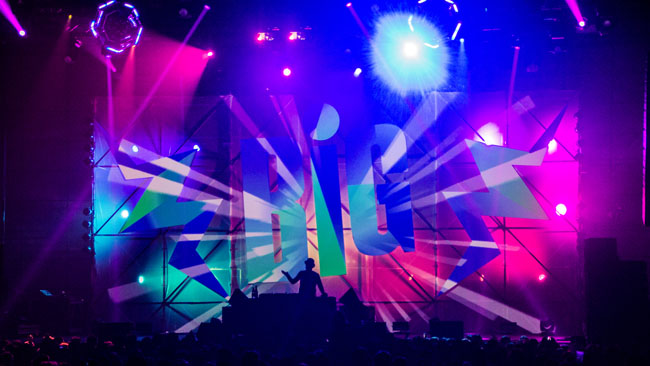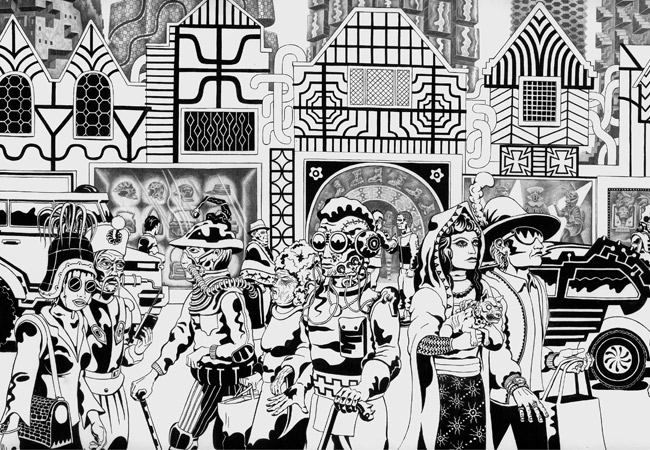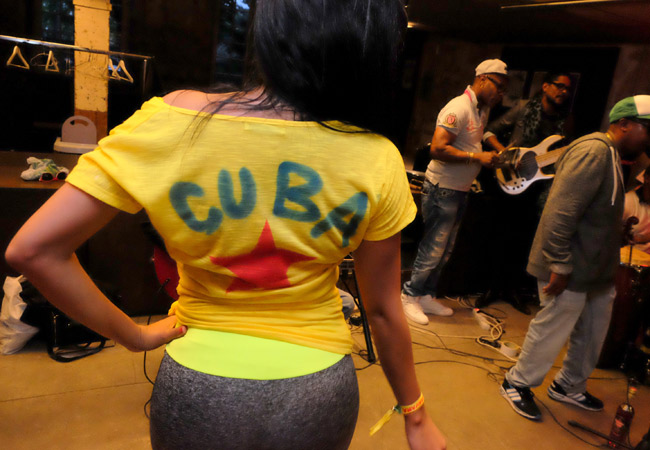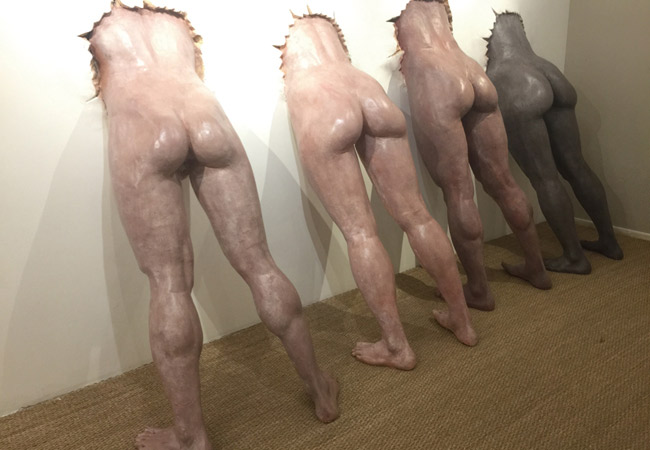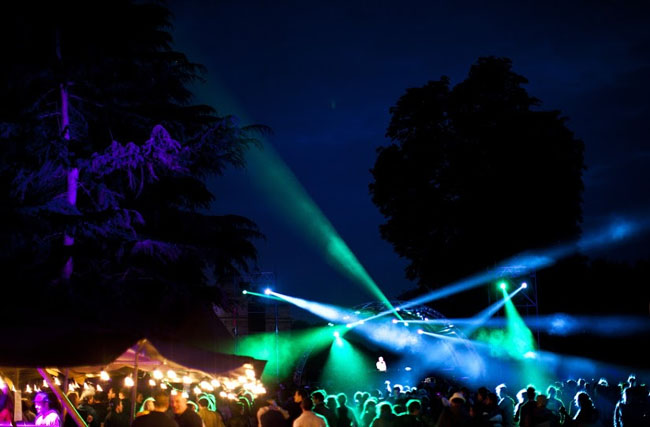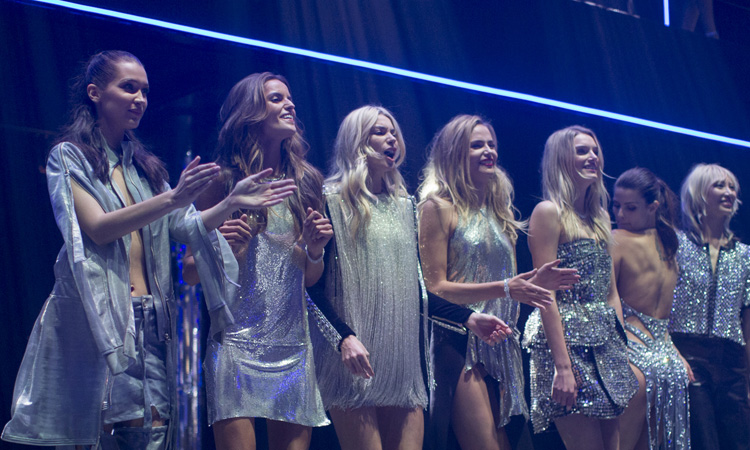 MTRLST
The 23rd annual Cinema Against AIDS gala raised more than $25 million last night in support of amfAR.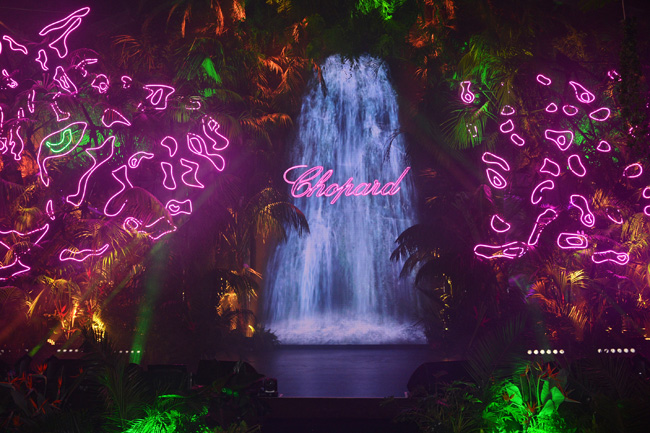 MTRLST
Diana Ross turned on the lights for Chopard during the 69th Annual Cannes Film Festival.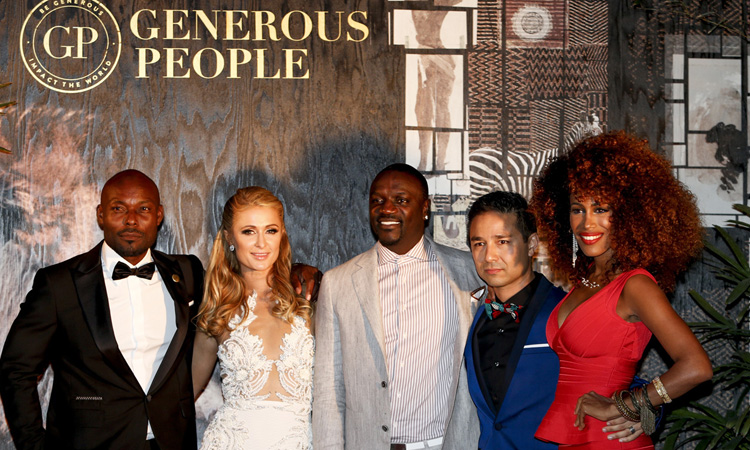 MTRLST
The Heart Fund took over Carlton Cannes for its 4th annual charity event.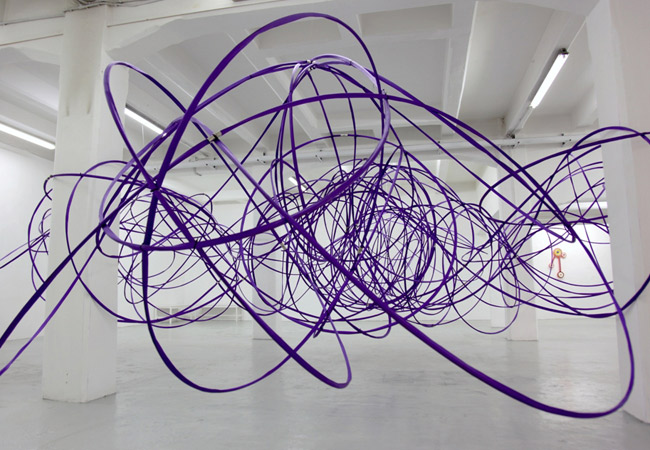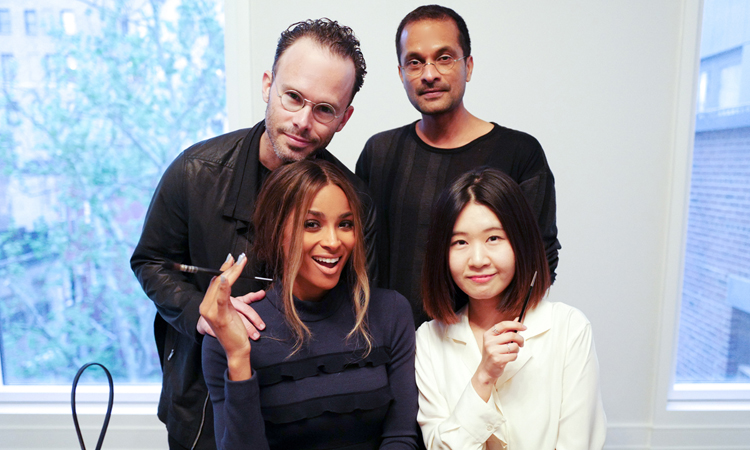 MTRLST
MOYNAT opened a new store on Madison Avenue