Life is good and better with art. LG a invité l'artiste JonOne, figure emblématique du street art à customiser leur enceinte LG P5.
Une édition spéciale mais pas limitée, pour que l'art entre dans le quotidien des consommateurs. JonOne s'est réapproprié ce qui est pour lui le Ghetto Blaster moderne, un clin d'œil à sa vie New-yorkaise des années 80.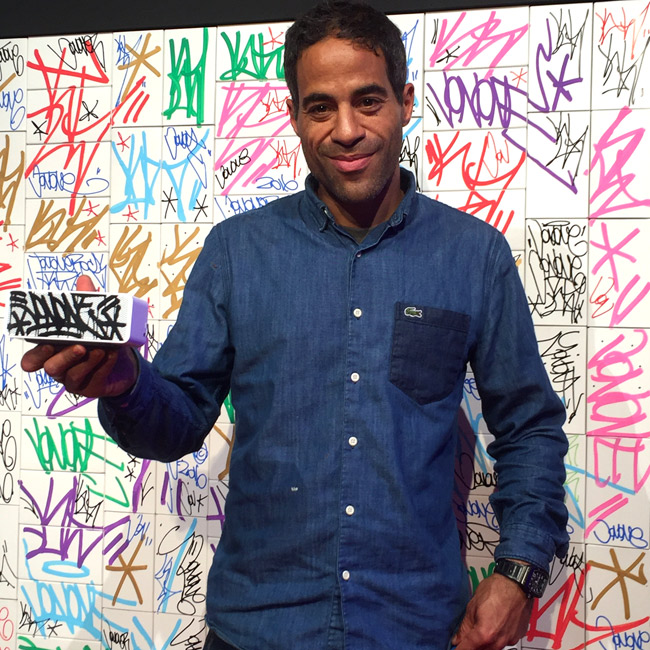 3 modèles, ART# 52, que JonOne qualifie de plus feminin, ART#53, qu'il a imaginé pour la famille, et son et notre préféré, ART#51, noir et blanc, inspiré de sa signature.
Les points forts, 10 watts, une batterie qui dure, et un look vraiment particulier.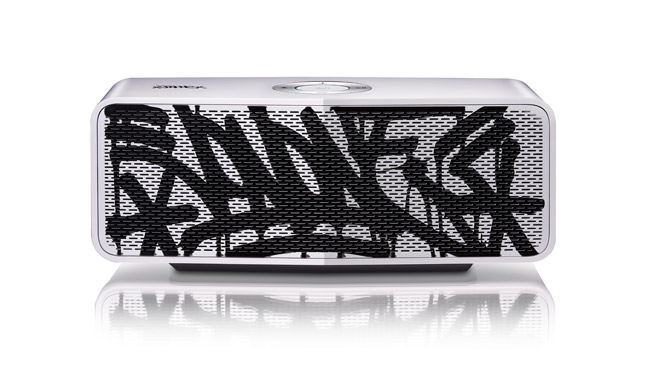 ART#51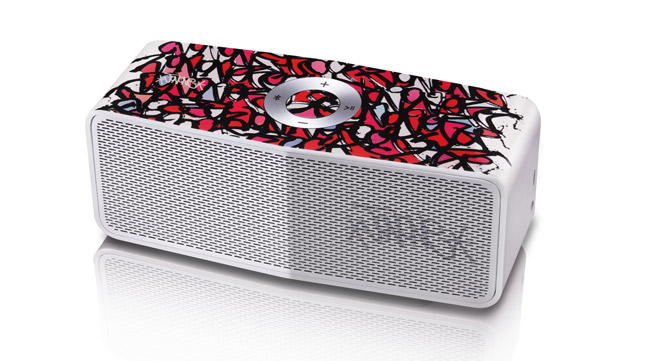 ART#52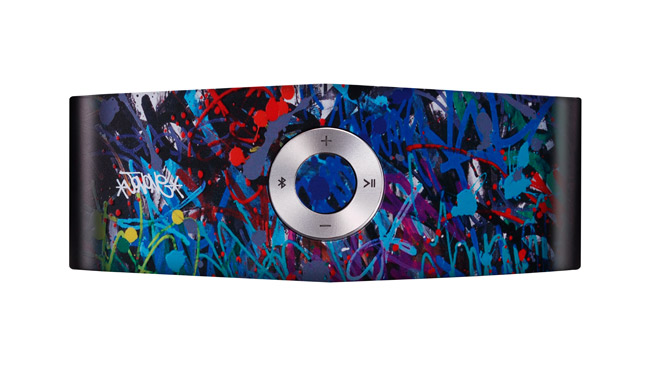 ART#53