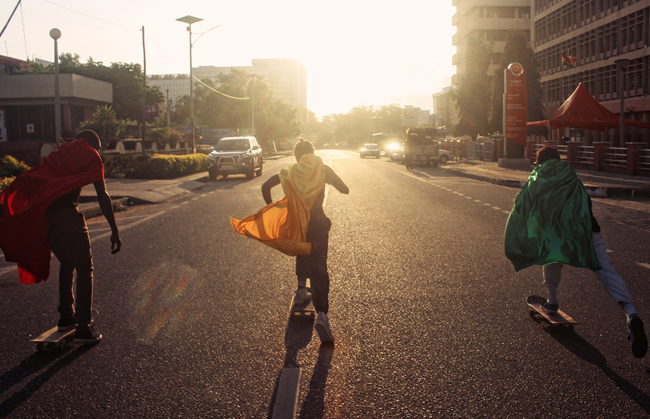 Surf Ghana, is a social platform and non-profit organization founded in 2016 by Sandy Alibo. This non-Governmental organization aims to use the practice of board sports as a driver for education, social inclusion, and empowerment for the youth, curating events, and sports experiences provided by specialized instructors.
In the first quarter of 2021, Accra will welcome the construction of Freedom Skate Park, the country's very first fully functional skate park, with the support of Virgil Abloh, Daily Paper and  Limbo Accra.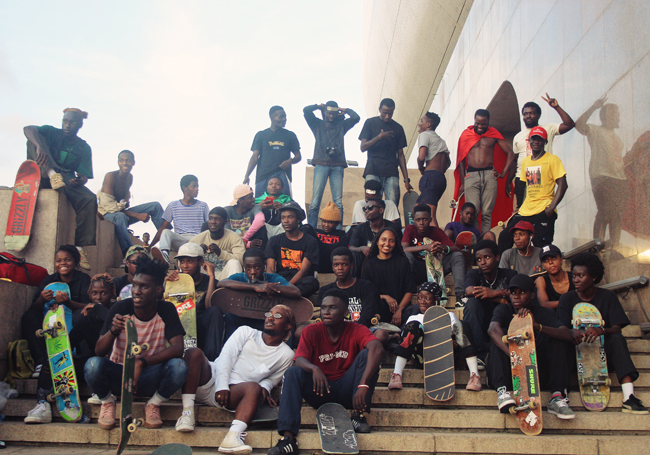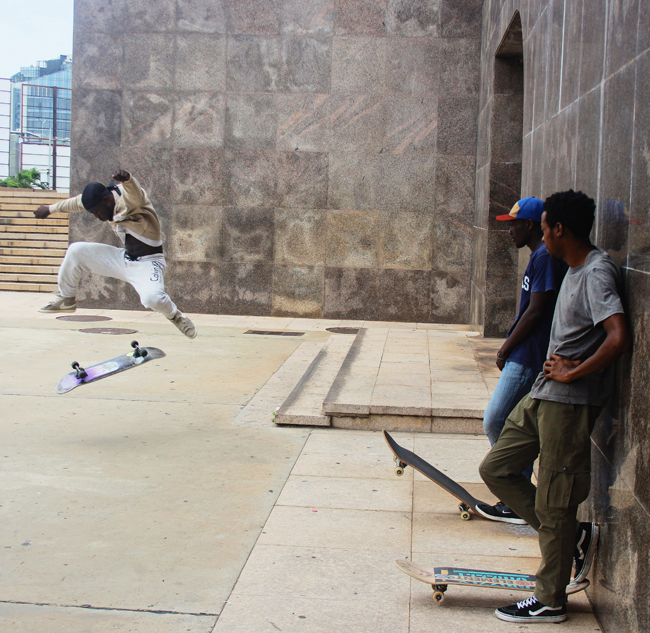 Surf Ghana's core mission has been to offer easy access to board sports for youth across Ghana. Presently, the ever-growing community of active skateboarders has created an ecosystem that supports well-being, creativity, and entrepreneurship that is all 100% Made in Ghana.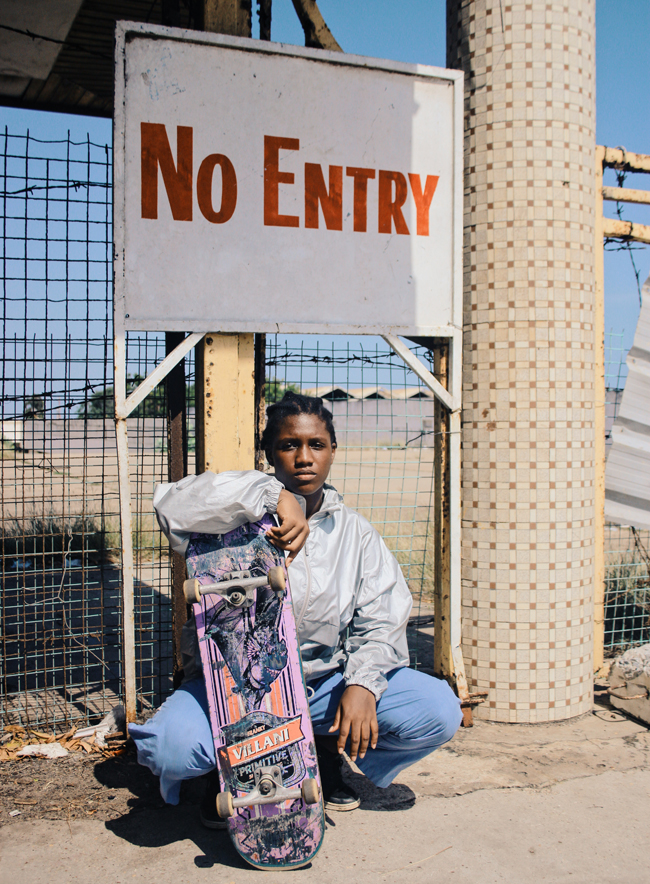 Daily Paper and Virgil Abloh have collaborated on an exclusive Daily Paper x Off-White™  capsule t-shirt collection, to fundraise for the construction of the park.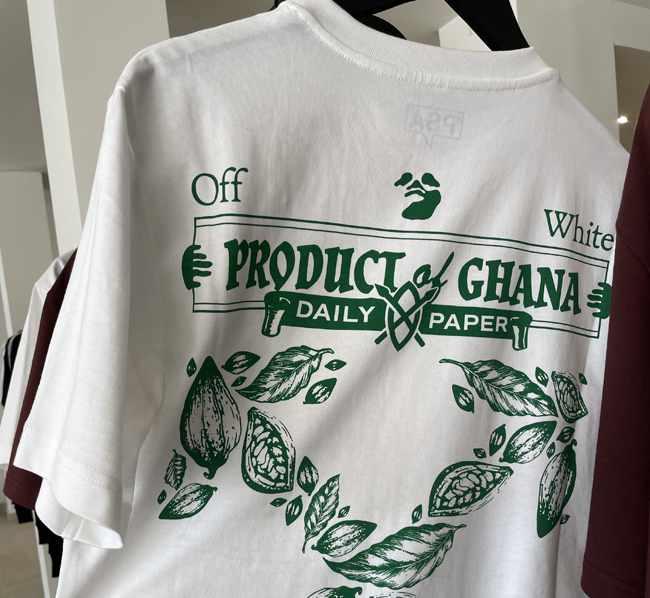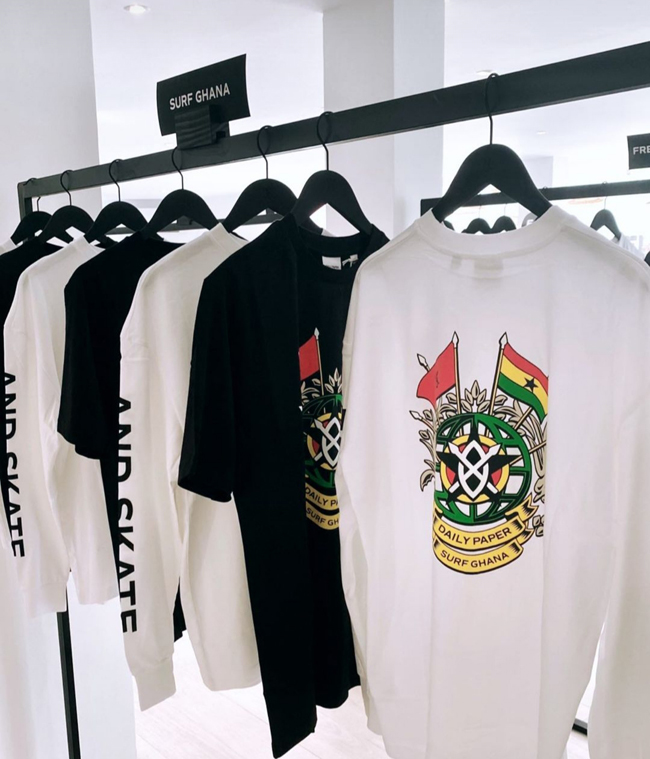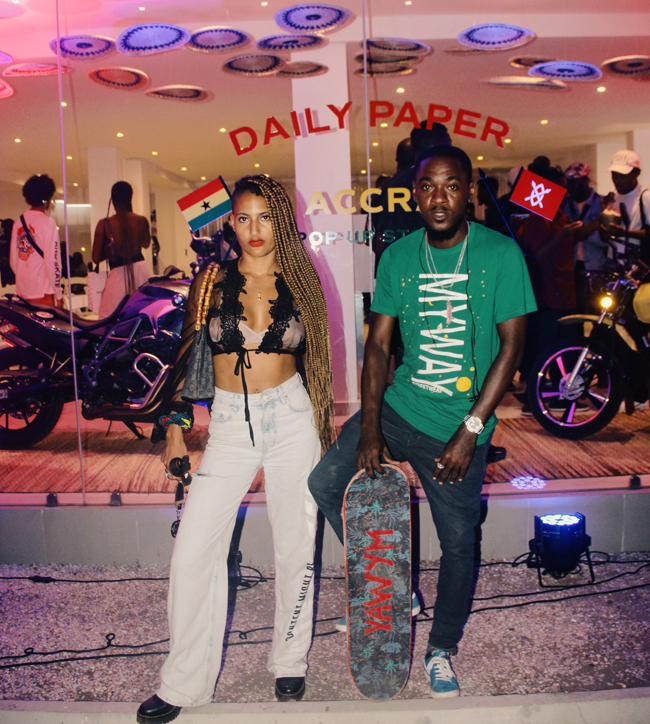 After the unveiling of Daily Paper's pop-up store in Accra this month, a global release will follow on dailypaperclothing.com  on January 15, 2021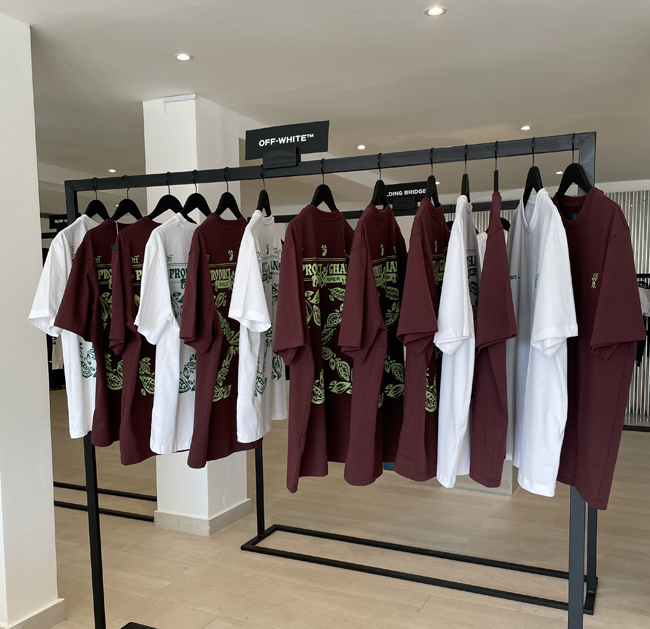 images courtesy of  Arinzechukwu Patrick