PAZ DE LA HUERTA
Photographie SINISHA. Stylisme Deborah Ferguson. 
NOS POINTS DE VENTES FAVORIS À PARIS :
CAPC MUSEE D'ART CONTEMPORAIN
LE BON MARCHE / LIBRAIRIE DPT 21
LIBRAIRIE ADELAIDE/ ARTS DECOS
LIBRAIRIE DU 104/LE MERLE MOQUEUR
LIBRAIRIE DU PALAIS DE TOKYO
LIBRAIRIE FLAMMARION LA HUNE
PRESSE DES PETITS CARREAUX
DEDICATE est aussi à NY, LA, Londres, Berlin, Milan, Tokyo, Moscou, Séoul…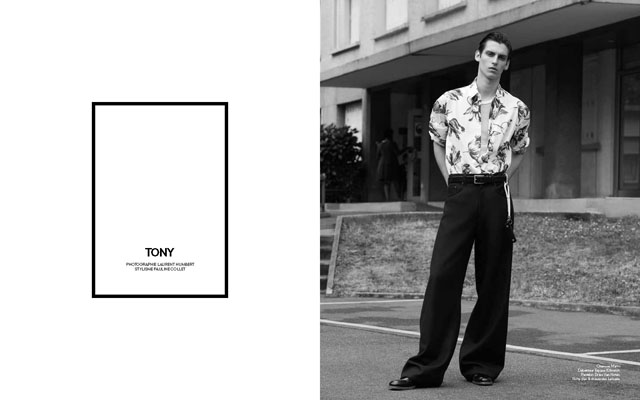 TONY/MODE
Photographe Laurent Humbert. Stylisme Pauline Collet.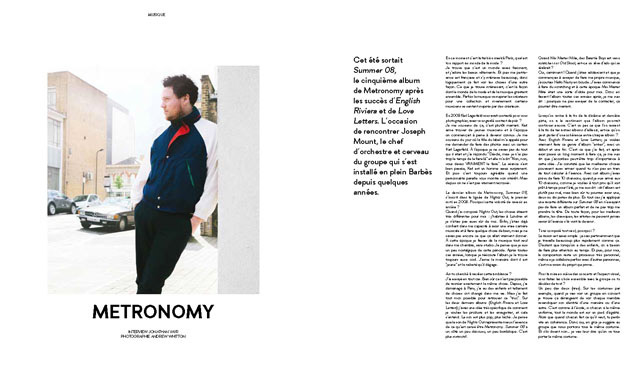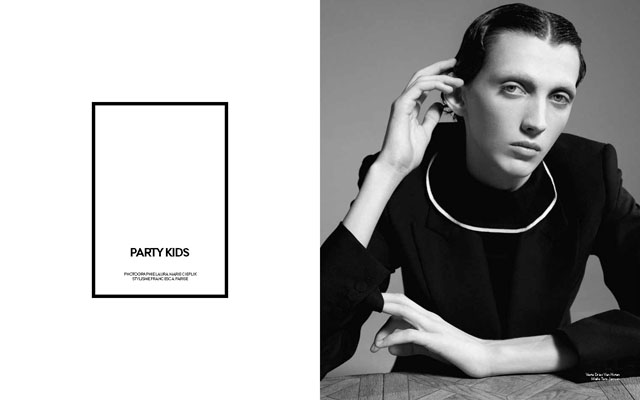 PARTY KIDS/MODE
Photographe Laura Marie Cieplik. Réalisation Francesca Parise.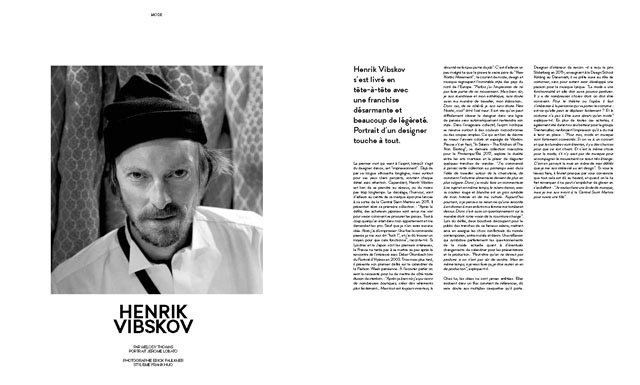 HENRIK VIBSKOV/MODE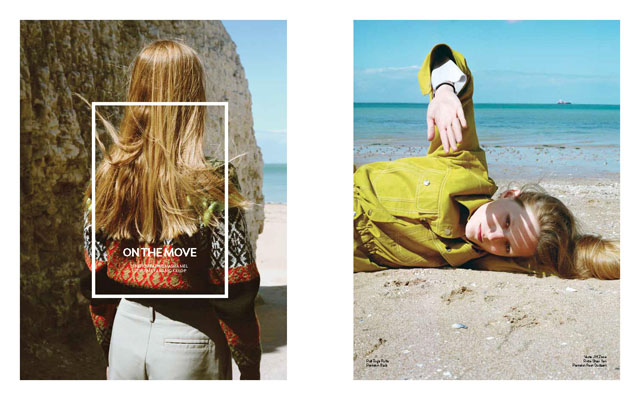 ON THE MOVE/MODE
Photographe Masha Mel. Stylisme Yana Mc Killop.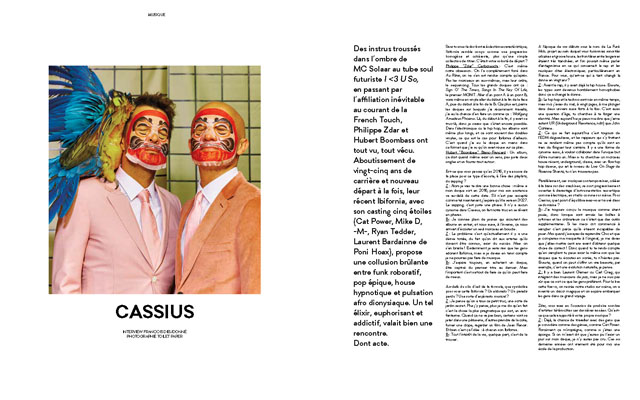 CASSIUS/MUSIQUE
Interview de François Dieudonné.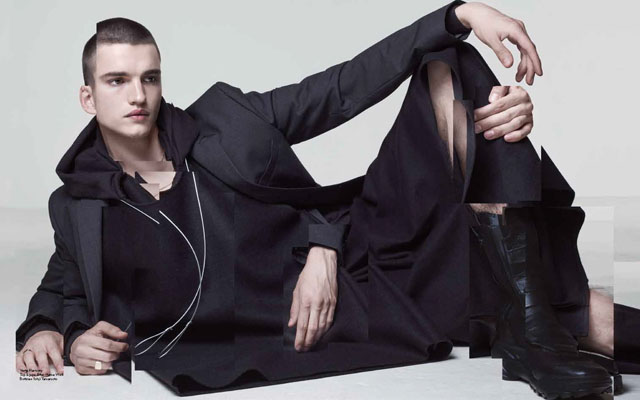 DEUS IRAE/MODE
Photographe Florian Joahn. Réalisation Edem Dossou.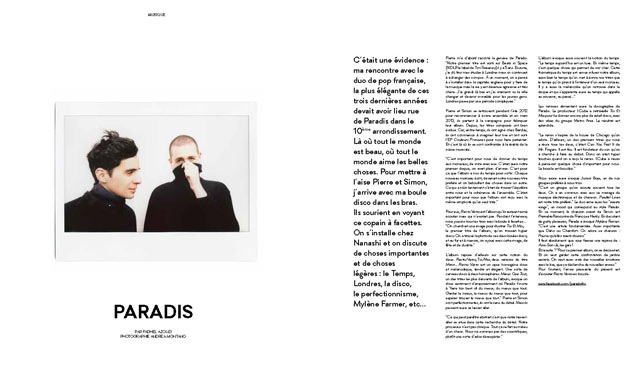 PARADIS/MUSIQUE
Interview de Fadhel Azouzi.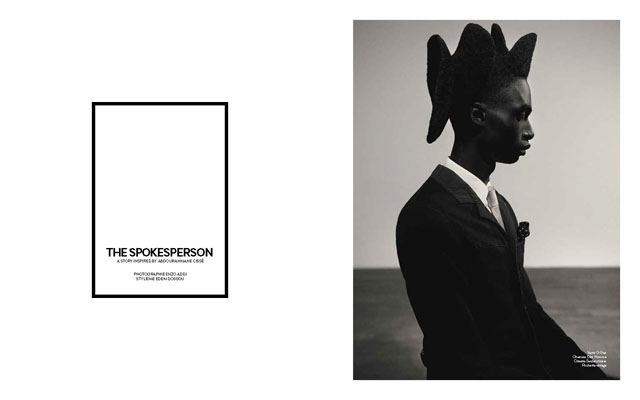 THE 
SPOKESPERSON/MODE
Photographe Enzo Addi. Réalisation Edem Dossou.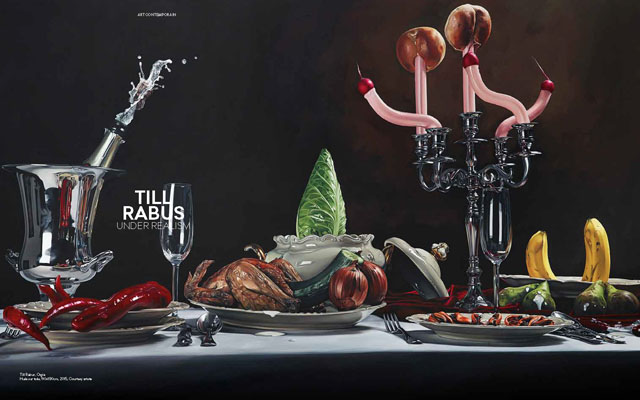 TILL RABUS/ART CONTEMPORAIN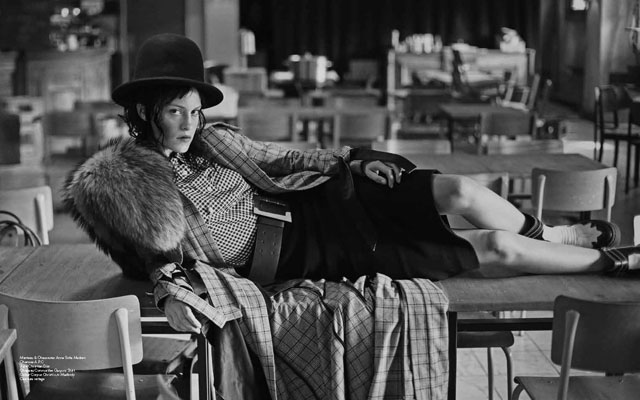 GROUNDBREAKING/MODE
Photographie Fanny Latour Lambert . Réalisation Simon Pylyser.