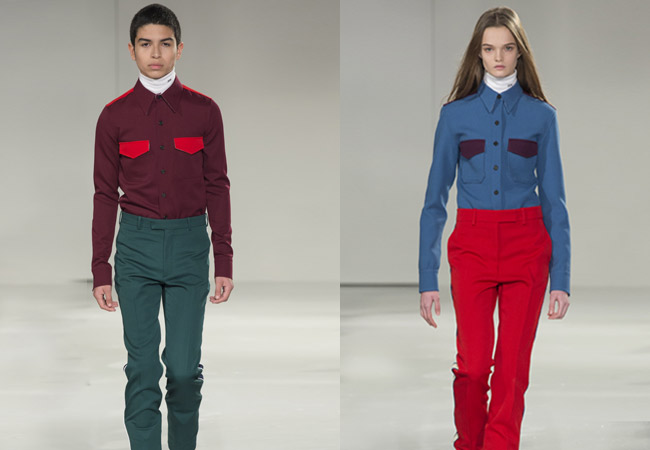 « It is the coming together of different characters and different individuals, just like America itself. » Raf Simons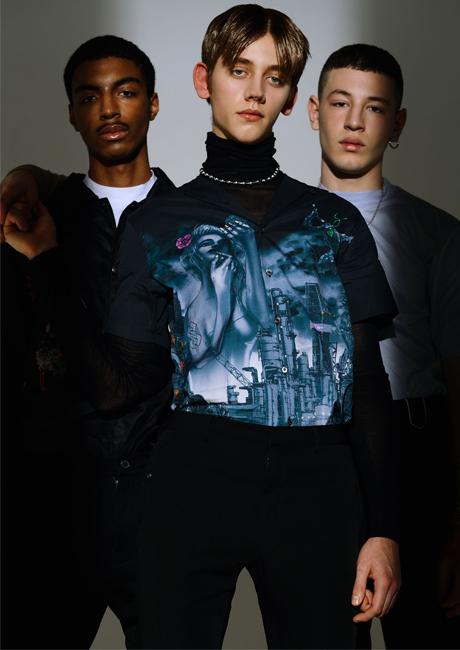 DEDICATE DIGITAL vous présente juste à temps ses résolutions pour 2017.
A partir de cette année, nos collaborateurs explorerons un thème durant une saison. Chaque semaine nous dévoilerons une série mode exclusivement réalisée pour DEDICATE DIGITAL.