La Peacock, le festival des Cultures électroniques revient le vendredi 6 et samedi 7 juillet au parc Floral de Paris mais pour cette édition c'est une semaine complète de Warm up et une descente en douceur programmée pour dimanche… Tout un Programme !!!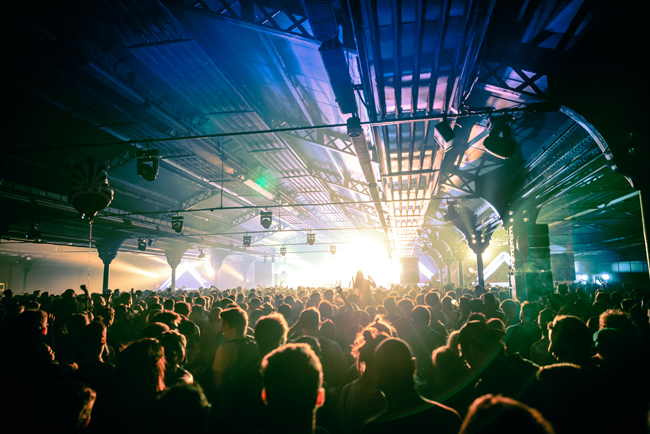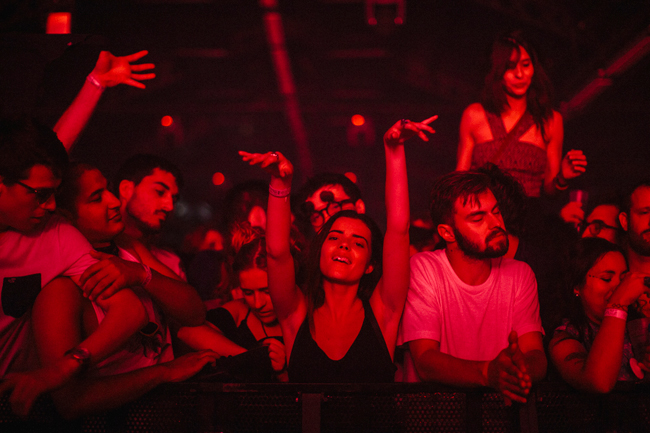 Les organisateurs de Peacock ont donc décidé d'investir un lieu par soir en attendant le Main Event vendredi et samedi soirs.
LUNDI, ça se passe aux Frigos dans le 13eme pour SONARIUM, la session d'écoute en haute fidélité, avec le label TIGERSUSHI. Join here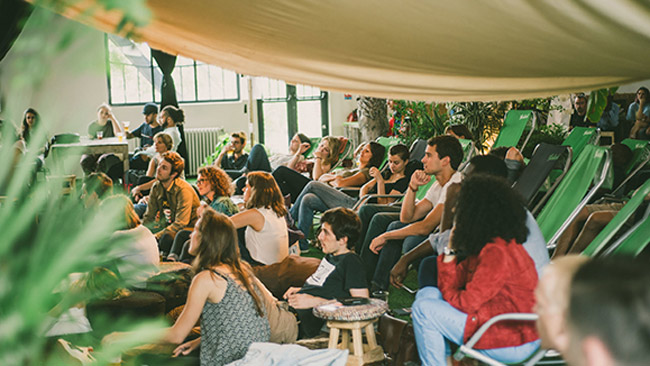 MARDI, ce sera Music & Video Performances à LA STATION – GARE DES MINES, dans le 18eme. On y retrouvera MAUD GEFFRAY & KEVIN ELAMRANI-LINCE, BALLADUR live, SENTIMENTAL RAVE et GANG DES MINES en dj set. Join here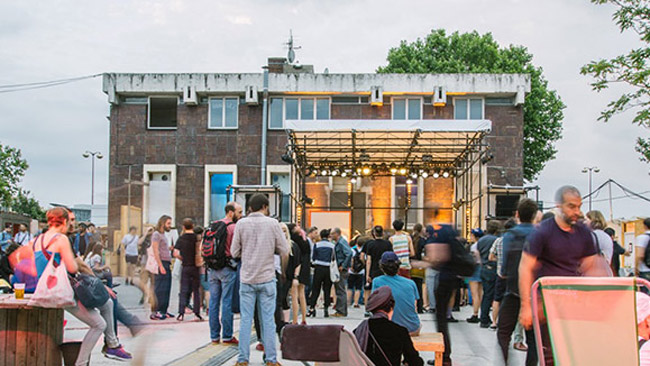 MERCREDI c'est SAFARI BOAT. Inauguré la semaine dernière par le Label Because, Safari Boat va s'imposer cet été comme la croisière du mercredi soir. De 19.00 à 01.00, le bateau appareille à 20.00 et revient à 23.30. Au menu, ce mercredi, PALMBOMEN II (DEKMANTEL) live, RAPHAËL TOP SECRET (Music From Memories), CLÉMENTINE et MOODY WITH US en dj set.
2 Quai St-Bernard (dans le jardin Tino Rossi) – 75005 – Join here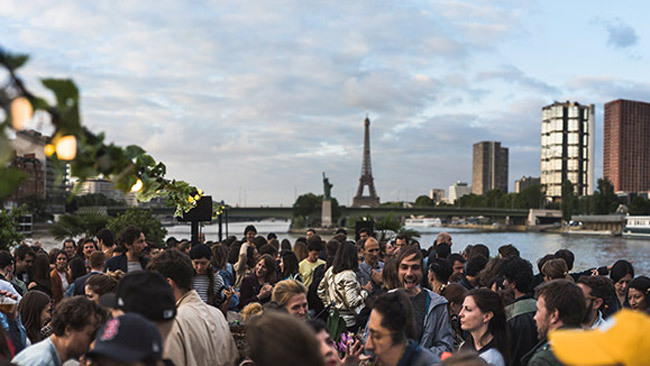 Jeudi, petite pause, à moins que…
Vendredi et Samedi c'est LE Festival Peacock !!! Plus de 50 artistes, 3 dance floors, dont la Adidas House, en laboratoire musical.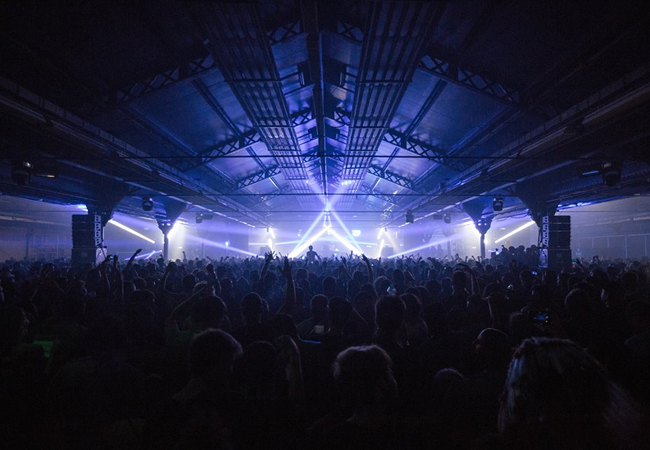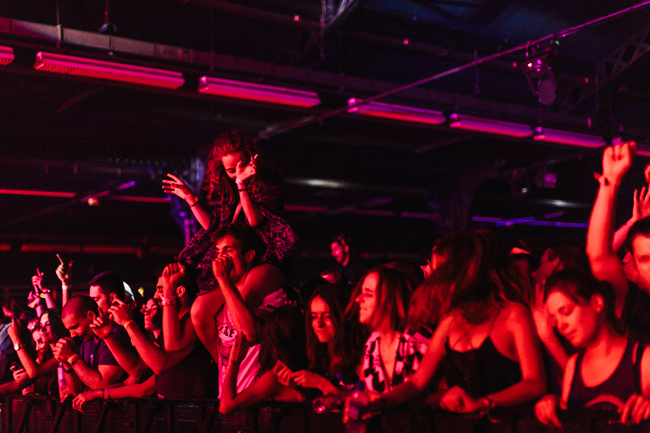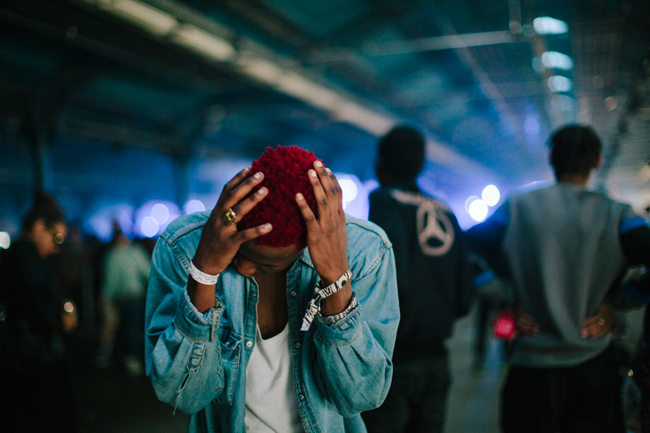 On y retrouvera, entre autres, Laurent Garnier, Richie Hawtin, Jeff Mills, Floating Points, Tale Of Us, Charlotte De Witte, Joy Orbison, Chloé… de 19.00 à 07.00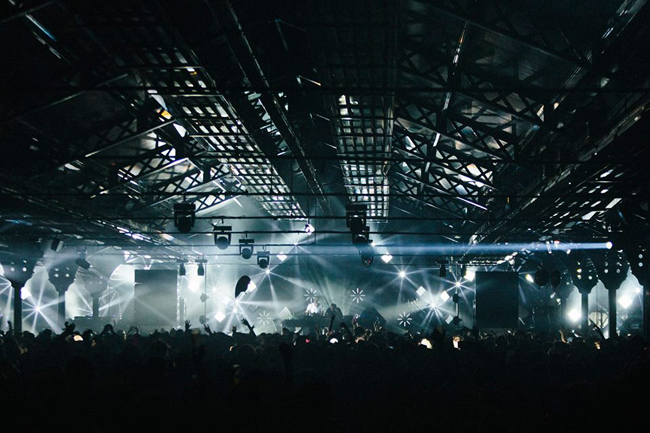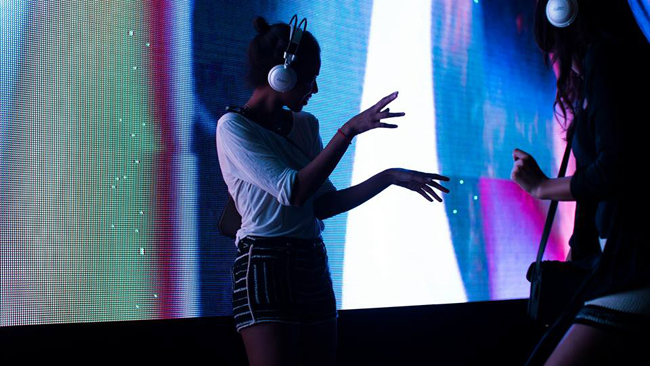 Et Dimanche, ce sera la Closing Open Air Party à partir de 14.00, à La Prairie du Canal à Bobigny. Join here.
Voilà une semaine bien remplie, il vous restera tout l'été pour vous en remettre…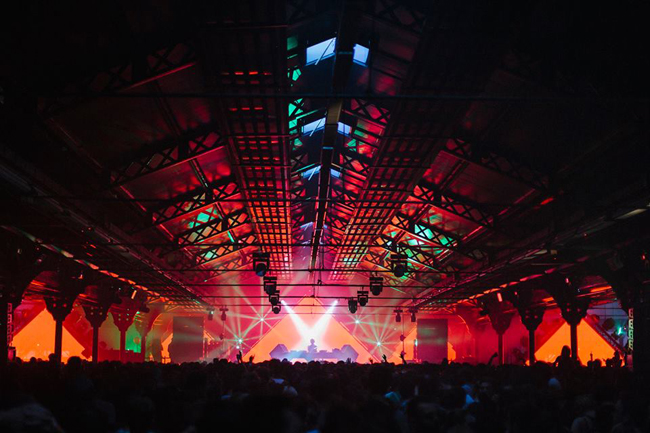 Photographies: Courtesy Peacock.
www.thepeacocksociety.fr