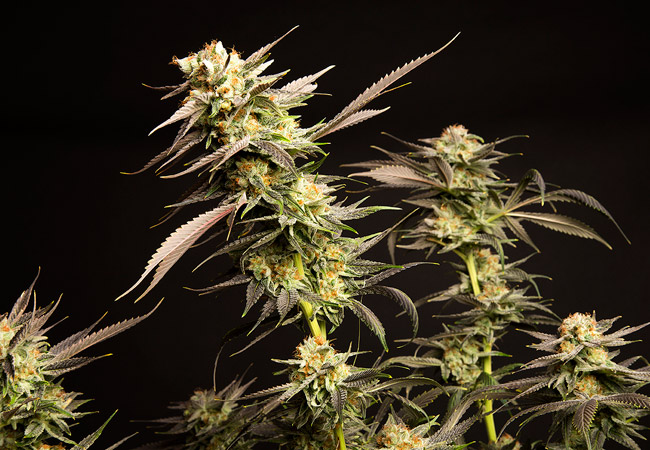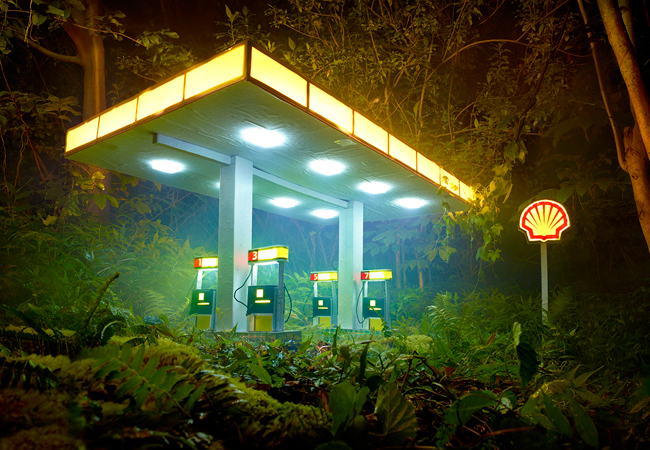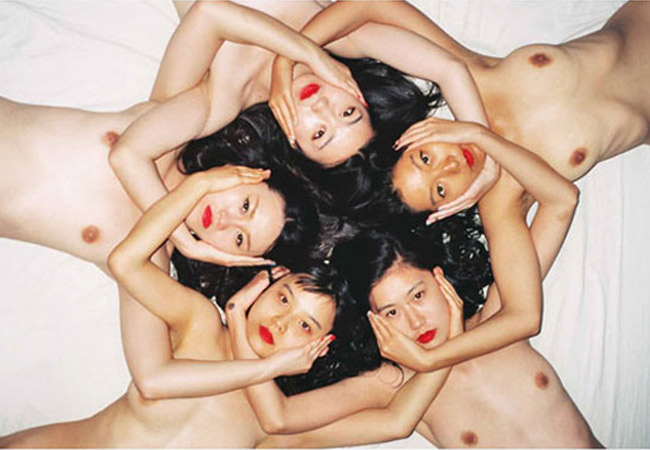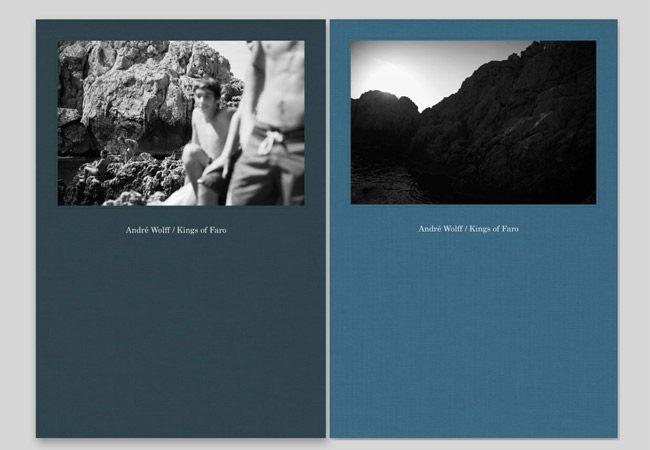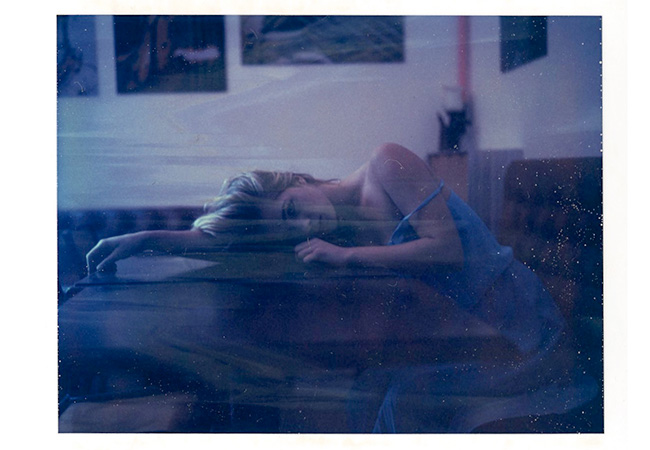 PORTFOLIO
Iris Alba aime l'analogique et nous le fait partager.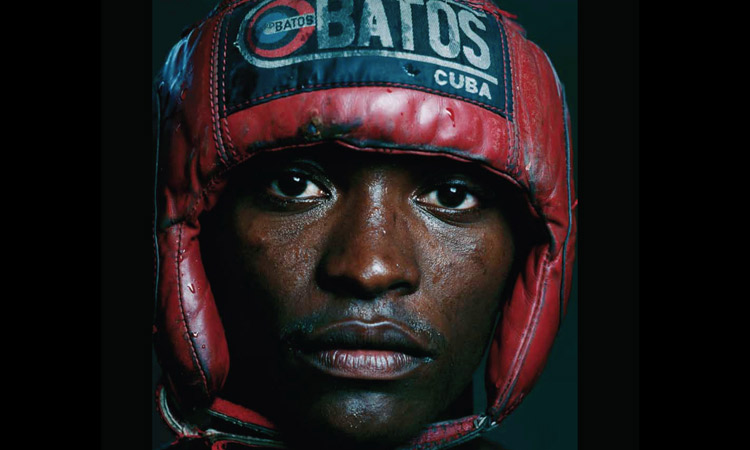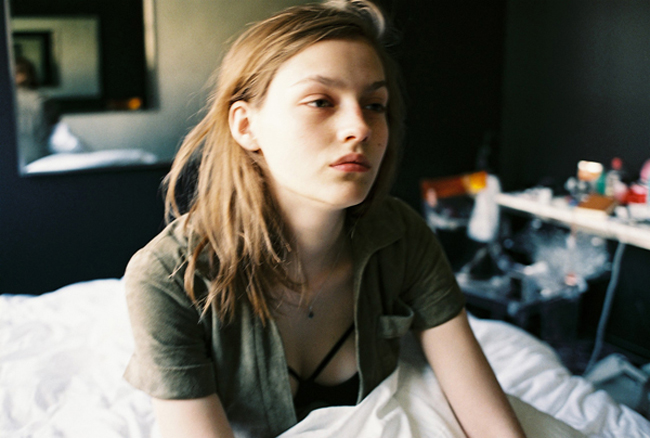 MODE
PORTFOLIO
Découvrez quelques images du portfolio d'Alexandre Brunet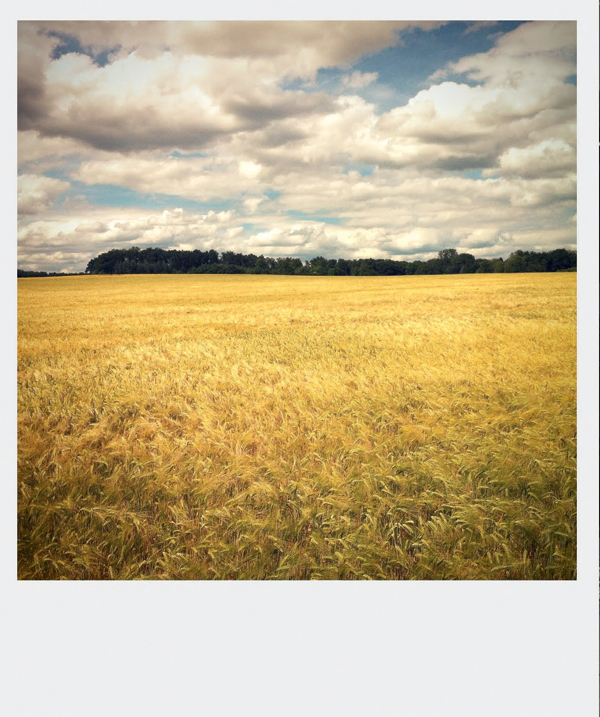 ARCHIVES PRINT
PORTFOLIO
Son Travail reflète un style de vie, une synthèse unique et singulière enre peinture classique et photographie de mode.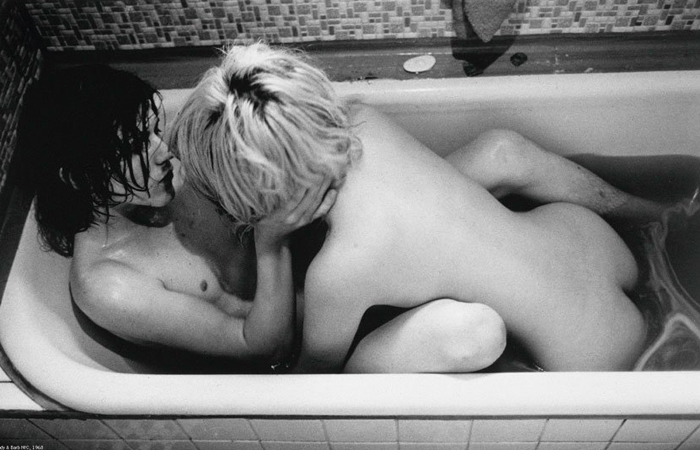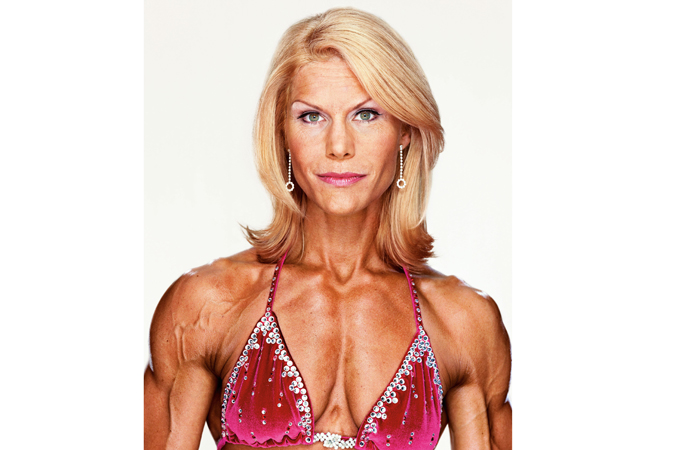 ARCHIVES PRINT
PORTFOLIO
In my Female Bodybuilder series I am presenting a group of women that have chosen an extreme form of self expression.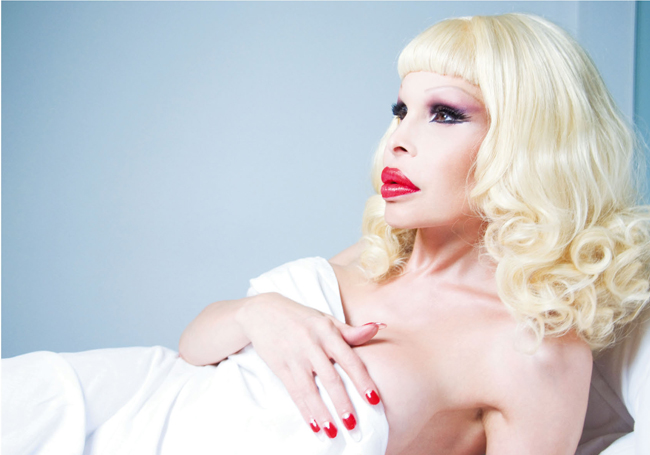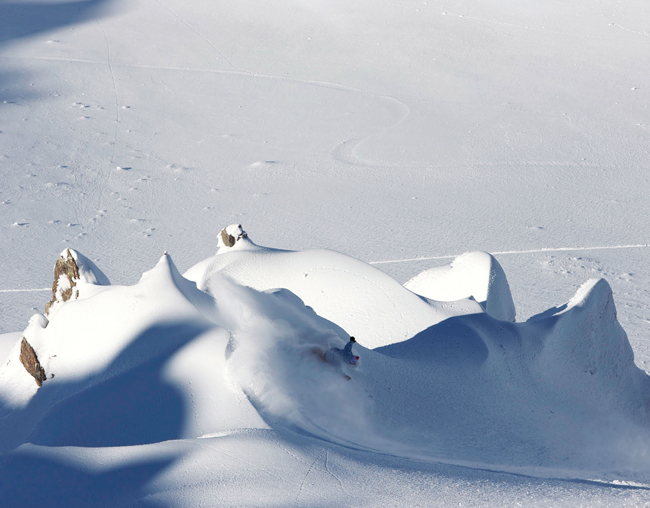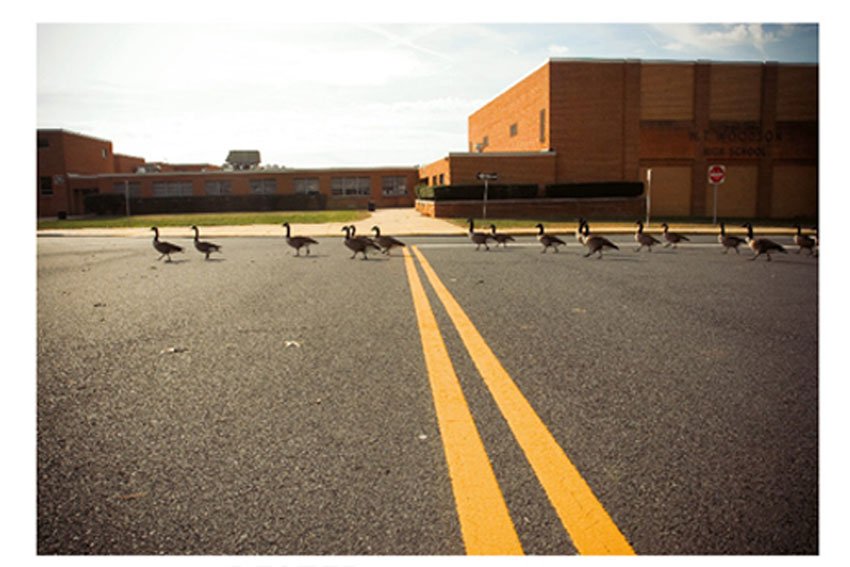 PORTFOLIO
Quleques clichés de la photographe Bethany Bandera.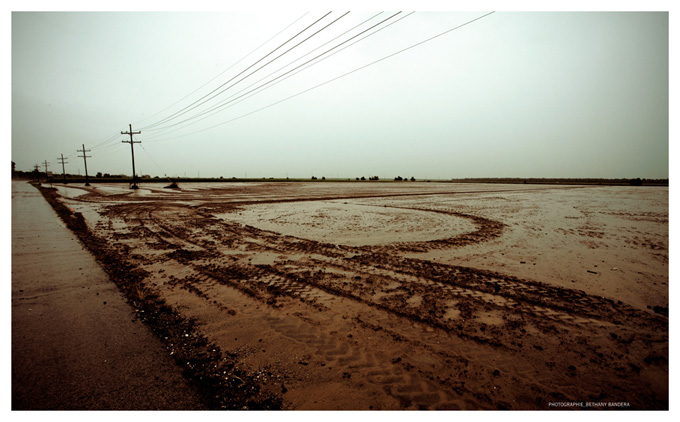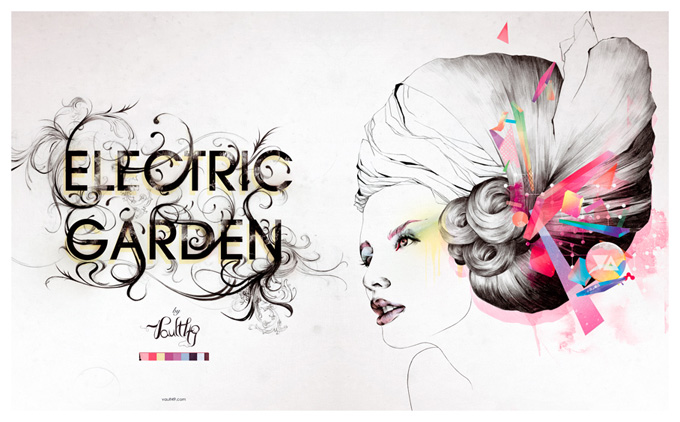 PORTFOLIO
Un extrait du travail des illustrateurs US, VAULT 49.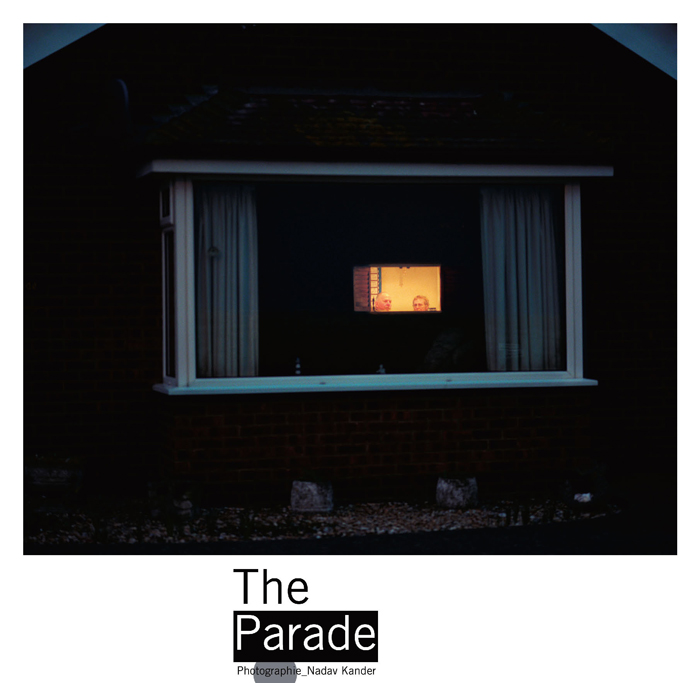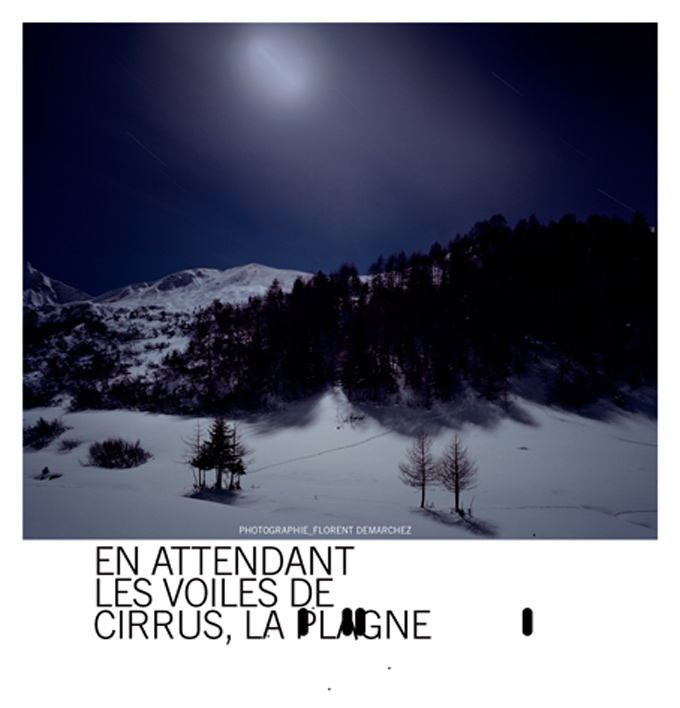 PORTFOLIO
La plagne, la nuit, loin sous zéro, degré.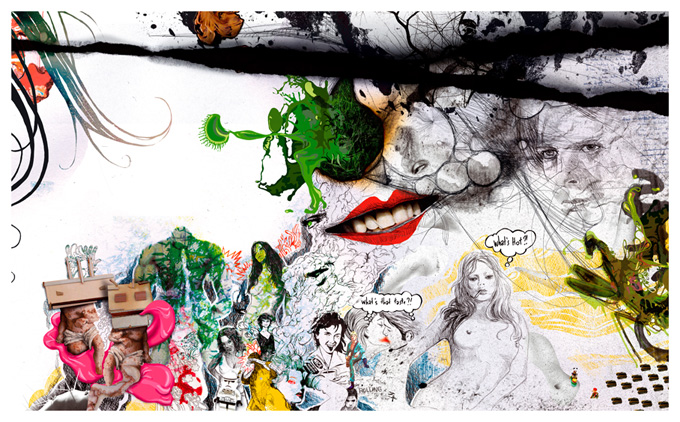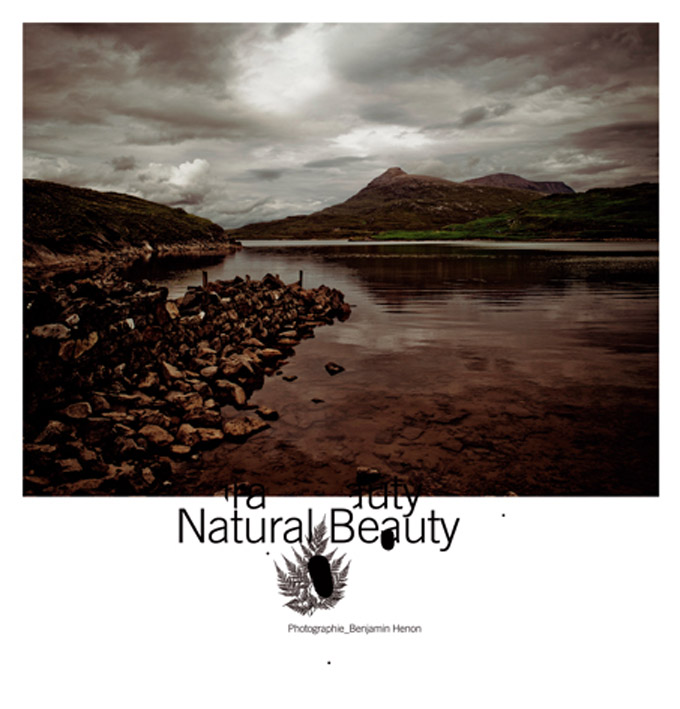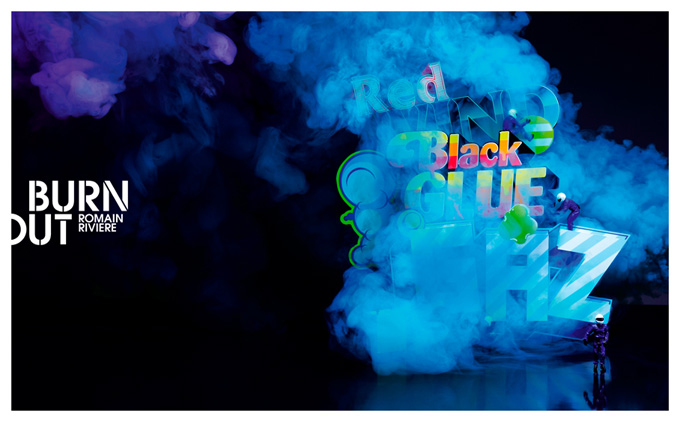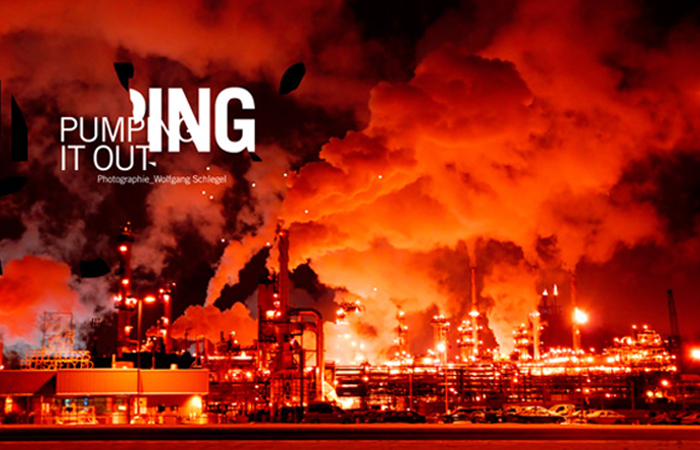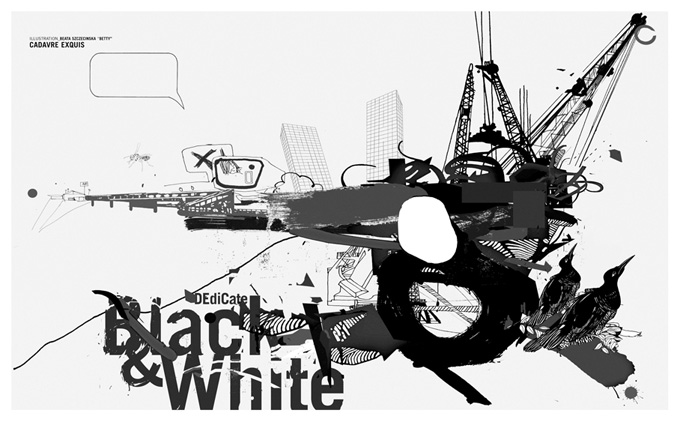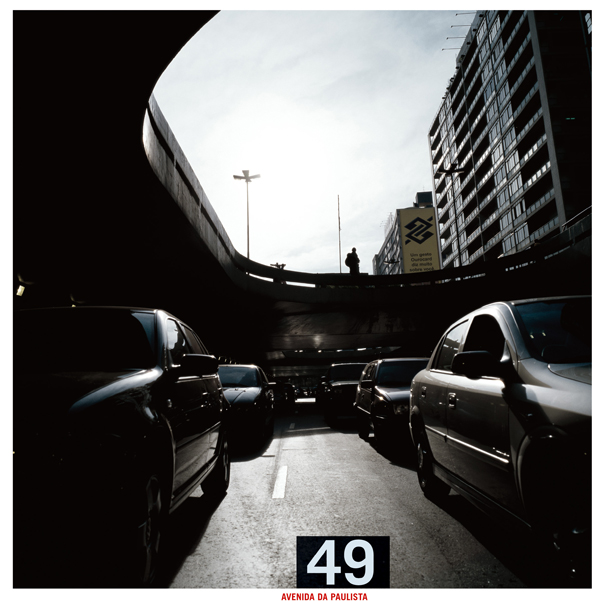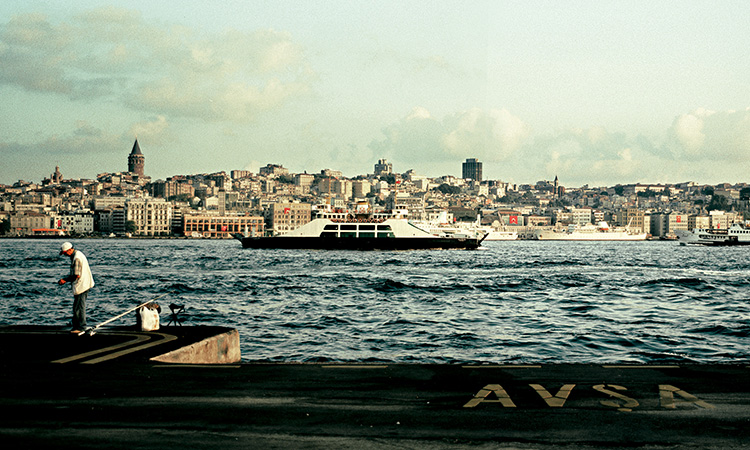 PORTFOLIO
Istanbul vu par Senol Altun. Extrait DEDICATE 07 – Automne 2005.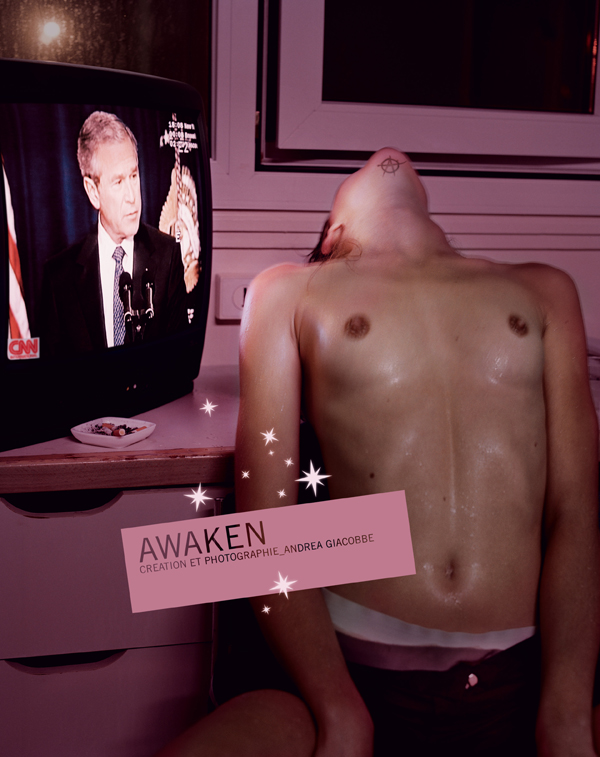 PORTFOLIO
Les univers Parallèles d'Andréa Giacobbe.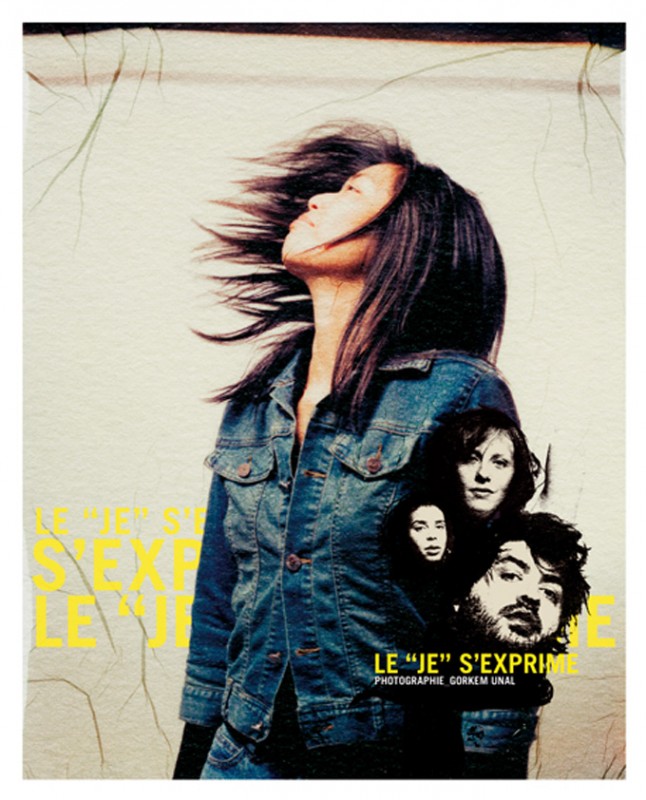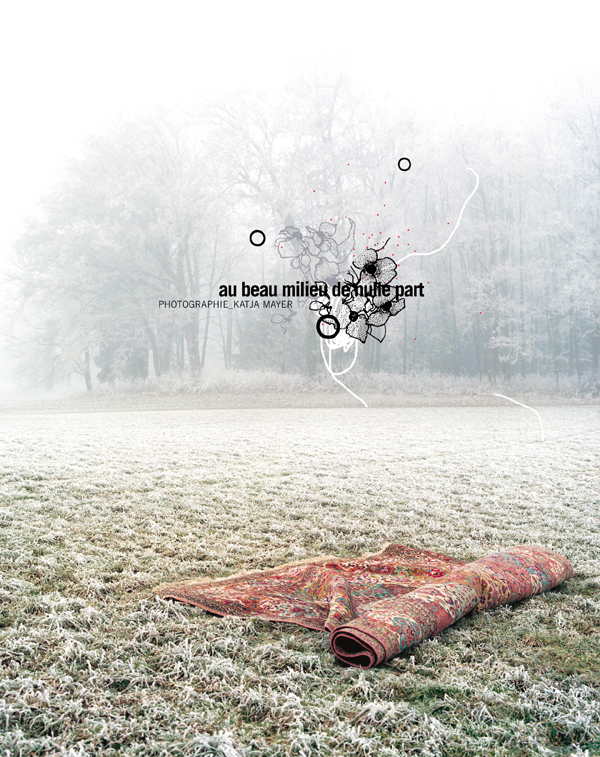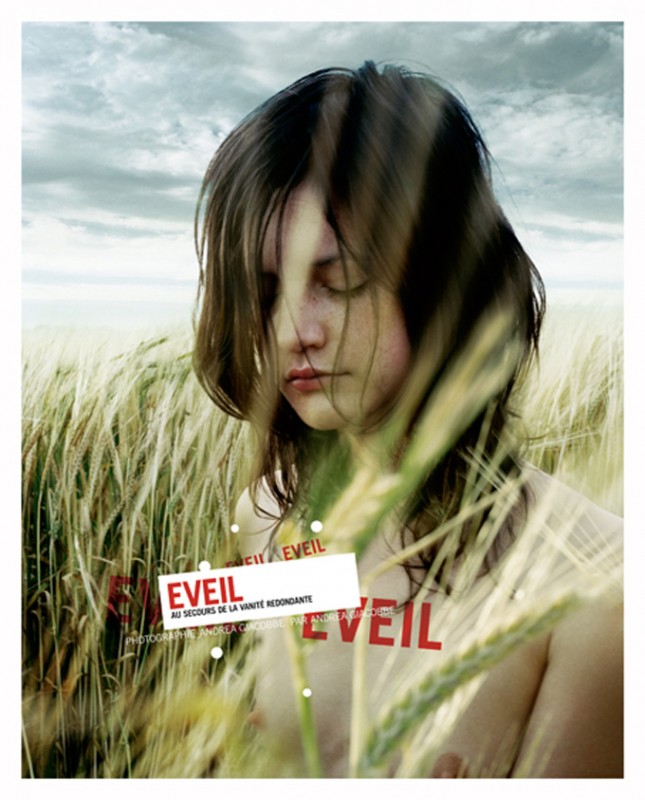 PORTFOLIO
Et au milieu il ne coule pas de rivière…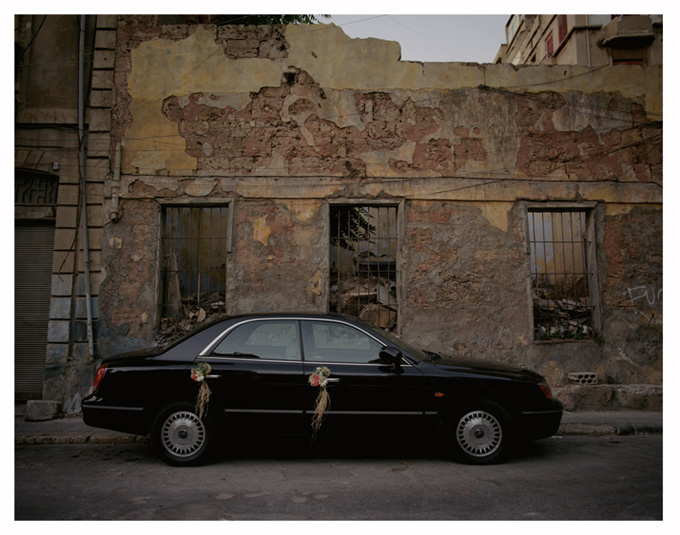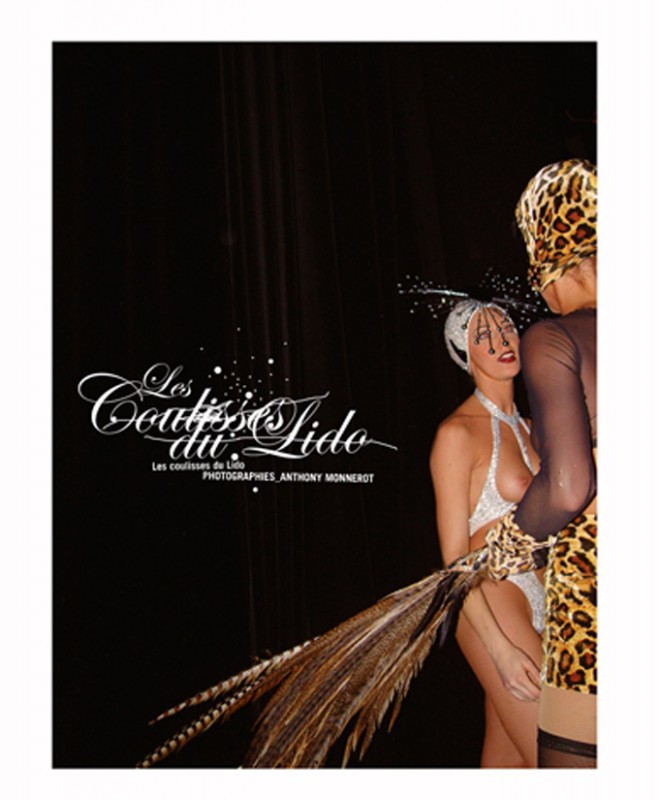 PORTFOLIO
Et sinon que se passe t-il derrière?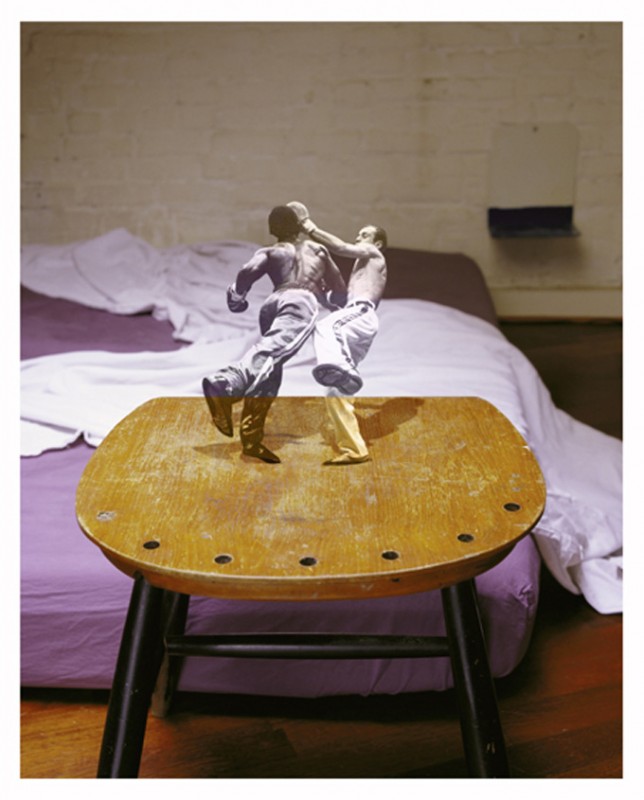 PORTFOLIO
Les personnages s'invitent dans la chambre de Morgane.