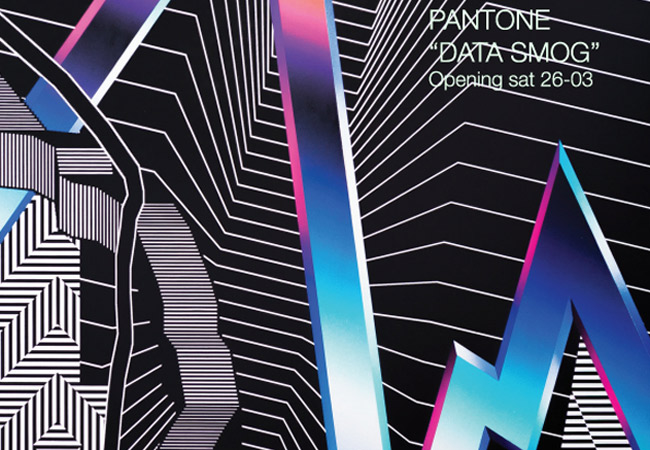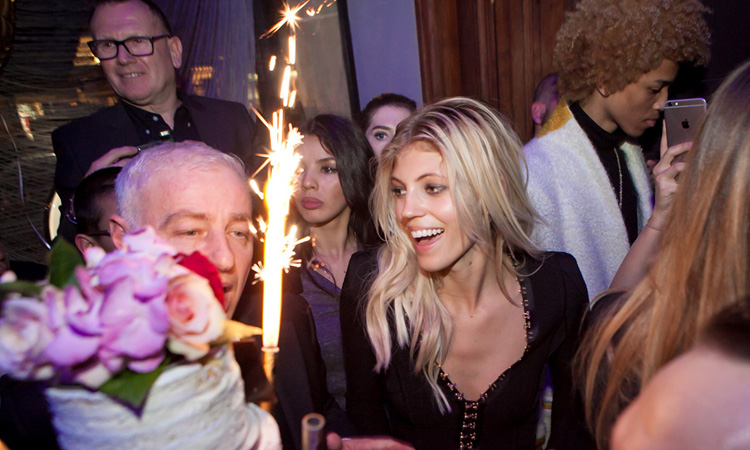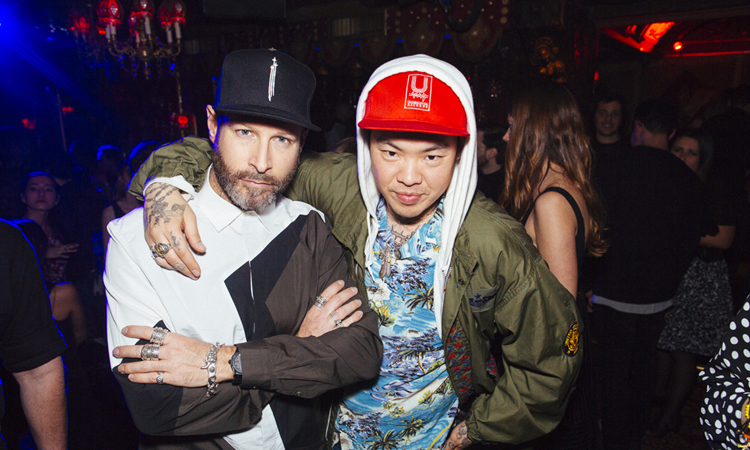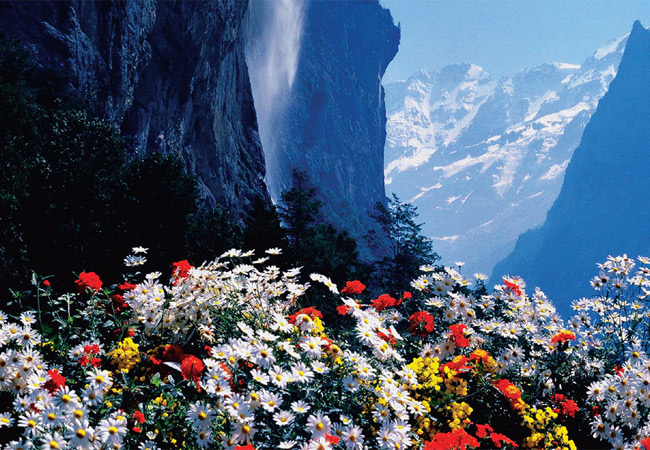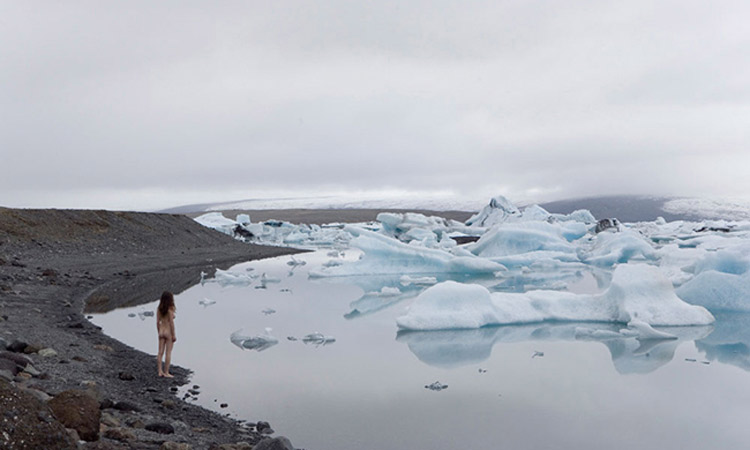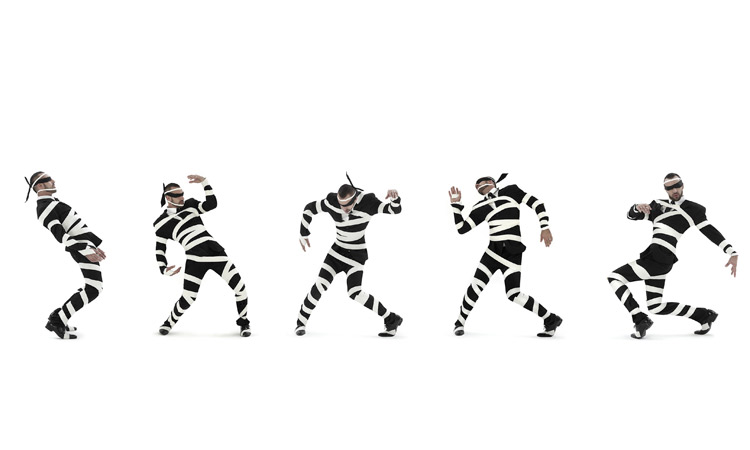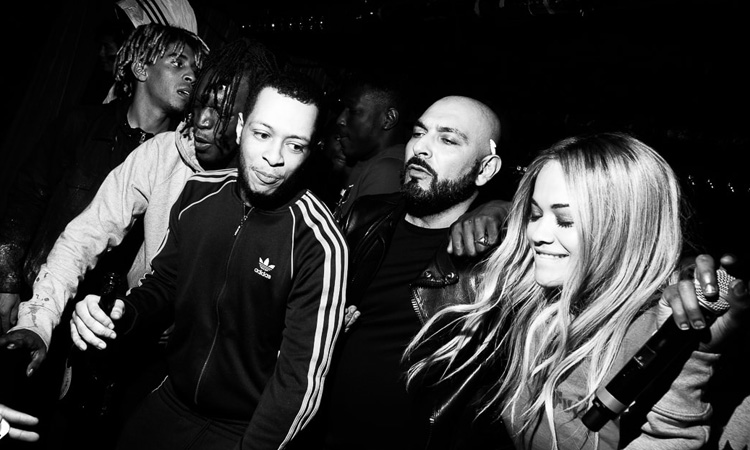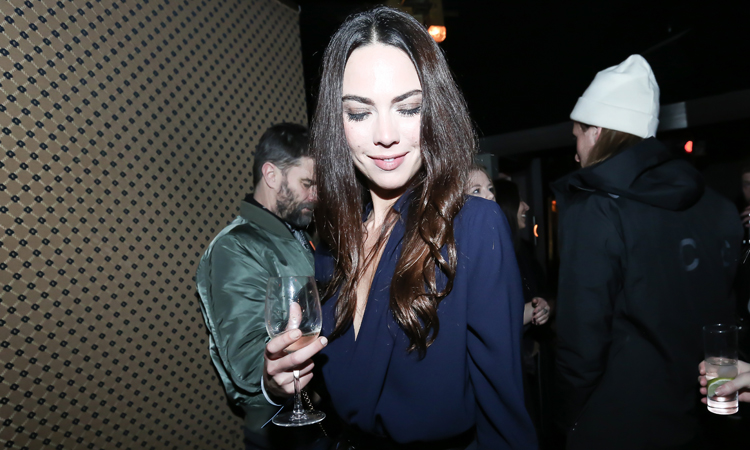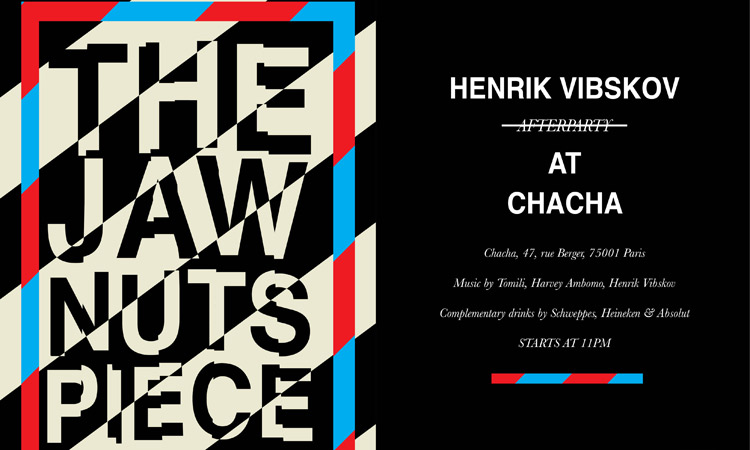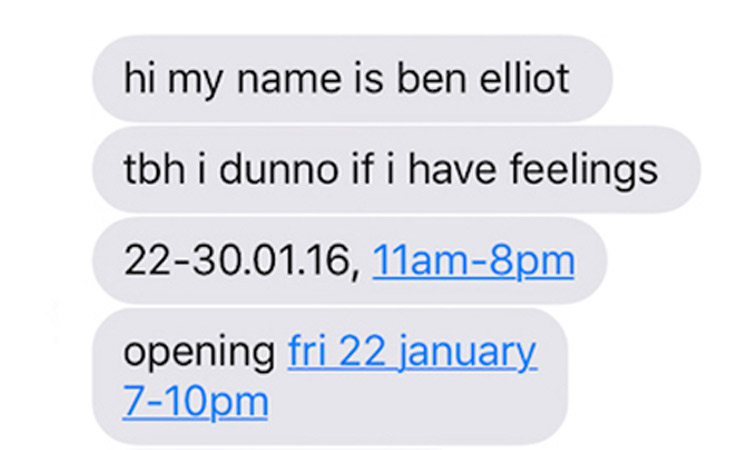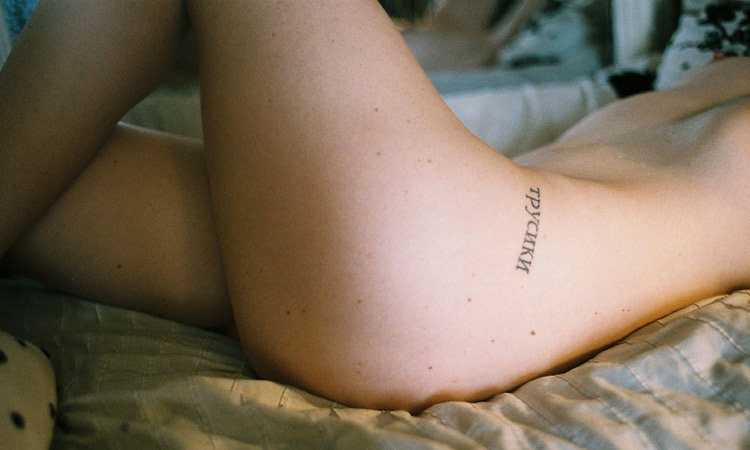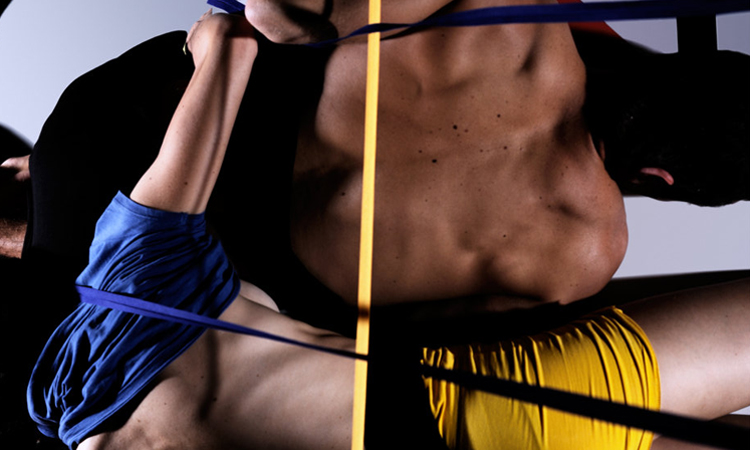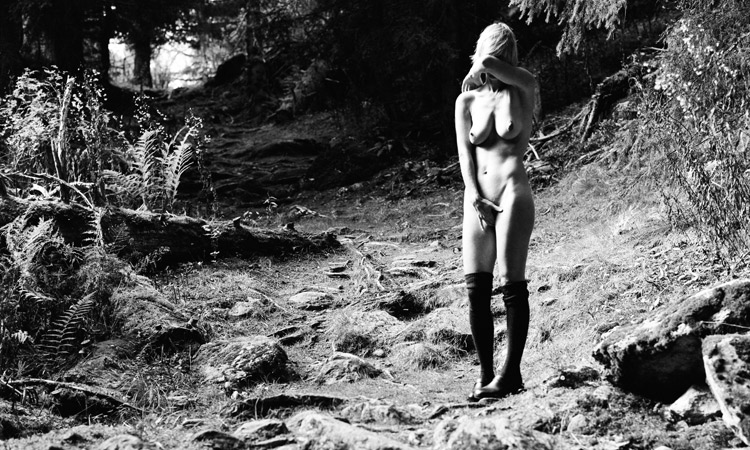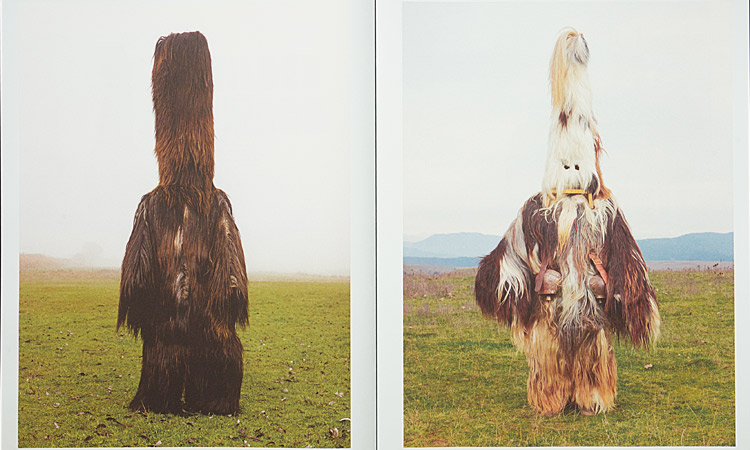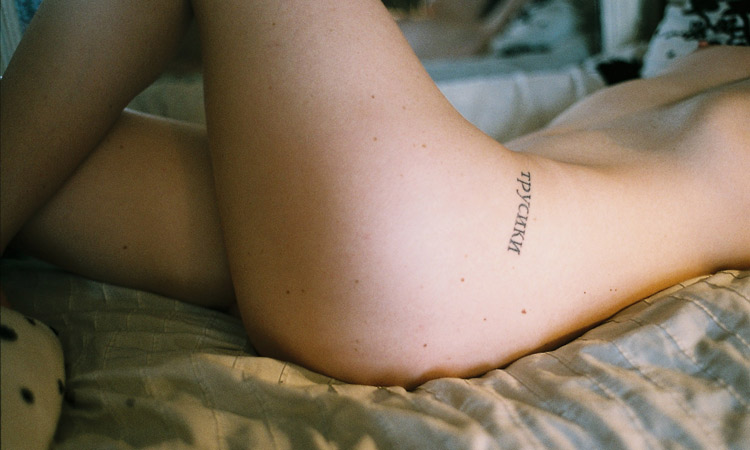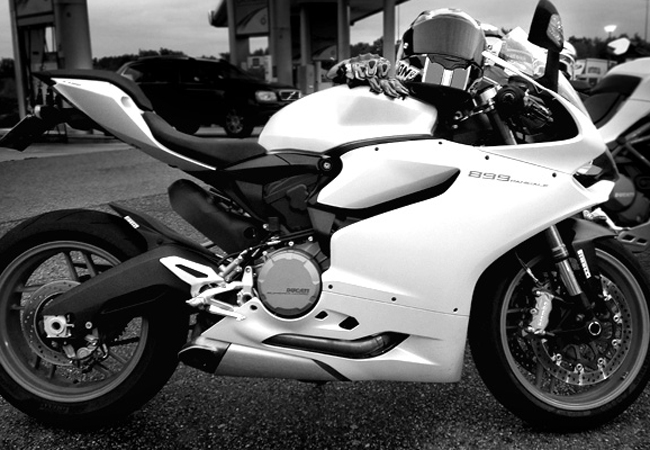 ACTIVITIES
Je suis pilote, pas par métier, par passion!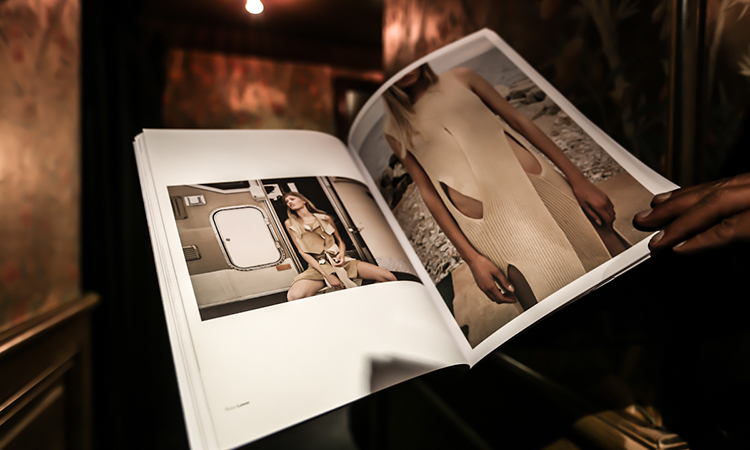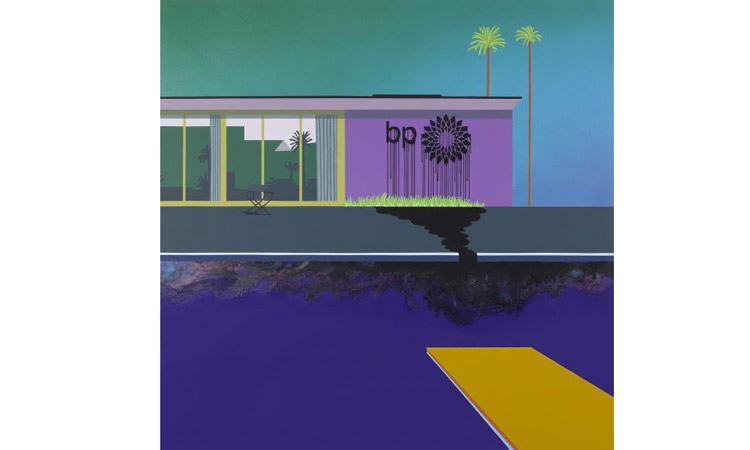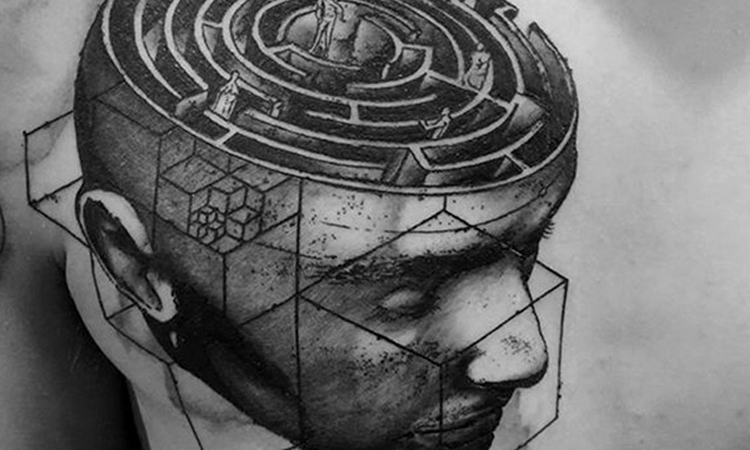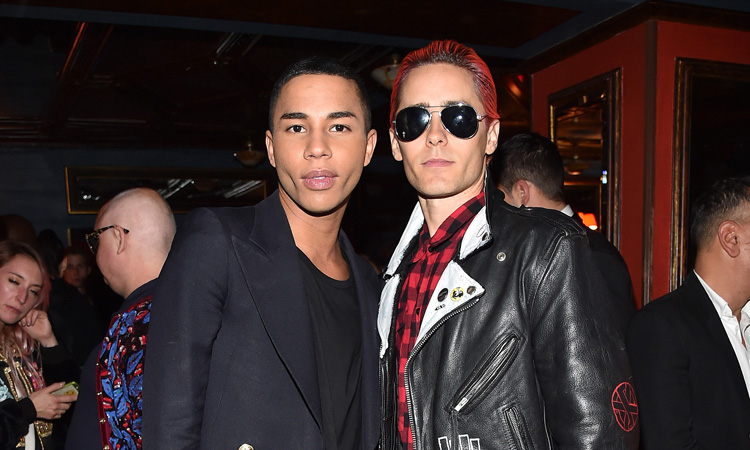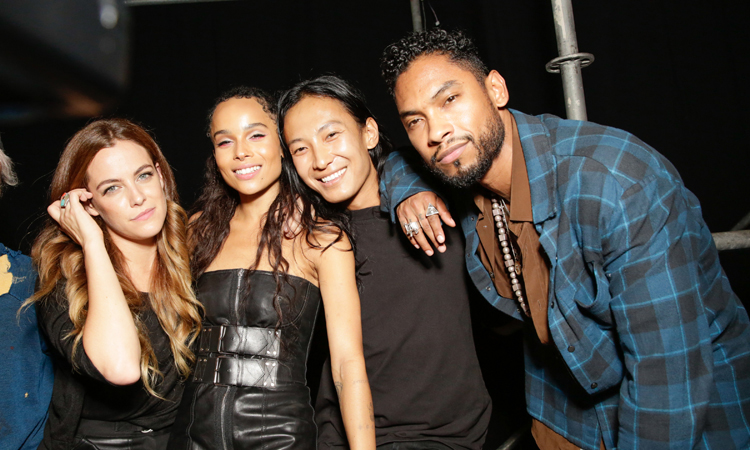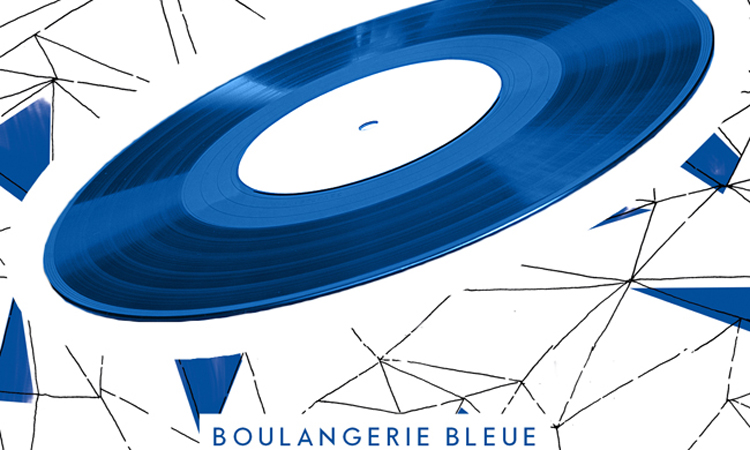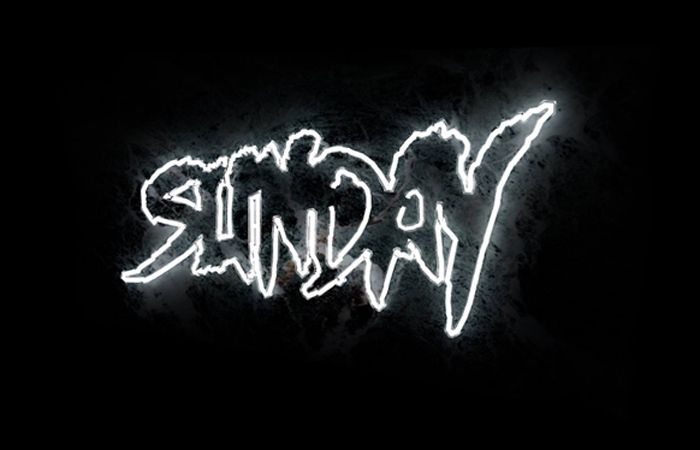 MTRLST
Copenhagen Fashion Week, DEDICATE est dans la place!!!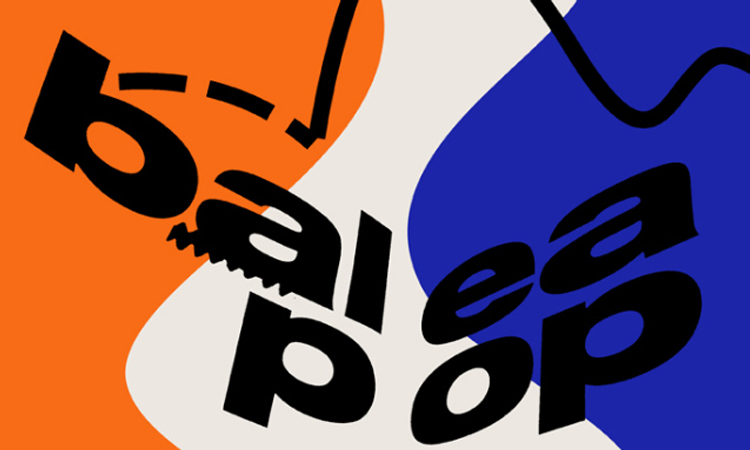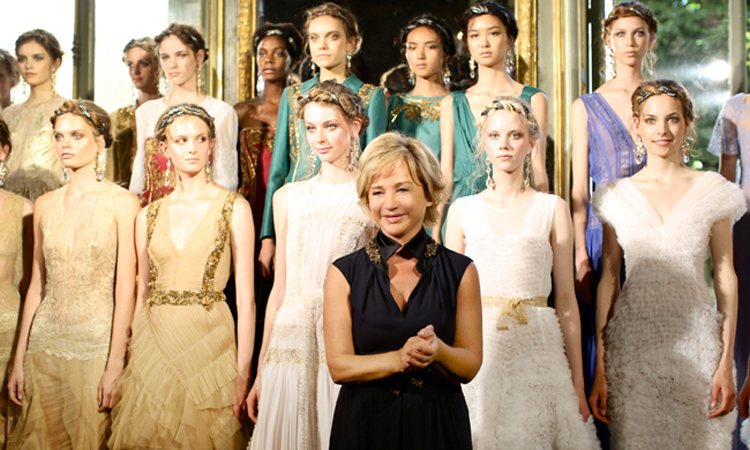 MTRLST
Alberta Ferretti présente sa premiere collection semi-couture à Paris.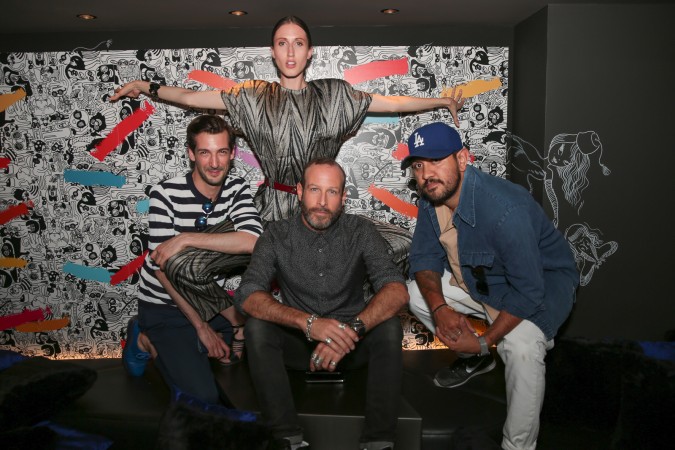 MTRLST
Thierry Lasry unveil his third and final collaboration with Garrett Leight.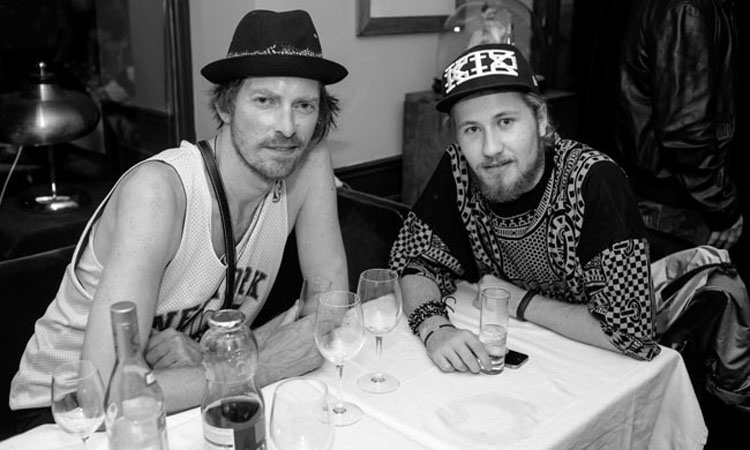 MTRLST
Henrik Vibskov, after show at Chacha Club.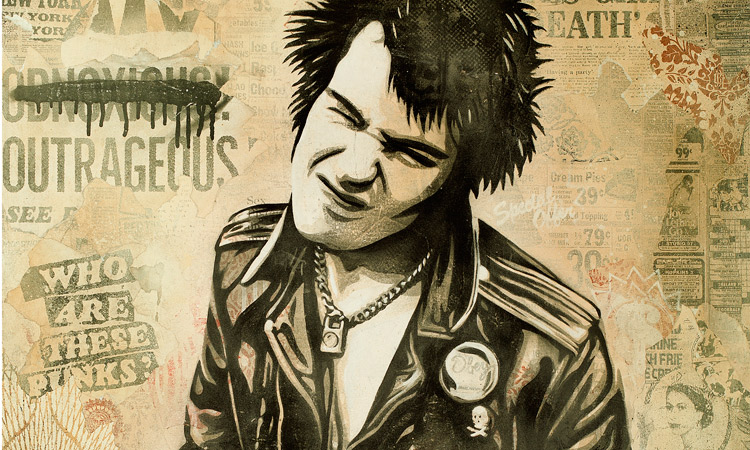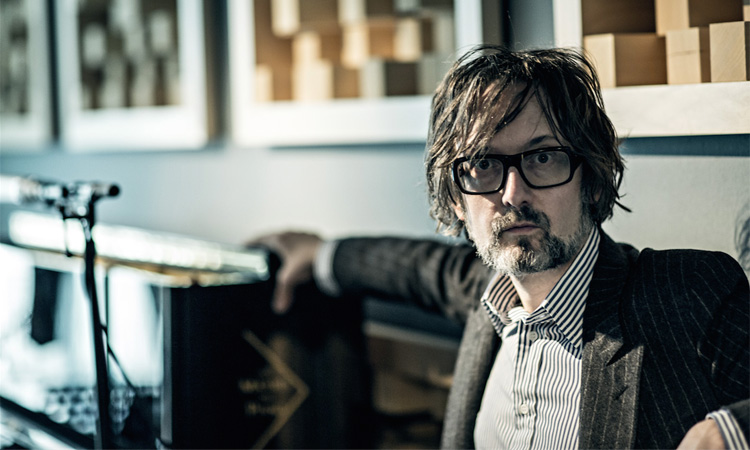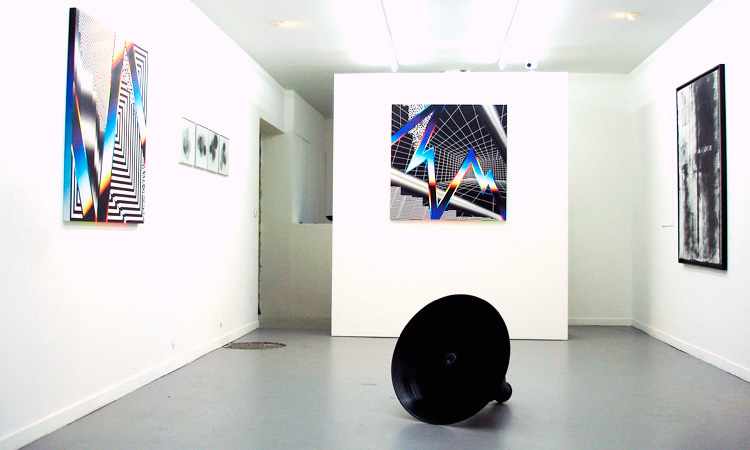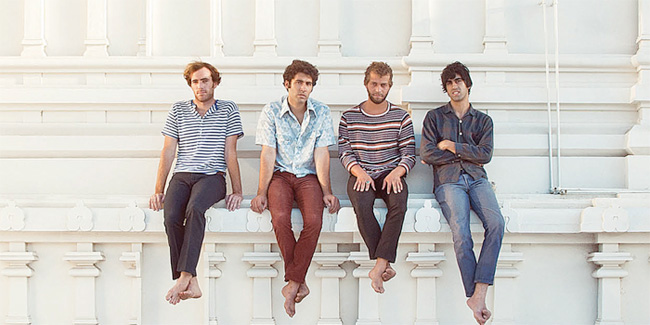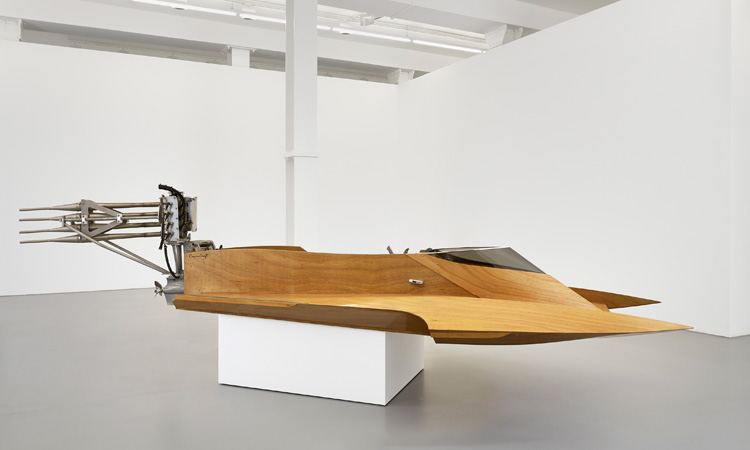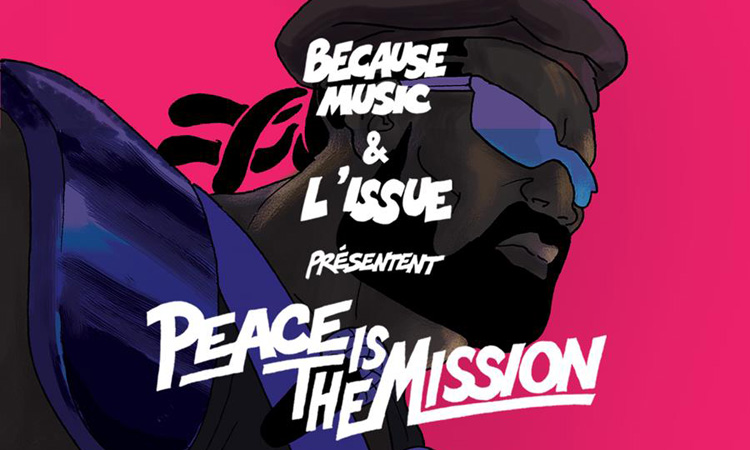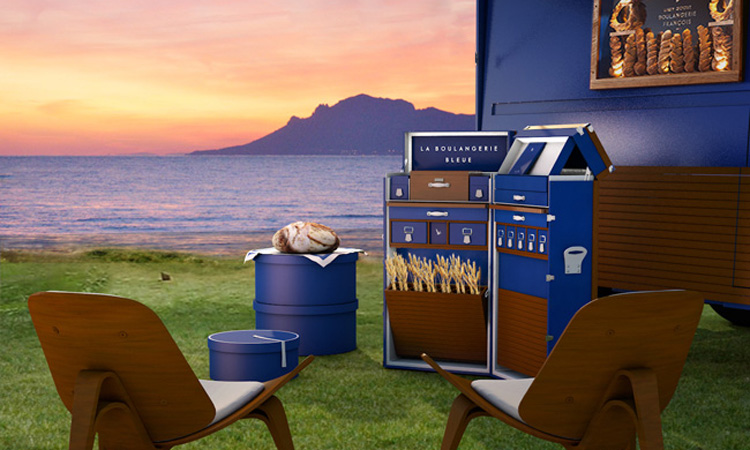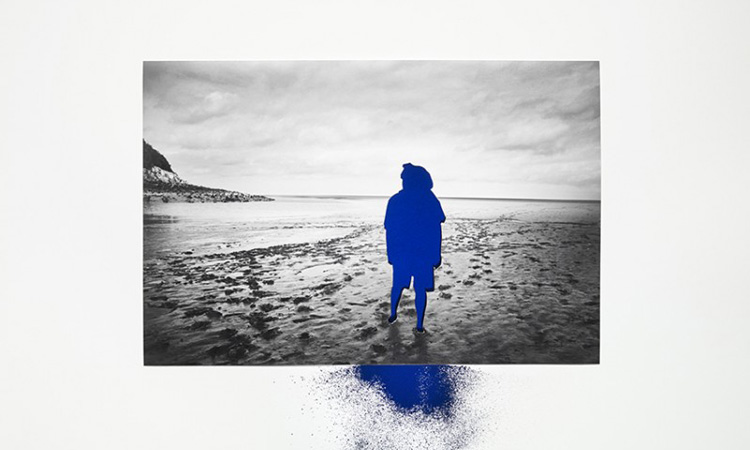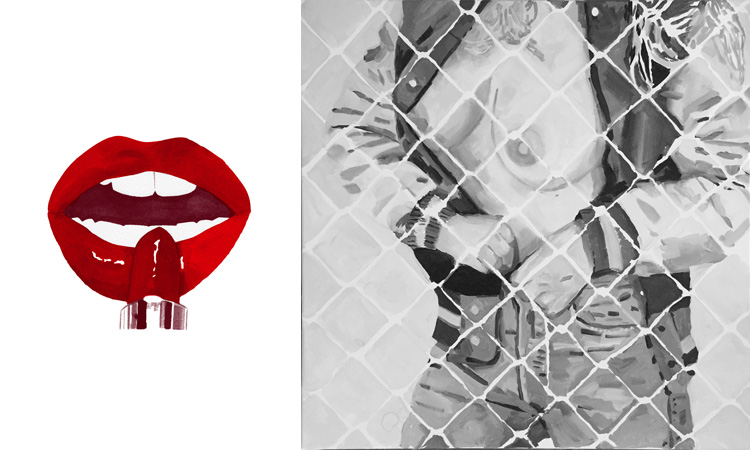 places
La famille Big Mama s'agrandit.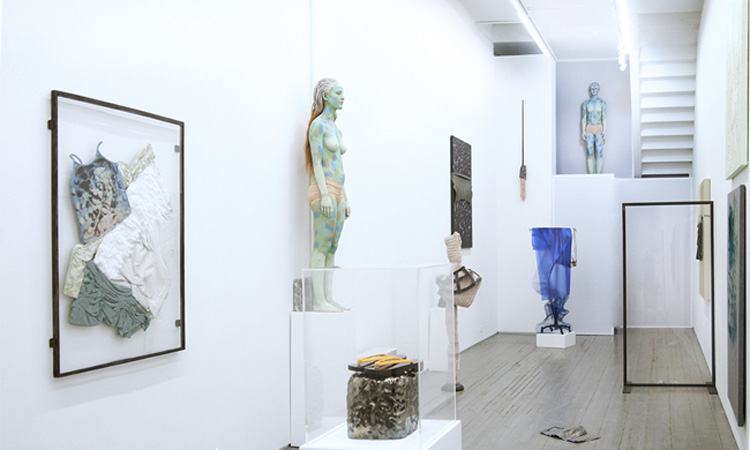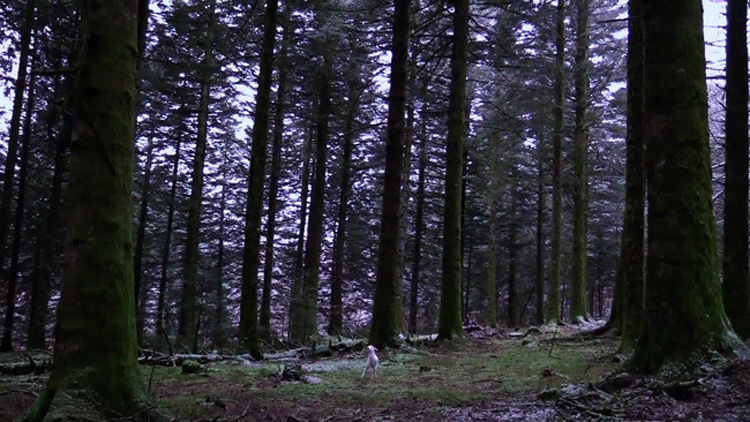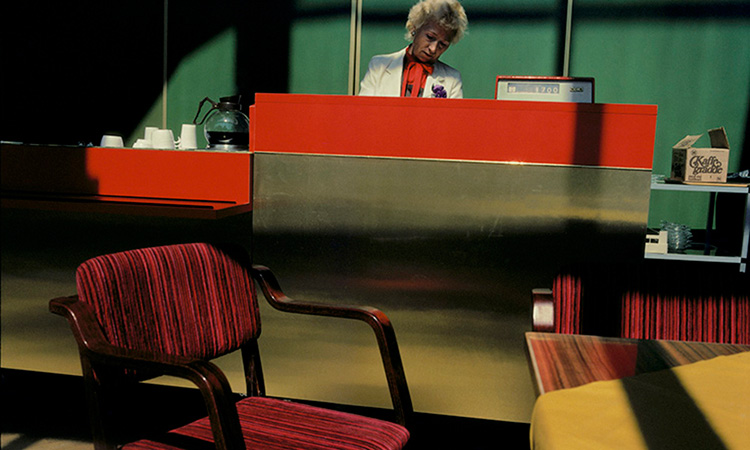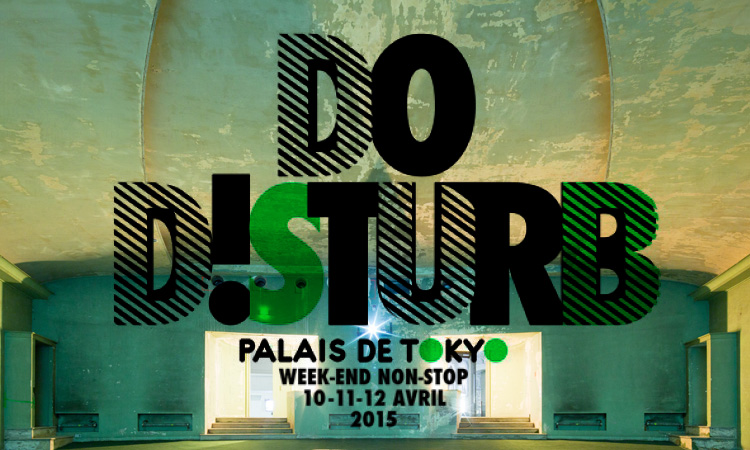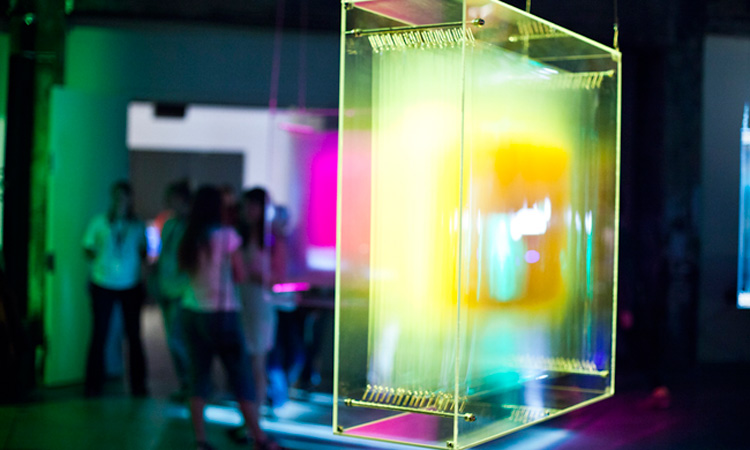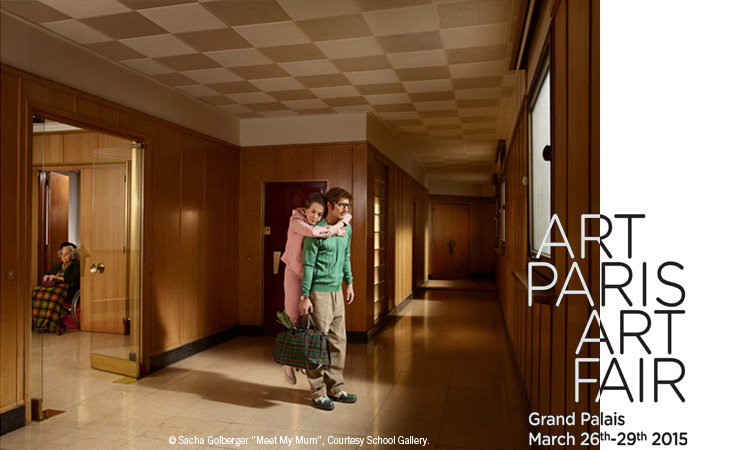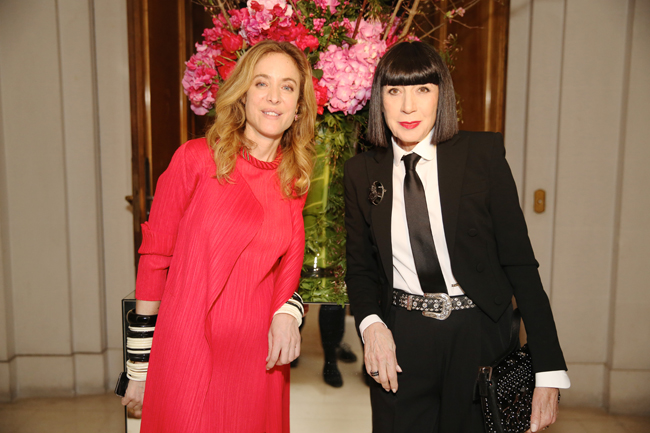 MTRLST
Le tout Paris aime les accessoires Aurélie Bidermann.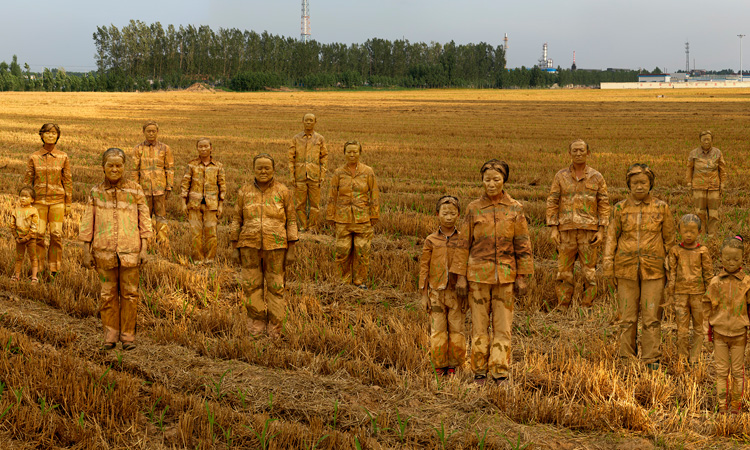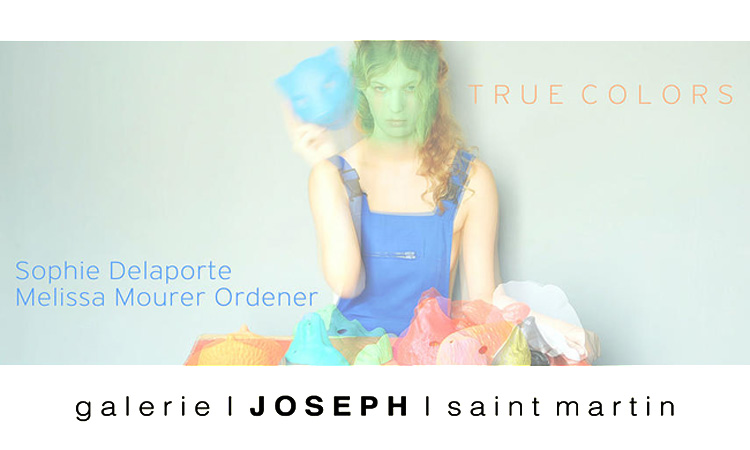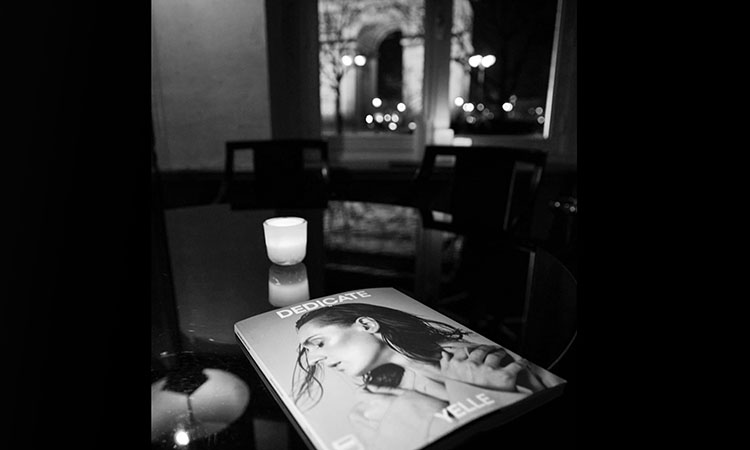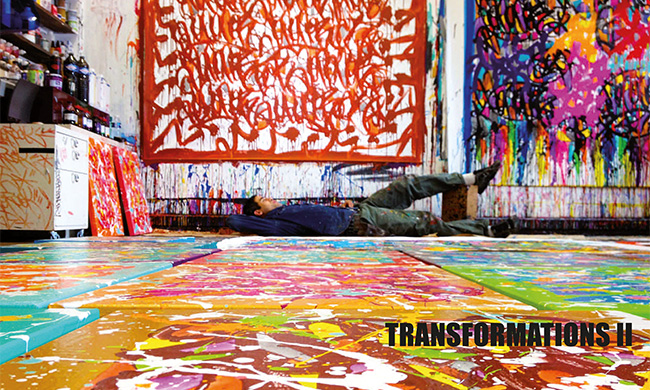 ACTIVITIES
Calendar & Events
Cette semaine ne manquez pas JonOne à la galerie Rive gauche – Marcel Strouk
Vernissage le jeudi 12 mars, à partir de 18.00.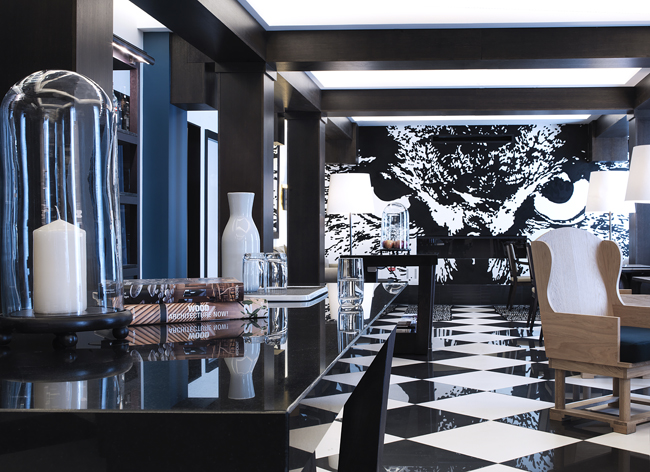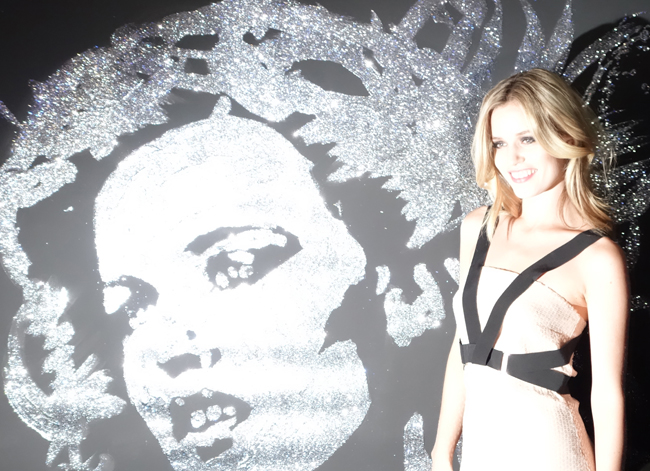 MTRLST
http://dedicatedigital.com/thierry-mugler-fragrance-launch-party/
Georgia May Jagger & the glamorous Jerry Hall attended to Thierry Mugler's fragrance launch party last friday at la coupole du Printemps.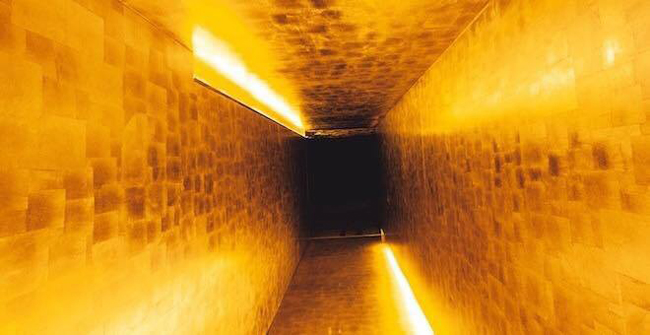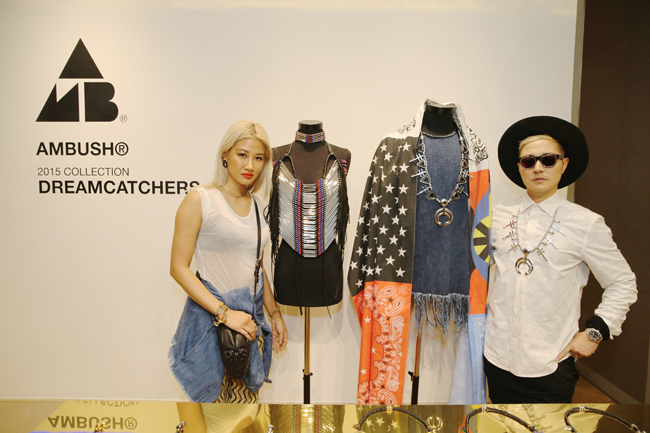 MTRLST
Ambush presented « The Dreamcatchers » collection at Joyce Galerie around a cocktail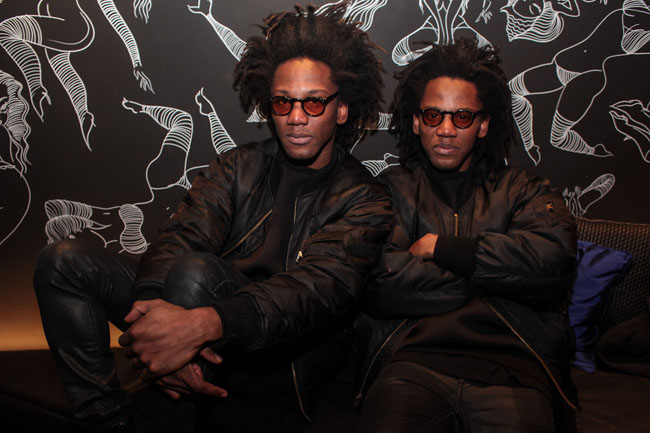 MTRLST
Nouvelle maquette ça se fête!!!!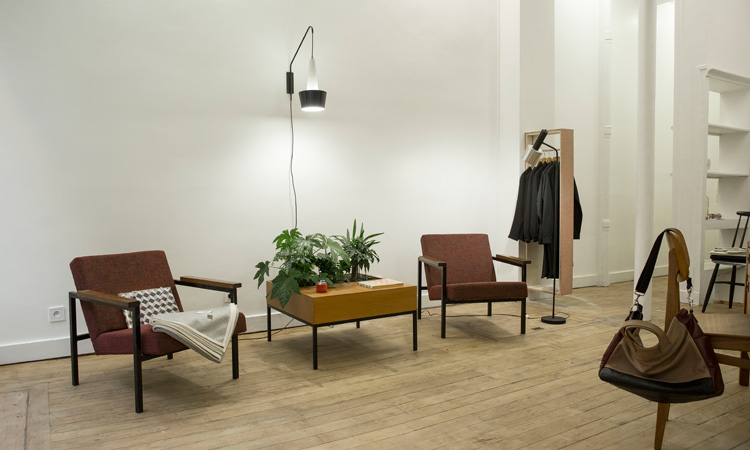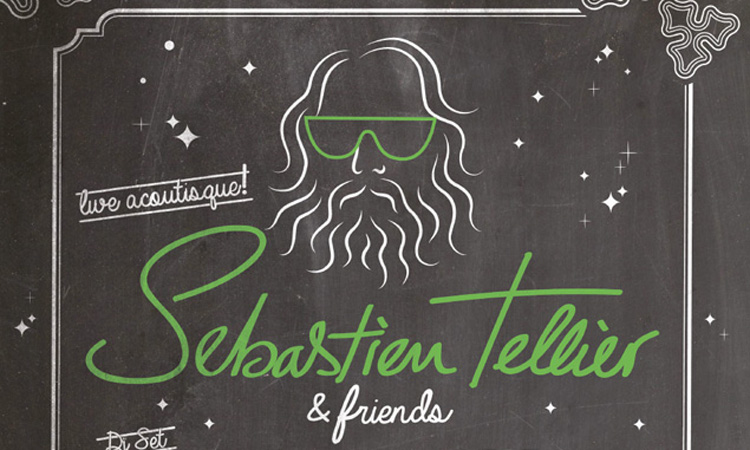 Calendar & Events
Le jeu pour gagner des places pour la soirée Sébastien Tellier du 20 novembre.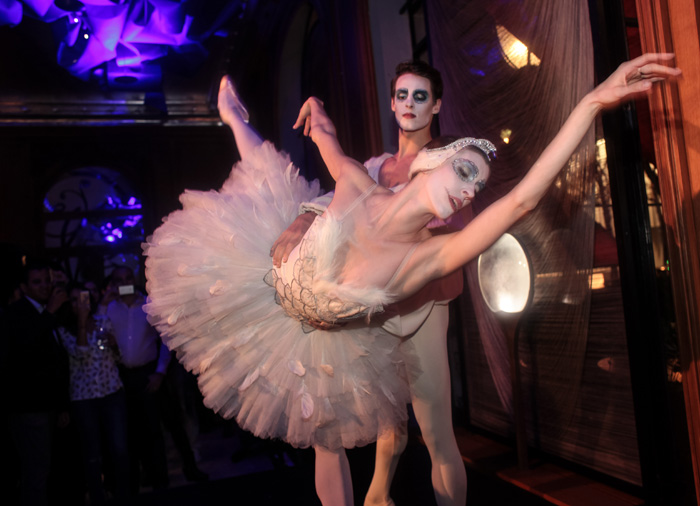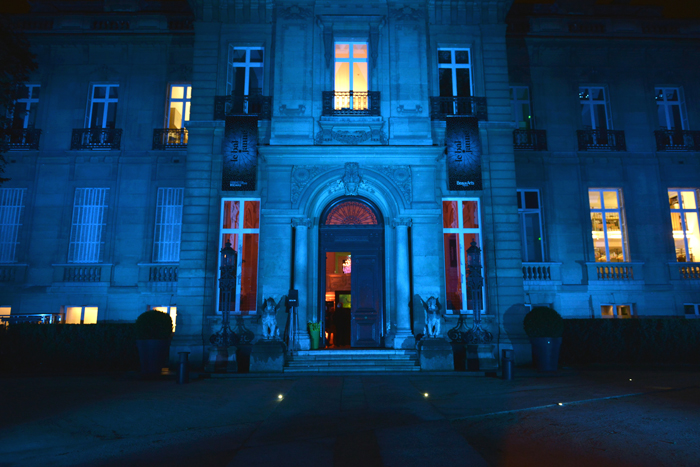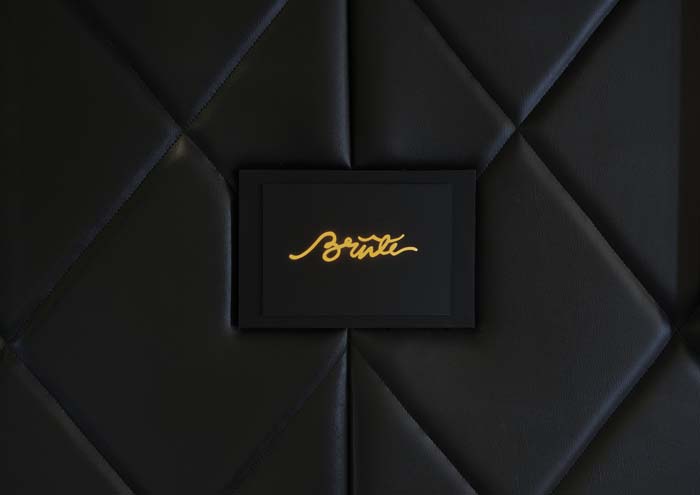 places
Le nouveau bar de l'Hotel W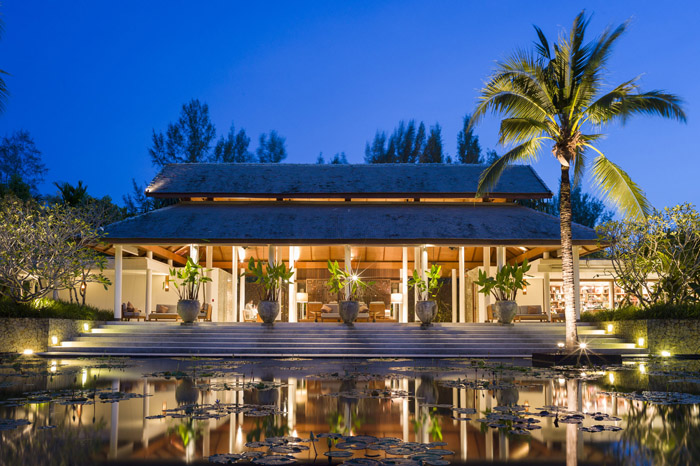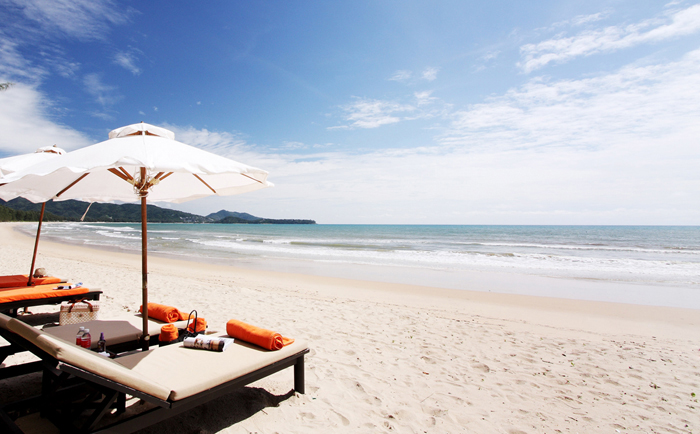 places
Villas, Piscines et plages…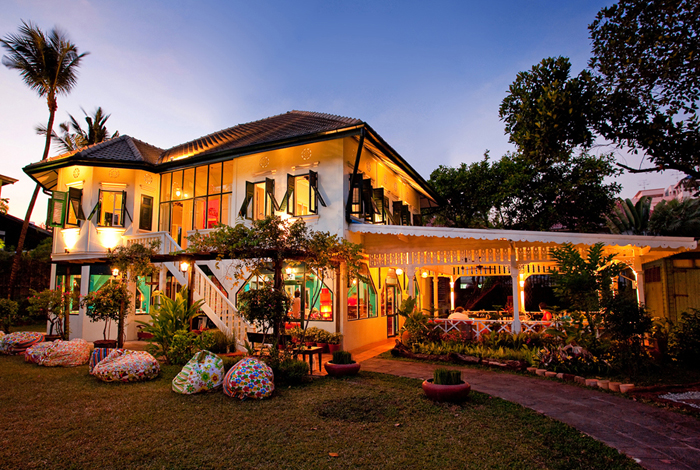 places
Experience au Issaya Siamese Club Bangkok!!!!!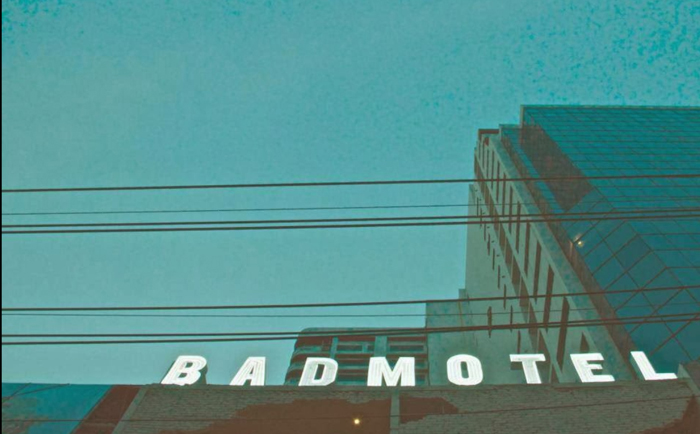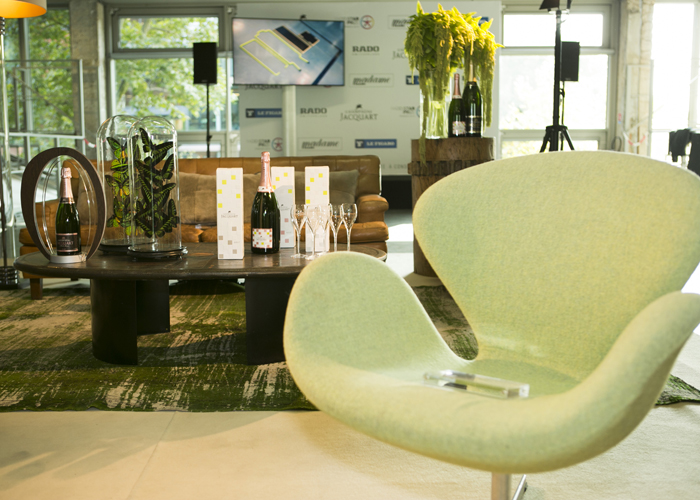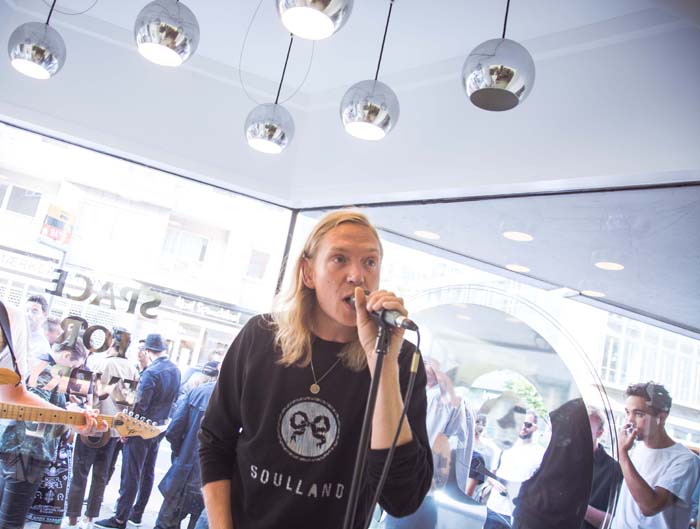 MTRLST
CPN fashion week et store opening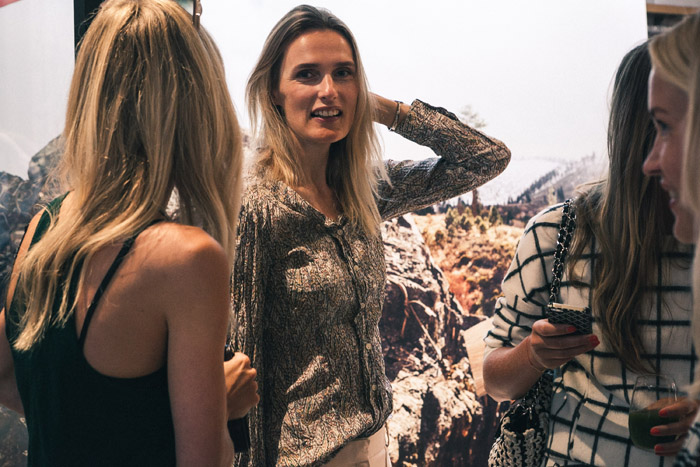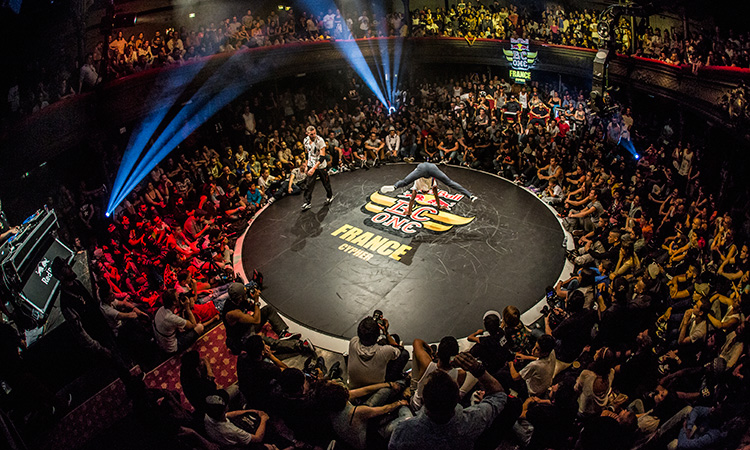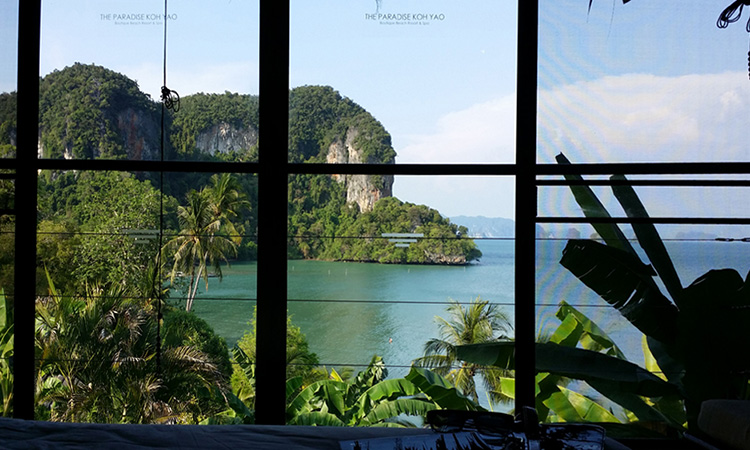 places
Un des plus beaux Boutique Hôtels de Thailande.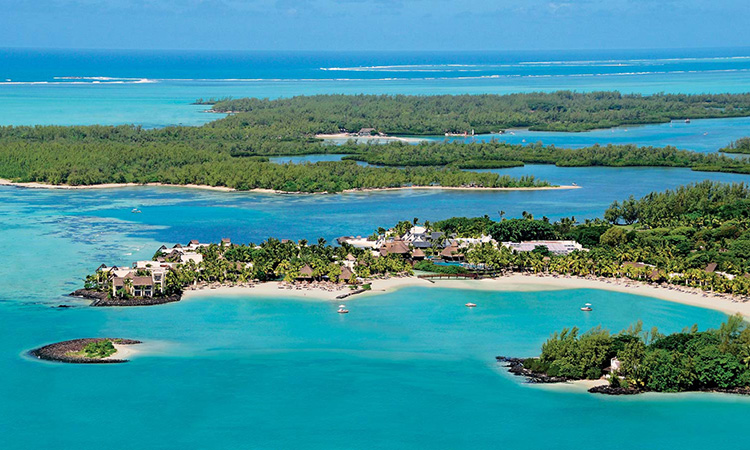 places
L'île Maurice, pour y vivre une expérience insulaire hors du commun, avec la complicité du groupe Sun Resorts.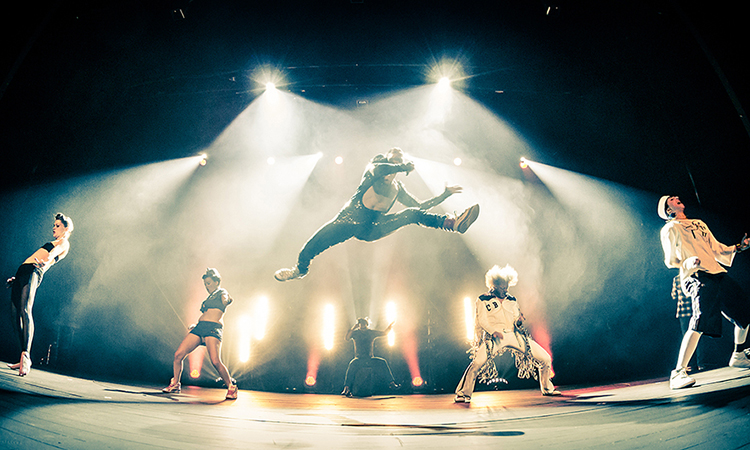 Calendar & Events
Vous les avez aimés en français, vous allez les adorer en anglais. Lundi 23 juin au Divan du Monde.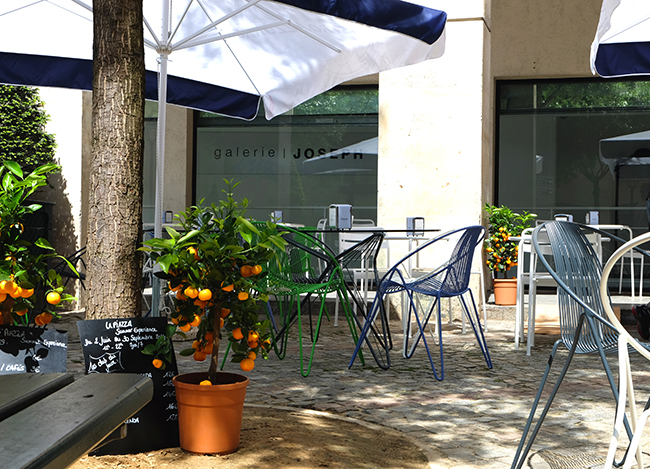 places
La Galerie Joseph, Peroni Nastro Azzuro & Roche-Bobois s'associent pour créer un lieu éphémère, la Piazza.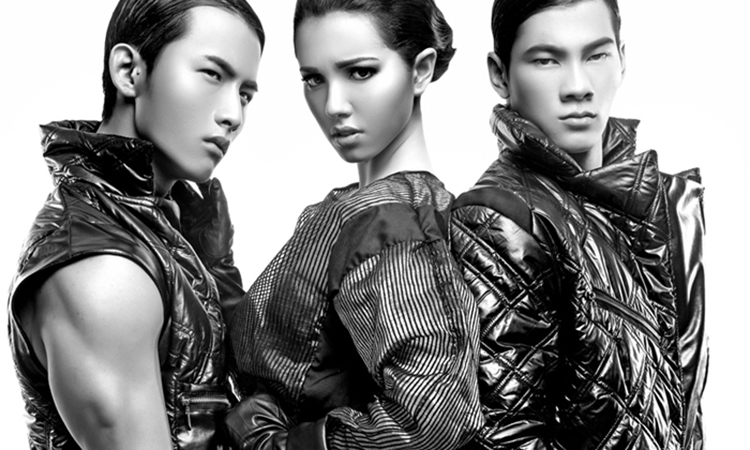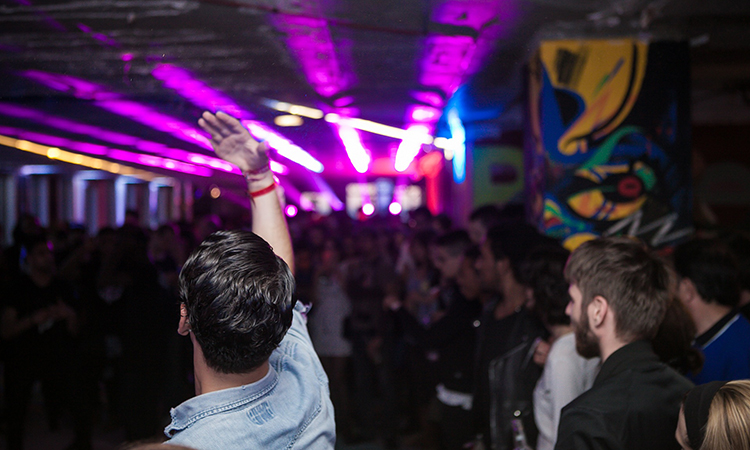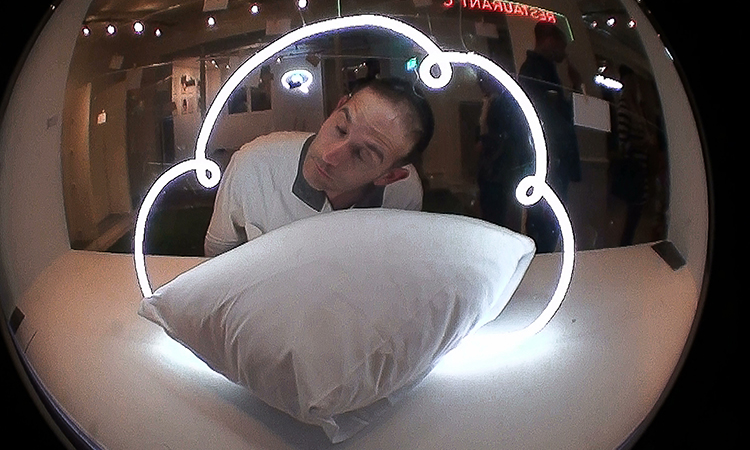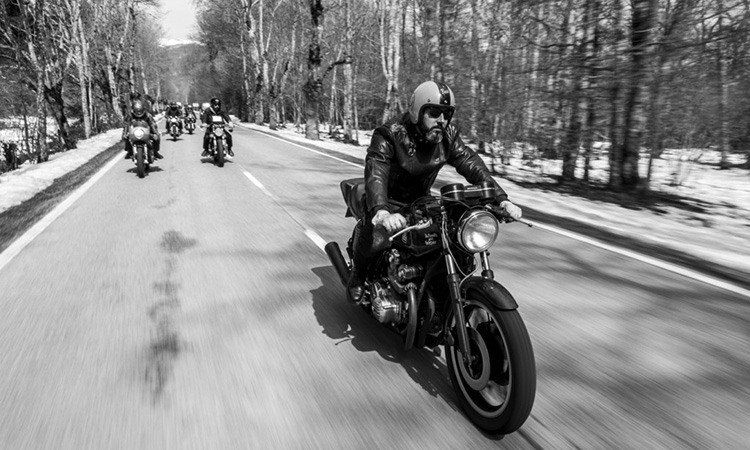 Calendar & Events
2 univers épris de liberté. Pour sa 3eme édition ce festival atypique se déroule du 12 au 15 juin à Biarritz.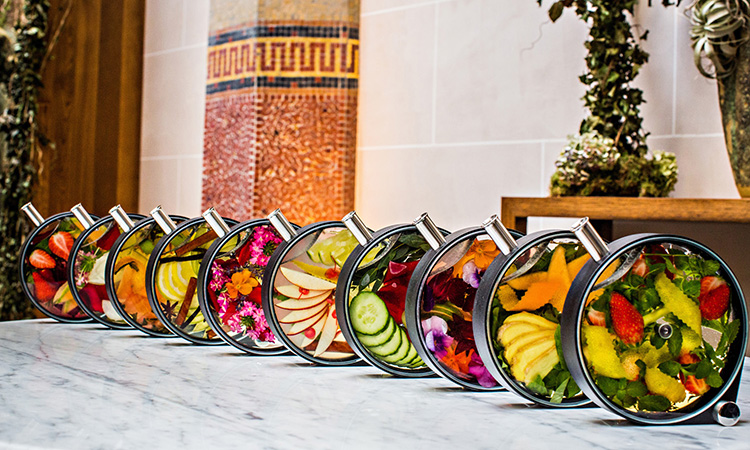 ACTIVITIES
places
Au Prince de Galles, venez découvrir dix créations exclusives infusées, aux saveurs florales et fruitées.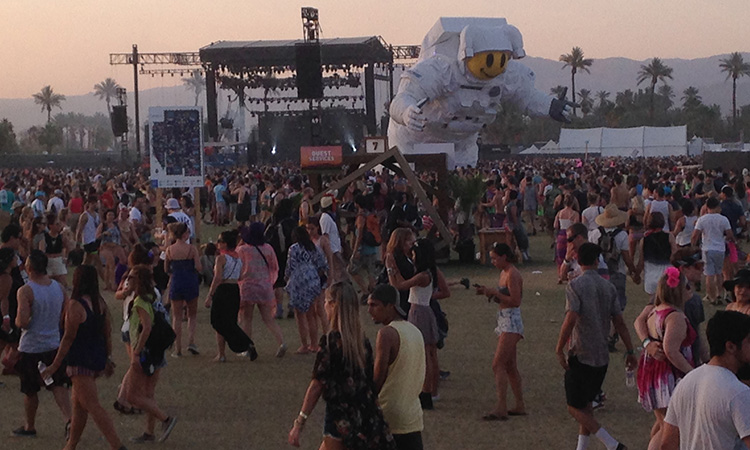 DEDICATE PARTIES & REPORTS
This year our special contributor stops by colorado desert and brought us madness, insanity and pleasure from Coachella 2014.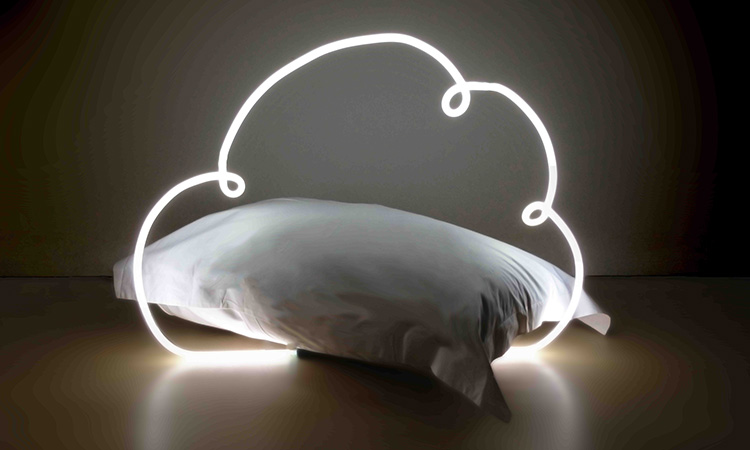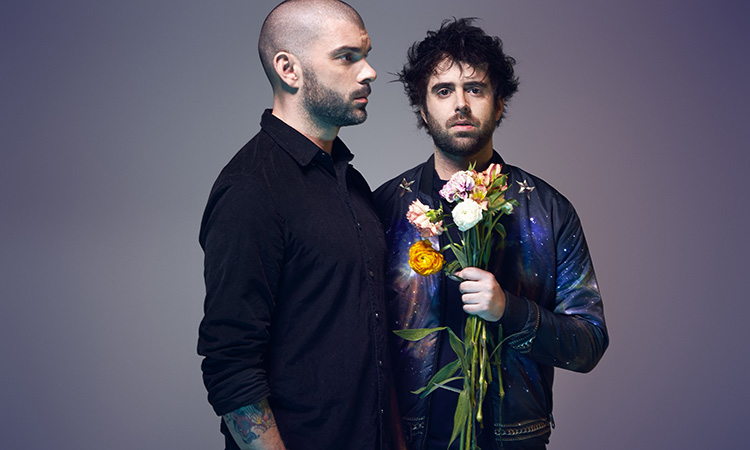 Calendar & Events
FOCUS
MUSIQUE
Dj Pone, et José Reis Fontao se sont rencontrés et ont partagé des émotions autour d'un projet commun, Sarh. Ils sont en concert à Paris le lundi 2 juin.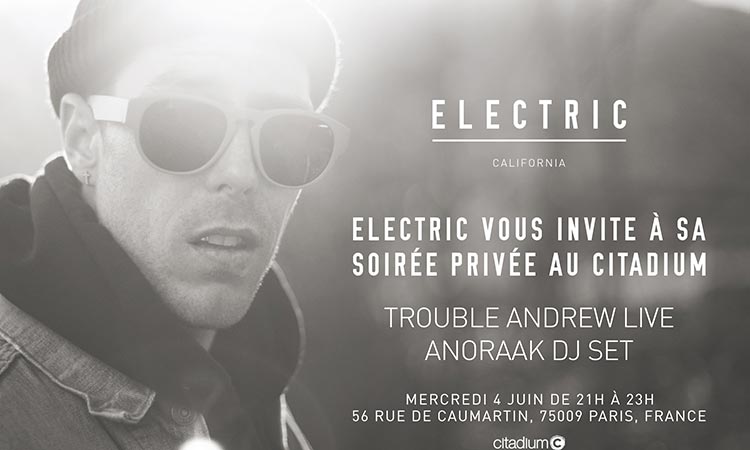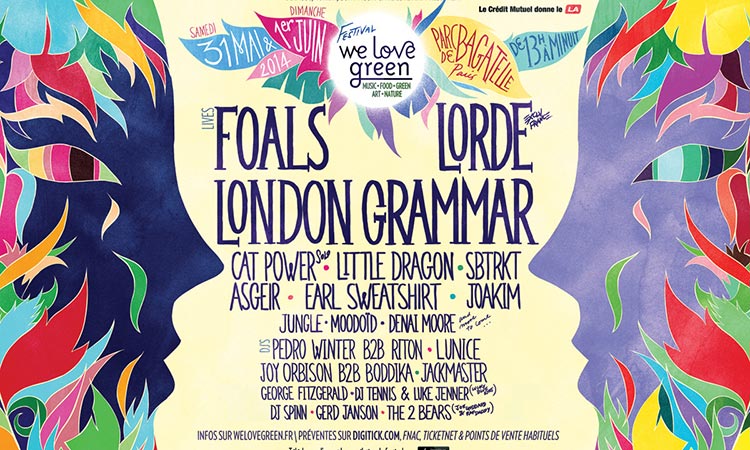 ACTIVITIES
Calendar & Events
Nous vous invitons au Festival WeLoveGreen. Il n'avait pas disparu juste un changement de dates, et voici la 3eme édition de notre festival préféré.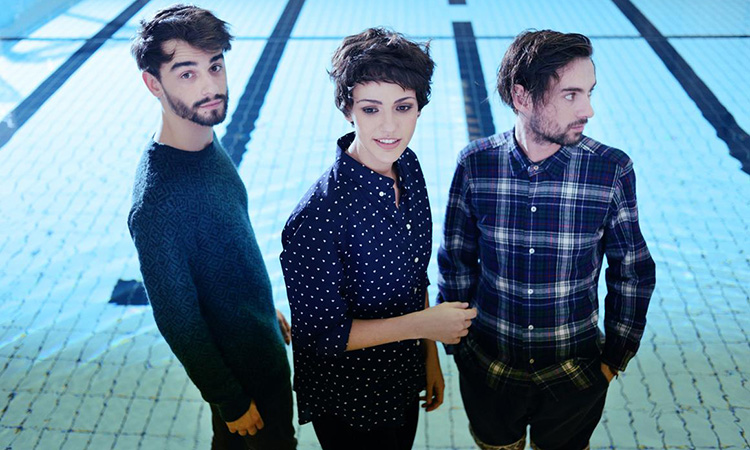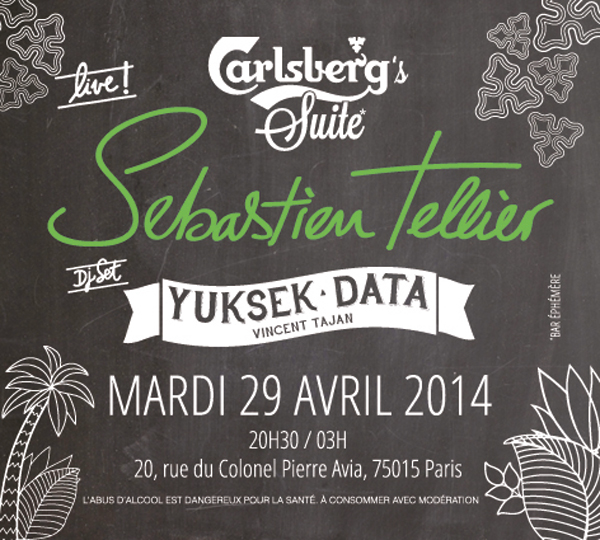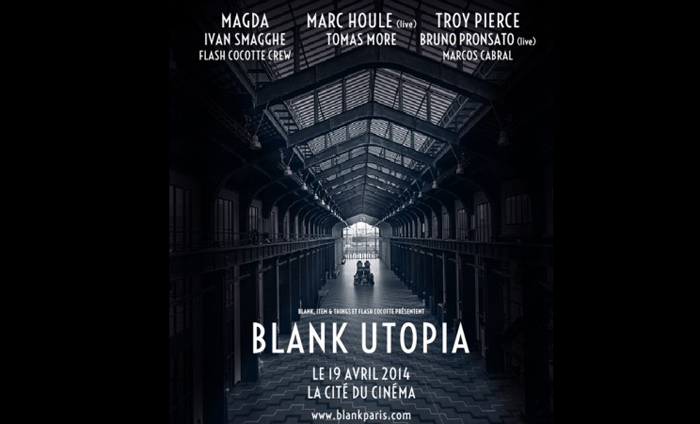 ACTIVITIES
Calendar & Events
Vous les aviez aimés avec leur concept Die Nacht, ils reviennent avec Blank. Les infos sur la prochaine soirée du 19 avril.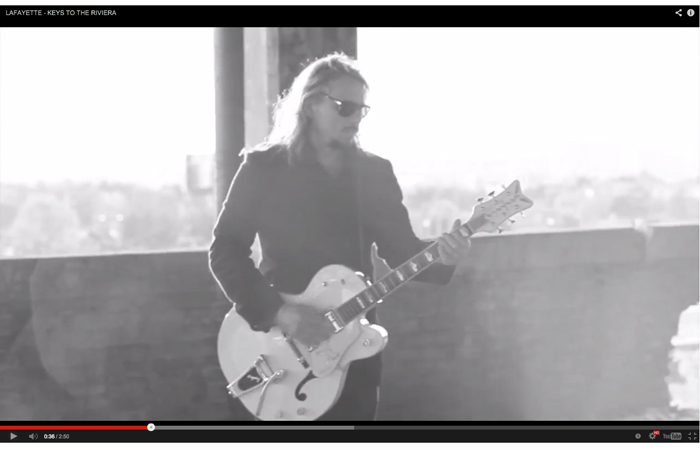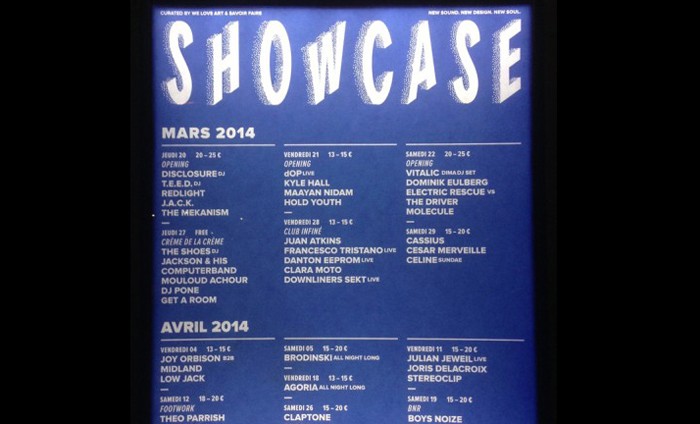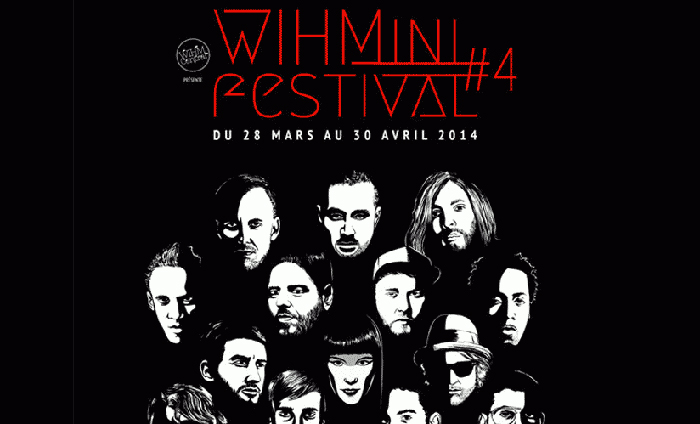 Calendar & Events
Une programmation électro exceptionnelle pour les 12 soirées du WIHMINI FESTIVAl au ZIG ZAG à Paris, du 28 mars au 30 avril.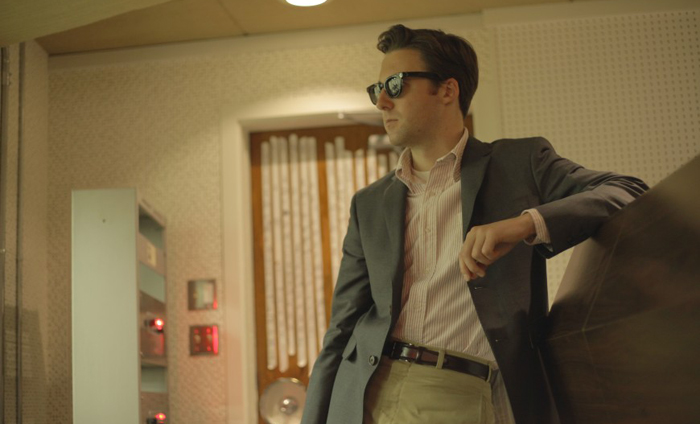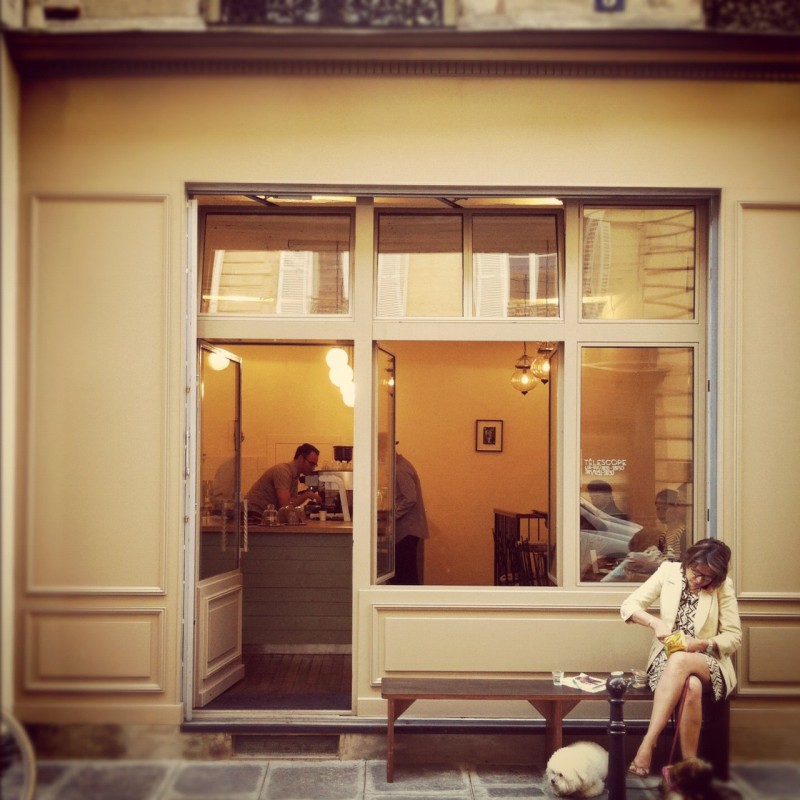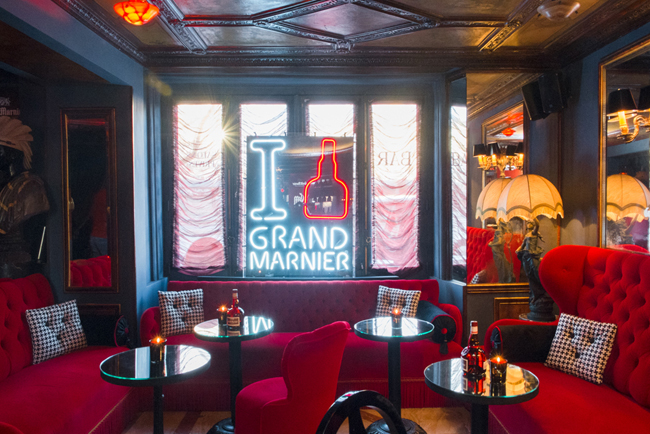 ACTIVITIES
places
Présentation du bar éphémère Mixologie Grand Marnier à Lapérouse.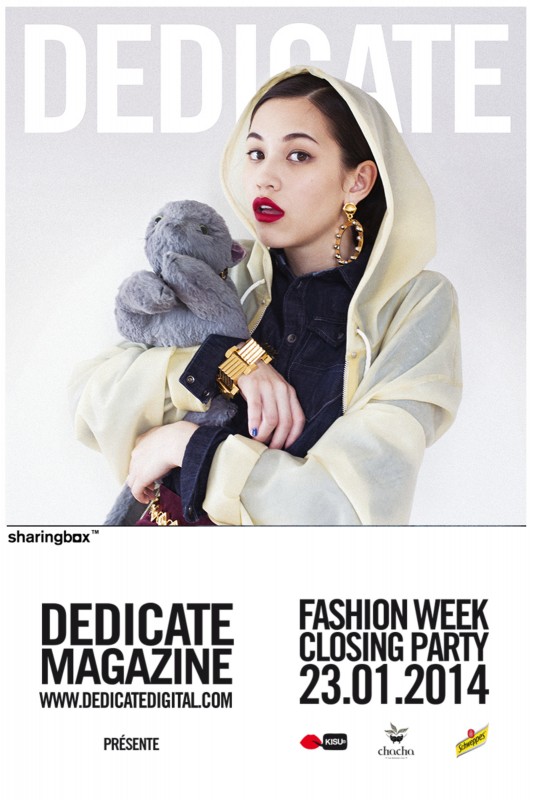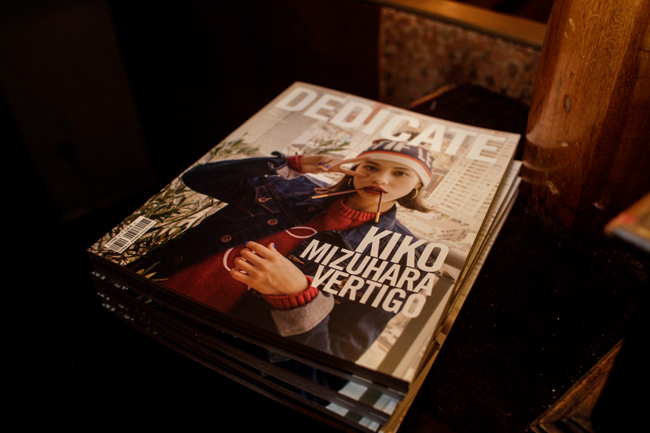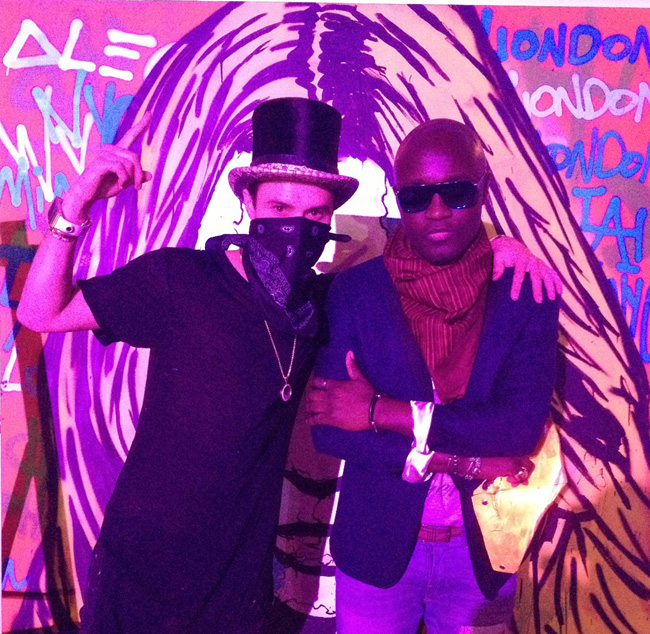 ACTIVITIES
MTRLST
MTRLST Witness for DEDICATE, while in Miami Art Basel. Art Basel Miami is also concentration of incredible events night & day…